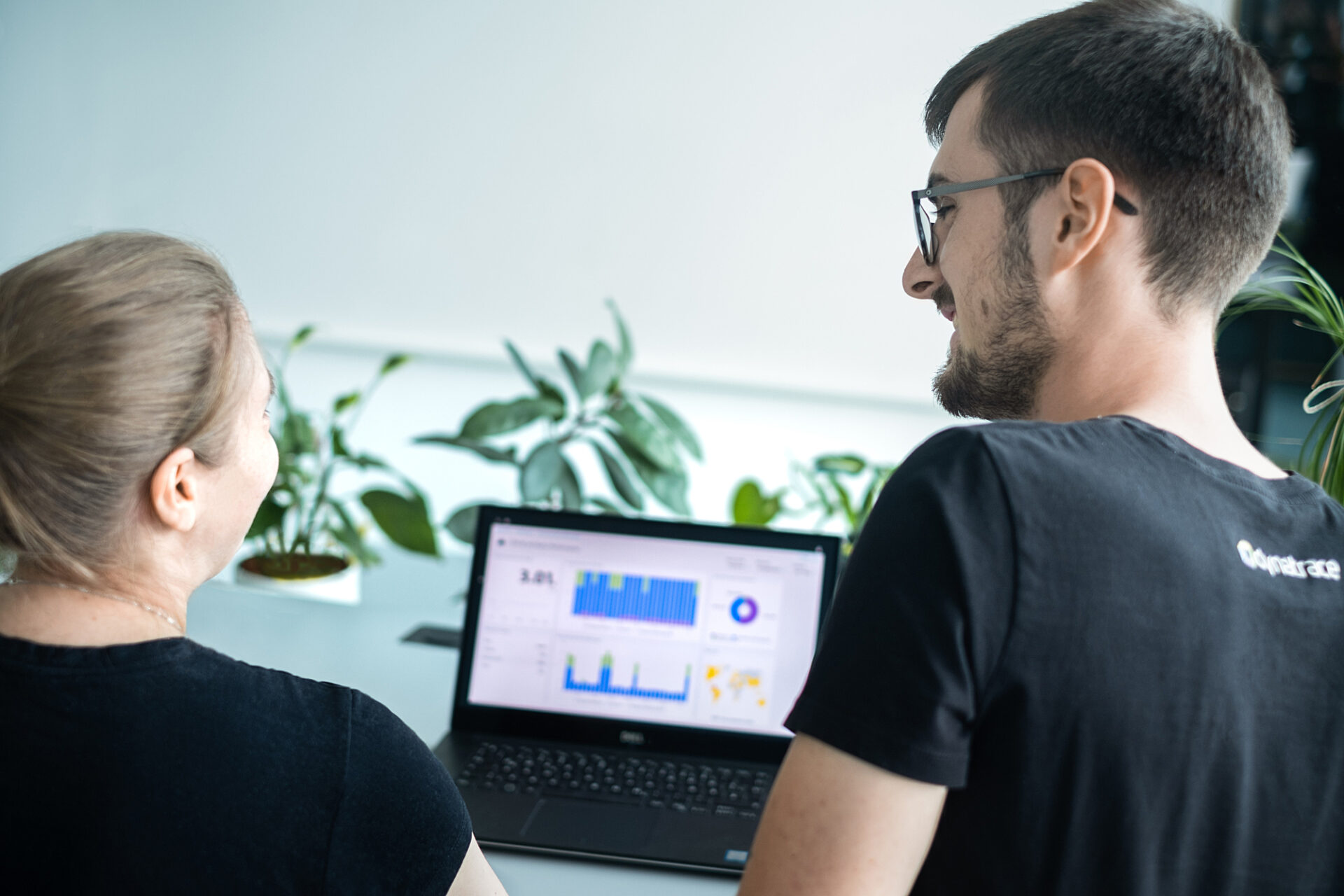 Company Description
Are you ready to lead and develop a team of software developers? We are looking for an experienced leader who is focused on building an exceptional team that will take part in shaping the future of Dynatrace. Interested? Cause we are!  
Job Description
At Dynatrace, we build our product with performance, scale and security in mind. 
With our mission and massive scale, you will have countless opportunities to make an impact.  
As a Team Leader, you will do what it takes to establish and lead a great team that creates a Dynatrace product. You will focus on team members — their talents, strengths, and creativity—so that they're leveraged to maximum effect.  
Does it sound like a challenge for you? 
You'll be responsible for: 
Creating an inspiring, cooperative environment with an open communication culture and ownership within a team 

Overseeing day-to-day operations and setting clear team goals, with a focus on high performance, quality, and scalability 

Proactively ensuring smooth team operations and effective cross-collaboration 

Organizing team-building activities 

Discovering training needs, and motivating and helping team members to grow 

Making sure that Scrum and Agile practices are in place 

Continuously building upon and improving the Dynatrace product  

Supporting the team with designing, implementing, and testing new features  

Helping Lead Product Engineers in driving value creation and product delivery 

Supporting Directors of Software Development with formal tasks that concern the team 

Participating in job interviews
Qualifications
Desired skills & experience: 
5+ years of experience in professional software development, including a leading role 

Strong knowledge of and experience with programming (Java or C++) 

Very good communication and cooperation skills 

Strong desire to help other people grow 

Experience with Agile methodologies (for example, as Scrum Master) 

Excellent problem-solving, organizational, and analytical skills 

Focus on high quality (to keep up with our no-ops approach) 

Very good English communication skills 
Additional Information
When submitting your CV, please be aware that, due to the current health crisis related to COVID-19, we are currently subject to restrictions that limit our ability to extend offers to non-EU citizens for positions at our lab in Poland. We are keeping the situation under review and will adjust our position should the restrictive measures change. Should this affect your application, we are happy to keep it on file until further notice.
Remuneration
Regular: 14k - 28k PLN gross per month