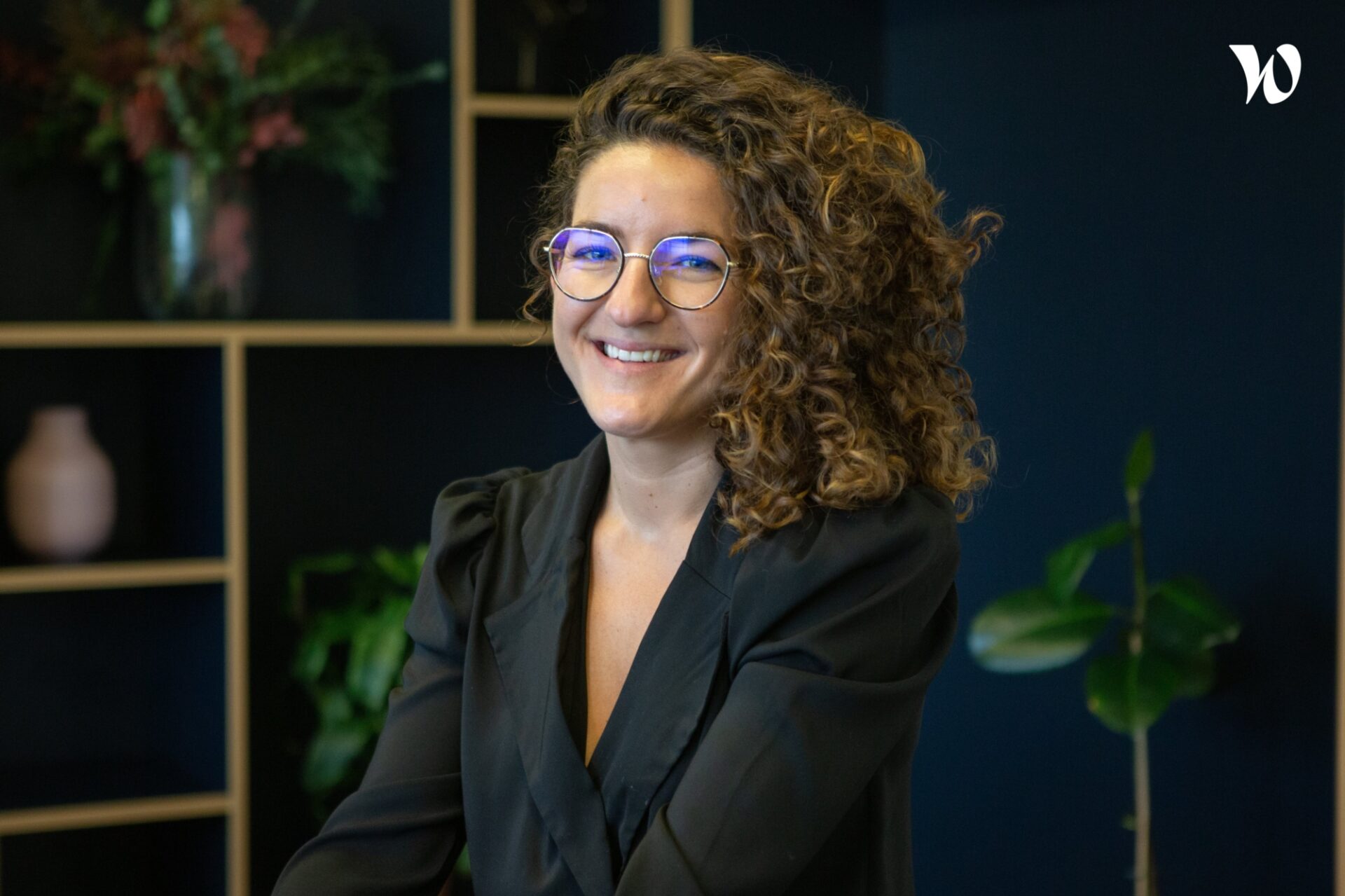 Cloud Performance Consultant
Company Description
Dynatrace exists to make the world's software work perfectly. Our unified software intelligence platform combines broad and deep observability and continuous runtime application security with the most advanced AIOps to provide answers and intelligent automation from data at an enormous scale. This enables innovators to modernize and automate cloud operations, deliver software faster and more securely, and ensure flawless digital experiences. That is why the world's largest organizations trust Dynatrace® to accelerate digital transformation.
Job Description
The ACE Consultant is responsible for ensuring successful adoption of Dynatrace technologies throughout the software application lifecycle to provide real-time analytics which help our customers proactively avoid performance issues and to rapidly diagnose and resolve problems should they occur. The role focuses on ensuring high quality delivery, whether directly or working alongside delivering partners, with the aim of helping customers to maximize the value that Dynatrace delivers, enabling them to deliver high performing applications with first rate customer experience.
Successful consultants will have a high-tech background with an application focus and will be intuitive problem solvers comfortable in complex environments, seeking a wide variety of challenges to help them grow.
The Professional Development Program (PDP) is an intensive developmental training program to ensure that you have both the soft and hard skills to hit the ground running at a client site as a Consultant. This program provides a strong foundation of consulting methodologies, personal brand development, Dynatrace technology and client strategy.
Responsibilities: 
Monitor the performance and availability of customers' critical applications.

Review performance trends at operations status meetings.

Assist customer staff in troubleshooting and diagnosing performance issues.

Maintain and enhance dashboards and reports to meet IT and business users' requirements.

Add onboard applications for monitoring.

Provide services that maintain and develop the adoption of the APM solution in customer environments.

Provide regular status updates and project documentation to support efforts in engagements with customers.

Ensure the health of the customer's APM deployment and production software with the necessary service offerings.

Keep the project documentation accurate.

Provide support and guidance in new customer's deployments (applications, services, hosts).

Enhance customer's APM reliability by providing automation processes in their recurrent tasks.

Help to Implement SRE/DevOps best practices about monitoring.
Qualifications
Essential:
Bachelor's degree in computer science or related fields.

Less than 4 years of experience in development or operations roles.

Knowledge in the Development Lifecycle with one or more of the following languages: Python, .NET, Java, Go or Node.JS.

Experience in web development with one or more of the following technologies: JavaScript, AJAX and other JavaScript JSON frameworks.

Experience with enterprise application technologies (J2EE, .NET, IIS, WebSphere, JBOSS EAP, Oracle WebLogic).

Excellent interpersonal communication skills, both written and oral.

Fluency in English and Spanish.

Strong passion and desire to learn new technologies.

Willingness to travel.
Desirable (not required):
Knowledge in cloud computing (Amazon Web Services, Google Cloud Platform, Azure, OpenStack).

Knowledge in container platforms (Docker, Kubernetes, Openshift, Cloud Foundry).

Knowledge in mainframe technologies (IBM Z, COBOL, JCL, CICS, IMS).

Experience in database technologies (Mysql, Postgresql, Oracle, MSSQL, DB2, MongoDB, Redis).

Understanding of the latest web technologies (eg CSS, DOM, HTML, HTTP, XML, Java Script, Flash, AJAX, SOAP, REST, gRPC, etc.).

Knowledge of Web Application Architecture and Mobile Programming. (Android, iOS, Cordova, React, React Native, Angular, Angular 2).

Experience in version control technologies (GitHub, Bitbucket, TortoiseSVN, GitLab, Subversion).

Knowledge of SRE/DevOps best practices.

Knowledge of CI/CD technologies (Jenkis, Travis, CircleCI, Ansible, Jira, ServiceNow, PagerDuty, OPSGenie).

Good understanding of distributed applications.

IT experience in the areas of application monitoring, network administration, systems administration, engineering / performance testing, or Java / .NET development.
#LI-JD1 #LI-Remote
Additional Information
Note to Recruiters and Placement Agencies: Dynatrace LLC (Dynatrace) does not accept unsolicited agency resumes. Please do not forward unsolicited agency resumes to our website or to any Dynatrace employee. Dynatrace will not pay fees to any third party agency or firm and will not be responsible for any agency fees associated with unsolicited resumes. Unsolicited resumes received will be considered property of Dynatrace.
Please review the Dynatrace privacy policy here: https://www.dynatrace.com/company/trust-center/policies/recruitment-privacy-notice