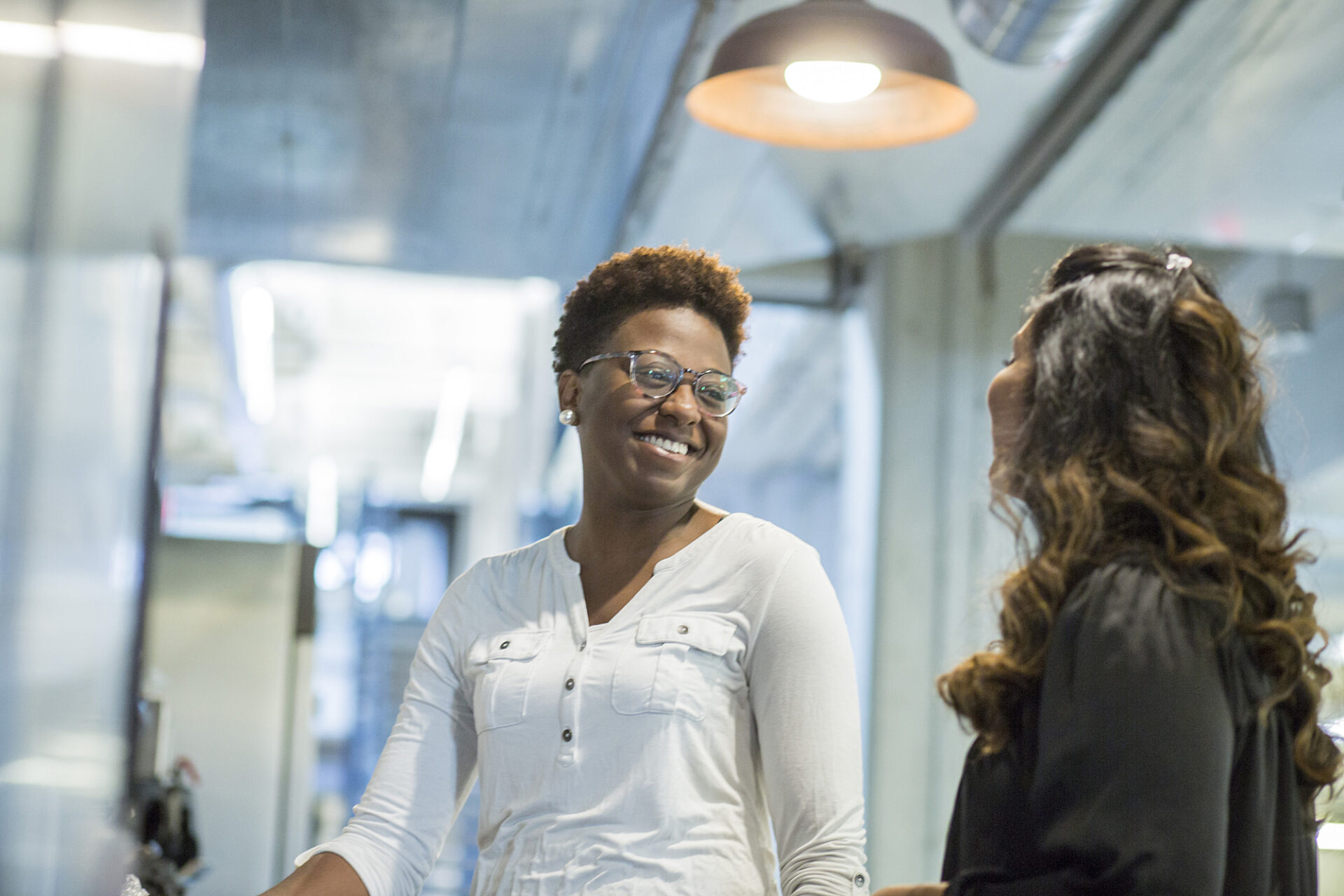 Job Description
Are you tech-savvy? Do you enjoy writing and can explain complex concepts in simple words? Are you a person who can understand both developers and users of software? Then this work is for you!
At Dynatrace, we believe the world needs software to work perfectly. Founded 15 years ago and currently counting over 2.200 passionate employees worldwide, Dynatrace is a global market leader in Software Intelligence, listed in the NYSE. 
We have made it our mission to ensure that millions of people worldwide have an excellent user experience, made possible through a unique combination of observability, automation, and AI – all compacted into one cloud-based software intelligence platform.  Due to our approach to excellent user experience coupled with cutting-edge technologies, we proudly companies like H&M, Delta Airlines, SAP, United Health Care, JP Morgan, and many others! 
As a Technical writer, you will join a global team of writers sitting across our R&D labs in Poland, Austria, and the United States. You will focus on developing the end-user documentation, working in close collaboration with product managers, software engineers, and editors. You will tackle complex challenges and help bring the company vision to life by guiding customer journeys, impacting the development of our product.
We offer a hybrid model, a fusion of remote and at-the-office work.
Qualifications
Your role:
Write concise product explanations that can be easily grasped by non-technical users.

Use your technical knowledge to navigate and document complex use cases, like:
- Use Dynatrace APIs and SDKs.
- Extend Dynatrace with provided frameworks.
- Programmatically manage and configure Dynatrace.
Be the first adopter of Dynatrace extensibility frameworks and open source integrations.

Serve as a user advocate by developing clear and accurate content for the Dynatrace Documentation.

Serve as a proxy between our developers, product managers, and product users.

Use a markdown-based static site system to develop documentation content.

Work within a global R&D team with offices in Austria, Poland, Spain, Estonia, and the US.
Your profile: 
Always eager to learn.

Experience in digital-content editing and help-system development in a software-development environment.

Experience in creating developer-oriented documentation, such as Admin or DevOps guides.

Experience in communicating effectively with key stakeholders across the organization.

Excellent written and verbal English communication skills.

Ability to produce clear, precise, and conversational copy for the web.

Ability to test-drive new software to understand technical features and gain an end-user perspective.

Familiar and comfortable with the "Documentation as code" workflow.

Basic knowledge of Markdown, Git, JIRA, and PowerShell.

Knowledge of any programming language is beneficial.

Knowledge of observability frameworks (for example, OpenTelemetry) is beneficial.

Creative thinker with the ability to turn technical requirements into compelling stories.
You will love working with us if:
You want to be up to date with the latest web technologies and trends. 

Agile development and teamwork are your cup of tea. 

You like to have fun at work and are self-motivated.  

You like to bring in new ideas and convince others to make them happen. 
Additional Information
Please consider when submitting your CV that due to the current health crisis related to COVID-19, in our Lab in Poland, we are currently limited in extending offers to non-EU citizens. We are keeping the situation under review and would adjust our position, should the restrictive measures be removed later on. Should this affect your application, we are happy to keep it in evidence until further notice.
Please apply with your resume in English. If you have examples of your writing, it would be beneficial to share them with us. 
Remuneration
Technical Writer: 7k+ PLN  gross per month