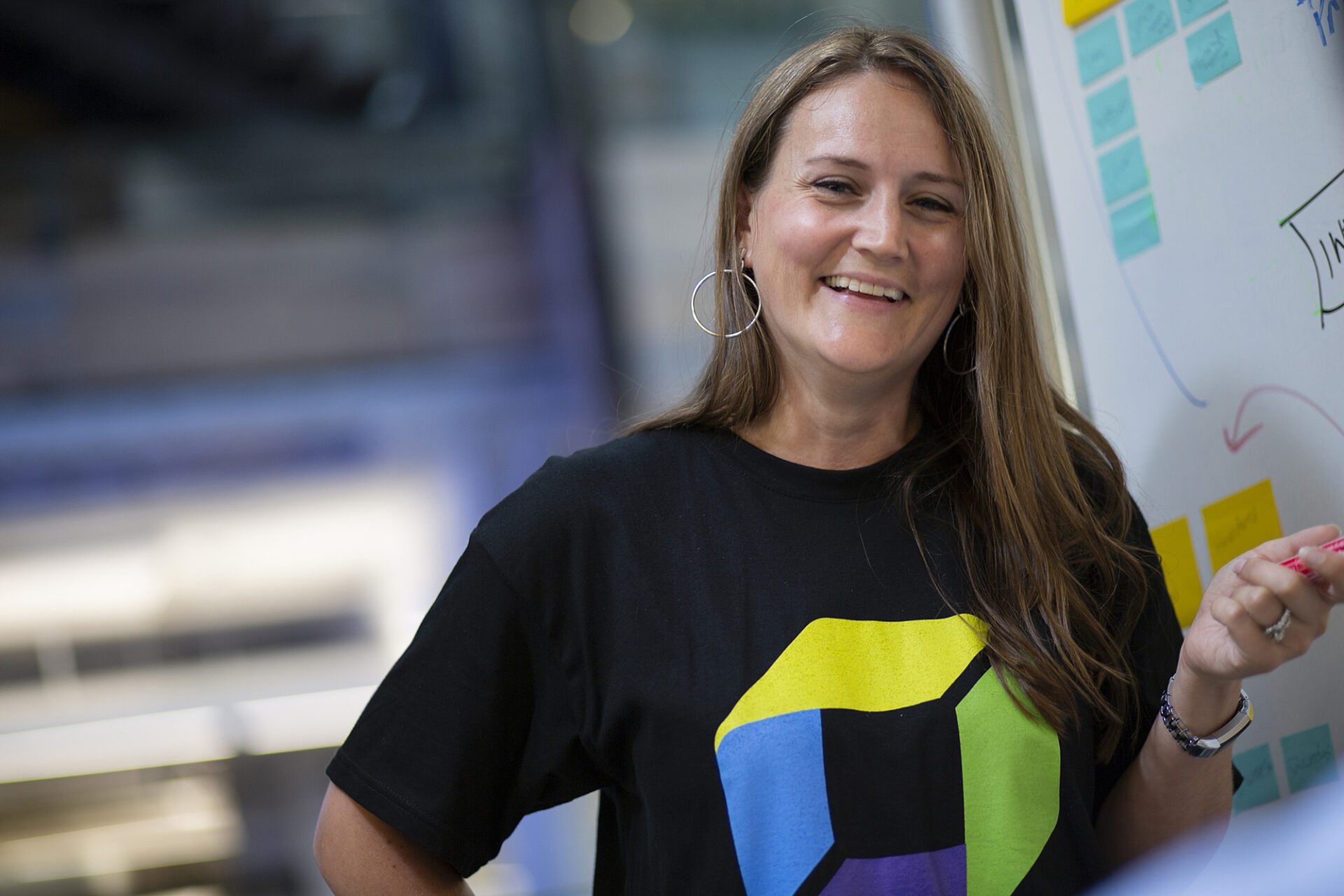 Company Description
Dynatrace exists to make the world's software work perfectly. Our unified software intelligence platform combines broad and deep observability and continuous runtime application security with the most advanced AIOps to provide answers and intelligent automation from data at an enormous scale. This enables innovators to modernize and automate cloud operations, deliver software faster and more securely, and ensure flawless digital experiences. That is why the world's largest organizations trust Dynatrace® to accelerate digital transformation.
We're an equal opportunity employer and embrace all applicants. Dynatrace wants YOU—your diverse background, talents, values, ideas, and expertise. These qualities are what make our global team stronger and more seasoned. We're fueled by the diversity of our talented employees.
Job Description
Are you a world class Sales Engineer? Do you love to blend your strong interpersonal and selling skills with a passion for cutting edge technology? Are you passionate and enthusiastic about making customers successful and never hesitate to challenge the status quo.? No problem, Dynatrace has a history of making technical pioneers like you into high-powered SE's.
Imagine being able to do the best work you've ever done as a Sales Engineer for a high growth, well run and financially stable technology company that is continually identified as one of the best and most innovative technology companies.
We are looking for Sales Engineers who have a strong background in selling SaaS solutions and understand all phases of the sales cycle and can partner with our field team to drive high sales growth across APAC. You are comfortable engaging early in a deal to help set sales strategy, understand how to lead discovery, craft a solution to solve a customer's business need, and get deep in validating how Dynatrace's solutions address that need in real time. Additionally, you should be able to understand a customer's IT infrastructure and software architecture.
Responsibility
Together with the Sales team you will be selling the fastest growing monitoring platform using state-of-the-art sales and marketing techniques.

You will responsible for executing great demo's which demonstrate Dynatrace unique approach in solving the customer's pain, executing and managing POCs onsite, building key relationships with Dynatrace's customers and completing RFIs & RFPs.

You will advise customers in technical matters around Application Performance Management, Digital Customer Experience and Cloud Infrastructure Monitoring

You will ensure customers optimize their use of Dynatrace and maximize their return on investment.

You will interact with customers via online tools like chat, web meetings, forums, and key tradeshows.

You will closely work together with the Technical Support team and the Customer Success Team
Qualifications
5+ years as a Sales Engineer (preferred), Implementation Consultant, or Support Engineer or Software Developer with experience leading projects and/or working with customers

Strong technical background and sales/customer orientation

Experience with application performance management technologies and techniques

Experience with new innovative technologies like Azure, AWS, Docker, Openshift etc.

Hands-on experience working with programming languages including: Java, .NET, PHP, Node.js, Python, JavaScript frameworks including JQuery, Dojo, AngularJS etc.

Experience with Java technology including Servlets, Struts, Spring, Web Services, EJB, JMS etc.

Experience selling and working with SaaS solutions in multi-tenant architectures is preferred
Additional Information
All your information will be kept confidential according to EEO guidelines.
Please review the Dynatrace privacy policy here: https://www.dynatrace.com/company/trust-center/policies/recruitment-privacy-notice