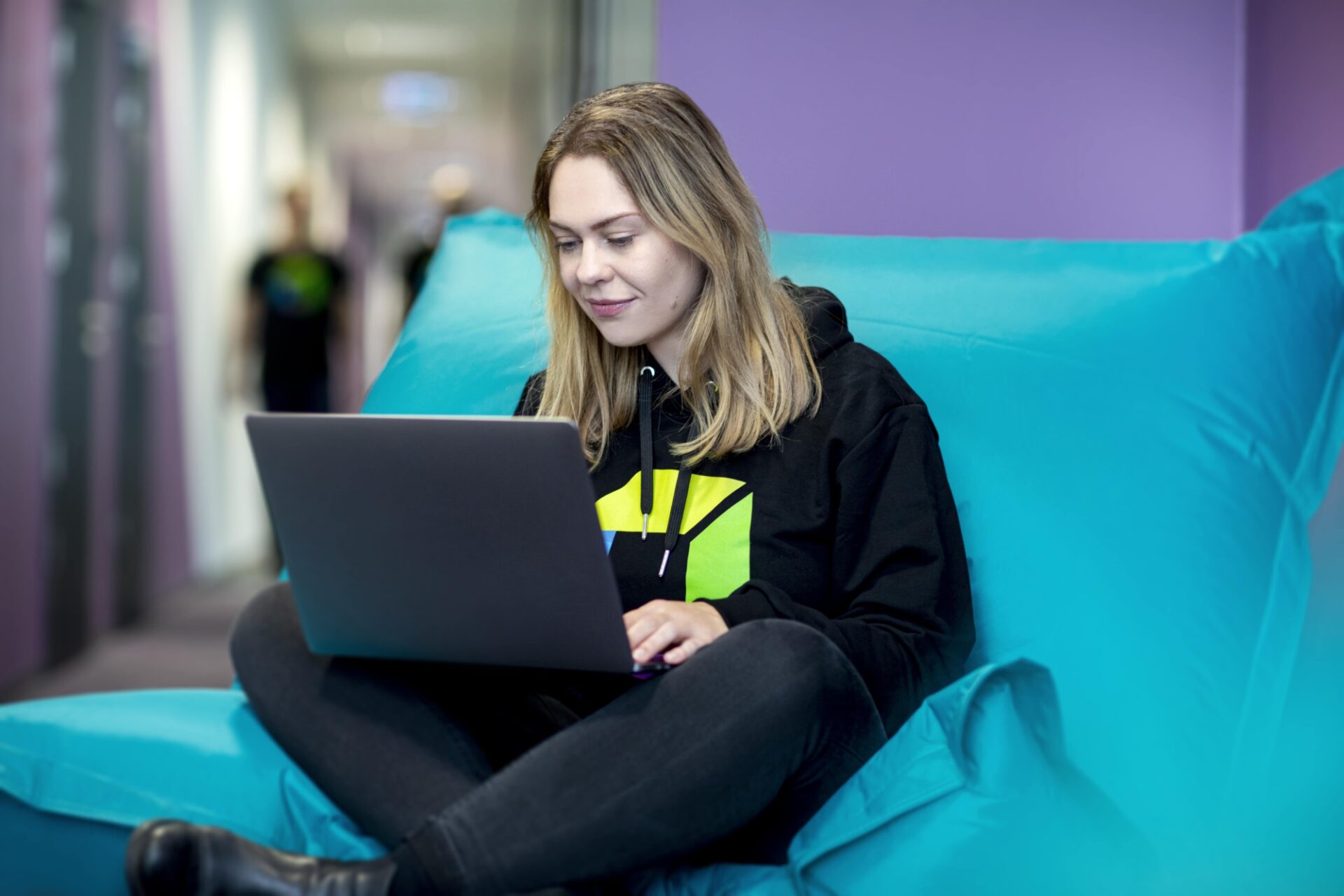 Principal Product Manager Growth (m/f/x)
Company Description
Dynatrace exists to make the world's software work perfectly. Our unified software intelligence platform combines broad and deep observability and continuous runtime application security with the most advanced AIOps to provide answers and intelligent automation from data at an enormous scale. This enables innovators to modernize and automate cloud operations, deliver software faster and more securely, and ensure flawless digital experiences. That is why the world's largest organizations trust Dynatrace® to accelerate digital transformation.
We're an equal opportunity employer and embrace all applicants. Dynatrace wants YOU—your diverse background, talents, values, ideas, and expertise. These qualities are what make our global team stronger and more seasoned. We're fueled by the diversity of our talented employees.
Job Description
About the role 
You are fanatic about product led growth? You bring a value-first mindset and love to influence others? You relentlessly focus on 'what moves the needle' and methodically explore ways to increase customer adoption? 
As a Growth Product Manager, you put the customer experience at the centre of every decision. You work with the product team to explore which features or improvements have a big, small or no impact on our business goals and act upon these lessons learned. You are the interface between business, product and user experience and pave the path to product-led growth for our Account Experience department.  
Within Account Experience, we are responsible for developing simple, flexible, and transparent SaaS licensing models. We continuously drive innovation for our enterprise portal which enables our customers to flexibly manage their accounts and licenses, and where we provide deep insights into how organizations use and consume Dynatrace aiming to maximize customer success and value. In addition, we run our internal Data Warehouse and Business Intelligence stack to drive data-driven decision-making across the organization.
Your responsibilities 
You will work closely with Product Management and shape a methodical approach that enables Leadership Teams to tie agile value increments to customer value, ARR and user adoption. 

You own the trial and onboarding experience for the Dynatrace product and are responsible for constantly increasing customer satisfaction and conversion. 

You identify growth opportunities and the latest relevant market trends for our enterprise portal to drive adoption and increase customer value and stickiness. 

You are an evangelist for data-driven decision-making and develop growth strategies for our internal data platform. 

You initiate value validation with internal and external users, both qual & quant (f.i. A/B Tests...).

You are the evangelist for OKRs and support teams with the implementation and execution. 

You influence the team's business acumen through your customer value-driven mindset. 
Qualifications
You gained several years of related work experience in the IT industry e.g. Product Management, Software Product Design, UX Design, or an equivalent combination of transferable experience and education. 

You have a good understanding of sales cycles & up- and cross-selling in Enterprise SaaS environments and are able to separate between buyer and user profiles.

Ideally, you already have experience with various SaaS licensing and pricing models.  

You have validated conceptual and analytical skills and are fluent in analytics, usability tests, and other forms of qualitative and quantitative feedback. 

You understand the requirements of the market and your capabilities engender confidence that assignments are on track and on strategy. 

You can break through organizational boundaries and are persistent to navigate through a complex environment without losing focus. 

You are a leader. You live, support, and develop company values and culture. You inspire and empower through mentorship and coaching. 
Additional Information
What's in it for you?
A one-product software company creating real value for the largest enterprises and millions of end customers globally, striving for a world where software works perfectly.  

Working with the latest technologies and at the forefront of innovation in tech on scale; but also, in other areas like marketing, design, or research.  

Working models that offer you the flexibility you need, ranging from full remote options to hybrid ones combining home and in-office work.  

A team that thinks outside the box, welcomes unconventional ideas, and pushes boundaries.   

An environment that fosters innovation, enables creative collaboration, and allows you to grow.  

A globally unique and tailor-made career development program recognizing your potential, promoting your strengths, and supporting you in achieving your career goals.   

A truly international mindset that is being shaped by the diverse personalities, expertise, and backgrounds of our global team.  

A relocation team that is eager to help you start your journey to a new country, always there to support and by your side.  

Attractive compensation packages and stock purchase options with numerous benefits and advantages.  
Due to legal reasons, we are obliged to disclose the minimum salary according to the collective agreement for this position, which is EUR 80,000 gross per year (based on full-time). We offer a market conform salary in line with qualifications and experience.  
We are an equal opportunity employer and embrace all applicants. Dynatrace wants YOU—your diverse background, talents, values, ideas, and expertise. These qualities are what make our global team stronger and more seasoned. We are fueled by the diversity of our talented employees.
Dynatracers come from different countries and cultures all over the world, speaking various languages. English is the one that connects us (55+ nationalities). If you need to relocate for a position you are applying for, we offer you a relocation allowance and support with your visa, work permit, accommodation, language courses, as well as a dedicated buddy program. 
Please review the Dynatrace privacy policy here: https://www.dynatrace.com/company/trust-center/policies/recruitment-privacy-notice