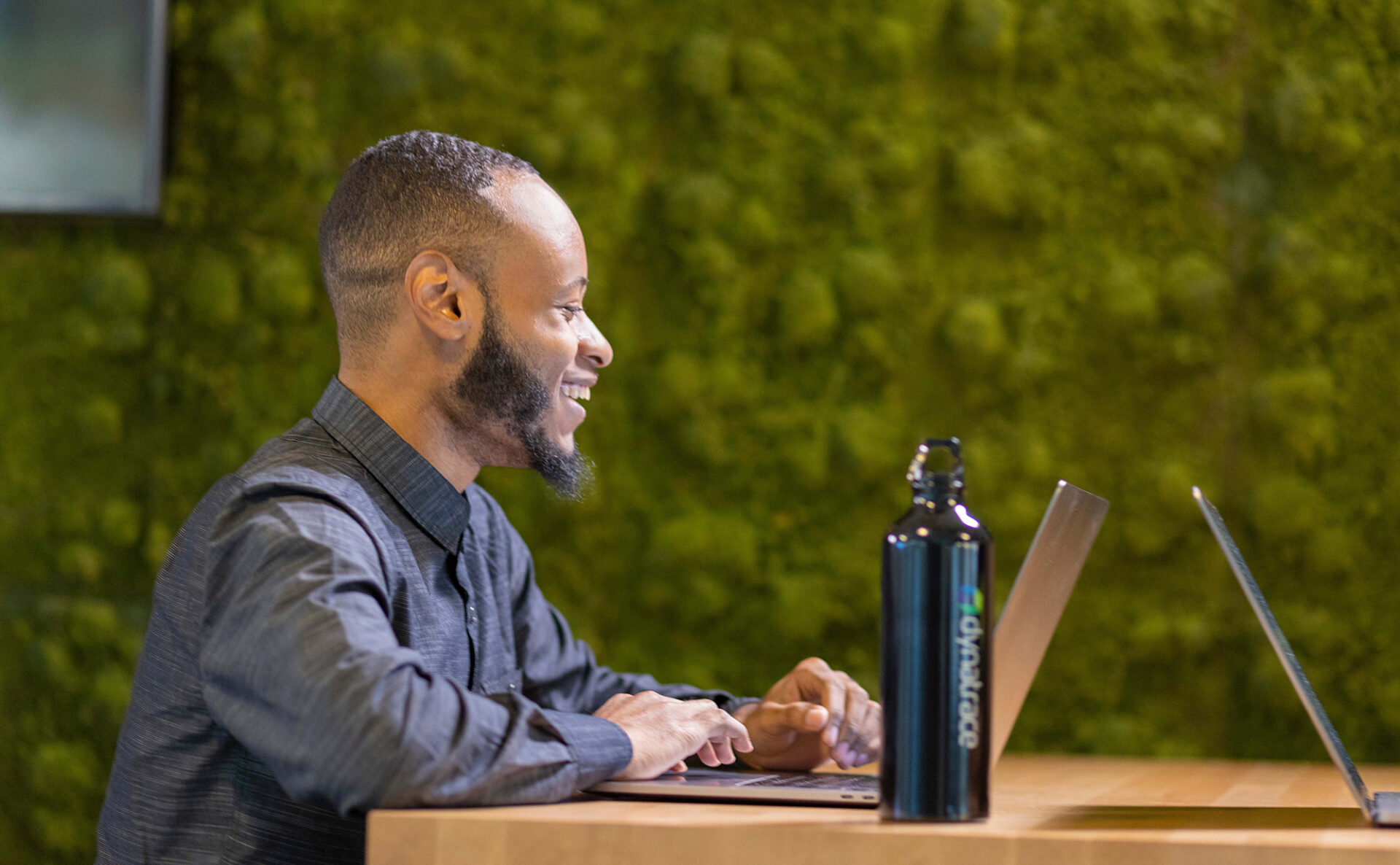 Company Description
Dynatrace provides software intelligence to simplify cloud complexity and accelerate digital transformation. With automatic and intelligent observability at scale, our all-in-one platform delivers precise answers about the performance and security of applications, the underlying infrastructure, and the experience of all users to enable organizations to innovate faster, collaborate more efficiently, and deliver more value with dramatically less effort. That's why many of the world's largest organizations trust Dynatrace®️ to modernize and automate cloud operations, release better software faster, and deliver unrivalled digital experiences.
Job Description
We are looking for a strong data oriented person with experience in building data warehouse solutions. Identify projects, manage requests, and resolve issues to ensure the timely & accurate delivery of data to support Business Intelligence reports, analytics, ad-hoc reporting. Establish data controls with emphasis on data quality and process automation. A deep understanding of SQL and ability to model data based on usage, volume, performance and value.
Key Responsibilities:
Support multiple Business Intelligence/Data Warehouse projects, including build-out of Dimensional Models (Star/Snowflake Schema) and Curated Datasets

Strong SQL and PL/pgSQL skills

Ability to implement SCD using T-SQL/PL-SQL/pgSQL using stored procedures

Responsible for performing data analysis activities to capture data requirements clearly, completely, and correctly while, at the same time, representing them in a formal and visual way through data models.

Interface with a wide range of customers, ranging from Senior Level Executives to ETL/Reporting Developers

Work through early stages of software lifecycle to profile data and to create conceptual, logical & physical data model designs with appropriate structure and relationships for optimal performance.

Work in a fast-paced environment that develops, implements, and maintains mission critical information systems to the Business Intelligence team 

Strong understanding of performance analysis, tuning and optimization

Must be willing to define data and application requirements.

Must be familiar and stay current with industry best practices and trends related to data ingestion and database design/development.

Willingness to learn and implement new Data technologies as needed.

Must be willing and able to support application/database development throughout the software lifecycle from requirements analysis and design through to implementation and maintenance.

Must have demonstrated experience in working with other database and application developers to define application architecture/best practices. 

Knowledge of/Experience designing Automated Testing/Data Validation/Data Cleansing initiatives

Good working knowledge of source control tools like TFS/Git for version control

Some DBA skills to manage databases including backup/restore, tuning and experience with disaster recovery of DB's
Qualifications
Bachelor's degree in a technical development discipline, computer science, or other relevant discipline required.

5+ years of building dimensional models, implementation of SCD and point-in-time data storage

5+ years of database development knowledge (SQL Server/MySQL/Oracle/Postgres)

3+ Cloud DB development experience

5+ years Knowledge and experience with ETL tools: SSIS, ADF, SQL Stored Procedures

Knowledge of row-level security implementation and access-control-lists on databases to secure data

Strong conceptual, analytical, and problem-solving abilities

Well-organized and able to prioritize and coordinate simultaneous tasks and projects while addressing customer needs

Strong interpersonal and oral and written communication skills

Knowledge of Heroku Postgres, Heroku Connect and Salesforce highly preferred.
Additional Information
#LI-HC1
All your information will be kept confidential according to EEO guidelines.
We offer competitive compensation, company-sponsored premium benefits, medical, dental, vacation/holidays, company matching 401(k) Plan, etc. Dynatrace is an Equal Opportunity/Affirmative Action employer. All qualified applicants will receive consideration for employment without regard to race, sex, color, gender identity, religion, national origin, ancestry, citizenship, physical abilities, age, sexual orientation, creed, disability status, veteran status, pregnancy, genetic status, or any other characteristic protected by law.  If your disability makes it difficult for you to use this site, please contact recruiting@dynatrace.com. Dynatrace participates in E-Verify, participant information in English and Spanish. Right to work information in English and Spanish. EEO is the Law/EEO is the Law Supplement. To be considered for this position, please upload your resume/CV.
Dynatrace requires all US employees to be fully vaccinated against COVID-19 two weeks prior to their start date, and to provide verification via the Clear app.  Requests for exemptions, must be reviewed and approved prior to commencing employment.  If this requirement is not met, your employment will not commence.
Note to Recruiters and Placement Agencies: Dynatrace LLC (Dynatrace) does not accept unsolicited agency resumes. Please do not forward unsolicited agency resumes to our website or to any Dynatrace employee. Dynatrace will not pay fees to any third party agency or firm and will not be responsible for any agency fees associated with unsolicited resumes. Unsolicited resumes received will be considered property of Dynatrace.