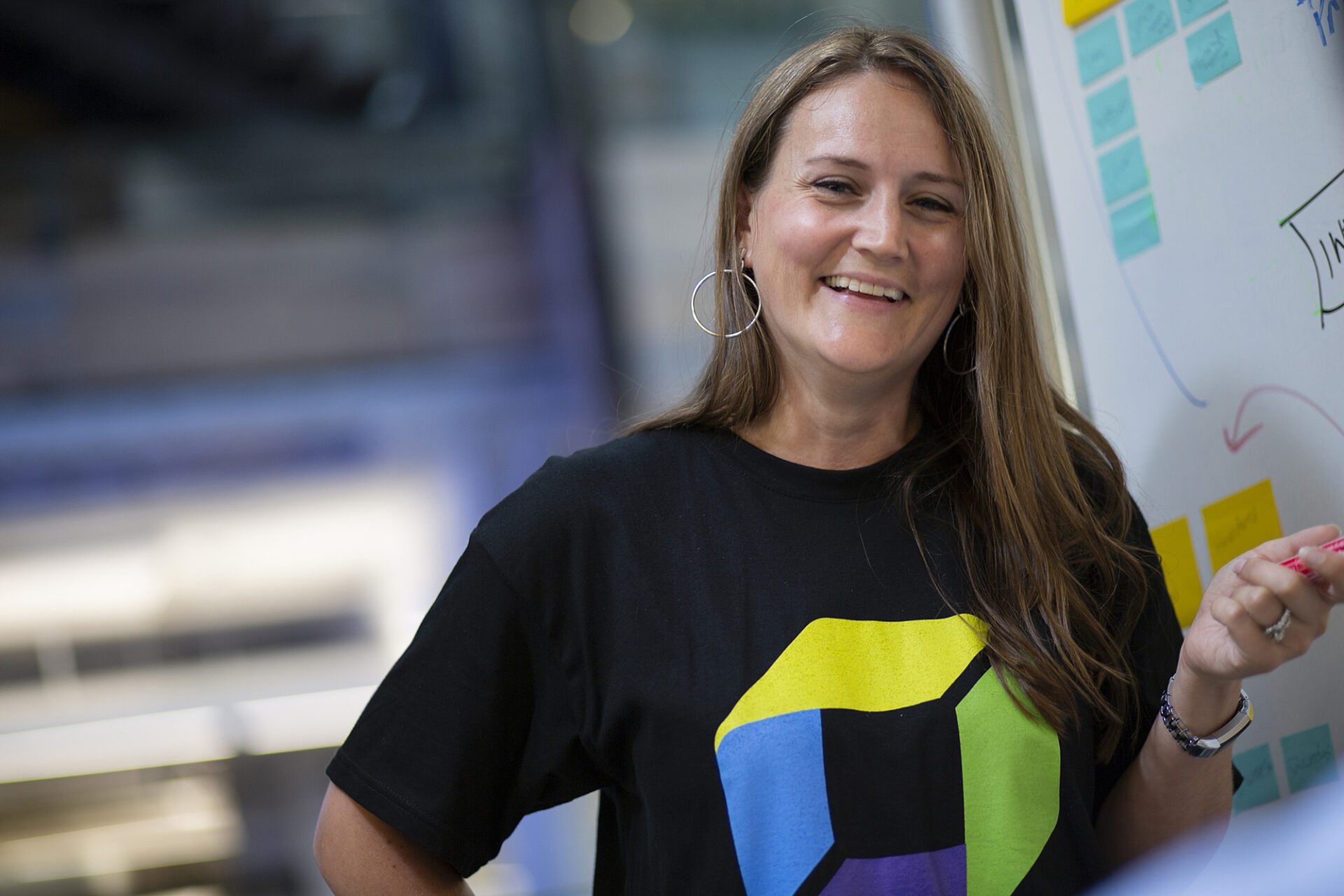 Company Description
Dynatrace provides software intelligence to simplify cloud complexity and accelerate digital transformation. With automatic and intelligent observability at scale, our all-in-one platform delivers precise answers about the performance and security of applications, the underlying infrastructure, and the experience of all users to enable organizations to innovate faster, collaborate more efficiently, and deliver more value with dramatically less effort. That's why many of the world's largest organizations trust Dynatrace®️ to modernize and automate cloud operations, release better software faster, and deliver unrivalled digital experiences.
As a Partner Sales Manager, you will be responsible to develop and manage the partner business with our partners in the Belgium & Luxemburg region and will be focused on generating incremental, distributed software license and service-related revenue.
Within the defined sales region, efforts are focused solely on Dynatrace's Software Intelligence for Enterprise Cloud (SIEC) platform suite.
Responsibilities also include generating interest in all of the Dynatrace solutions by leveraging the partner ecosystem. For both global, regional and national partners, the objective is to develop strategic relationships by creating joint business initiatives that leverage Dynatrace solutions as a fundamental component of the partner's business.
Partner Managers will jointly develop sales strategies with their partners and implement those initiatives by working with local sales teams. Partner Managers will be required to travel selectively to meet with partners and sales teams to gain commitment to launch an initiative and ensure successful execution of the established programs.
Job Description
Your role within the team:
Understand the Partners' business and align Dynatrace solutions to develop compelling 'go to market' propositions

Qualify new Partners and demonstrate ability to effectively communicate the value of the Dynatrace solutions to both C-level' business leaders and 'technical' staff members

Develop Partners to become self-sufficient in the marketing of the jointly developed solutions

Develop and build similar sales strategies across all Dynatrace solutions with assigned partners in region

Communicate in region partner activities to other Dynatrace Partner managers so they can leverage that on the jointly developed partner initiatives in their regions

Manage, Track and Report highest priority action items, results, business plan development, marketing-related successes and accurate partner sales forecasts.

Be able to manage your time and travel expenses in accordance of the requirements of the company
Qualifications
Ideal Qualifications & Experience:
An extensive track record in software sales, systems integration delivery / business development, channel management

Proven experience of working with various partners

Experience within, or an understanding of what observability is and why it matters

A proven track record of overachievement against targets

A track record of recruiting Partners and generating new business revenues

Solution development experience in a software/services environment

Managed Services, Digital Agency, and ISV ecosystem experience is a plus

Must be fluent in English & Dutch or French
Additional Information
You will love the benefits of working with the Dynatrace solution
 We are a market share leader & a 11x magic quadrant leader.
We invest more in R&D than some of our competitors' total revenue, assuring market-leading customer value and quick adoption.
Enjoy our culture of excellence with competitive compensation packages that recognize and reward greatness.
Working with the largest of the Cloud players like AWS, Azure, VMware and Google Cloud allows our customers to have the best of 3rd Generation Monitoring in the world. Not to mention we're fully automated from the start, providing the most advanced solution leveraging our AI machine learning technology
We offer a competitive compensation package, benefits, company pension scheme and holidays.
#LI-SL1