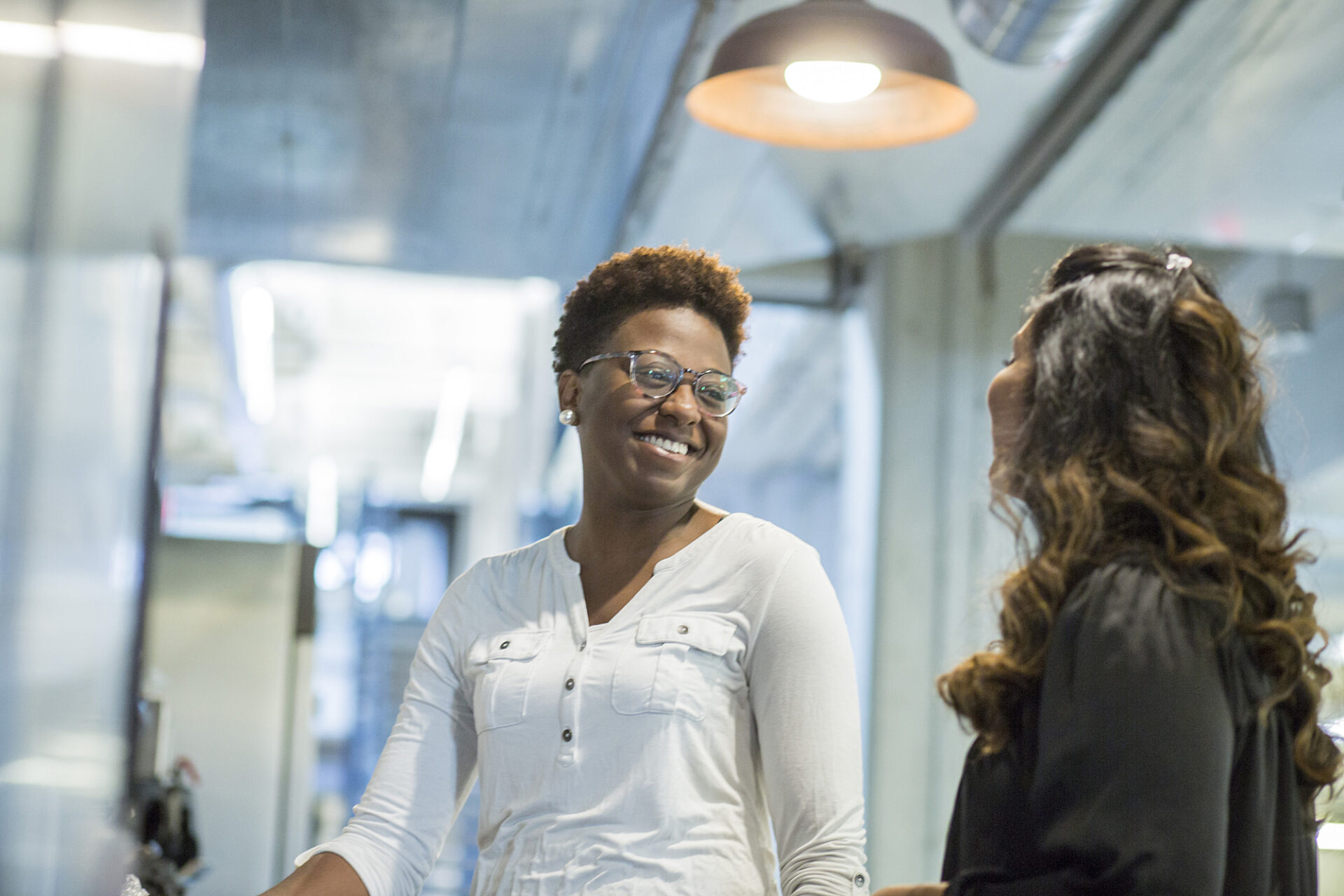 Job Description
Are you tech-savvy? Do you enjoy writing and can explain complex concepts in simple words? Are you a person who can understand both developers and users of software? Then this work is for you!
We are a passionate and open-minded group of software enthusiasts, and together, we are global market leader in software intelligence. By providing actionable data on how applications are performing in real-time—for example, crash reporting, server-side tracking, root-cause analysis to name a few—our full-stack monitoring platform helps our customers anticipate and resolve their software issues. We have made it our mission to ensure that millions of people worldwide have an excellent user experience, made possible through a unique combination of observability, automation, and AI—all compacted into one cloud-based software intelligence platform.
Qualifications
Your role:
Write concise product explanations that can be easily grasped by non-technical users.

Use your technical knowledge to navigate and document complex use cases, like:
- Use Dynatrace APIs and SDKs.
- Extend Dynatrace with provided frameworks.
- Programmatically manage and configure Dynatrace.
Be the first adopter of Dynatrace extensibility frameworks and open source integrations.

Serve as a user advocate by developing clear and accurate content for the Dynatrace Documentation.

Serve as a proxy between our developers, product managers, and product users.

Use a markdown-based static site system to develop documentation content.

Work within a global R&D team with offices in Austria, Poland, Spain, Estonia, and the US.
Your profile:
Always eager to learn.

Experience in digital-content editing and help-system development in a software-development environment.

Experience in creating developer-oriented documentation, such as Admin or DevOps guides.

Experience in communicating effectively with key stakeholders across the organization.

Excellent written and verbal English communication skills.

Ability to produce clear, precise, and conversational copy for the web.

Ability to test-drive new software to understand technical features and gain an end-user perspective.

Familiar and comfortable with the "Documentation as code" workflow.

Basic knowledge of Markdown, Git, JIRA, and PowerShell.

Knowledge of any programming language is beneficial.

Knowledge of observability frameworks (for example, OpenTelemetry) is beneficial.

Creative thinker with the ability to turn technical requirements into compelling stories.
You will love working with us if:
You want to be up to date with the latest web technologies and trends. 

Agile development and teamwork are your cup of tea. 

You like to have fun at work and are self-motivated.  

You like to bring in new ideas and convince others to make them happen. 
Additional Information
Due to legal reasons, we are obliged to disclose the minimum salary for this position, which is € 42,000 gross per year based on full-time employment (38.5 h/week). We offer a higher salary in line with qualifications and experience.

 
Dynatrace provides software intelligence to simplify cloud complexity and accelerate digital transformation. With automatic and intelligent observability at scale, our all-in-one platform delivers precise answers about the performance and security of applications, the underlying infrastructure, and the experience of all users to enable organizations to innovate faster, collaborate more efficiently, and deliver more value with dramatically less effort. That's why many of the world's largest organizations trust Dynatrace®️ to modernize and automate cloud operations, release better software faster, and deliver unrivalled digital experiences.
Due to the Covid-19 pandemic and to keep our Dynatracers safe, we adapted to a hybrid working model (partly Home Office, partly at the Office). In the Post-Covid 19 reality, there will be the option to choose between a hybrid (mix of Remote Work and at the Office Work) or full onsite (at the office) working model.