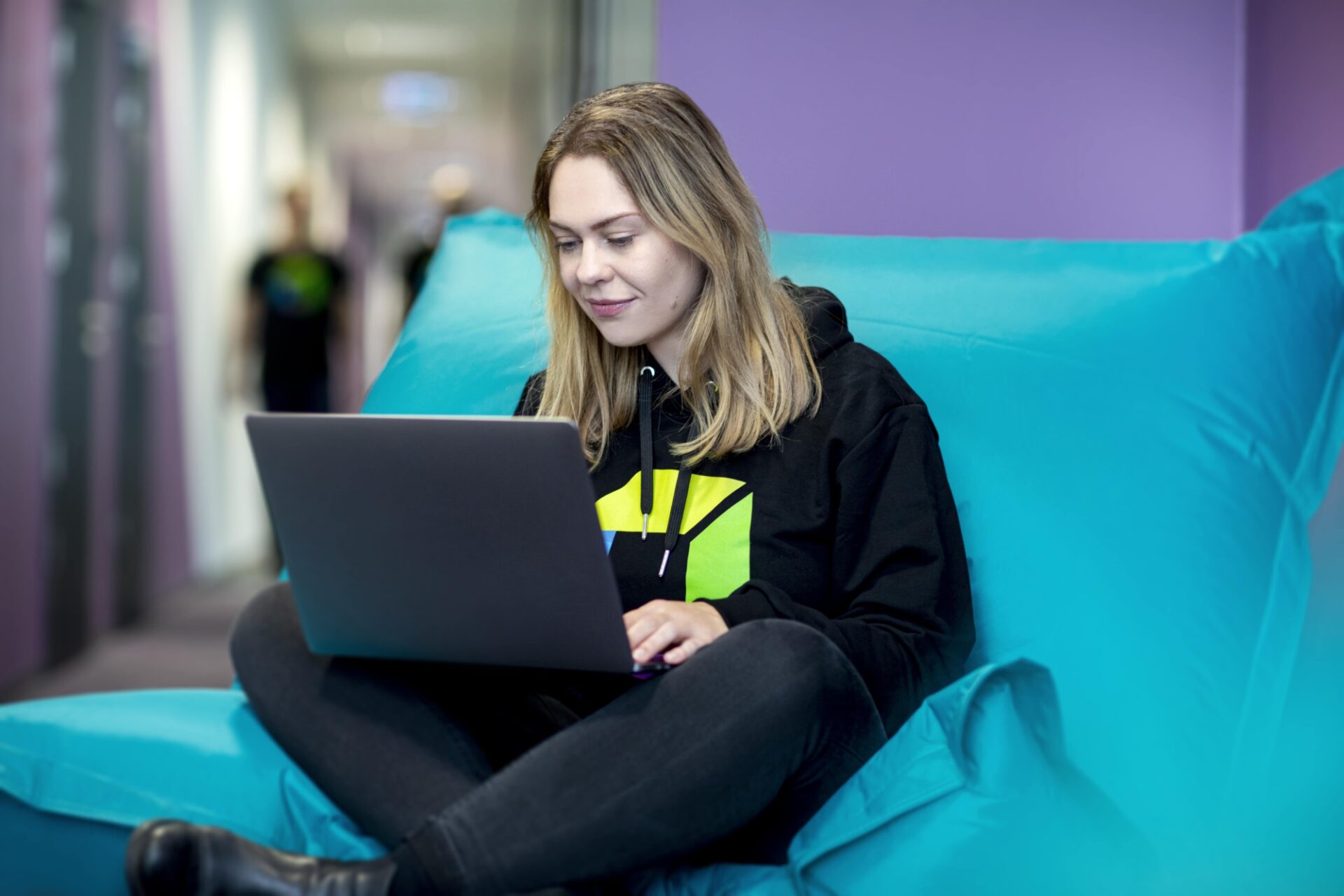 Principal Product Manager – Solution Experience
Company Description
Dynatrace exists to make the world's software work perfectly. Our unified software intelligence platform combines broad and deep observability and continuous runtime application security with the most advanced AIOps to provide answers and intelligent automation from data at an enormous scale. This enables innovators to modernize and automate cloud operations, deliver software faster and more securely, and ensure flawless digital experiences. That is why the world's largest organizations trust Dynatrace® to accelerate digital transformation.
Job Description
Drive and evolve world-class solution experience for our Dynatrace Software Intelligence platform for our solution Infrastructure Monitoring.
You drive the solution experience for a product-led software company for its major product areas. In this leadership role, you shape our solutions experience for realizing customer value. This includes proactive leadership on use case analysis, end-to-end user journey experiences, in-product solution-value exposition, cross-selling experience, in-product highlighting of competitive differentiation. Results are achieved with help of your own team of experts as well as in collaboration with UX, PM, and Engineering. We need a strong leader who can shape value-centric product vision in perfect interlock with product, growth and go-to-market leaders. Specializing on one of the Dynatrace platform modules turns you into an ambassador of our customers within Dynatrace, and gives you the flexibility to work in domains of monitoring, security, digital experience, business intelligence, cloud automation, and more. You act as an advocate for current but also potential features of the product. 
We exceed our customers' expectations with a product that "just works", No-Doc intuitiveness, easily customizable and self-support/servicing. We believe in product-led growth driven by consumer-like experience for a B2B product. Your work will make the days of thousands of customers easier, and indirectly makes the digital experiences of 100ds of millions of people across the globe significantly better.  
You'll be responsible for:
Starting with business, market, and competitive perspective, develop and implement strategies to provide an outstanding solution experience end-to-end. Focusing on delivering value to customers to increase adoption, maintain differentiation, and drive business results for Dynatrace.

Applying customer-and user-centric thinking to define the target audience, use cases, needs, and pain points leveraging tools such as journey mapping, jobs-to-be-done, and value canvas. Distinguishing between customer and user personas: buyers, users, influencers, executives, including Dynatrace personas such as sales.

Promoting customer-and user-centric thinking and best practices within and across solutions. Acting as champion and voice of the customer in collaborating with design and engineering to influence implementation to "WOW" the customer through simplicity, automation, and scale.

Collaborating with other product managers, engineering, and design to define end-to-end customer journeys and workflows. Conducting customer and user qualitative and quantitative research to validate hypotheses. Applying the "customer zero" principle to validate internally, prior to going to external customers.

Identifying opportunities to improve in-product experiences to support growth-hacking initiatives for upselling and cross-selling within and across solutions, collaborating with growth and go-to-market product managers.

Defining and designing in-product messaging and experiences that communicate the most compelling, differentiated value to customers, taking into account the overall customer journey from awareness to trial, preference, onboarding, adoption, and expansion
Qualifications
Background in product management or design (preferably product management). 

Strong knowledge of UX/CX and product management practices: customer journeys, personas, use case development, market, business, and competitive analysis. 

Ability to bring market and business understanding into the product to deliver differentiated value for customers and prospects, that are aligned with Dynatrace's goals and strategy. 

Experience and knowledge in SaaS, analytics, cloud-native technologies. Preferably, experience in domain areas relevant to the solution such as application monitoring, application security, digital experience, and Continuous Integration/Continuous Delivery automation. 

Strong communication skills up/down the organization. 

Ability to lead, drive, and influence cross-functionally. A change agent. 
We expect:
You have 7+ years of equivalent product management or design experience and a demonstrated track record of successfully defining and delivering software products and experiences.

You have 4+ years of leadership experience (e.g. driving and leading topics, Product Management ...). 

Strong interest and understanding of technical topics such as Software Intelligence, Cloud Technologies, Artificial Intelligence, Application Security, SaaS Software, ... 

High drive, ability to streamline conflicting interests, flexibility, and a dynamic mindset.

You got plenty of experience successfully collaborating with multidisciplinary teams of product managers, engineers, designers, and other business stakeholders in a software product company. 
Additional Information
What's in it for you? 
A one-product software company creating real value for the largest enterprises and millions of end customers globally, striving for a world where software works perfectly. 

Working with the latest technologies and at the forefront of innovation in tech on scale; but also, in other areas like marketing, design, or research. 

Working models that offer you the flexibility you need, ranging from full remote options to hybrid ones combining home and in-office work. 

A team that thinks outside the box, welcomes unconventional ideas, and pushes boundaries.  

An environment that fosters innovation, enables creative collaboration, and allows you to grow. 

A globally unique and tailor-made career development program recognizing your potential, promoting your strengths, and supporting you in achieving your career goals.  

A truly international mindset that is being shaped by the diverse personalities, expertise, and backgrounds of our global team. 

A relocation team that is eager to help you start your journey to a new country, always there to support and by your side. 

Attractive compensation packages and stock purchase options with numerous benefits and advantages. 
We thrive on our skills, knowledge, and experience and thus remunerate accordingly. Please state your financial expectations in the application form.
Please consider when submitting your CV that due to the current health crisis related to COVID-19, in our Lab in Poland, we are currently limited in extending offers to non-EU citizens. We are keeping the situation under review and would adjust our position, should the restrictive measures be removed later on. Should this affect your application, we are happy to keep it in evidence until further notice.
Remuneration
Principal Product Manager – Solution Experience: 27+ PLN gross per month
Additionally, we offer an equity compensation package.
Dynatracers come from different countries and cultures all over the world, speaking various languages. English is the one that connects us (55+ nationalities). If you are not living in the country you are applying for and could not find a suitable remote option, we offer you a relocation allowance and support with your visa, work permit, accommodation, language courses, as well as a dedicated buddy program. 
Please review the Dynatrace privacy policy here: https://www.dynatrace.com/company/trust-center/policies/recruitment-privacy-notice