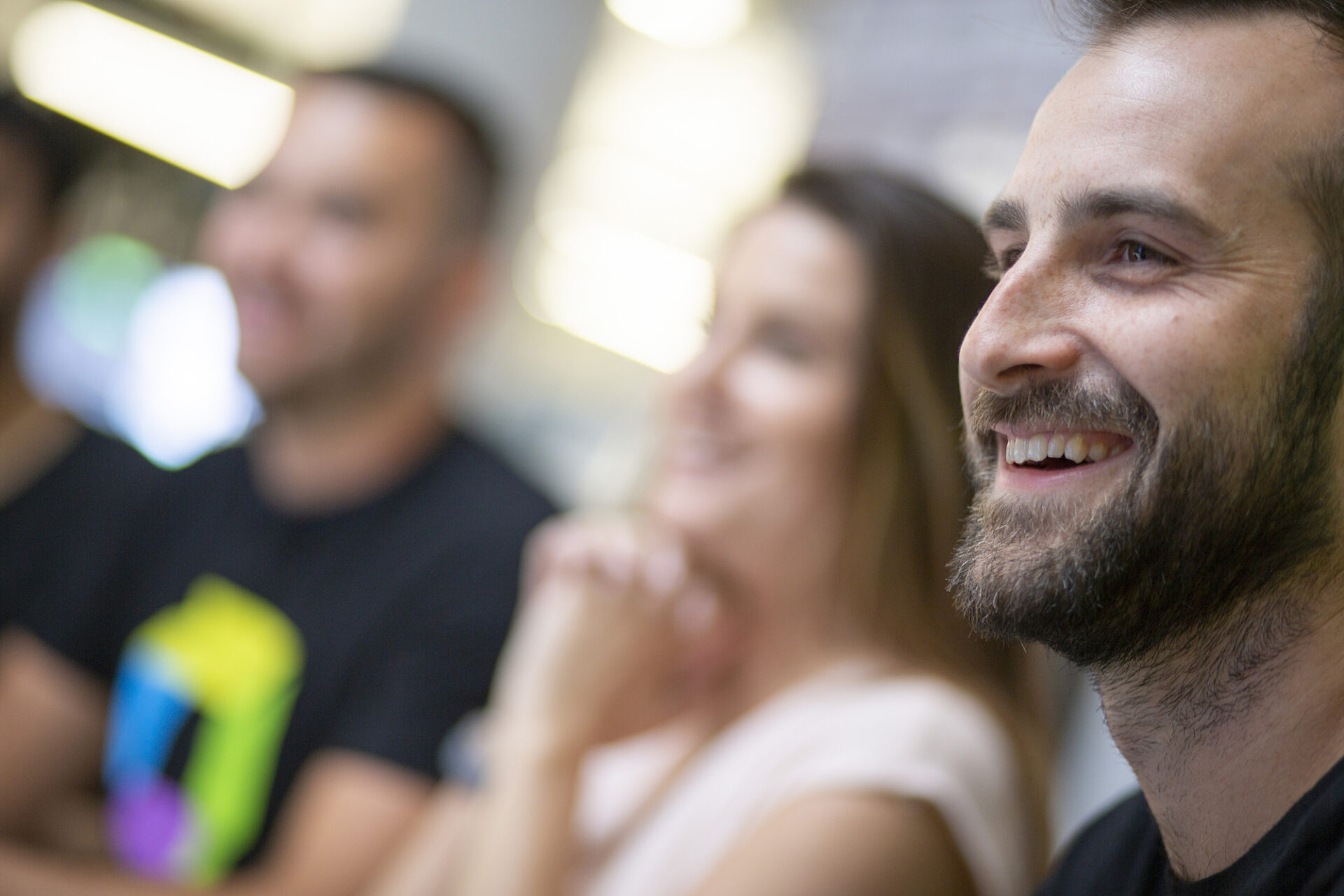 Company Description
Dynatrace exists to make the world's software work perfectly. Our unified software intelligence platform combines broad and deep observability and continuous runtime application security with the most advanced AIOps to provide answers and intelligent automation from data at an enormous scale. This enables innovators to modernize and automate cloud operations, deliver software faster and more securely, and ensure flawless digital experiences. That is why the world's largest organizations trust Dynatrace® to accelerate digital transformation.
We're an equal opportunity employer and embrace all applicants. Dynatrace wants YOU—your diverse background, talents, values, ideas, and expertise. These qualities are what make our global team stronger and more seasoned. We're fueled by the diversity of our talented employees.
Job Description
The ACE Project Manager is a vital member of the team, responsible for the delivery of projects in the customers, in the LATAM region. The role focuses on ensuring high-quality delivery, whether directly or working alongside delivering partners, with the aim of helping customers to maximize the value that Dynatrace delivers, enabling them to deliver high performing applications with first-rate customer experience. 
The ACE Project Manager will manage all the projects in the region, and they are responsible for provide a high status informative of the projects in execution to the Account Executive, besides the customer's feedbacks and growth opportunities.
For the execution of the services, Dynatrace counts on the services management methodology to facilitate and support all the project stages, from the beginning, planning, execution, monitoring and control and finally, the closure of the service. The Dynatrace Project Manager works with the objective of guaranteeing that the service is delivered on time, with the defined scope, and with the pre-established budget and the quality required by the client.
The Project Manager will act as the main communication channel between the client and Dynatrace, in addition to performing functions in the areas of knowledge, such as human resource management, communication management, risk management, time management, quality management, management of scope, cost management, etc.
In addition to a deep technical knowledge in the field of services/project management, the Project Manager professional will have a macro knowledge of the Dynatrace solution, supporting and guiding the client regarding the "roadmap" of the solution, best practices for implementation, experience based in other Dynatrace consulting services.
Responsibilities:
Responsible for the project plan and presentation of the service scope.

Regular follow-up meeting, including Project Progress Reports.

Resource Management (Dynatrace technical team).

Management of "Stakeholders" by the client.

Problem management.

Responsible for the definition of the project business requirements, analysis, and design; facilitate decision making sessions for project specific architecture, business strategy, operational processes, business processes and organizational requirements.

Coordinate project activities including establishing schedules, assigning tasks, monitoring, and resolving conflicts.

Accountable for the project Risk, Issue, and Change Management processes, analysis, reporting and escalation.

Support the internal team (ACE Management Team) in defining and controlling the scope, effort (hours) and costs of the projects, following the process required for each of these activities.

Facilitate executive status meetings with the Business Sponsor and Steering Committee during which, the project progress will be reviewed, issues discussed for resolution and raise any material changes to scope, budget, or schedule.

Developing, maintaining, reviewing, and/or disseminating all project documentation.

Defining, managing, and controlling project scope.

Contributing to content, presentation of deliverables and milestones reached.

Controlling project costs and timelines around multiple disciplines involved with project delivery.

Responsible for managing multiple large and complex projects at one time.

Obtain stakeholder buy-in and proactively manage expectations throughout the project.

Adhere to and promote PMO standard project management tools, procedures, and best practices.

Meet with project stakeholders to clearly capture business requirements, critical milestones, and dependencies.

Coordinate the creation and follow up of project related surveys and end-user communications that clearly explain technical concepts using non-technical language.

Provide a high status informative of the projects in execution to the Account Executive, besides the customer's feedbacks and growth opportunities.
Qualifications
Bachelor's Degree or a combination of education and/or experience may be considered in lieu of the degree when the experience has been directly related to the functions of the job.

A minimum of 7 years successfully managing large and complex IT projects from inception to completion, overseeing direct / indirect reports and vendors. 

Experience with product development and production support.

Deep knowledge of project management tools, principles and methodologies.

Exposure to contract negotiation/review.

Proficient with MS-Office applications including Word, PowerPoint, Excel, Visio, Project.

Extremely strong client-service skills.

Proven ability to work under pressure; ability to handle multiple conflicting priorities.

Team awareness - recognizes and understands both personal and team dynamics and relationships; empathetic to stakeholder concerns; recognizes motivational issues and effectively influences more desirable outcomes or provides incentive, as necessary.

Pragmatic and flexible in project management approach, tailoring their style to the needs of their projects, teams, and business partners.

Knowledge and participation in medium to large projects that use agile methodologies (Scrum / Kanban / XP or Lean).

Strong business analysis skills and strategic thinker; experience managing high risk projects.

Demonstrated organization and team building skills. 

Fluency in English and Spanish.

Willing to travel up to 25%.   
Desirable (not required):
Preferred current Project Management certification such as PMP, Prince 2, Master's Certificate, or other certification / degree in project management.

Strong understanding of technology, architecture, development, and quality assurance.

Agile Methodologies Certification (Scrum / Kanban / XP or Lean).

ITIL certification.
Please review the Dynatrace privacy policy here: https://www.dynatrace.com/company/trust-center/policies/recruitment-privacy-notice