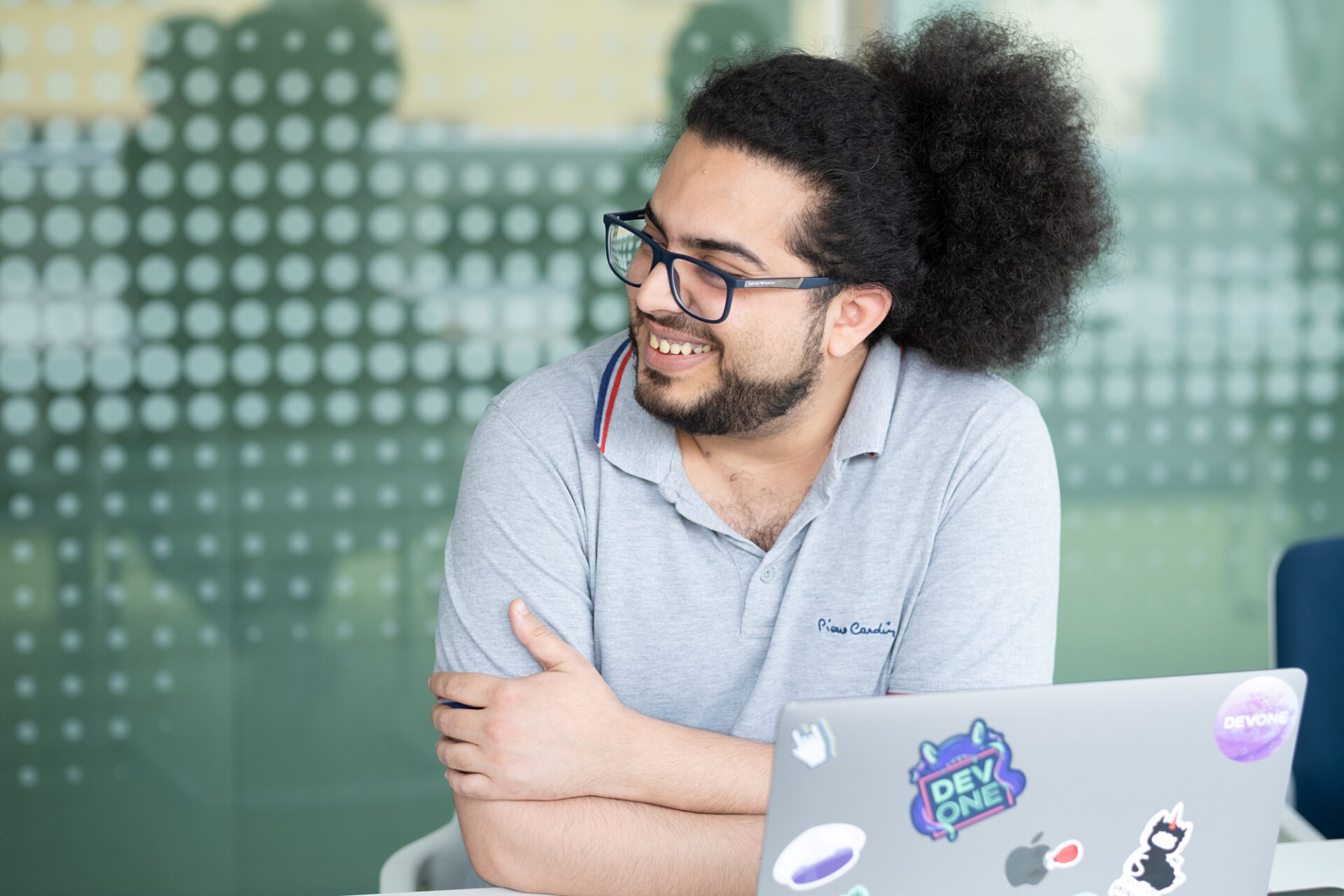 Technical Staff (m/f/x) - Open-Source Office
Company Description
Dynatrace provides software intelligence to simplify cloud complexity and accelerate digital transformation. With automatic and intelligent observability at scale, our all-in-one platform delivers precise answers about the performance and security of applications, the underlying infrastructure, and the experience of all users to enable organizations to innovate faster, collaborate more efficiently, and deliver more value with dramatically less effort. That's why many of the world's largest organizations trust Dynatrace®️ to modernize and automate cloud operations, release better software faster, and deliver unrivalled digital experiences.
Job Description
Join the Innovation Lab and actively contribute to the future of Dynatrace. The Innovation Lab is part of the office of the CTO and is a multidisciplinary team of experts working with internal stakeholders, partners, cloud vendors, communities, and key customers to learn about emerging technologies early and make sure that Dynatrace is always ahead of the game.  
In your role you will work closely with the Open-source Office Program manager and other members of the Innovation Lab. You will support over 500 developers to easily create, contribute, and maintain cloud-native open-source projects by improving process. Working with teams to advise them and help grow their projects and to create and interact with the community. You should be interested in learning about new technologies and in interacting with open-source organizations, to then bring these learnings back and share them with the rest of R&D. 
Who we are: 
We are a passionate and open-minded group of software enthusiasts, and together we are a global market leader in software intelligence. By providing actionable data on how applications perform in real-time—for example, crash reporting, server-side tracking, root-cause analysis, to name just a few—our full-stack monitoring platform helps our customers anticipate and resolve their software issues. We have made it our mission to ensure that millions of people worldwide have an excellent user experience, made possible through a unique combination of observability, automation, and AI—all compacted into one cloud-based software intelligence platform. 
Qualifications
Your role
Maintain and improve the processes and structure of our GitHub Organization. 

Create informative and educational open-source material.    

Help implement and maintain an agile mentality in the team. 

Closely collaborate with all members of the Innovation Lab. 

Document and communicate our work to the rest of the community. 

Explore and test new technologies, to see how we can best leverage them. Be our first user of our opensource projects and create Demos and tutorials. 

Work with the Open-source community and foundations (CNCF, CDF). 
Your profile
Technical education (Computer Science, Business Informatics or similar) or equivalent field experience. 

A deep understanding of open-source practices and their legal requirements. 

A good understanding of cloud computing (Kubernetes, Containers, Prometheus..). 

Knowledge or interest in learning about eBPF. 

Experience with GitHub Repositories and organizations. 

Excellent communication, presentation, and social skills. 

Work independently while understanding the necessity for communicating and coordinating work efforts with other employees and organizations. 
Why join Dynatrace
Dynatrace provides you with continuous growth opportunities in an environment catered towards learning, creativity, and innovation. 
Additional Information
Due to legal reasons, we are obliged to disclose the minimum salary according to the collective agreement for this position, which is EUR 60,000 gross per year (based on full-time). We offer a market conform salary in line with qualifications and experience .
Join us now!
www.dynatrace.com
Due to the Covid-19 pandemic and to keep our Dynatracers safe, we adapted to a hybrid working model (partly Home Office, partly at the Office). In the Post-Covid 19 reality, there will be the option to choose between a hybrid (mix of Remote Work and at the Office Work) or full onsite (at the office) working model.