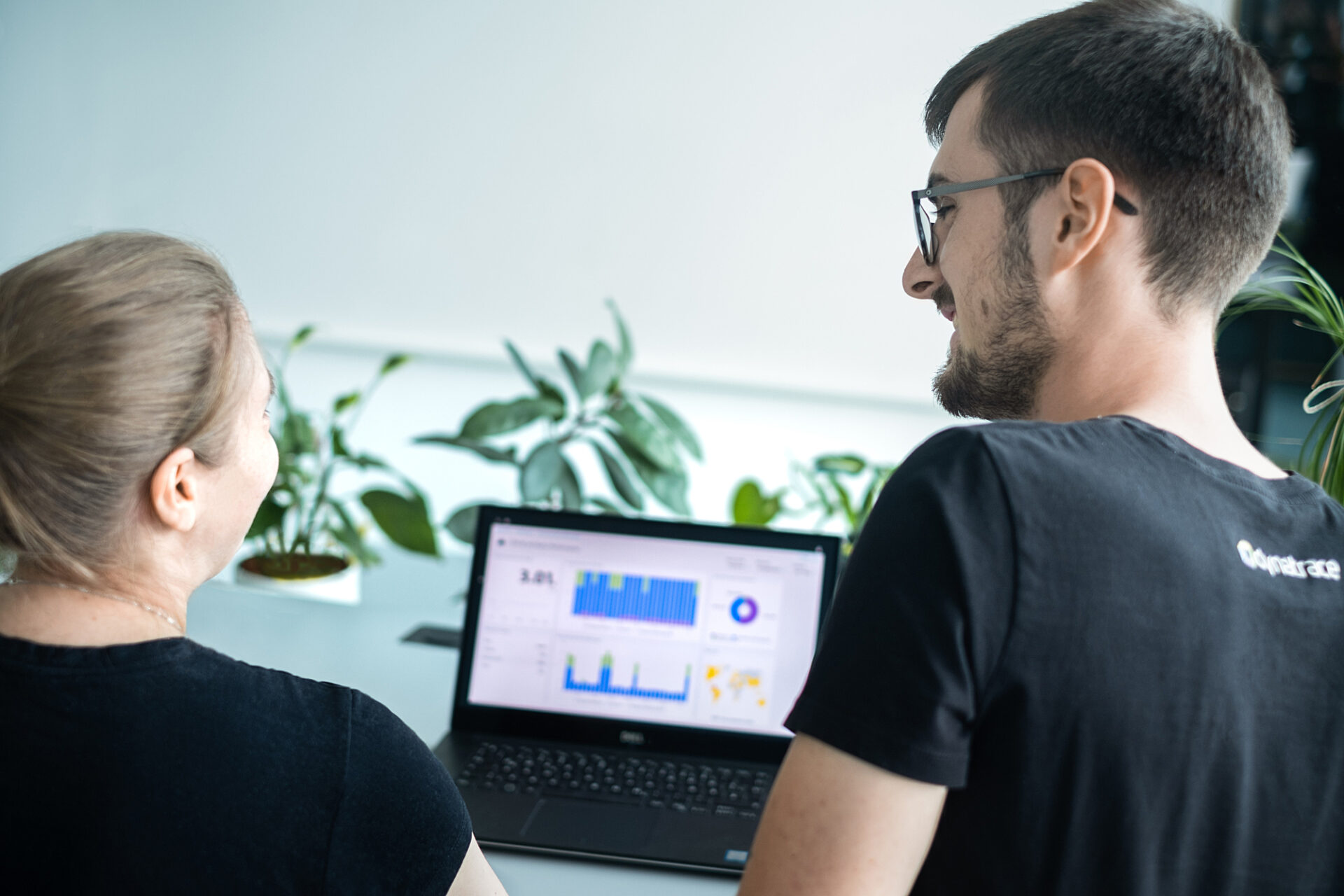 Company Description
The world's largest enterprises use our solution, including more than 70 of the Fortune 100 companies. 

We are a one-product software company with a flat hierarchy, with over 750+ software engineers. 

We believe in an outstanding employee experience, a culture of innovation and autonomy, along with an entrepreneurial mindset as the basis for an exceptional product that provides real value. 
We offer a hybrid model, a fusion of remote and at-the-office work.
Job Description
Are you also a fan of agile organizations? Are you fascinated by the challenges of large-scale development in the enterprise environment? Then we are the right place for you.

In this position you will orchestrate the planning and implementation of large features across multiple agile software engineering teams working in sprints on the continuous development of our core product.

Dynatrace is the global market leader in Application Performance Management. We also support our customers with Infrastructure and Digital Experience monitoring and enable Self-Driving IT through monitoring based on artificial intelligence.

In a team of Agile Program Managers, you work closely with product managers, lead product engineers, architects and UX teams and especially our Agile Competence Center maintaining agile values and principles within a fast-growing R&D organization.
About the role
As Agile Program Manager, you will orchestrate the collaboration of product management and engineering for a customer facing solution or our core platform  

You will foster the creation and predictable execution of the roadmap with special attention to internal and external dependencies

You are part of the program leadership team and ensure that you always have up-to-date data to report to higher management and facilitate decision-making

Together with Agile Coaches, you will roll out and scale agile methods and principles throughout the organization as well as continuously optimize them
Qualifications
5+ years of experience in software development environment

2-3 years of experience in leadership role e.g. agile project/program manager or agile coach/scrum master

Organizational talent and structured working style

Strong communication skills, enjoy moderating, assertiveness and fun working with people

Experience in leading initiatives across multiple autonomous agile teams

Self-driven, team-oriented work style and analytical skills with proven expertise in problem-solving and innovation

Excellent project management, execution, and planning skills.

Nice to have experience as a software engineer, so you can better understand our topics

Moderate willingness to travel (max. 20%)

Excellent English skills 
Additional Information
Become part of our new team and apply online right away. 
www.dynatrace.com 
Please consider when submitting your CV that due to the current health crisis related to COVID-19, in our Lab in Poland, we are currently limited in extending offers to non-EU citizens. We are keeping the situation under review and would adjust our position, should the restrictive measures be removed later on. Should this affect your application, we are happy to keep it in evidence until further notice.
Remuneration
Agile Program Manager: 14k+ PLN gross per month