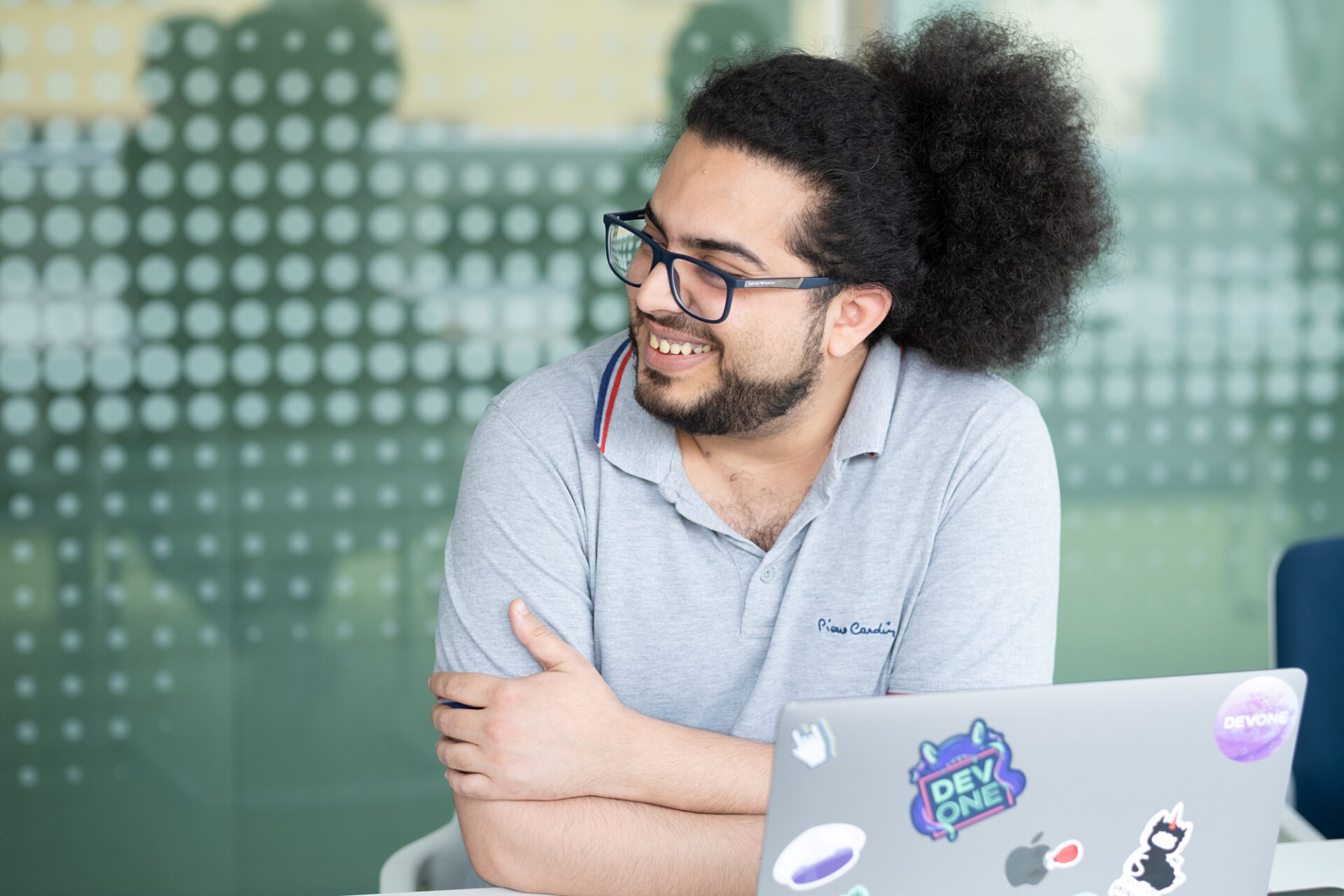 Regional Services Manager
Company Description
Dynatrace provides software intelligence to simplify cloud complexity and accelerate digital transformation. With automatic and intelligent observability at scale, our all-in-one platform delivers precise answers about the performance and security of applications, the underlying infrastructure, and the experience of all users to enable organizations to innovate faster, collaborate more efficiently, and deliver more value with dramatically less effort. That's why many of the world's largest organizations trust Dynatrace®️ to modernize and automate cloud operations, release better software faster, and deliver unrivalled digital experiences
Job Description
In this role, you will be responsible for the successful scoping, positioning, and delivery of a wide range of Services supporting all Dynatrace technologies.  As a Manager in the Dynatrace ACE Services organization, you will provide deployment planning, adoption and operational strategy, and overall engagement management for Dynatrace Services Engagements focused on customer success. 
You will work directly with Dynatrace Sales and customers to understand business and technical requirements, crafting delivery proposals and manage the Services presales related activities.  You will also be leading Consultants and Architects in your team to drive engagement success, customer satisfaction, and Dynatrace adoption.  Passionate, energetic, a good communicate, and interpersonal skills will be paramount to your success in this role. Overall, you need to be a leader
Qualifications
Degree in Computer Science, Computer Engineering, Information Technology, or Business Administration with a focus on IT

Minimum 5+ years APM working experience.
Additional Information
Ability to demonstrate solid understanding of Enterprise Software deployments in discussion with clients and prospects

Ability to provide customers with clear guidance on their adoption strategies

Excellent communication, presentation, documentation, and negotiation skills

Demonstrated ability to lead a diverse team of technical resources to successful engagements in challenging conditions

Ability to execute services engagements that meet customer expectations and drive product and services expansion

Strong project management capabilities

Must be a highly motivated energetic self-starter who excels in fast-paced, dynamic, team environments and committed to getting results