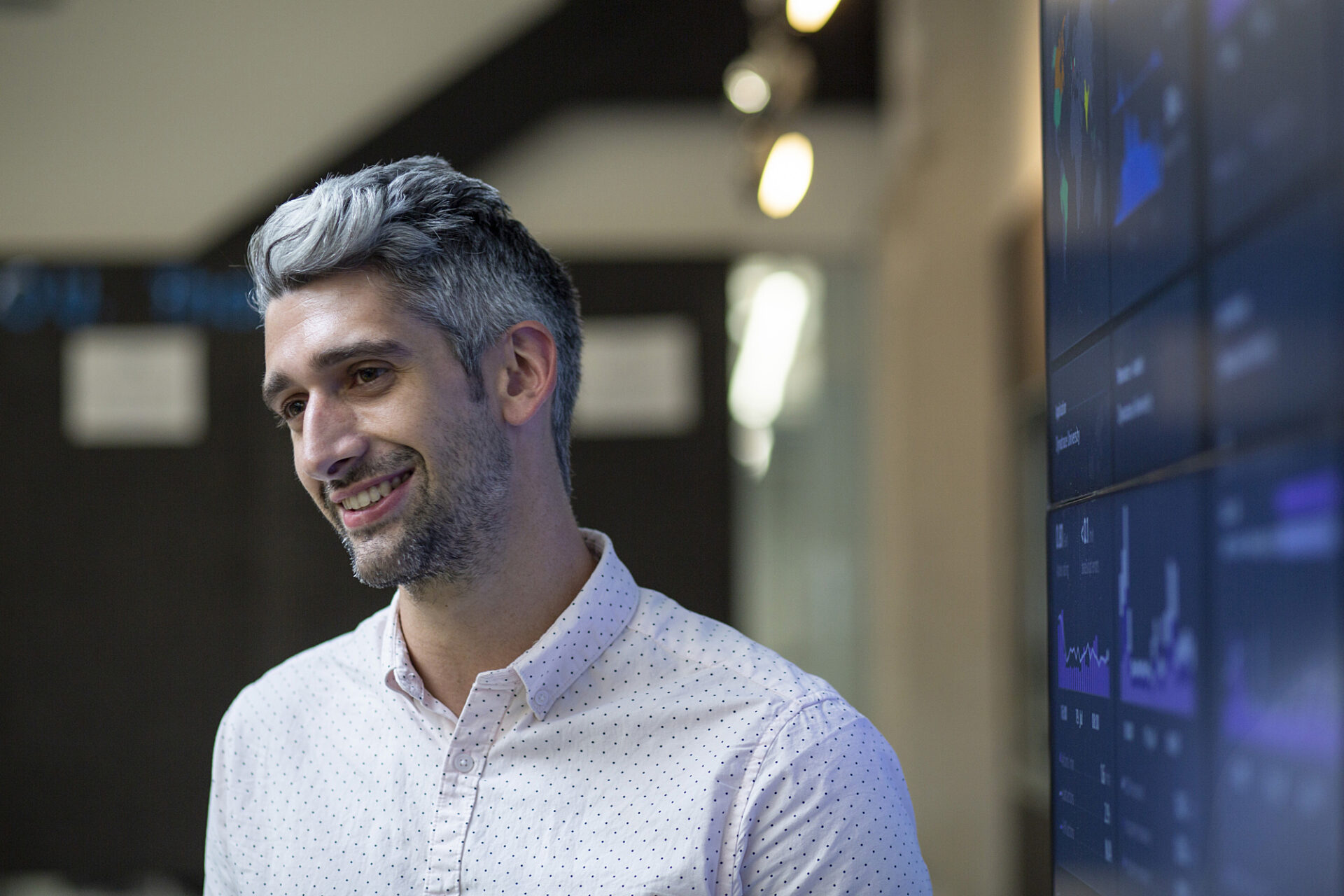 Job Description
Today's successful companies utilize the cloud to operate their workloads, with adoption levels increasing rapidly! Help us face the challenges that rapid cloud innovation brings to a company that leads the market in cloud observability. We need you to stay on top of the public cloud providers' advancements, drive new product ideas and educate our crew to leverage the most innovative technologies. Be our guide on the walk in the clouds! 
About the role
Mission: Continuously stay on top of state-of-the-art cloud technology advancements and actively share that knowledge within Dynatrace and drive new business ideas.
We deliver cloud monitoring solutions that leverage Dynatrace's cutting-edge AI technology to help companies operate more efficiently and with lower risk exposure enabling them to adapt to ever-changing needs rapidly; we give our customers a foundation for their future. To achieve that, we are working on cloud integrations focusing on collecting and analyzing metrics, logs, and traces from fully distributed architectures. 
Working closely with our Cloud Monitoring team and Dynatrace ecosystem, you will drive our cloud innovations and impact our cloud roadmap. Keeping in touch with cloud vendors and their technical teams, you will understand industry trends, validate cloud concepts, and participate in beta programs.  
As our ideal candidate, you are driven, fearless, and ready to challenge the status quo. You exhibit a deep understanding of the modern cloud universe, and you are well-grounded in enterprise software and SaaS. Like us, you are fast-paced, determined, and full of ideas.
We are fully remote until Covid-19 pandemic is declared over and it is safe to socialize. In the Post-Covid-19 reality we offer hybrid model, a fusion of remote and at-the-office work.
Qualifications
You'll be responsible for:
Working as a cloud expert directly with cloud vendors and technical alliances and participating in events and conferences.

Understanding customer cloud needs and challenges and transforming them into problems to solve.

Conducting technical research and competitive analysis to help determine product direction.

Designing and prototyping new cloud features.

Being a key player for technical cloud strategy and contributing to the product roadmap definition.

Proactively discovering new product opportunities by combining cloud vendor insights, insights into customers' challenges, and other analyses to identify areas where we can leverage our core technologies.

Sharing cloud knowledge within the Dynatrace organization.

Challenging the status quo and recommending better cloud-native ways for product implementation.

With our international development teams, providing impressive solutions while maintaining our business and engineering balance.

Taking ownership for outcomes - working through the priorities and dispersed teams proactively. 
Desired skills & experience:
5 years of hands-on experience with using public clouds (e.g., AWS, Azure, GCP)

5 years of hands-on experience in a software engineering role (e.g., software engineer, architect) building/ operating cloud-native solutions

Strong understanding of modern technology platforms, ideally enterprise software and SaaS solutions

Knowledge of and hands-on experience with at least one state-of-the-art programming/scripting language

Beneficial to have is a consultancy or product development background

Excellent prioritization skills with the ability to work through them across dispersed teams

Excellent problem-solving and analytical skills

Excellent communication skills (English – reading, writing, and speaking) for knowledge sharing across multiple labs

Willingness to combine deep technology expertise with economic thinking processes
Additional Information
Seeing is believing. Check out the Dynatrace free trial.
When submitting your CV, please be aware that, due to the current health crisis related to COVID-19, we are currently subject to restrictions that limit our ability to extend offers to non-EU citizens for positions at our lab in Poland. We are keeping the situation under review and will adjust our position should the restrictive measures change. Should this affect your application, we are happy to keep it on file until further notice.
Remuneration
Cloud Enthusiast: 23k+ PLN gross per month