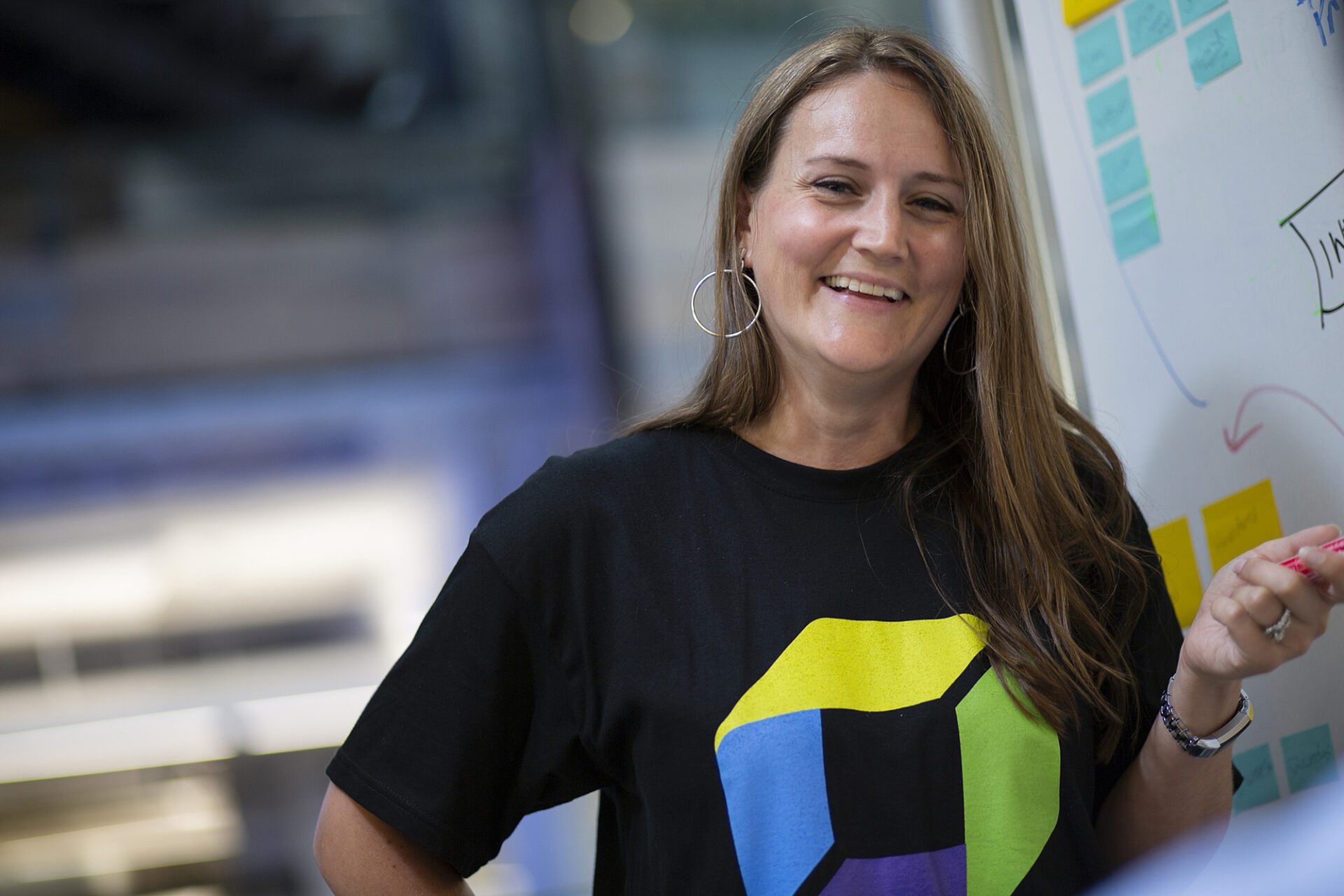 Cloud Platform Partner Sales Manager
Job Description
As an Cloud Platform Partner Sales Manager (CPSM), you will be responsible for developing and managing the business with Amazon Web Services, Microsoft and other cloud platform providers, in a defined geographic region, focused on generating incremental software license and service-related revenue. Within the defined sales region, responsibilities include generating interest in all the Dynatrace solutions by leveraging the partners, sales, field and executive members of the various cloud platform provider ecosystems.
For all cloud platform providers, the objective is to develop strategic relationships by creating joint business initiatives that leverage Dynatrace solutions as a fundamental component of their business. The CPSM will jointly develop co-sell strategies and implement those initiatives by working with local cloud platform provider and Dynatrace sales teams. In addition, the CPSM will make use of propensity to buy data and analytics to generate net new customer opportunities for the Dynatrace sales teams and actively support customer transaction via private offers in the cloud platform provider marketplaces.
The CPSM will be required to travel selectively to meet with cloud platform provider teams to gain commitment to launch an initiative and ensure successful execution of the established programs.
Responsibilities
Understand cloud platform provider business models and ecosystems and align Dynatrace solutions to develop compelling 'go to market' propositions

Develop, manage and enhance cloud platform provider alliances in the region

Scale cloud platform provider relationships to become self-sufficient in the marketing of the jointly developed solutions and working with the Dynatrace sales teams

Communicate in region cloud platform provider activities and 'best practices' to other Dynatrace CPSMs so they can leverage that on the jointly developed initiatives in their regions

Meet co-sell, private offer bookings objectives, along with other key business metrics

Manage, track and report highest priority action items, results, business plan development, marketing-related successes and accurately sales forecasts

Support cloud platform provider marketing initiatives and promote key opportunity wins within their teams and internally at Dynatrace

Be able to manage your time and travel expenses in accordance with company requirements
Qualifications
Proven track record driving bookings via cloud platform provider co-sell motion and marketplace private offers

Deep knowledge of marketplaces and cloud platform provider business models

Extensive business relationships at all levels of the cloud platform provider ecosystems, particularly with Amazon Web Services

Demonstrated ability to effectively communicate the value of the Dynatrace solutions to both C-level' business leaders and 'technical' staff members

A minimum of 8-10 years' experience in software sales, systems integration delivery/business development and channel management

A proven track record of overachievement against key objectives, developing alliances and generating new business revenues

Solution development experience in a software/services environment
Additional Information
All your information will be kept confidential according to EEO guidelines.