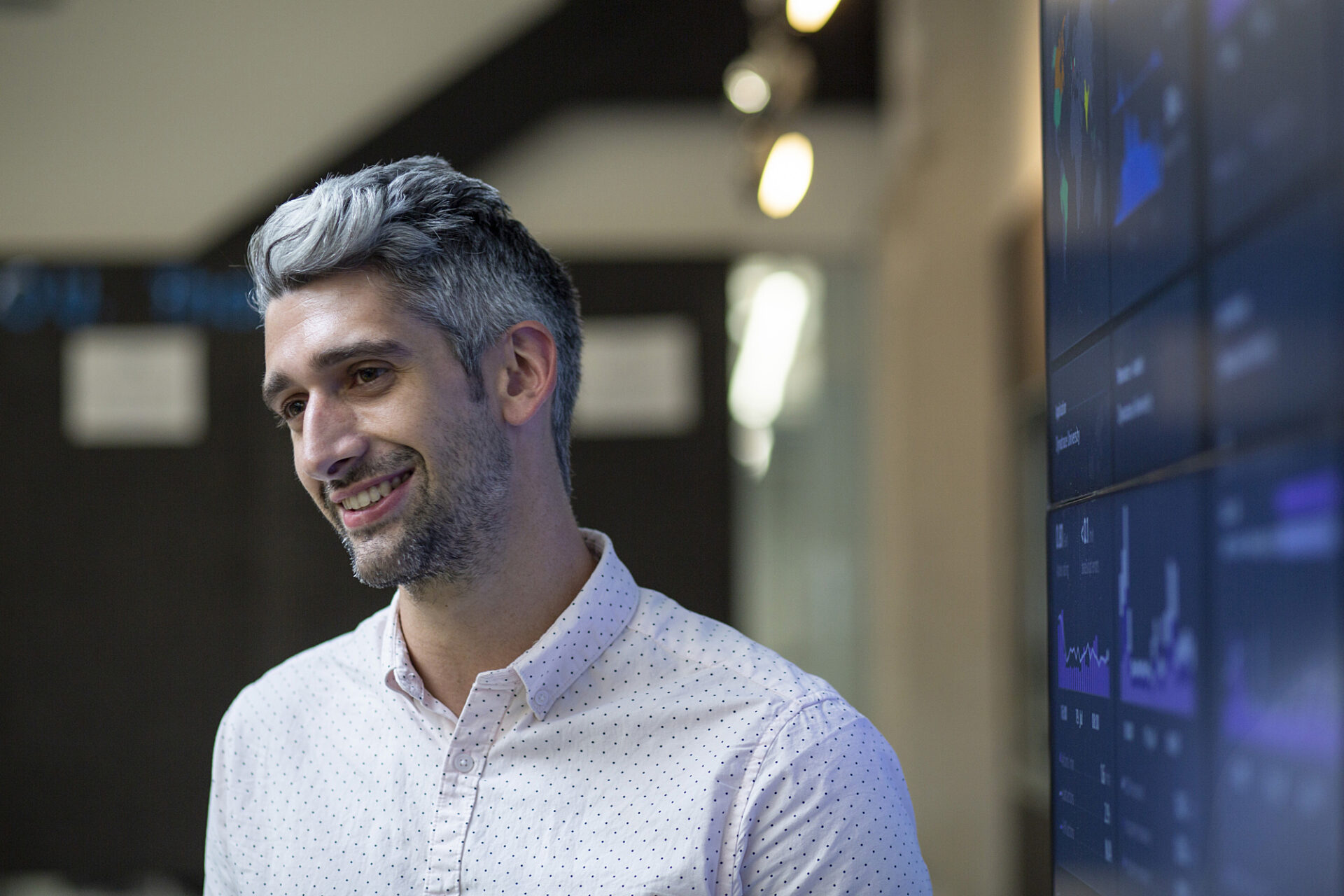 Principal Technical Product Manager (m/f/x) - Open source
Company Description
Dynatrace provides software intelligence to simplify cloud complexity and accelerate digital transformation. With automatic and intelligent observability at scale, our all-in-one platform delivers precise answers about the performance and security of applications, the underlying infrastructure, and the experience of all users to enable organizations to innovate faster, collaborate more efficiently, and deliver more value with dramatically less effort. That is why many of the world's largest organizations trust Dynatrace®️ to modernize and automate cloud operations, release better software faster, and deliver unrivalled digital experiences. 
Job Description
Dynatrace is committed to advance technology by actively contributing and shaping open-source projects in the observability, automation, and security space.  Dynatrace has been actively contributing to standards (W3C Trace Context, Navigation Timing, CD Events, …) and open-source projects in the CNCF like OpenTelemetry and Keptn.  
As the scope of this key strategic topic is constantly growing and the importance for our product development is increasing, we are looking for a dedicated technical leader to drive our standardization and contribution initiatives while coordinating with internal stakeholders.  
As the Open-Source Principal Product Manager, you have the following responsibilities: 
Drive the contributions of several engineering teams to key strategic open-source projects. In the beginning this will Be OpenTelemetry, Kubernetes TAG Instrumentation, Falco and OPA.  

Work closely with internal stakeholders (product managers, …) working on our commercial offerings to align goals and roadmaps.  

Collaborate with stakeholders across several open-source projects and foundations to drive projects forward in a collaborative setting.  

Closely monitor the direction of key open-source projects, assess key trends and their impact on Dynatrace and define and communicate your strategy with the executive leadership team.  

Ensure that the requirements of internal teams towards open-source projects are reflected in Dynatrace contributions and aligned with greater community goals.  

Identify and engage with key stakeholders in the industry and ensure Dynatrace is perceived as a "good citizen" and key contributor to the industry.  

Participate in defining and implementing the Developer Relations strategy for open-source projects and Dynatrace products utilizing them. Collaborating with dedicated developer advocates and public speaking on occasions. 
Qualifications
Several years of experience and active involvement in open-source projects. Ideally you have worked in a leading role in a successful project.  

Strong technical background in cloud-native technologies, for example Prometheus, OpenTelemetry, Keptn, Flux, Cloud Events, OPA, Falco. You understand these technologies at a conceptual level and are also able to work with them in a hands-on fashion.  

Active – preferably leading - involvement in the CNCF community. You understand how open-source communities work and are well connected or able to connect quickly with your peers.  

Proven track record in technical product management in an agile setting. You understand how to plan software development in a large-scale organization and have experience how to release software with high end user value/impact on time in a multi-team environment.  

Ability to define and drive a product roadmap in an open, cross-company project setting. You understand how to break down a strategic technical vision into smaller value increments and help an engineering organization to deliver on these goals.  

Experience in public speaking and engagement with tech communities. You are a great communicator who knows to present to large audiences and engage with the wider tech community.  

Experience in communicating with stakeholders across all levels: from end users to technical leadership and executives. You are able to collaborate with stakeholders in multi-vendor open-source projects, and to translate and channel the information to project contributors and engineering teams at Dynatrace 
Additional Information
Seeing is believing. Check out the Dynatrace free trial.  
Due to legal reasons, we are obliged to disclose the minimum salary for this position, which is € 80,000 gross per year based on full-time employment. We offer a higher salary in line with qualifications and experience.   
Due to the Covid-19 pandemic and to keep our Dynatracers safe, we adapted to a hybrid working model (partly Home Office, partly at the Office). In the Post-Covid 19 reality, there will be the option to choose between a hybrid (mix of Remote Work and at the Office Work) or full onsite (at the office) working model.