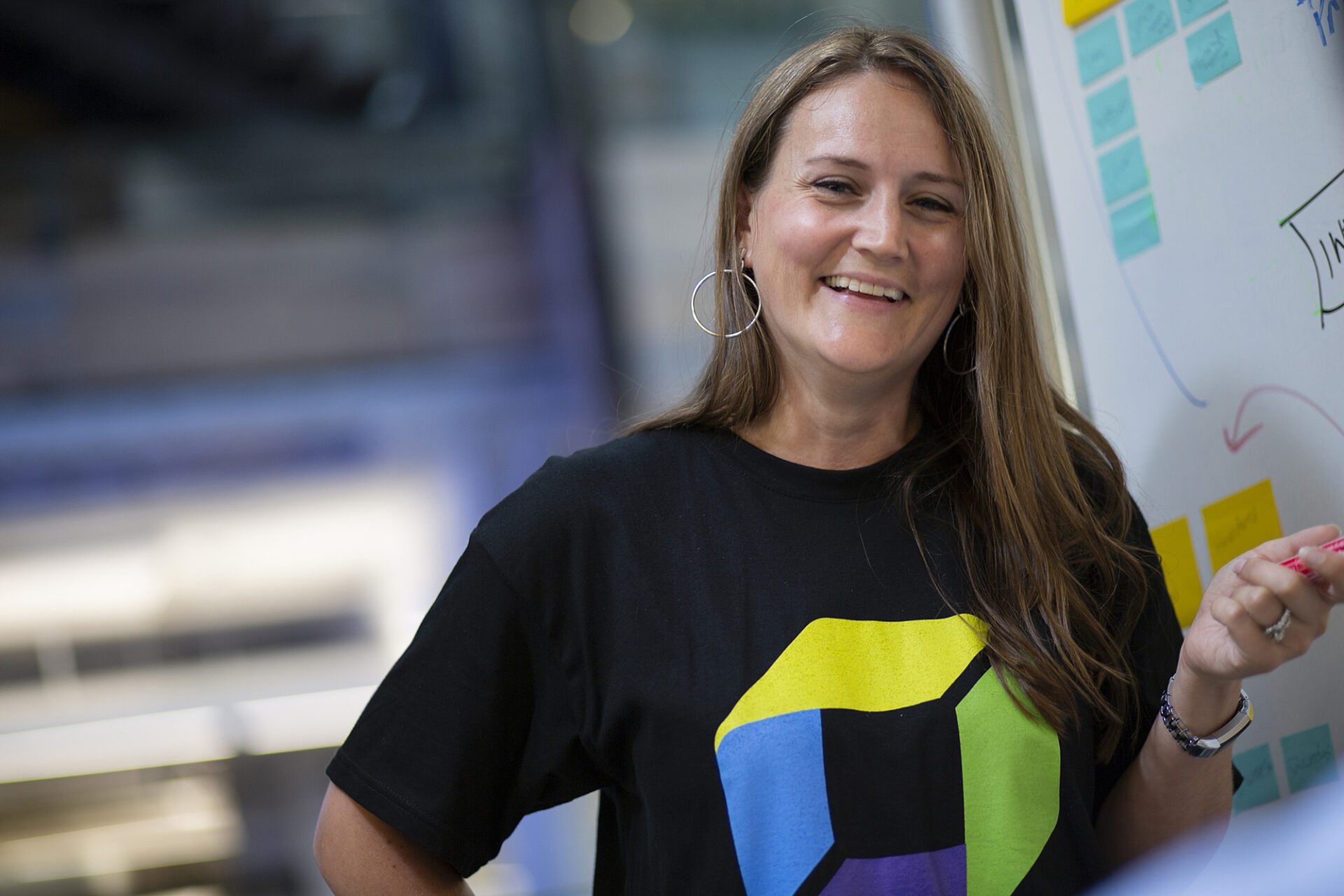 Company Description
Dynatrace provides software intelligence to simplify cloud complexity and accelerate digital transformation. With automatic and intelligent observability at scale, our all-in-one platform delivers precise answers about the performance and security of applications, the underlying infrastructure, and the experience of all users to enable organizations to innovate faster, collaborate more efficiently, and deliver more value with dramatically less effort. That's why many of the world's largest organizations trust Dynatrace®️ to modernize and automate cloud operations, release better software faster, and deliver unrivalled digital experiences.
Job Description
Dynatrace, a global leader in cloud monitoring, is looking for an Executive Assistant to join its UK Sales team.   Reporting to the Vice President of Sales, the Executive Assistant is key to the performance of our teams. At Dynatrace, we care about the well-being of our employees, and that is why we create jobs that help us reinforce our values and maintain the team spirit that distinguishes us.  The Executive Assistant role is a new position whose main objective is to improve the quality of life at work of our employees. In this position, you will use your technical, organizational and communication skills to support the UK Sales Teams on a daily basis.  
The main duties of this position are as follows:
•    Diary Management/ Travel arrangement 
•    Email Management and Approvals 
•    Support the wider Sales teams with any internal administration requests    
•    Produce monthly reports 
•    Manage Expenses 
•    Prepare Presentations and Sales collateral
•    Prepare and distribute internal communications
•    Record and distribute meeting actions/minutes and manage follow ups 
•    Organise departmental events throughout the year such as Quarterly Business Reviews (QBRS), Management off-sites, team building and workshops with logistical and catering requirements
•    Organise and co-ordinate customer meetings as required
•    Support Account Executives and Marketing in preparing for Partner and Customer events 
•    Liaise with Sales Enablement to support onboarding programs 
•    Meet and greet new starters on Day One and provide ongoing 'buddy' support. Train new staff on office equipment, policies, and procedures. Co-ordinate cross functional introductions. 
•    Provide support during the roll-out of key training initiatives
•    Manage SharePoint for the Sales Teams to ensure content is up to date and the structure is optimised 
•    Support administrative policies within the organization and within the office, recommending changes as appropriate 
•    Participate in new projects and activities as the business grows
•    Whilst this role predominantly supports the UK sales team you will also be providing Executive Assistant support to the WW VP of Partner Business and the respective WW Partner business.
 
Qualifications
Required skills:
•    Excellent communicator (verbal and written) 
•    Strong IT skills (including MS Office) 
•    Strong administrative skills 
•    Ability to work comfortably under pressure 
•    Ability to work autonomously 
•    Polished and professional personal presentation 
•    Confidential and Discrete 
•    Creative thinker able to generate solutions to challenges 
•    A team player who can demonstrate strong collaboration skills 
Additional Information
We are a market share leader & a 11x magic quadrant leader
We invest more in R&D than some of our competitors' total revenue, assuring market-leading customer value and quick adoption
Enjoy our culture of excellence with competitive compensation packages that recognize and reward greatness
Working with the largest of the Cloud players like AWS, Azure, VMware and Google Cloud allows our customers to have the best of 3rd Generation Monitoring in the world. Not to mention we're fully automated from the start, providing the most advanced solution leveraging our AI machine learning technology
#LI-NF1