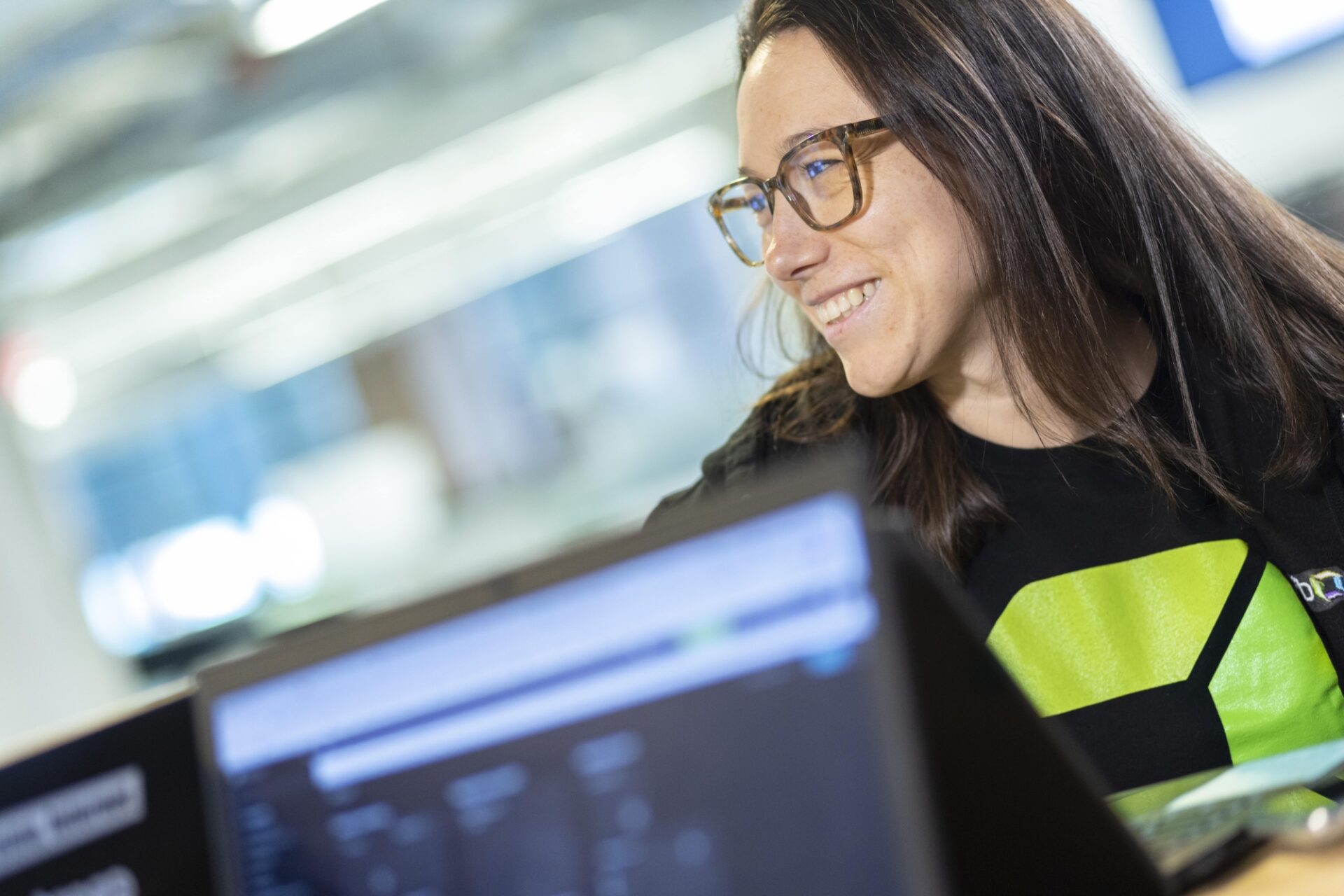 Software Development Team Leader
Company Description
Dynatrace exists to make the world's software work perfectly. Our unified software intelligence platform combines broad and deep observability and continuous runtime application security with the most advanced AIOps to provide answers and intelligent automation from data at an enormous scale. This enables innovators to modernize and automate cloud operations, deliver software faster and more securely, and ensure flawless digital experiences. That is why the world's largest organizations trust Dynatrace® to accelerate digital transformation.
Job Description
At Dynatrace, we build our product with performance, scale and security in mind. 
With our mission and massive scale, you will have countless opportunities to make an impact.  
As a Software Development Team Leader, you will do what it takes to establish and lead a great team that creates a Dynatrace product. You will focus on team members — their talents, strengths, and creativity—so that they're leveraged to maximum effect.  
Does it sound like a challenge for you? 
You'll be responsible for: 
Creating an inspiring, cooperative environment with an open communication culture and ownership within a team 

Overseeing day-to-day operations and setting clear team goals, with a focus on high performance, quality, and scalability 

Proactively ensuring smooth team operations and effective cross-collaboration 

Organizing team-building activities 

Discovering training needs, and motivating and helping team members to grow 

Making sure that Scrum and Agile practices are in place 

Continuously building upon and improving the Dynatrace product  

Supporting the team with designing, implementing, and testing new features  

Helping Lead Product Engineers in driving value creation and product delivery 

Supporting Directors of Software Development with formal tasks that concern the team 

Participating in job interviews
Qualifications
Desired skills & experience: 
5+ years of experience in professional software development, including a leading role 

Strong knowledge of and experience with programming (Java or C++) 

Very good communication and cooperation skills 

Strong desire to help other people grow 

Experience with Agile methodologies (for example, as Scrum Master) 

Excellent problem-solving, organizational, and analytical skills 

Focus on high quality (to keep up with our no-ops approach) 

Very good English communication skills 
Additional Information
What's in it for you? 
 
A one-product software company creating real value for the largest enterprises and millions of end customers globally, striving for a world where software works perfectly. 

Working with the latest technologies and at the forefront of innovation in tech on scale; but also, in other areas like marketing, design, or research. 

Working models that offer you the flexibility you need, ranging from full remote options to hybrid ones combining home and in-office work. 

A team that thinks outside the box, welcomes unconventional ideas, and pushes boundaries.  

An environment that fosters innovation, enables creative collaboration, and allows you to grow. 

A globally unique and tailor-made career development program recognizing your potential, promoting your strengths, and supporting you in achieving your career goals.  

A truly international mindset that is being shaped by the diverse personalities, expertise, and backgrounds of our global team. 

A relocation team that is eager to help you start your journey to a new country, always there to support and by your side. 

Attractive compensation packages and stock purchase options with numerous benefits and advantages. 
When submitting your CV, please be aware that, due to the current health crisis related to COVID-19, we are currently subject to restrictions that limit our ability to extend offers to non-EU citizens for positions at our lab in Poland. We are keeping the situation under review and will adjust our position should the restrictive measures change. Should this affect your application, we are happy to keep it on file until further notice.
Remuneration
Regular: 16k - 24k PLN gross per month
Dynatracers come from different countries and cultures all over the world, speaking various languages. English is the one that connects us (55+ nationalities). If you need to relocate for a position you are applying for, we offer you a relocation allowance and support with your visa, work permit, accommodation, language courses, as well as a dedicated buddy program. 
Please review the Dynatrace privacy policy here: https://www.dynatrace.com/company/trust-center/policies/recruitment-privacy-notice