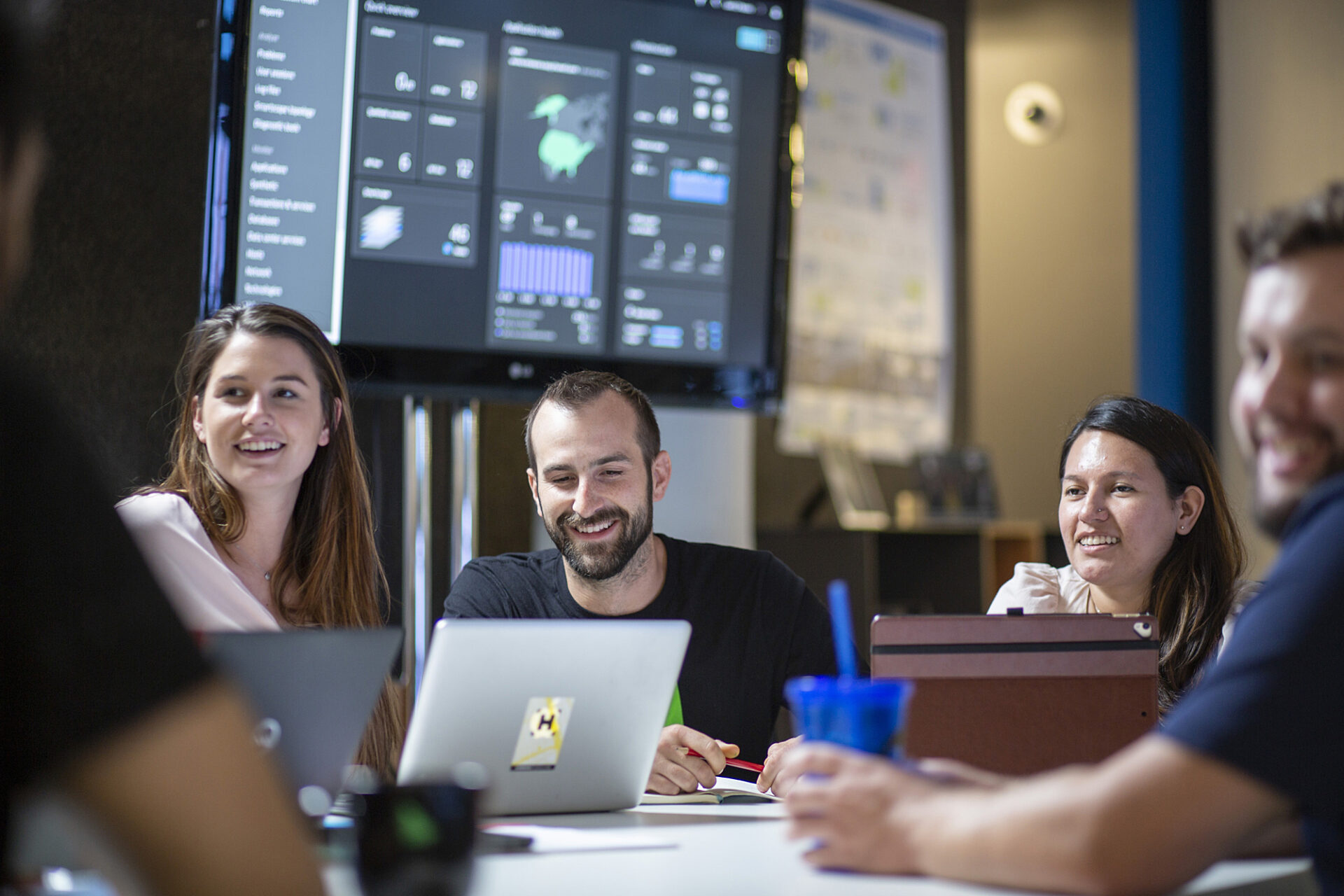 Job Description
The Customer Success Manager (CSM) is responsible for managing success, preserving renewals and identifying growth opportunities for assigned accounts in their territory by setting goals, driving adoption, demonstrating value and focusing on growing relationships with key account personnel. The CSM will drive renewals and account growth, navigate enterprise organizations, and collaborate with our Champions and Dynatrace account team alike to ensure on-time renewals. 
Responsibilities:
Serves as the primary post-sale point of contact for clients/customers.

Uses in-depth knowledge of client industry and/or business processes, deep knowledge of the product being sold and technical expertise to drive and increase adoption and utilization of company products.

Demonstrates product features beyond central functionality to help the customer achieve specific business results and maximum value from the product(s).

May recommend specific solutions to achieve customer's desired result.

Holds direct responsibility for identifying opportunities and closing additional revenue from assigned clients, including upselling and cross-selling of related products; accountable for client renewal and retention results.

Ensures best practices are adopted for product use.

May handle escalations and coordinate across functional areas of the company, including Marketing, Sales, Professional Services, Engineering, Finance, Training, and/or Support

Develops relationships with smaller to mid-sized clients in order to increase revenue.

Pursues relationships with potential new accounts and seeks business expansion opportunities with current clients.

Has detailed knowledge of products and services being offered and ensures that products and services consistently meet client needs.

May support higher-level account managers working with larger accounts.

May visit client locations periodically to ensure client satisfaction and promote ongoing contract renewal. Provides sales quotations and responds to requests for proposals.
Qualifications
Previous experience in the related experience.

Strong business acumen and commercial outlook with a good conceptual understanding of IT operations processes and best practices 

Basic technical understanding of cloud, new stack, and application performance technology 

Proven expertise working with the executive level in client environments, as well as with procurement and business owners 

Excellent verbal, written and interpersonal communication skills 

Awareness of the APM marketplace with an understanding of where Dynatrace is positioned and their key strengths above the competition. 

Highly motivated, energetic and committed to getting results 

Ability to develop strong relationships with the user/customer/internal communities 

Understanding of Internet, web and mobile applications; knowledge of HTTP, HTML, JavaScript, etc.
Additional Information
We take our Employer Brand and internal culture seriously. So much so, we are consistently recognized by reputable companies and brands like Business Insider, USA Today and Forbes. This year so far, Dynatrace scored a seat on Comparably's award lists for Best Company Outlook, Best Company Global Culture, and Best Places to Work in Boston, to name a few. Dynatrace was also honored in the coveted Top Workplaces USA list in 2021. And we're proud to be recognized on BuiltIn Boston's 2021 'Best Large Companies to Work For' and 'Best Paying Companies.' We've got it made—won't you join the #DynatraceLife?   
#LI-1204