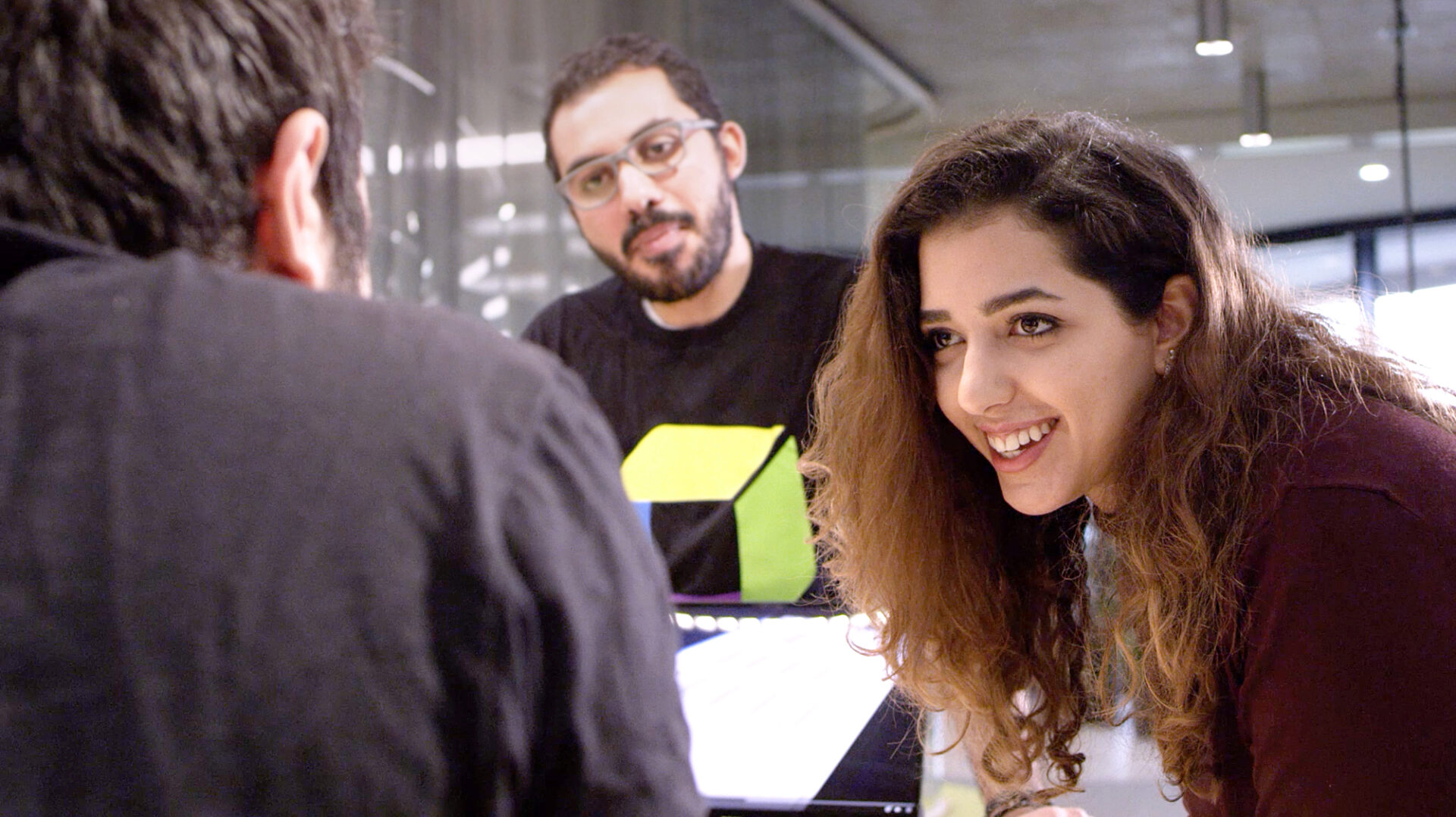 UX Writer / Content Designer (m/f/x) - Senior to Principal Level
Company Description
Dynatrace provides software intelligence to simplify cloud complexity and accelerate digital transformation. With automatic and intelligent observability at scale, our all-in-one platform delivers precise answers about the performance and security of applications, the underlying infrastructure, and the experience of all users to enable organizations to innovate faster, collaborate more efficiently, and deliver more value with dramatically less effort. That's why many of the world's largest organizations trust Dynatrace®️ to modernize and automate cloud operations, release better software faster, and deliver unrivalled digital experiences.
Job Description
User Experience | UX Writing | Content Strategy | Technology | Complexity
Do you believe that content is one of the core components of great UX? That successful UX writing is about more than just well-written button labels? That when it comes to product experience, every word counts? So do we.
We think of UX writers as UX designers whose output is content; they bring more than just language skills to the table. We're not looking for someone to dot our i's and cross our t's. We're not looking for someone who can write punchy website copy for marketing purposes. Our product is complex. We need people who can help us craft clear and consistent product copy, help set vision and plans for content development, and drive cohesive product narratives across multiple touchpoints.
As an experienced UX Writer & Content Designer you will join an international team of 30 multidisciplinary designers & researchers spread across our R&D labs in Austria, Poland, Spain, and the United States.
Qualifications
Your role
Work with our global team of designers, PMs, engineers, and beyond, striving to establish cohesive language and a unified voice across our entire product.

Create and lead the roadmap for Content Design & UX writing within our global UX team.

Provide strategic writing direction, tooling recommendations, and UX writing guidelines.

Use writing & editing skills to craft text that facilitates user navigation, including onboarding, error messages, instructional and support materials, and other components of the end-to-end user experience.

Audit our product and review existing terminology, test for comprehension, and push for approachable plain-spoken alternatives.
Your profile
At least 6 years of experience and a demonstrated track record of dedicated UX writing and content design for complex software products and systems — not solely websites or advertising campaigns.

Writing with succinctness and simplicity in mind is second nature to you.

Native fluency in written and verbal English, with excellent writing and editing skills.

Solid understanding of UX design principles, processes, user research, and success metrics evaluation.

Proactive team player, problem solver, and quick to tackle complex technical topics.

Very familiar with collaborating daily with multidisciplinary teams of designers, product managers, engineers, and other business stakeholders.
You will love this job, if you ...
understand that machines need to speak human because humans will never speak machine.

are driven by the big impact that little words can have.

can drive projects with a great sense of ownership, autonomy, collaboration, proactivity, and optimism

excel in explaining complex technical problems on napkins. We have a lot of both.

want to help growing a stellar content design & UX writing team.

are looking for teammates who appreciate open direct communication and who face challenges together.

want to join a diverse and passionate team of people from all around the world.
Additional Information
When applying for this role please include a link to a brief portfolio showing a few selected commercial projects you worked on in the past. Please make sure your selected samples include contextual descriptions so that we can understand your approach and thought process, the challenges faced, improvements implemented, and also see before & after examples of copy and content. 
Please kindly apply with both your resume and portfolio in English.
A cover letter would also be highly appreciated.
Join us now!
Due to legal reasons, we are obliged to disclose the minimum salary according to the collective agreement for this position, which is EUR 50,000 gross per year (based on full-time employment). We offer a higher salary in line with qualifications and experience.
Due to the Covid-19 pandemic and to keep our Dynatracers safe, we adapted to a hybrid working model (partly Home Office, partly at the Office). In the Post-Covid 19 reality, there will be the option to choose between a hybrid (mix of Remote Work and at the Office Work) or full onsite (at the office) working model.