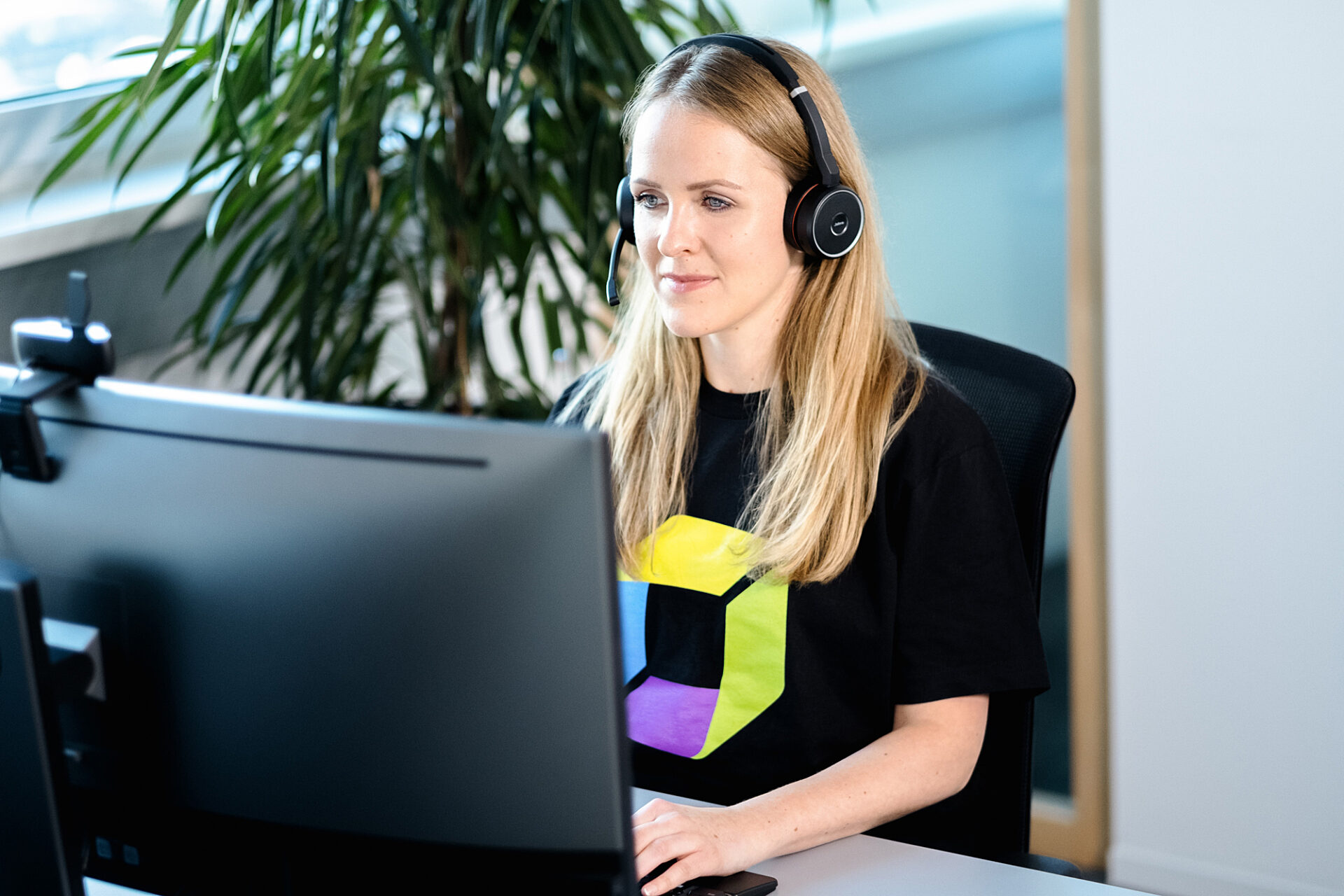 Talent Acquisition Specialist - Tech Recruitment
Company Description
Dynatrace provides software intelligence to simplify cloud complexity and accelerate digital transformation. With automatic and intelligent observability at scale, our all-in-one platform delivers precise answers about the performance and security of applications, the underlying infrastructure, and the experience of all users to enable organizations to innovate faster, collaborate more efficiently, and deliver more value with dramatically less effort. That's why many of the world's largest organizations trust Dynatrace®️ to modernize and automate cloud operations, release better software faster, and deliver unrivalled digital experiences.
Job Description
Are you a passionate IT Recruiter and want to be an essential part of the growth in our new R&D Lab in Tallinn?
Who we are:
Dynatrace is software intelligence for the enterprise cloud. We have reinvented cloud and application performance monitoring to a full scale, end-to-end visibility of every user, across every application, anywhere in the digital ecosystem. The Dynatrace platform is easy, automatic, AI-powered monitoring!
The Tallinn office will initially focus on the next generation of the Dynatrace platform, and on application security with scope for growth into other areas of our product stack.
We have ambitious, but well-planned, roll-out plans for a brand new lab, which will be strategically located for the best employee experience and company visibility.
One only has to experience our other world-class European labs to imagine what is on the horizon for Tallinn.
What you will be a part of: 
As a talent acquisition team, we focus on finding great talents, anticipating business needs, and supporting our hiring managers to hire successfully. We are aiming for successful long-term hires and driving an innovative recruiting process with a great candidate experience. We look for recruiters that push the status quo and focus on finding innovative ways to attract talent. 
Qualifications
Your role in the team:
Hire: You will be responsible for the full life cycle R&D recruitment, including interviews, offers, negotiations and closing candidates.

Strategize & Research: You will develop a recruiting plan for your hiring fields and partner with our internal sourcing team to expand our talent pool. 

Partner: You will collaborate closely with our hiring managers and as a trusted advisor you'll coach and advise based on your knowledge in the IT market and the competitive landscape. 

Evangelize: Be a passionate Dynatrace brand ambassador before, during, and after recruitment and work closely with our Employer Branding team. 

Organize: You'll own multiple requisitions and balance moving quickly with a great candidate experience. You'll use your own judgement on how to best organize, prioritize and execute in a fast-paced environment.
What will make you stand out:
3+ years of recruiting experience across several technical positions and teams, ideally in the IT/Software market 

significant experience in managing executive search processes and advising leaders on talent hiring 

ability to prioritize, plan, and execute projects and individual tasks in a fast-paced, ever-changing environment 

excellent interpersonal skills with proven ability to take initiative and build strong productive relationships 

exceptional communication skills and ability to lead meetings in a way that facilitates thoughtful conversation 

ability to listen, ask relevant questions and understand the goals of the business 

be fluent in English and Estonian 
Why join Dynatrace:
You are looking for a diverse and international workspace with flat hierarchy and open door culture.

You want to have a significant impact in company growth of a global business leader.

You are independent and self-motivated and want to bring new ideas/new ways to reach top talent.

You are a passionate Recruiter who loves to find solutions to every challenge and loves developing diverse teams.