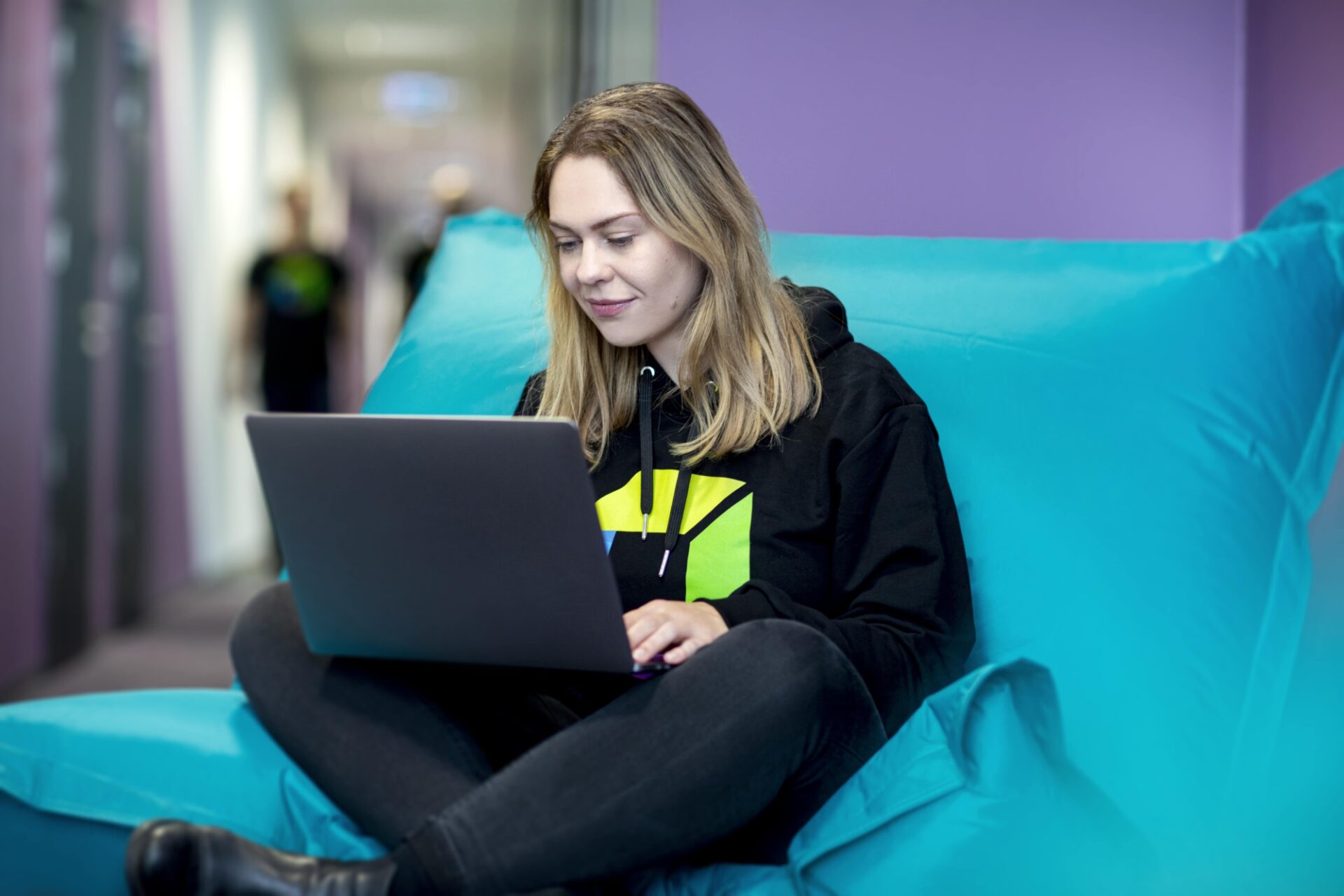 Senior Product Manager – Digital Experience Solution
Company Description
Dynatrace exists to make the world's software work perfectly. Our unified software intelligence platform combines broad and deep observability and continuous runtime application security with the most advanced AIOps to provide answers and intelligent automation from data at an enormous scale. This enables innovators to modernize and automate cloud operations, deliver software faster and more securely, and ensure flawless digital experiences. That is why the world's largest organizations trust Dynatrace® to accelerate digital transformation.
Job Description
Are you ready to take big software ideas from inspiration to market leadership? Our ideal candidate is someone familiar with modern Apps, Infrastructure Ops, AIOps, and DevOps, and is well-grounded in enterprise software and SaaS. Most importantly, we need someone who is fanatical about users and their needs, data-driven, and focused on results. Does that sound like you? 
Digital experience monitoring is part of our all-in-one platform, connecting web and mobile apps with the user perspective and all backend and cloud systems to understand the impact on user experience and business outcomes.  
Dynatrace provides actionable answers to improve the experience of millions of users. Real user and synthetic monitoring combined with 4k movie-like session replay, provide application optimization, enhanced customer experience and superior customer support across all digital channels.

About the role
Building on your knowledge of market trends, competition, and customers, you partner with engineering teams to translate customer and market needs into a clear and compelling roadmap to help drive the Dynatrace vision forward. You collaborate with Go-to-Market teams to bring the vision to reality by communicating to the right target audience with the most impactful message. You are able to drill down into details on specific use cases, when necessary, without losing sight of the big picture. You are driven, fearless, and ready to help us carry ideas from the spark of inspiration to market leadership. 
Your role:
Contributing to the product roadmap definition and being integral to forming our near-term and long-term product strategy. 

Conducting market research and competitive analysis to help determine product direction. 

Discovering new product opportunities by combining customer feedback and analysis to identify areas where we can leverage our core technologies, strengths, and market leadership. 

Understanding user problems and, working with our design team, developing user flows and wireframes to ensure our solution delivers the best user experience. 

Driving pre-release activities to get early adopter customers and sales feedback to iterate on solutions. 

Writing compelling product blog posts that wow the customer. 

Partnering with product marketing to develop targeted messaging, define go-to-market strategies and tactics, and enable the sales team. 

Taking ownership for outcomes - working through the priorities and dispersed teams proactively, anticipating risks, and developing appropriate mitigation plans. 

Meeting customers face to face as a product expert at events and user conferences. 
Qualifications
Product management experience, with prior success in setting product strategy and executing it based on research, data, and industry trends (5+ years for Senior Product Manager) 

Strong understanding of technology platforms, ideally enterprise software and SaaS solutions. 

Expertise in customer needs: understands the target audience and desired goals, is value-driven, and thinks in use cases. Works methodically to drill down into the details of a use case and understand its impact on our users and whether it is aligned with the product vision. 

A "start with the end in mind and work backwards" mindset to help provide clarity of vision and maintain focus in execution. 

A special combination of strong leadership skills, initiative, and team player capabilities, including the ability to lead via influence, patience, and determination. 

Sufficient technical understanding to effectively work with developers in assessing technical tradeoffs and risks. 

Excellent prioritization skills and working through them across dispersed teams. 

Excellent problem-solving, organizational, and analytical skills. 

Excellent written and verbal communication skills suitable for working with top-level executives and end users as well as with sales and engineering teams. 

For Senior Product Manager: Experience in bringing new features to market, including defining go-to-market strategies and tactics, and tracking success with Key Performance Indicators.
Additional Information
You will love working with us if
You thrive in a high growth, dynamic environment. 

You enjoy working in a collaborative, customer-centric, and results-oriented culture. 

You are an outgoing person and enjoy working with smart people in an agile environment.  

You want to be part of the latest trends and deal with state-of-the-art technologies.  

You want to work with an industry leading global company with flat hierarchy and open-door policy. 
What's in it for you? 
A one-product software company creating real value for the largest enterprises and millions of end customers globally, striving for a world where software works perfectly. 

Working with the latest technologies and at the forefront of innovation in tech on scale; but also, in other areas like marketing, design, or research. 

Working models that offer you the flexibility you need, ranging from full remote options to hybrid ones combining home and in-office work. 

A team that thinks outside the box, welcomes unconventional ideas, and pushes boundaries.  

An environment that fosters innovation, enables creative collaboration, and allows you to grow. 

A globally unique and tailor-made career development program recognizing your potential, promoting your strengths, and supporting you in achieving your career goals.  

A truly international mindset that is being shaped by the diverse personalities, expertise, and backgrounds of our global team. 

A relocation team that is eager to help you start your journey to a new country, always there to support and by your side. 

Attractive compensation packages and stock purchase options with numerous benefits and advantages. 
Dynatracers come from different countries and cultures all over the world, speaking various languages. English is the one that connects us (55+ nationalities). If you need to relocate for a position you are applying for, we offer you a relocation allowance and support with your visa, work permit, accommodation, language courses, as well as a dedicated buddy program. 
Please review the Dynatrace privacy policy here: https://www.dynatrace.com/company/trust-center/policies/recruitment-privacy-notice