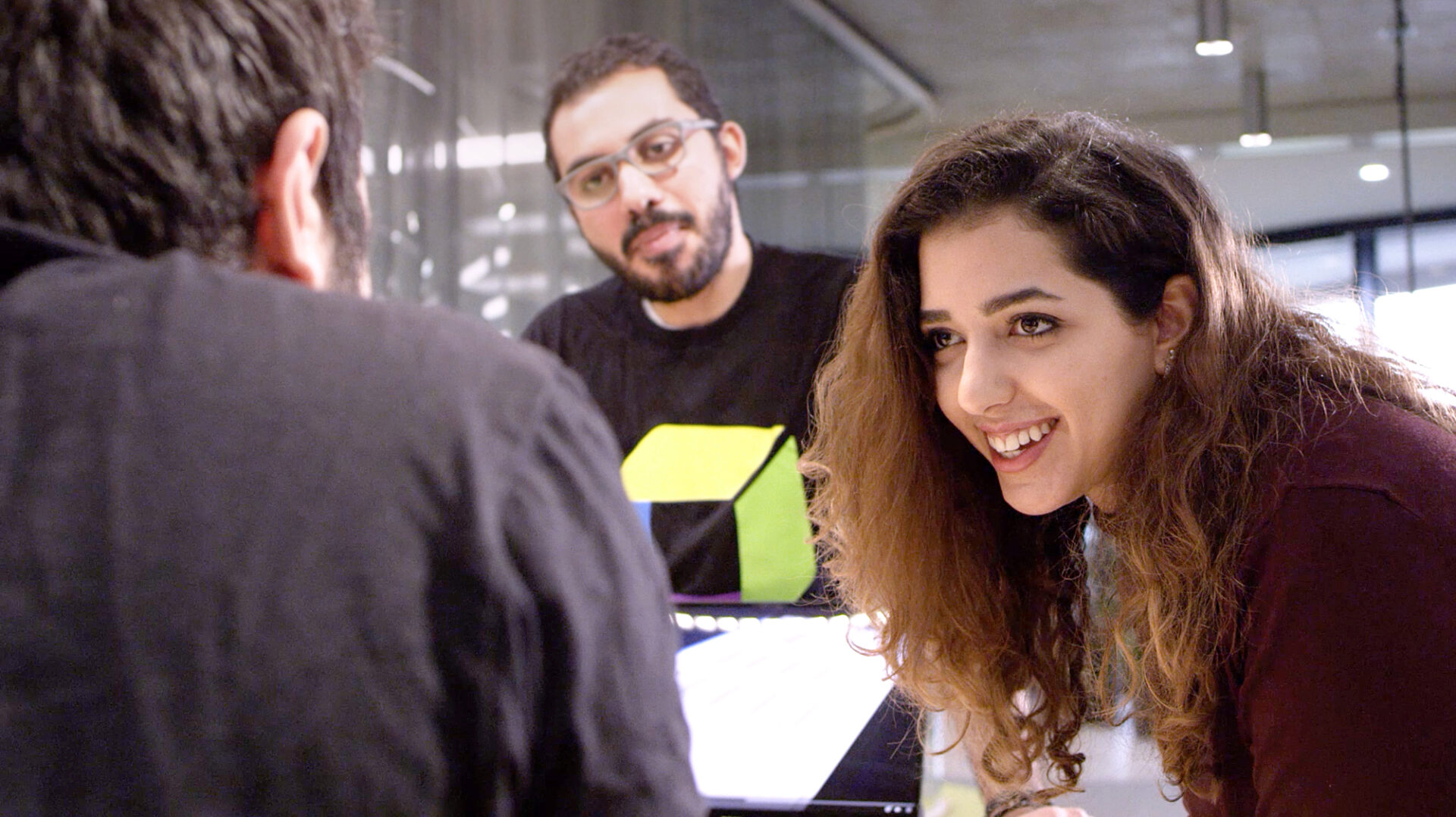 Senior UX Designer: Digital Experience
Company Description
Dynatrace exists to make the world's software work perfectly. Our unified software intelligence platform combines broad and deep observability and continuous runtime application security with the most advanced AIOps to provide answers and intelligent automation from data at an enormous scale. This enables innovators to modernize and automate cloud operations, deliver software faster and more securely, and ensure flawless digital experiences. That is why the world's largest organizations trust Dynatrace® to accelerate digital transformation.
We're an equal opportunity employer and embrace all applicants. Dynatrace wants YOU—your diverse background, talents, values, ideas, and expertise. These qualities are what make our global team stronger and more seasoned. We're fueled by the diversity of our talented employees.
Job Description
User Experience | Research | Design | Prototype | Technology | Complexity 
 
Do you love to explore all possible "Whys" and "What-ifs" to infinity and beyond, to solve complex design problems? Are you excited about building an extraordinary user experience? Are you looking for teammates who appreciate open communication and face challenges together? 
Digital experience monitoring is part of our all-in-one platform, connecting web and mobile apps with the user perspective and all backend and cloud systems to understand the impact on user experience and business outcomes.
Dynatrace provides actionable answers to improve the experience of millions of users. Real user and synthetic monitoring combined with 4k movie-like session replay, provide application optimization, enhanced customer experience and superior customer support across all digital channels. As a Senior Product Experience Designer, you will join a global team of designers & researchers sitting across our R&D labs in Austria, Poland and Spain. You will tackle complex design challenges, collaborate closely with product managers, solution experience leads, engineering, and other design practitioners, to help bring our company vision to life by shaping intuitive and delightful customer journeys, significantly impacting the future direction of our Digital Experience Monitoring solution.
We exceed our customers' expectations with a product that "just works", No-Doc intuitiveness, is easily customizable, and self-support/servicing. We believe in product-led growth driven by consumer-like experience for a B2B product. Your work will make the days of thousands of customers easier, and indirectly makes the digital experiences of 100ds of millions of people across the globe significantly better.
Qualifications
Your role 
Own the solution UX end-to-end journeys for specific target audiences within our Digital Experience Solution and iteratively improve the experience of solution capabilities including Session Replay, Synthetic Monitoring, and Real User Monitoring.

Collaborate closely with the solution experience lead, product managers, engineering, and other UX designers in product-led growth initiatives by highlighting Dynatrace value and differentiation in-product, to drive customer adoption and contributed to meeting business goals.

Be hands-on to visualize, prototype, test, and measure design solutions – e.g., with information architecture, user flows, wireframes, mockups, but also qualitative and quantitative research.

Plan and perform all needed research (on user and the competitive landscape), collect and analyze data, define pain points, prioritize their resolution, and translate insights from both qualitative & quantitative data to inform your designs.

 Act as a customer advocate while continuously partnering with product managers, product owners, experience leads, and other design practitioners to maintain consistency across design approaches for all the products and establish collaboration patterns and a shared understanding of the goals.

Uphold user-centered design principles and evangelize its methodologies and values to stakeholders, cross-department teams, and subject matter experts.
Your profile 
You have at least 5 years of experience and a demonstrated track record of designing, shipping, and iterating digital software products and systems — not just websites or campaigns. Big bonus if matured working on Enterprise Software as well.

You are a systems thinker; you can make sense of complex information, component systems, user flows, and information architecture.

You are fully comfortable and especially keen to work through business & design problems from beginning to end — e.g., planning and doing UX research, investigating the problem space and the why behind, translating insights and data into concepts that form new products and features, designing detailed solutions to make things real, and continuously learning from and iterating upon what you ship.

You have strong communication and presentation skills, to help people understand the rationale behind design proposals and the complex nuances of design problems.

You got plenty of experience successfully cross-collaborating with multidisciplinary teams of product managers, engineers, designers, and other business stakeholders.

Experience and knowledge in SaaS, analytics, cloud-native technologies. Preferably, experience in the domain of digital experience.
Additional Information
What's in it for you? 
 
A one-product software company creating real value for the largest enterprises and millions of end customers globally, striving for a world where software works perfectly. 

Working with the latest technologies and at the forefront of innovation in tech on scale; but also, in other areas like marketing, design, or research.

Working models that offer you the flexibility you need, ranging from full remote options to hybrid ones combining home and in-office work. 

A team that thinks outside the box, welcomes unconventional ideas, and pushes boundaries.  

An environment that fosters innovation, enables creative collaboration, and allows you to grow. 

A globally unique and tailor-made career development program recognizing your potential, promoting your strengths, and supporting you in achieving your career goals.  

A truly international mindset that is being shaped by the diverse personalities, expertise, and backgrounds of our global team. 

A relocation team that is eager to help you start your journey to a new country, always there to support and by your side. 

Attractive compensation packages and stock purchase options with numerous benefits and advantages.
In addition, if you are not living in the country you are applying for, we offer you a relocation allowance, support with your visa, work permit, accommodation, language courses, and a dedicated buddy program.
Seeing is believing. Check out our Dynatrace Barcelona Lab.  
Please review the Dynatrace privacy policy here: https://www.dynatrace.com/company/trust-center/policies/recruitment-privacy-notice