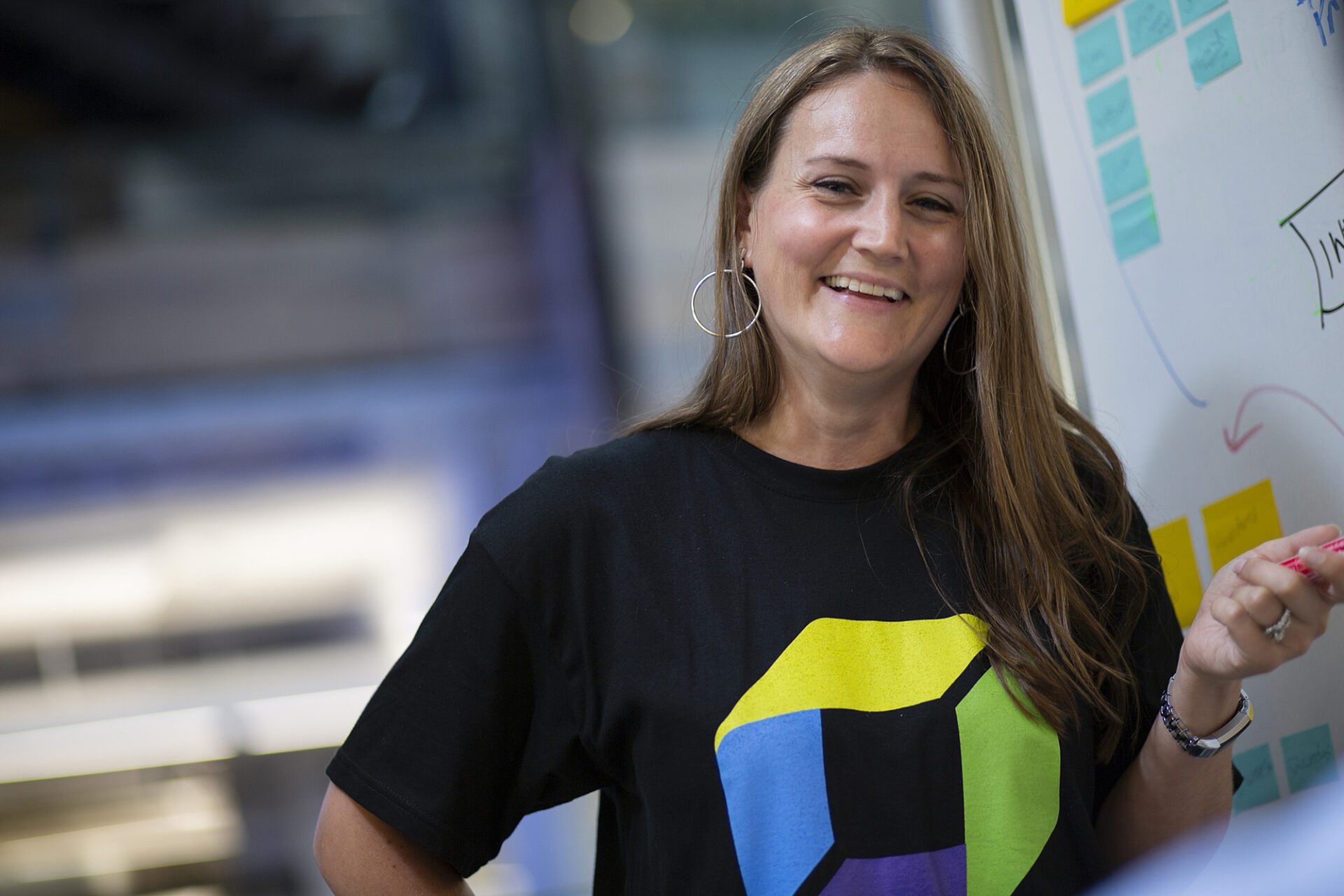 Job Description
Are you a world class Sales Engineer looking for the opportunity to become a key contributor in a rapidly growing business? Do you love to blend your strong interpersonal and selling skills with a passion for cutting edge technology? Are you passionate and enthusiastic about making customers successful and never hesitate to challenge the status quo.? No problem, Dynatrace has a history of making technical pioneers like you into high-powered SE's.
Imagine being able to do the best work you've ever done as a Sales Engineer for a high growth, well run and financially stable technology company that is continually identified as one of the best and most innovative technology companies.
We are looking for Sales Engineers who have a strong background in selling SaaS solutions and understand all phases of the sales cycle and can partner with our field team to drive high sales growth across APAC. You are comfortable engaging early in a deal to help set sales strategy, understand how to lead discovery, craft a solution to solve a customer's business need, and get deep in validating how Dynatrace's solutions address that need in real time. Additionally, you should be able to understand a customer's IT infrastructure and software architecture.
Responsibility
Together with the Sales team you will be selling the fastest growing software intelligence platform using state-of-the-art sales and marketing techniques.

You will responsible for executing great demo's which demonstrate Dynatrace unique approach in solving the customer's pain, executing and managing POCs onsite or remote, building key relationships with Dynatrace's customers and completing RFIs & RFPs.

You will advise customers in technical matters around Application Performance Management, Digital Customer Experience and Cloud Infrastructure Monitoring

You will ensure customers optimize their use of Dynatrace and maximize their return on investment.

You will interact with customers via online tools like chat, web meetings, forums, and key tradeshows.

You will closely work together with the Technical Support team and the Customer Success Team

You will work with the Dynatrace Customer Success and marketing team to create case studies and win stories to support the Greater China business
Qualifications
8+ years as a Sales Engineer (preferred), Implementation Consultant, or Support Engineer or Software Developer with experience leading projects and/or working with customers

Strong technical background and sales/customer orientation

Experience with application performance management technologies and techniques

Experience with new innovative technologies like Azure, AWS, Docker, Openshift, Cloud Foundry, GCP, Alicloud and Kubernetes etc.

Hands-on experience working with programming languages including: Java, .NET, PHP, Node.js, Python, JavaScript frameworks including JQuery, Dojo, AngularJS etc.

Experience with Java technology including Servlets, Struts, Spring, Web Services, EJB, JMS etc.

Experience selling and working with SaaS solutions in multi-tenant architectures is preferred

Experience in scripting language like python, bash, powershell is desired.

Comfortable with Linux operating system including shell commands and editor(s)

Being able to present and sell our product to customer's technical and executive audie at different levels of an organisation (Developer, Manager, VP etc.)

Strong presentation and communication skills in front of large audience.

Ability to be coached and react quickly in selling situations.

Experience creating architecture and other design documents and diagrams

Ability to learn quickly and adapt to new processes and methodologies

Outgoing personality, desire to work hard and have fun, team spirit.

Ability to travel within Greater China for Business as required

Fluent in English and Mandarin.
Additional Information
If you are looking for a company that values, encourages and rewards employees, and provides the work environment where you can best use your talents and grow professionally, you've come to the right place.