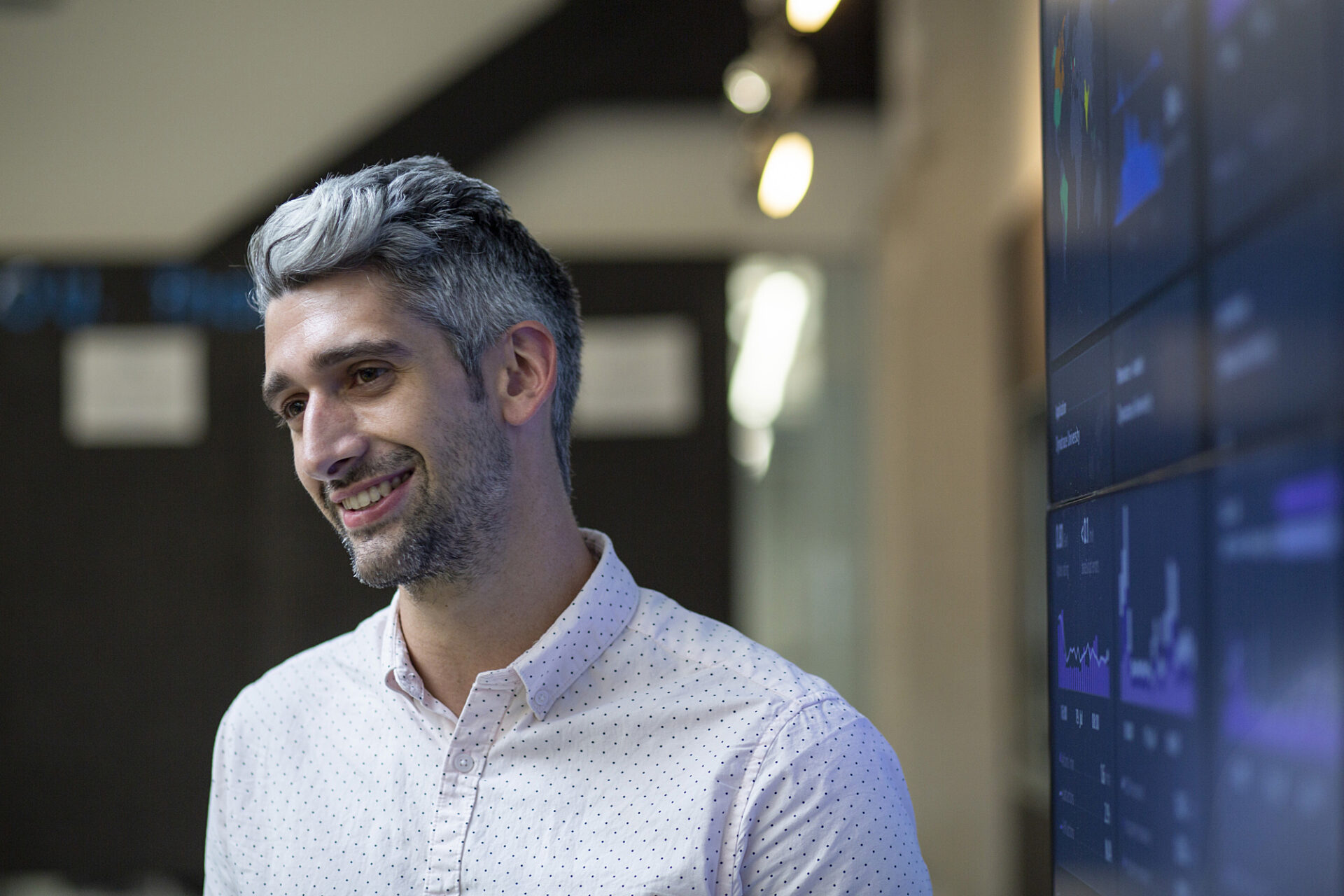 Principal Product Manager - Log Monitoring
Job Description
You are a passionate technical leader that sees the big picture and wants to drive product vision? You want to work closely with internal stakeholders, customers, discover and develop new innovative product opportunities and carry ideas from the spark of inspiration to market leadership?
About the role
As Principal Product Management you are a key contributor to the strategic product direction and you will shape the product experience, product roadmap, and vision of our Log Monitoring team. Working closely with customers and market analysts, you will understand industry trends, validate product features, and run early access programs. As our ideal candidate, you are driven, fearless, and ready to help us carry ideas from the spark of inspiration to market leadership.
The goal is to drive value to our platform by making it ready for high-performance, large-scale, high-throughput log ingestion, and analysis. We strive to evolve and redefine the whole concept of dealing with logs. We want to make sure our solution can ingest various data formats and present them to the user to deliver answers, not just raw data.
We offer a hybrid model, a fusion of remote and at-the-office work.
Qualifications
You'll be responsible for:
Driving new innovative core product capabilities, with hyper-scale and high-performance in mind.

Contributing to the product roadmap definition and being integral to forming our near-term and long-term product strategy.

Discovering new product opportunities by combining customer feedback and analysis to identify areas where we can leverage our core technologies, strengths, market leadership and 

Conducting market research and competitive analysis to help determine product direction.

Partnering with other Product Managers, Development Managers, and Lead Product Engineers in building roadmaps and prioritization

Working together with our agile R&D teams to deliver product capabilities that delight customers and create value-add that sells and impacts product adoption in a measurable fashion.  

Taking ownership for outcomes - working through the priorities and dispersed teams proactively, anticipating risks, and developing appropriate mitigation plans.

Partnering with product marketing to develop targeted messaging, define go-to-market strategies and tactics, and enable the sales team.
Desired skills & experience:
7+ years of product management experience, with prior success in setting product strategy and executing it based on research, data, and industry trends.

Strong understanding of technology platforms, ideally enterprise software and SaaS solutions.

Experience in Log Monitoring solutions, including on-prem and cloud

Experience with one or more of the common log use cases (monitoring/troubleshooting)

Familiarity with AWS, Azure, or GCP services

Entrepreneurial mindset to understand the business goals and needs and you are able to translate product strategy into business impact.

Technical background and deep understanding of software development principals 

Understanding of the relationship between customer experience, partner ecosystem, and product success.

Excellent problem-solving, organizational, and analytical skills.

Excellent written and verbal communication skills suitable for working with top-level executives and end-users as well as with sales and engineering teams.
Additional Information
Seeing is believing. Check out the Dynatrace free trial.
When submitting your CV, please be aware that, due to the current health crisis related to COVID-19, we are currently subject to restrictions that limit our ability to extend offers to non-EU citizens for positions at our lab in Poland. We are keeping the situation under review and will adjust our position should the restrictive measures change. Should this affect your application, we are happy to keep it on file until further notice.
Remuneration
Principal: 27k - 42k PLN gross per month