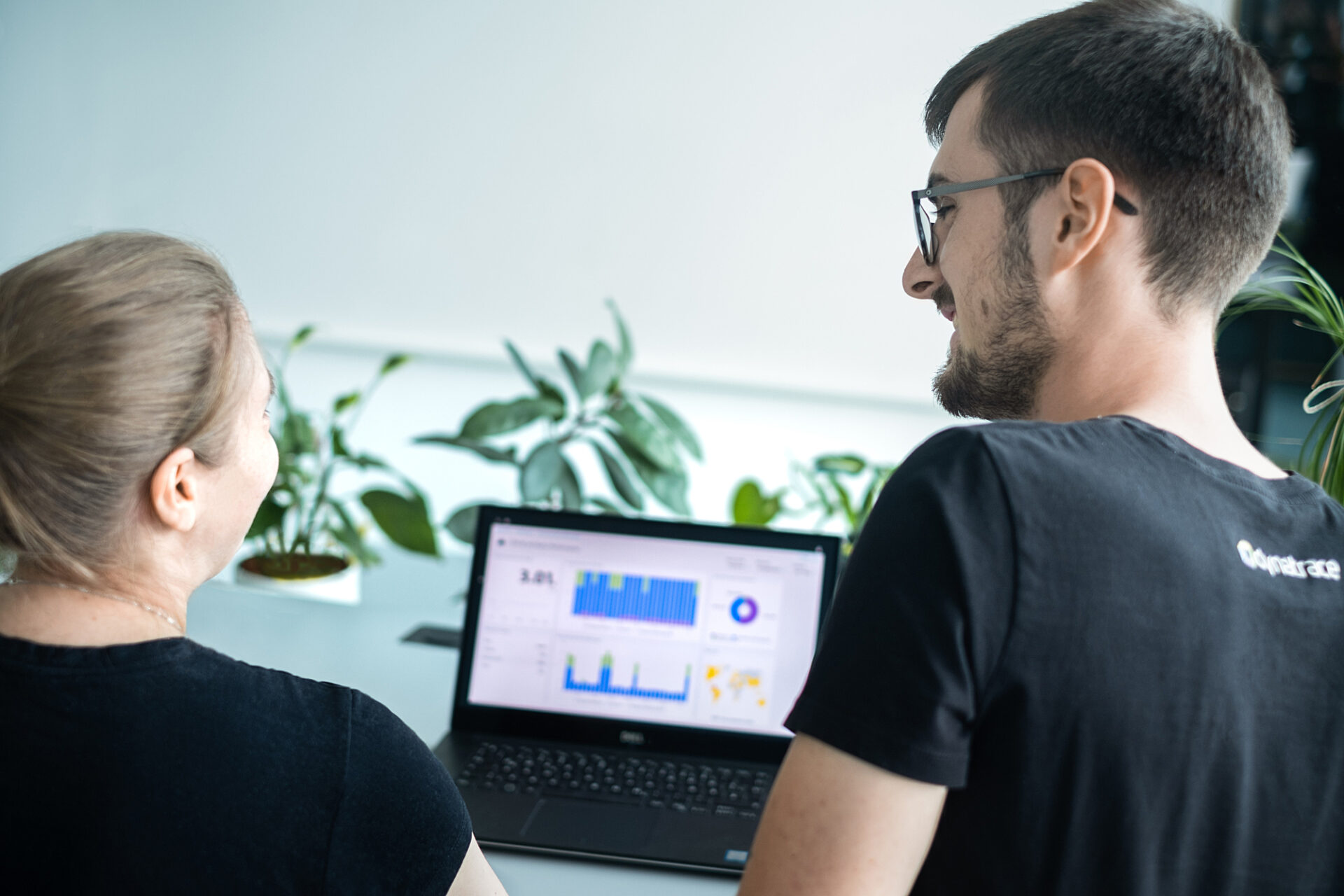 Job Description
We're opening a search for a new candidate profile that we haven't done before - Extension Engineer. In contrast to typical R&D roles, which focus on broad improvement of the product in the niche of their maintained subsystem, the extension engineer would focus on creating direct value to the customers. Working in the New Frontiers team, the role is on the outer edge of Dynatrace, utilizing our existing tech stack and capabilities and focusing on creating customer-facing solutions.
Qualifications
We're looking for people that:
Want to deliver results, and not just write code

Can stay organized and plan their own work, not just be told what to do

Are open to constantly learning new technologies, not become an expert within a small niche
Typical activities:
Creating new Dynatrace technology integrations via various Dynatrace Extension mechanisms

Researching new technologies - including practical setup, use, simulated loads

Setting up automated test environments utilizing virtualizations, container technologies, and cloud platforms if needed.

Owning and maintaining Dynatrace extensions used by Dynatrace customers worldwide

Working with the product manager on the roadmap and planning both the individual next steps as well as a longer-term business strategy

Working on improving the extension creation process

Working on internal and open source tools and systems

Providing technical documentation both for internal and external use

Creating customer-facing blog posts with release notes
Skills and experience:
Must have:

Want to learn and get to know new technologies and solutions

To be not afraid to ask for help

A problem solving and result-oriented mindset

Being versatile and open to new challenges

Good writing and communication skills in English

Nice to have:

Experience with programming or scripting

Practical knowledge of virtualization, containerization, and cloud tools.

Experience in any of the following: K8S, Docker, or any major cloud provider (AWS, Azure, GCP)

Fluent knowledge of at least one operating system of choice (Windows or POSIX) - monitoring ram/CPU/disk usage, automating basic commands, remote access.
Additional Information
We thrive on our skills and knowledge and act as a team of people where everyone can perform in their area of excellence. It is not in our DNA to hire smart people and then tell them what to do.
We want someone ready to work in a start-up-like situation in which they own development from idea to solution.
Seeing is believing. Check out the Dynatrace free trial.
Please consider when submitting your CV that due to the current health crisis related to COVID-19 in our Lab in Poland, we are currently limited in extending offers to non-EU citizens. We are keeping the situation under review and would adjust our position should the restrictive measures be removed later on. Should this affect your application, we are happy to keep it in evidence until further notice.
Remuneration
Extension Engineer: 10k - 17k PLN gross per month