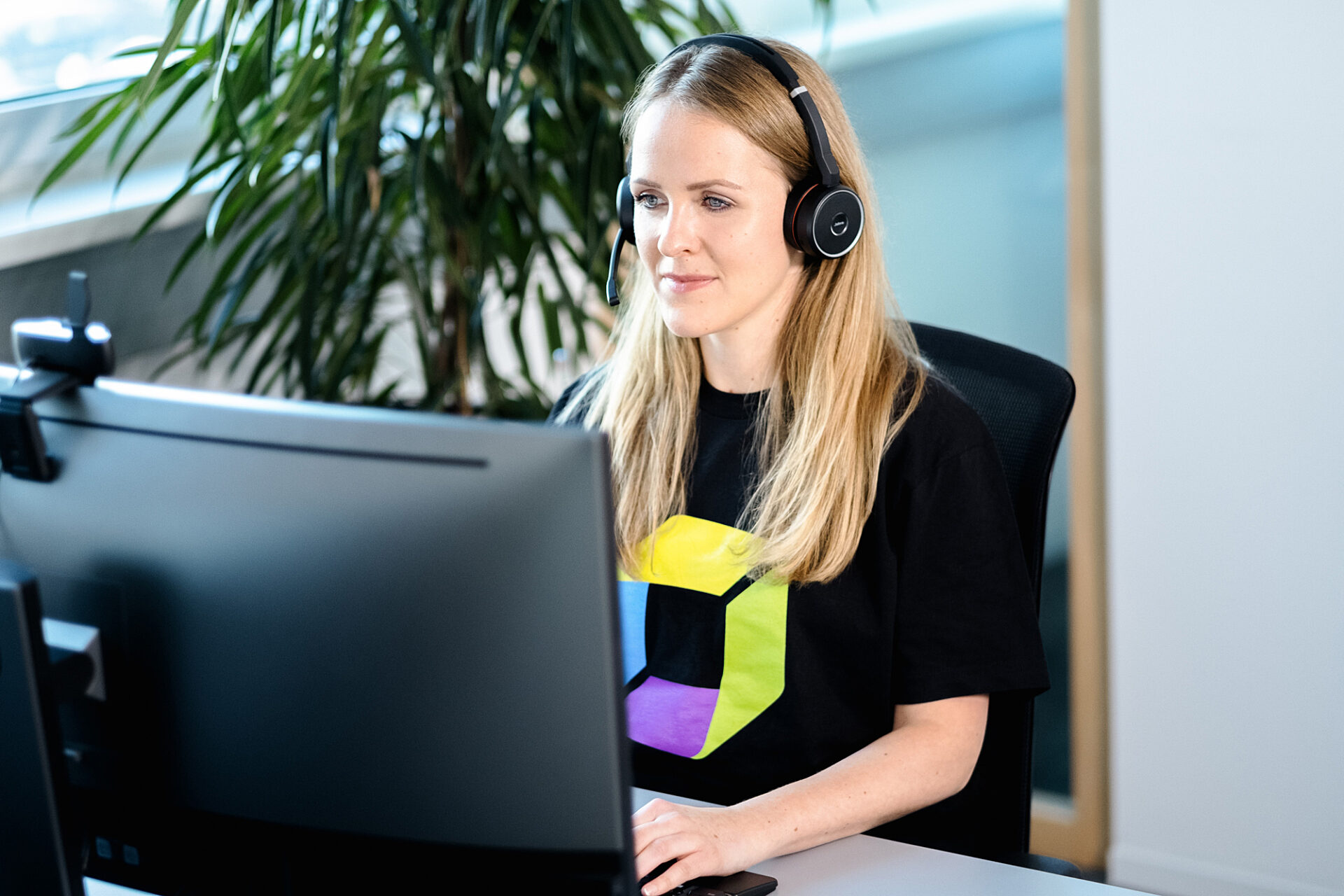 Experience APAC Recruiter
Job Description
About the role:
As we continue our rapid expansion across APAC, we are seeking an experienced recruiter to support our aggressive growth targets—Are you ready?!   In this role, you will work with the business to create recruiting strategies, and partner with senior leadership to actively identify, qualify and recruit excellent talent. You will partner with the business and finance to deliver key metrics, while working with the Global Talent team to present that information for executive-level reporting.
This role will be based in Sydney.
 Position Responsibilities
Develop innovative and proactive strategies to attract and recruit top performers.

Focus on Sales

Act as a business partner with hiring managers and HR across APAC to ensure a seamless recruitment process.

Foster and cultivate relationships with candidates, internal stakeholders, and executive leadership to deliver upon short and long-term needs.

Partner with an employer branding to build awareness in the markets you support.

Collaborate effectively and act as a trusted advisor with leaders across the business.

Lead a regional or global recruitment programs.

Manage recruiting performance and reporting for respective groups.

Japan recruitment experience will be a bonus
Qualifications
You have multiple discipline recruiting experience across the APAC region with an emphasis on sales. 

You have a successful track record of direct sourcing candidates at all levels.

You have experience working in high-growth and preferably SaaS global organizations.  

You possess strong business acumen.

You are independent and self-motivated to bring new ideas/new ways to reach top talent.

You possess excellent communication and interpersonal skills with proven ability to take initiative and build strong productive relationships.

You have a strong sense of urgency and ability to work in fast-paced, ever-changing environment.

You enjoy being creative and show a high-energy with a passion for winning.

You have strong comprehension of spoken and written English.

You have earned a minimum of a Bachelors degree.
Additional Information
If you are looking for a company that values, encourages and rewards employees, and provides the work environment where you can best use your talents and grow professionally, you've come to the right place.