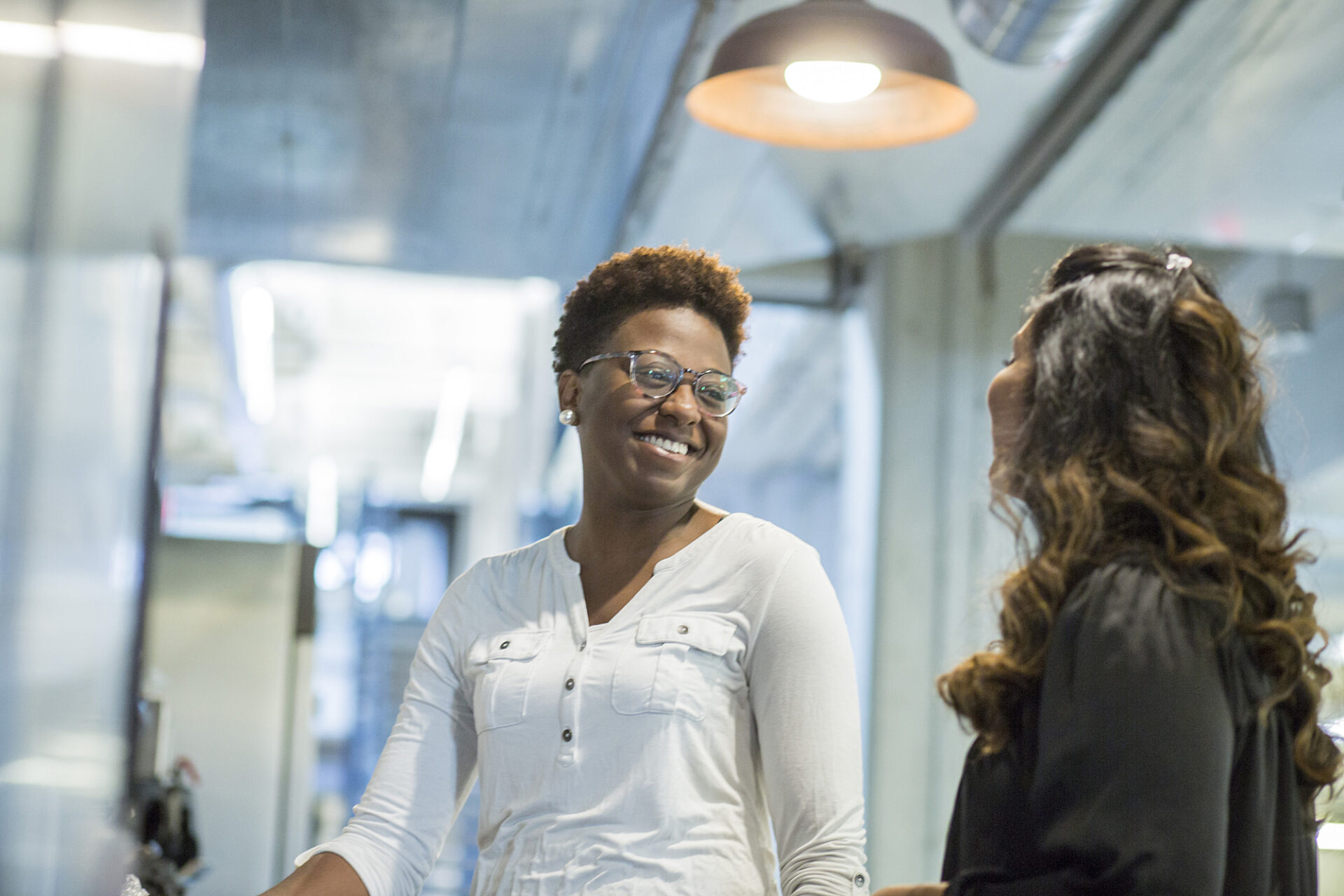 Performance Recruitment Marketing Specialist (m/f/x)
Company Description
We are a passionate and open-minded group of software enthusiasts, and together we are a global market leader in software intelligence. By providing actionable data on how applications perform in real-time—for example, crash reporting, server-side tracking, root-cause analysis, to name just a few—our full-stack monitoring platform helps our customers anticipate and resolve their software issues. We have made it our mission to ensure that millions of people worldwide have an excellent user experience, made possible through a unique combination of observability, automation, and AI—all compacted into one cloud-based software intelligence platform.
Job Description

What we are looking for
In a nutshell, the purpose of the global R&D Employer Branding team is to attract, hire, and retain the best (tech) talent for Dynatrace - throughout the entire candidate and employee journey. This position is focused on the Performance Marketing approach but transferred towards Employer Branding/Recruitment Marketing – a unique approach so far - This means your goals are all around increasing the number of high-quality and culture-fitting applicants.   
Your role
Stay on top of things when it comes to supporting our short-term recruiting goals by combining the best of both worlds (Employer Branding & Recruiting) to catch the attention of candidates and employees. 

Creation, coordination, and execution of (omni-channel) hiring campaigns are tailored to different recruitment needs. 

Apply the latest trends to keep our job platforms, channels, and tech communities up to date and get us the best place on platforms that are a hotspot for our target audience.  

Directing all recruitment marketing efforts to appropriate job platforms and channels. 
Think one step ahead: analyze our competition and stay on the cutting edge when it comes to market research. 

Cooperate with stakeholders: Closely work together with talented contractors and Dynatracers when it comes to recruitment marketing 
Qualifications
more than 3 years of experience in (performance) marketing or employer branding with insights into the target audience IT/software. 

Thinking end-to-end, improving processes, and solving problems hands-on are part of your personality.  
Strong ability to prioritize and self-manage your time.  

Excellent verbal and written English as well as strong communication skills. Native English is a plus.  

Experienced and passionate about working in an international working environment 
Additional Information
Ticking all the boxes (or most of them)? Don't miss this opportunity and become part of our exceptional team. We're looking forward to getting to know you.  
Due to legal reasons, we are obliged to disclose the minimum salary for this position, which is € 43.400 gross per year based on full-time employment. We offer a higher salary in line with qualifications and experience.
Dynatrace provides software intelligence to simplify cloud complexity and accelerate digital transformation. With automatic and intelligent observability at scale, our all-in-one platform delivers precise answers about the performance and security of applications, the underlying infrastructure, and the experience of all users to enable organizations to innovate faster, collaborate more efficiently, and deliver more value with dramatically less effort. That's why many of the world's largest organizations trust Dynatrace®️ to modernize and automate cloud operations, release better software faster, and deliver unrivalled digital experiences.
Due to the Covid-19 pandemic and to keep our Dynatracers safe, we adapted to a hybrid working model (partly Home Office, partly at the Office). In the Post-Covid 19 reality, there will be the option to choose between a hybrid (mix of Remote Work and at the Office Work) or full onsite (at the office) working model.