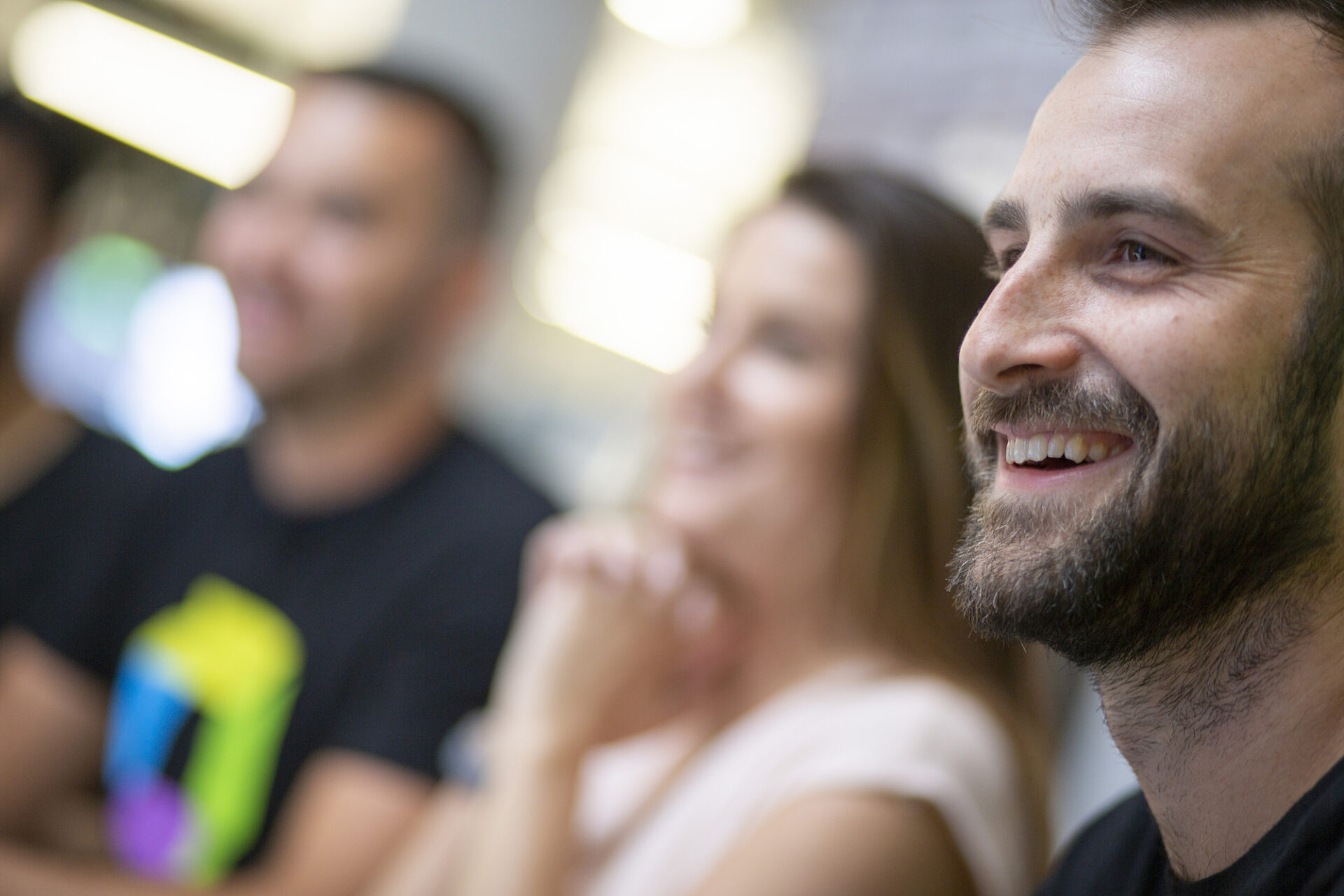 Delivery Consultant- Graduate Training Program
Company Description
Some companies claim leadership, Dynatrace proves it. We're redefining the rules of technology performance, with a focus on what it takes for companies to succeed in today's digital economy. Being a trailblazer is hard work and we need dedicated team players that will work to ensure Dynatrace remains #1 in the market. As a market and technology leader, we have an exciting opportunity for a Guardian Delivery Consultant. Our consultants provide integration development and support for the company's customers and partners.
Job Description
How we prepare you:
Our Professional Development Program (PDP) is an intensive 4-month developmental training program held in our office in Detroit, Michigan. We will ensure that you have both the soft and hard skills to hit the ground running at a client site as a Guardian Consultant. Our program provides you with a strong foundation of consulting methodologies, personal brand development, Dynatrace technology and client strategy on which to build a career with us.
Now, the question for you is: What do you want? Do you aspire to go down a technical path or a leadership path? Whichever path you choose, we know how to get you there and make sure you get what you need to make your goals happen. Apply today!
What we are looking for:
Strong passion and desire to learn new technology

Independent thinker yet team-oriented

Innovative and creative

Self-motivated with a strong work ethic

For Australian Citizens only
What you will be doing:
Monitor applications from the end-user to the data center.

Supporting operations staff by providing critical application performance, availability, and capacity data. Review performance trends and service desk tickets to aid in proactive monitoring efforts.

Helping our clients obtain the maximum value from existing investments while allowing their IT staff to focus on core capabilities and activities just to name a few
Qualifications
Bachelor's degree in Computer Science, Information Technology, or related work experience.

1+ years of work experience in a customer services team (e.g. technical support, consulting, sales).

Knowledge of networking, protocols, and architectures such as TCP/IP, HTTP, DNS, SSL, and BGP.

Familiarity with database design, SQL, and data access practices.

Exceptional corporate presentation and relationship-building skills.

Must have exceptional English written and verbal communications skills.  Additional language skills are preferred with French, Italian, Spanish, Portuguese, and Japanese is preferred.

Flexible work schedule as you may be required to work non-business hours and weekends.

Knowledge of one or more web technology stacks such as:

Web and application server technologies such as Apache, IIS, WebSphere, WebLogic, and JBoss

Server-side technologies such as Java Servlets and PHP

Client-side technologies such as HTML, CSS, JavaScript, and Ajax

The HTTP protocol and the RESTful architectural style

Cloud/New Stack technologies such as OpenStack, OpenShift, AWS, Azure, and CloudFoundry
Additional Information
We take our Employer Brand and internal culture seriously. So much so, we are consistently recognized by reputable companies and brands like Business Insider, USA Today and Forbes. This year so far, Dynatrace scored a seat on Comparably's award lists for Best Company Outlook, Best Company Global Culture, and Best Places to Work in Boston, to name a few. Dynatrace was also honored in the coveted Top Workplaces USA list in 2021. And we're proud to be recognized on BuiltIn Boston's 2021 'Best Large Companies to Work For' and 'Best Paying Companies.' We've got it made—won't you join the #DynatraceLife?   
#LI-1204