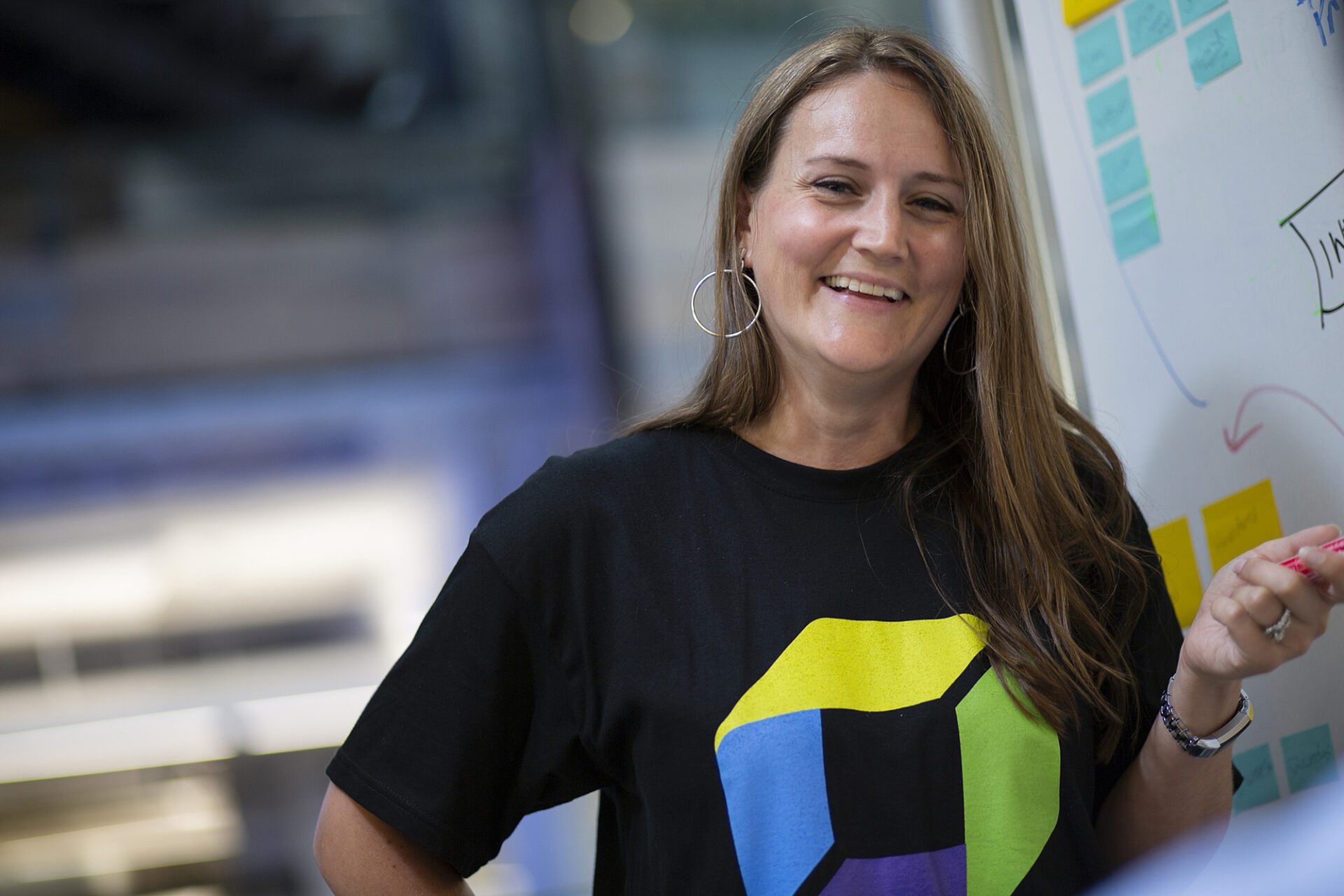 Company Description
Who are Dynatrace?
Dynatrace provides software intelligence to simplify cloud complexity and accelerate digital transformation. With automatic and intelligent observability at scale, our all-in-one platform delivers precise answers about the performance and security of applications, the underlying infrastructure, and the experience of all users to enable organizations to innovate faster, collaborate more efficiently, and deliver more value with dramatically less effort. That's why many of the world's largest organizations trust Dynatrace®️ to modernize and automate cloud operations, release better software faster, and deliver unrivalled digital experiences.
Job Description
This role reports to the Sales Enablement Director (APAC) and is based in Singapore or Sydney.
As a Sales Enablement Manager, you'll work closely with our sales and enablement leaders to deliver strong outcomes for APAC field-based Enterprise Account Executives & Regional Directors. You will design and deliver a broad range of strategic sales training programs; the objectives being to reduce ramp time, increase consistency of overachieving sales quota and expand our reach across the vast addressable market.
You'll be a hands-on, senior individual contributor, who thrives on working directly with experienced Enterprise Sellers and Sales Managers, whether that be by delivering classroom/virtual training, facilitating workshops or providing 1:1 coaching.
More than just a delivery role, you will:
Understand complex sales cycles, processes and methodologies.

Can establish executive sponsorship and secure support from a diverse group of internal stakeholders and cross functional partners to successfully deliver programs.

Manage competing priorities across multiple projects, while meeting deadlines and producing quality deliverables.

Be highly organized with excellent communication skills (including presentation skills).

Have experience working in a fast-changing environment that requires strategic thinking, resourcefulness, agility, results-oriented decision making and commitment to excellence.

Be strong at programme design and programme management and be proactive in identifying opportunities to improve sales performance.
Job Overview:
The Sales Enablement Manager is responsible for facilitating and developing:
Sales workshops (live and virtual)

Onboarding on-demand programs

On-going enablement events and programs
The Manager provides a consistent level of customer service and support to Account Executives, Partner Sales Managers, Sales Engineers and Dynatrace sales management as they complete their on-boarding enablement and continuous development at Dynatrace.
Essential Duties and Responsibilities include:
50% Classroom & Virtual Session Facilitation
Develop SME status in areas such as sales plays, solution value proposition, competitive strategy and sales methodology

Facilitate in-class breakout sessions & role plays

Proctor & coach training sessions as part of the new hire curriculum

Regular cycle of seller enablement and coaching activities (pre-class clinics, new seller bootcamps, after class redux sessions, "advanced" bootcamps and sales skills workshops)
25% Program Development, Modification & Updates
Working closely with our Global Enablement team to input into globally led initiatives, to ensure their successful execution in the APAC region.

Ensure topics, messaging, and exercises are aligned with product and the company's priorities and strategic direction

Work with enablement management, sales leaders, and other stakeholders to ensure that the delivery methods and practices are innovative and effective

Develop materials to supplement ILT discussions; serve as pre-work to optimize workshop time; on-demand reinforcement
 
15% Seller Analysis and Recommendations
Maintain ongoing relationships with sellers, sales management & maintain a peer network across the region

Evaluate and report attendee performance and areas for improvement

As needed work with sellers 1:1 to remediate and improve areas of concern/ development
 
10% Assigned Projects – Sales Enablement and Sales Operations
Assist with projects and administration efforts for the Sales Enablement and Sales Operations teams as needed
Participate in large scale corporate events as assigned – e.g. SKO, sales roadshows.
Qualifications
Your Qualifications
7-10 years of relevant experience in an Enablement or Sales Operations role

Direct sales and sales management experience a plus.

Engaging and effective at delivering in-person & online training, presentations, and coaching sessions. 

Ability to converse in business Mandarin or Japanese is highly beneficial.

Strong facilitation experience running workshops and managing participation.

Passion for identifying execution issues and driving sales effectiveness improvement in the field. 

Demonstrated success in supporting a sales team, ideally in a high growth environment as market leader. 

Demonstrated success in collaborating cross-functionally to develop content and align (interlock) operational execution with strategic objectives. 

Expertise in sales processes, methodologies, and skills. 

Strong program manager - a great project leader, communicator, and collaborator. 

Enjoy working in a fast-paced, rapidly evolving environment 

In person training programs delivered across the Asia Pacific region (expected up to 30-40% travel). Including, some business travel to SKO, and other training events in North America and Internationally.

If located in Singapore, candidates already need to be a Singapore Citizen or have Singaporean permanent residency.