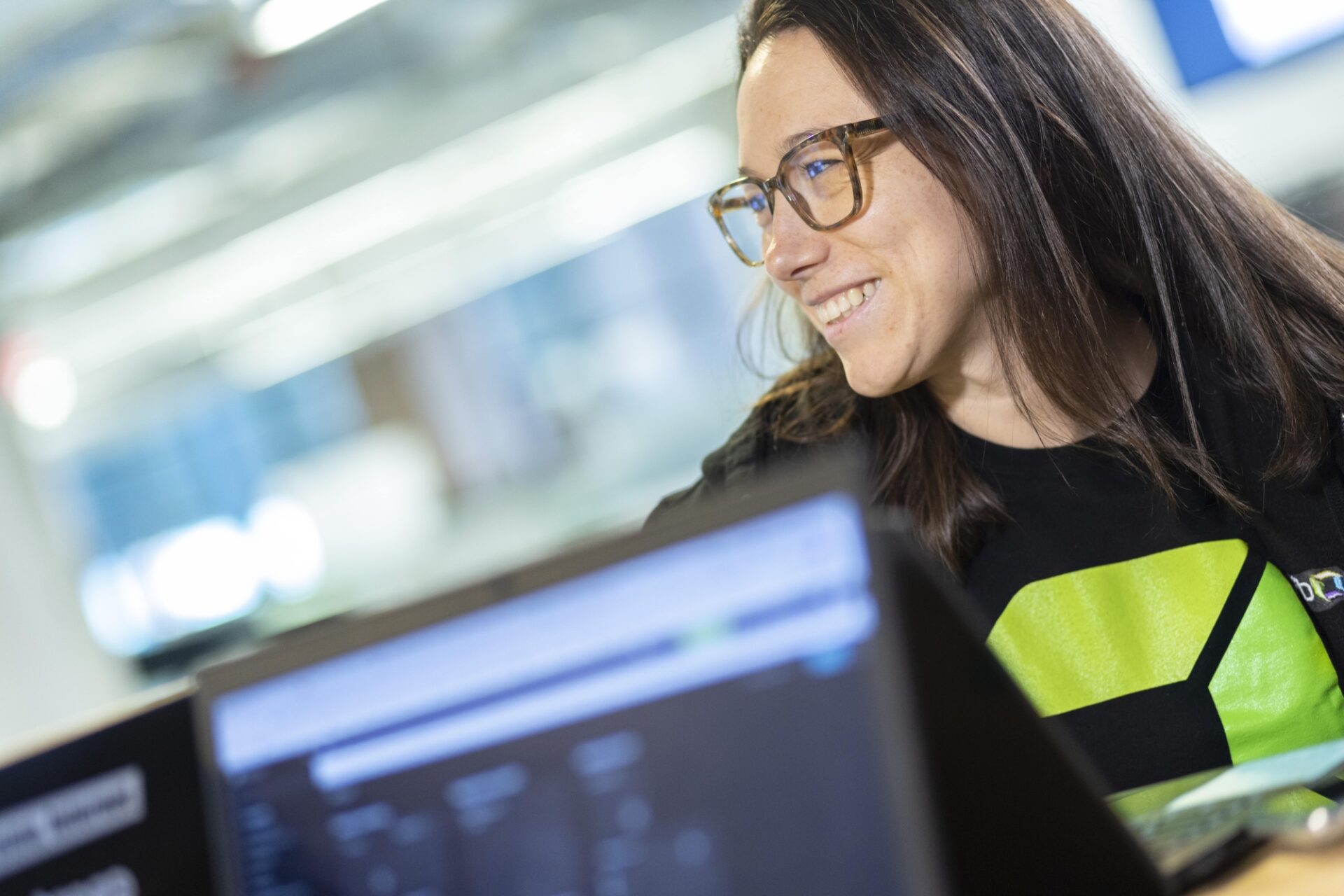 Director of Software Development
Company Description
Dynatrace exists to make the world's software work perfectly. Our unified software intelligence platform combines broad and deep observability and continuous runtime application security with the most advanced AIOps to provide answers and intelligent automation from data at an enormous scale. This enables innovators to modernize and automate cloud operations, deliver software faster and more securely, and ensure flawless digital experiences. That is why the world's largest organizations trust Dynatrace® to accelerate digital transformation.
We're an equal opportunity employer and embrace all applicants. Dynatrace wants YOU—your diverse background, talents, values, ideas, and expertise. These qualities are what make our global team stronger and more seasoned. We're fueled by the diversity of our talented employees.
Job Description
Leadership | Mentoring | Coaching | Team Management | Innovation 

You are a passionate technology leader? You are ready for a challenging role driving a vision of collaboration and innovation with multiple teams? You see the big picture and have a talent to align people and foster collaboration? You want to share your knowledge and be active in team development? We want to hear from you! 
At Dynatrace we are looking for an experienced leader to push the limits of our user interface, dashboarding capabilities and data exploring experience. You will engage top talented engineers as a servant leader to become an unprecedented group of professionals taking engineering practices to the next level. 
 
Your role 
Plan, monitor and steer strategic development projects, take part in strategic roadmap planning and improve development processes

Manage several development teams and collaborate with internal partners at an international level 

Define the organizational setup of the teams and grow them through finding the right talent with dedicated local and international recruiting 

Actively participate in growing the teams with the support of the recruiting team, find top talent who enjoy working with modern technologies.  

Inspire and empower your team through mentorship and coaching, provide career guidance and drive team alignment 

Live, support and develop the Dynatrace values and culture, translate the vision into the competencies of the lab and drive innovation 
Qualifications
We expect 
Technical studies related to Software Engineering or similar 

Several years of leadership experience as Development Manager, or similar experience in an agile software leadership environment 

Experience in building and scaling successful software teams (20-40+ people including team leaders), ideally in a high-performing technology company 

Demonstrate passion for leading through coaching and mentoring 

An entrepreneurial and technical mindset to understand the business goals, Dynatrace success and needs as well as having an overview of the talent market 

Outstanding communication skills, flexibility and a dynamic mindset 

Excellent English skills 
Additional Information
Why join Dynatrace 
What's in it for you?  
A one-product software company creating real value for the largest enterprises and millions of end customers globally, striving for a world where software works perfectly. 

Working with the latest technologies and at the forefront of innovation in tech on scale; but also, in other areas like marketing, design, or research. 

Working models that offer you the flexibility you need, ranging from full remote options to hybrid ones combining home and in-office work. 

A team that thinks outside the box, welcomes unconventional ideas, and pushes boundaries.

An environment that fosters innovation, enables creative collaboration, and allows you to grow. 

A globally unique and tailor-made career development program recognizing your potential, promoting your strengths, and supporting you in achieving your career goals.  

A truly international mindset that is being shaped by the diverse personalities, expertise, and backgrounds of our global team. 

A relocation team that is eager to help you start your journey to a new country, always there to support and by your side. 

Attractive compensation packages and stock purchase options with numerous benefits and advantages.
Dynatracers come from different countries and cultures all over the world, speaking various languages. English is the one that connects us (55+ nationalities). If you need to relocate for a position you are applying for, we offer you a relocation allowance and support with your visa, work permit, accommodation, language courses, as well as a dedicated buddy program.
Join us now!  
Please review the Dynatrace privacy policy here: https://www.dynatrace.com/company/trust-center/policies/recruitment-privacy-notice