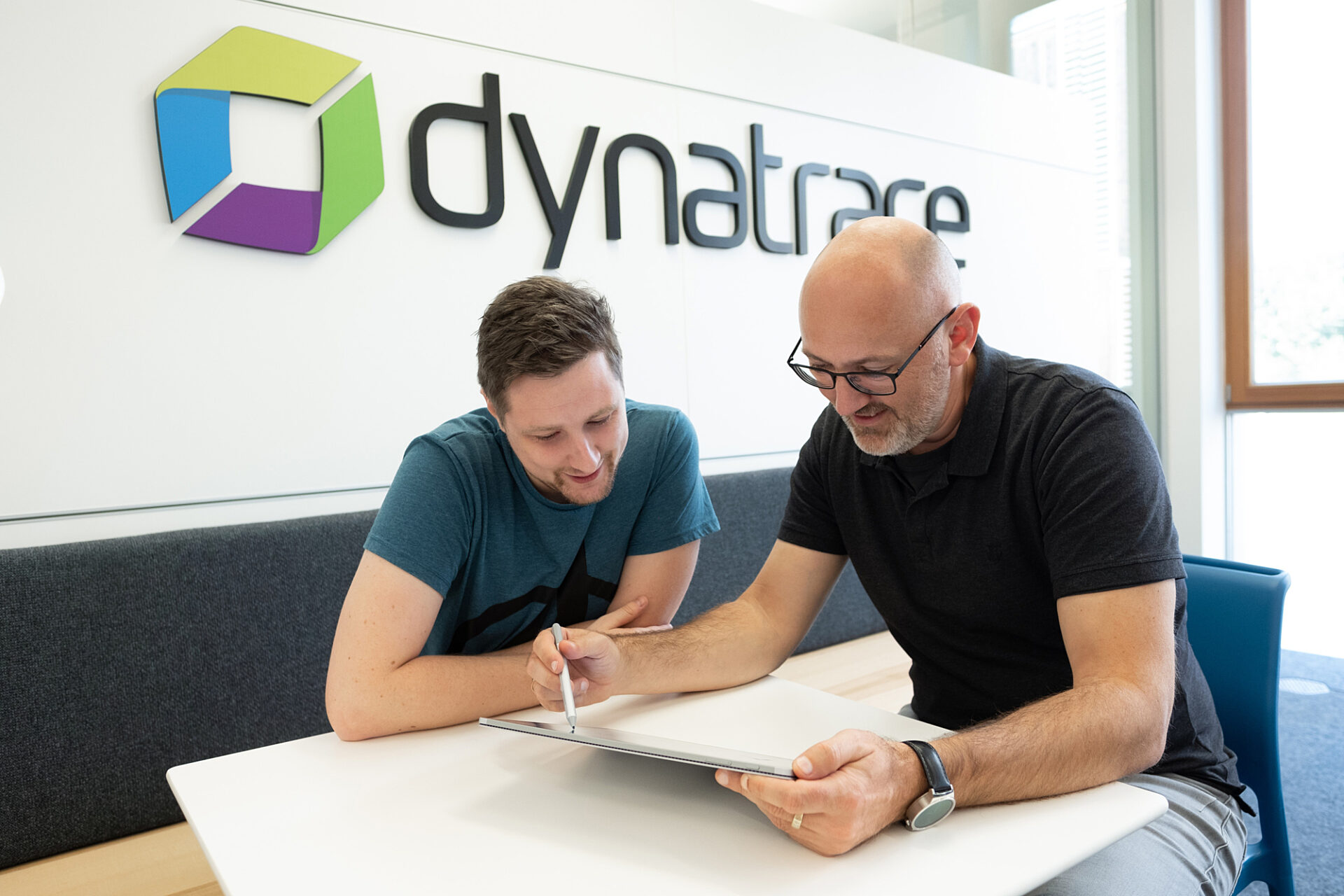 EMEA Deal Desk Specialist
Company Description
Who are Dynatrace?
Dynatrace makes it easy and simple to monitor and run the most complex, hyper-scale multi-cloud ecosystems. Purpose built for today's enterprises, Dynatrace is the only AI-powered, full stack and completely automated monitoring solution that provides deep insight (answers, not data) into every user, every transaction, across every application. That's why the world's leading brands, including 79 of the Fortune 100, trust Dynatrace to optimize customer experiences, innovate faster and modernize IT operations with absolute confidence.
Job Description
The EMEA Deal Desk Specialist is part of the Deal Desk team that is fully responsible for all European deal booking related activities: pricing, approving non-standard terms, assisting in the successful winning of high profile and high volume opportunities. This is everything from reviewing and preparing accurate bookable contracts through to flagging ACS 606 revenue recognition potential issues for all the deals.
Responsibilities:
Work with the sales teams to ensure all contracts provide the maximum bookable revenue for both the company and the sales team,

Collaborate with impacted parties to identify acceptable options to facilitate deal closure,

Approve deals in Salesforce and serve as an escalation point to help move deals forward,

Review exception pricing request justification before forwarding it to the Deal Desk Manager,

Share best practices and ensure compliance with company internal policies and processes,

Foster relationships with sales leaders and their retrospective teams,

Work closely with the Order Management Team and help with drafting contracts when needed,

Check accuracy within Salesforce to ensure that the financial systems match the commercial systems; identify and resolve any variances between both systems,

Carry out ad hoc tasks as requested in line with the Deal Desk Specialist role to support the Shared Services Centre team,

Assist with ad hoc system projects and implementation of process improvement initiatives.
Qualifications
In order to be successful in this role, we are looking for someone who:
Is qualified by experience or through study,

Has experience of multi country sales contracts,

Understands ASC 606 accounting principles and their application within a Software company,

Ideally has previous experience within a Software company and working knowledge of the Salesforce system,

Is a dynamic, flexible individual capable of working under pressure in a fast-paced sales environment across up to 16 countries,

Preferably speaks a European language (in addition to English) to business level (preference French),

Is deadline driven with excellent attention to detail and is a self-starter,

Possesses a strong work ethic with proven analytical skills,

Owns extremely strong interpersonal, verbal and written communication skills,

Has a proactive approach,

Is eligible to work in UK.
Additional Information
We are a market share leader & a 11x magic quadrant leader
We invest more in R&D than some of our competitors' total revenue, assuring market-leading customer value and quick adoption
Enjoy our culture of excellence with competitive compensation packages that recognize and reward greatness
Working with the largest of the Cloud players like AWS, Azure, VMware and Google Cloud allows our customers to have the best of 3rd Generation Monitoring in the world. Not to mention we're fully automated from the start, providing the most advanced solution leveraging our AI machine learning technology
#LI-LT1