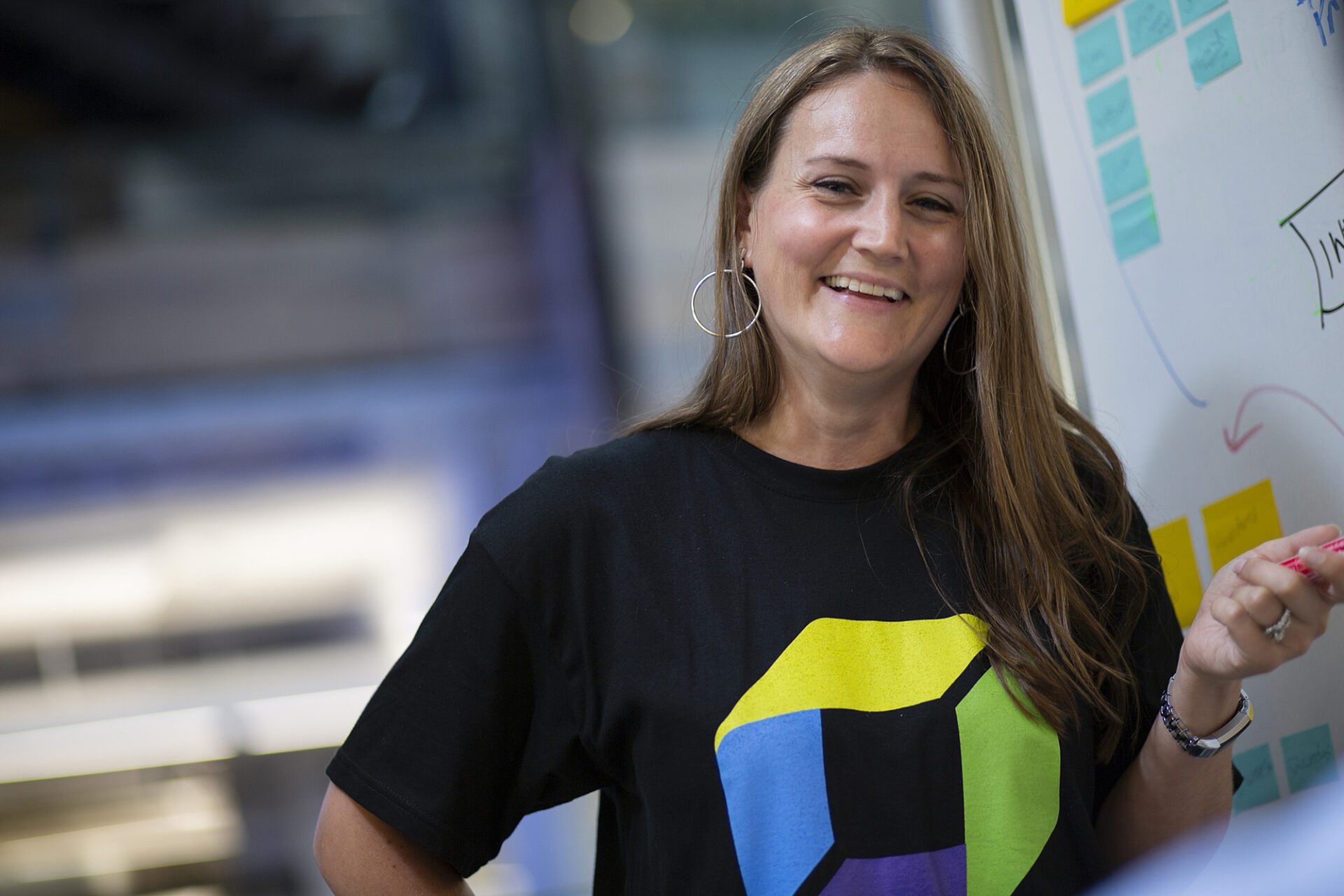 Job Description
Management:
Dynatrace activities in the allocated territory working with appropriate Dynatrace sales channels, in close conjunction and with the agreement of the extended Dynatrace team.

Manage the balance between short-term gains and long-term growth for all opportunities and initiatives to achieve/exceed assigned sales targets and increase market share whilst defending against competitors' activities.

Drive expansion of existing customers with an appropriate balance on expand vs acquisition of new customers.

Selling specialized business enterprise solutions at senior levels.

Providing territory management activities such as: sales call reports, territory analysis, updating the sales and marketing database, timely forecast and expense reporting with territory insight.

Responsible for the promotion, prospect development and customer satisfaction in the assigned territory with partners & alliances to extend coverage of territory & drive additional market share.

Responsibility for successful market expansion for the full Dynatrace Solution set.

Maintaining call rates with established customers in the assigned territory, to defend those accounts from competitors' activities.

Arranging and conducting product demonstrations.

Negotiating prices and discounts within well-defined schedules and guidelines.

Monitoring and reporting competitors' sales activities in the territory.

Contributing to multi-product sales achievements. 

Expand on the responsibility to execute. 
Planning & Strategy:
Document and execute Territory, Account and Opportunity Plans demonstrating a strong understanding of the customer's business issues, and relating them to business initiatives, corresponding IT initiatives and Dynatrace solutions that address those needs.

Develop a contact network within the account(s) and channel partners to enable Dynatrace business to be sold broadly and effectively.

Develop and support channel initiatives and corporate programs in allocated territory.

Work closely with, and establish engagement between, Dynatrace functional areas such as Marketing, Pre-Sales, Solution Managers, Customer Success, Finance and other Lines of Business as necessary, to develop and execute a solution strategy to meet customer business needs.

Develop successful sales campaigns that maximize Dynatrace advantages and win rate.

Accurately provide monthly/quarterly/annual forecast, call out risks and come up with plans to be on the target quarter on quarter.
Qualifications
We look for you to be an active leader in your territory and provide guidance and direction for the extended team. You are passionate about the business and customers, a source of positive energy and have already proven yourself in managing a large and complex Government territory in a sales role, with a successful track record of smashing your quota year-on-year.

Ability to follow and drive a defined diagnostic sales process.

Whilst we are not looking for a technical expert, you do need to be familiar with concepts of Cloud Application Delivery, DevOps, Digital transformation and containers/microservices as well as a solid understanding of Government procurement processes.

Exceptional time management and organisational skills.

Exceptional communication, diagnostic and strong persuasive skills.

Ability to negotiate complex sales at all levels.

Attention to detail.

Ability to establish justification/business case for solutions.

Knowledge of and commitment to EEO, Inclusion and OH&S policies and procedures.

Strong partner engagement skills coupled with the discipline to execute a sales plan for your territory.
Additional Information
If you are looking for a company that values, encourages and rewards employees, and provides the work environment where you can best use your talents and grow professionally, you've come to the right place.