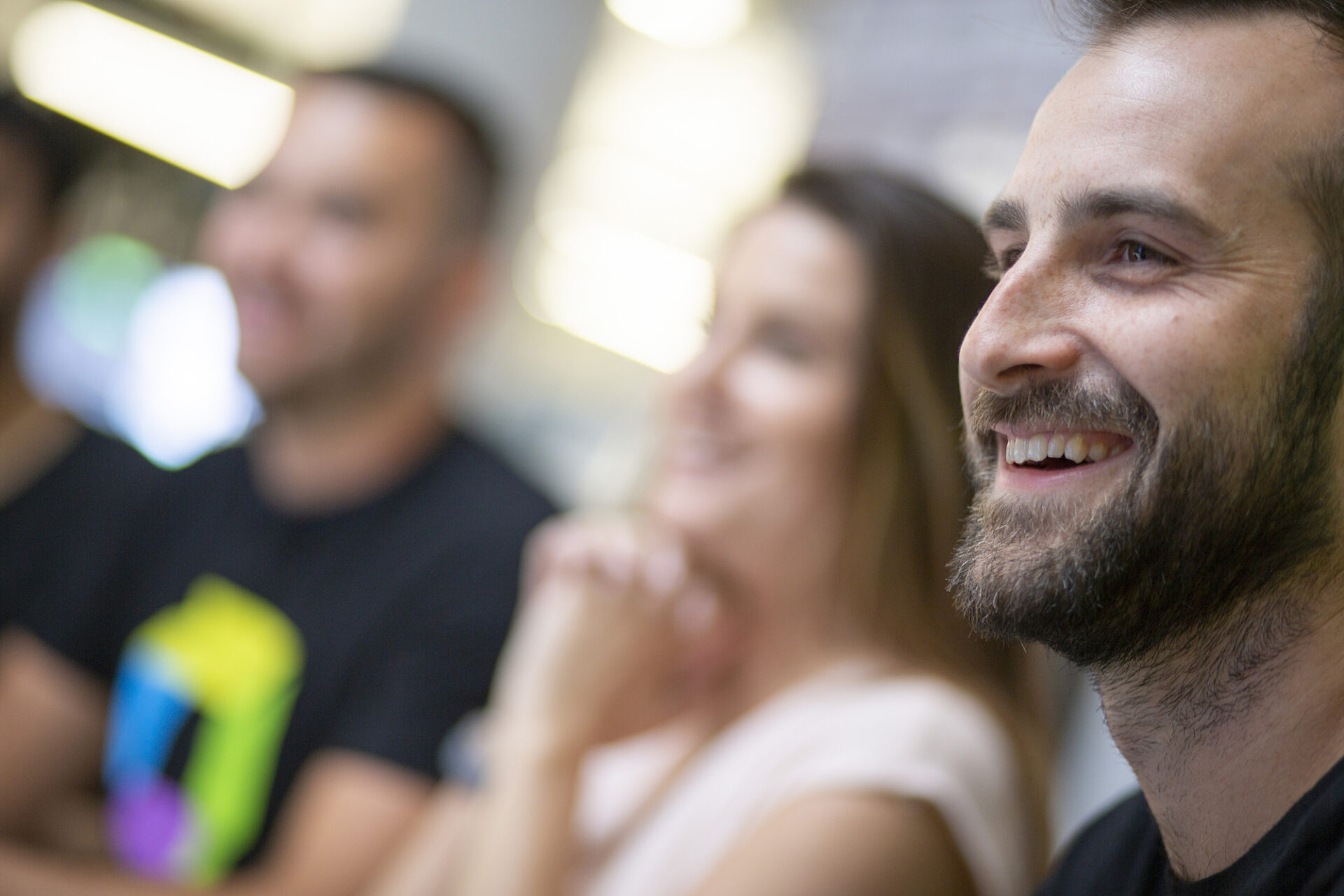 Company Description
Dynatrace provides software intelligence to simplify cloud complexity and accelerate digital transformation. With automatic and intelligent observability at scale, our all-in-one platform delivers precise answers about the performance and security of applications, the underlying infrastructure, and the experience of all users to enable organizations to innovate faster, collaborate more efficiently, and deliver more value with dramatically less effort. That's why many of the world's largest organizations trust Dynatrace®️ to modernize and automate cloud operations, release better software faster, and deliver unrivalled digital experiences.
Job Description
The Role
The world needs perfect software and Dynatrace works with some of the world's leading brands to deliver this, including Adobe, Samsung, Verizon, Starbucks, Virgin Money, Ford, and Experian. Our team takes the core principles of Agile software development and applies them to delivering amazing customer experience to these and our other 2,000+ customers around the world. We bring together customer success, customer service, and technical consulting disciplines into one role with a single focus—to make our customers successful.
Dynatrace Delivery Consultants are responsible for ensuring successful adoption of Dynatrace technologies throughout the software application lifecycle to provide real-time analytics which help our customers proactively avoid performance issues and to rapidly diagnose and resolve problems should they occur. The role focuses on ensuring high quality delivery, whether directly or working alongside delivering partners, with the aim of helping customers to maximize the value that Dynatrace delivers, enabling them to deliver high performing applications with first rate customer experience.
Successful consultants will have a high-tech background with an application focus and will be intuitive problem solvers comfortable in complex environments, seeking a wide variety of challenges to help them grow.
How We Prepare You
We offer an extensive onboarding program to ensure that you have both the soft and hard skills to hit the ground running at a client site as a Consultant. Our program provides you with a strong foundation of consulting methodologies, personal brand development, Dynatrace technology and client strategy on which to build a career with us.
Qualifications
Excitement and eagerness to learn new technology.

Passion for IT development and desire to gain in-depth knowledge.

Bachelor's degree or minor in any of the following: Computer Science, Engineering, Statistics, Math or equivalent training or course work experience.

Basic knowledge of Java, C#, .Net, Python or similar programming languages

Interest in web programming and Object-Oriented design.

Less of 3 years of experience (preference on recent grads).

Team attitude that no job is too big or too small.

Great written and verbal communication skills in English and Spanish.

Reside in/near Lima, Peru.

Willing to relocate if necessary.
Additional Information
Please submit your resume in English for review.
We take our Employer Brand and internal culture seriously. So much so, we are consistently recognized by reputable companies and brands like Business Insider, USA Today and Forbes. This year so far, Dynatrace scored a seat on Comparably's award lists for Best Company Outlook, Best Company Global Culture, and Best Places to Work in Boston, to name a few. Dynatrace was also honored in the coveted Top Workplaces USA list in 2021. And we're proud to be recognized on BuiltIn Boston's 2021 'Best Large Companies to Work For' and 'Best Paying Companies.' We've got it made—won't you join the #DynatraceLife?
#LI-CC1