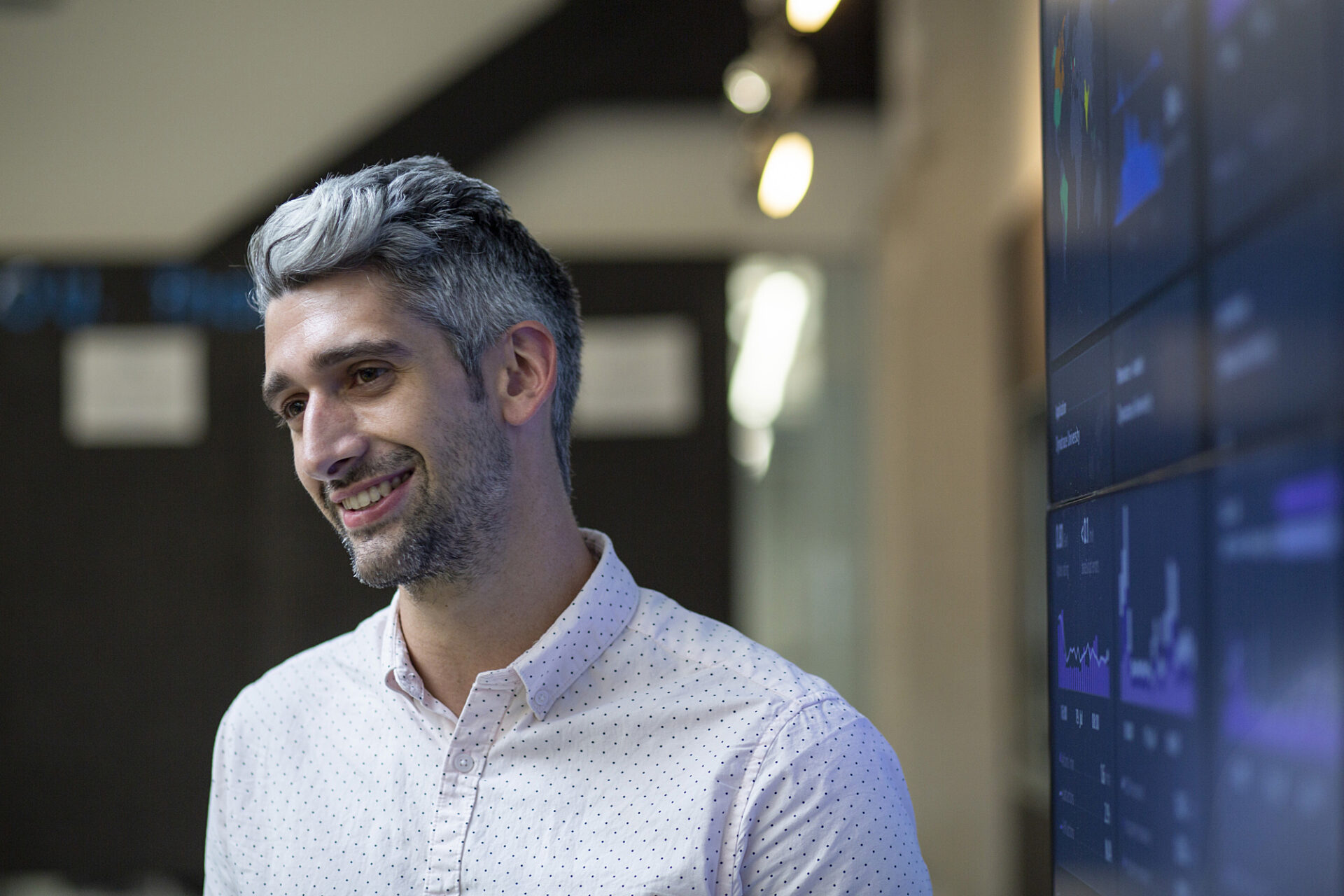 Senior Product Manager Growth (m/f/x)
Company Description
Dynatrace provides software intelligence to simplify cloud complexity and accelerate digital transformation. With automatic and intelligent observability at scale, our all-in-one platform delivers precise answers about the performance and security of applications, the underlying infrastructure, and the experience of all users to enable organizations to innovate faster, collaborate more efficiently, and deliver more value with dramatically less effort. That is why many of the world's largest organizations trust Dynatrace®️ to modernize and automate cloud operations, release better software faster, and deliver unrivalled digital experiences. 
Job Description
You are fanatic about product led growth? You bring a value-first mindset and love to influence others? You relentlessly focus on 'what moves the needle' and methodically explore ways to increase customer adoption? 
As a Growth Product Manager you put the customer experience at the centre of every decision. You work with the product team to explore which features or improvements have a big, small or no impact to our business goals and act upon these lessons learned. You are the interface between business, product and user experience and pave the path to product led growth for one of our modules.  
Your responsibilities 
You measure and analyse adoption- and business indicators to determine how well the product is performing in the market, how it impacts the company operations, and ultimately, how it contributes to profit. 

You shape a methodical approach that enables Solution Leadership Teams to tie agile value increments to customer value, ARR and user adoption.  

You initiate value validation with internal and external users, both qual & quant (f.i. A/B Tests...). 

You are the evangelist for OKRs and support Solution teams with the implementation and execution. 

You influence the team's business acumen through your customer value driven mindset. 
Qualifications
You gained several years of related work experience in the IT industry e.g. Product Management, Software Product Design, UX Design or equivalent combination of transferable experience and education. 

You have a good understanding of sales cycles & up- and cross-selling in Enterprise SaaS environments and are able to separate between buyer and user profiles. 

You have validated conceptual and analytical skills and are fluent in analytics, usability tests, and other forms of qualitative and quantitative feedback. 

You understand the requirements of the market and your capabilities engender confidence that assignments are on track and on strategy. 

You can break through organisational boundaries and are persistent to navigate through a complex environment without losing focus. 
Additional Information
Due to legal reasons we are obliged to disclose the minimum salary for this position, which is € 65.000 gross per year based on full-time employment. We offer a higher salary in line with qualifications and experience.  
Due to the Covid-19 pandemic and to keep our Dynatracers safe, we adapted to a hybrid working model (partly Home Office, partly at the Office). In the Post-Covid 19 reality, there will be the option to choose between a hybrid (mix of Remote Work and at the Office Work) or full onsite (at the office) working model.