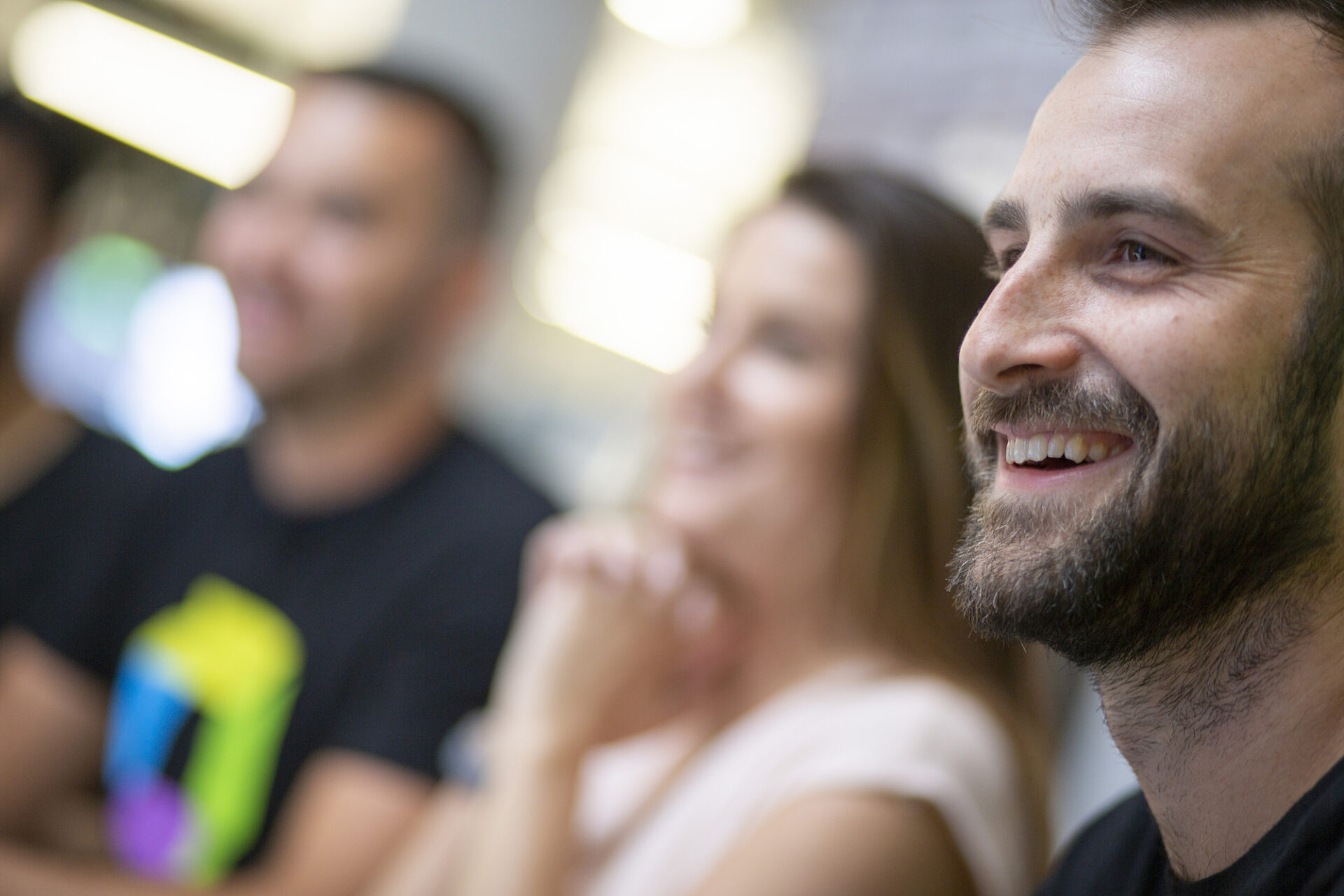 Web Analyst - Spanish Speaking
Job Description
As a Performance Analyst, you'll work with some of the largest sites on the web across major industries (retail, auto, finance, travel, etc) and help them answer questions about site performance and user engagement, helping to drive improved customer experience for their customers and improve their business.  
Dynatrace's tools generate mountains of data, a lot of which customers don't know how to make use of…that's where you come in. You will turn that mountain of data, into invaluable insight. As someone who lives and breathes data, analysis, problem solving you will help your clients understand the right performance data, in the right context and turn that data into business altering insight which enables your customer to take the right action to improve overall site performance and user experience that maximizes business outcomes.
You will help customers set a strategy for how they can optimize both their current performance and build performance into their culture.
What you'll be doing: 
Account management for 8+ ongoing clients

Lead large and complex assessment-based projects

Provide input into Digital performance product strategy

Manage customer expectations by leveraging internal teams

Work as an extension of your client's team, assisting in ad hoc analysis or testing

Creating detailed analysis deliverables (monthly) for your clients

Meet monthly with each client to present your deliverable
Qualifications
You have substantial experience in any area of data analysis…looking at complex sets of data, and using that data to answer interesting, and often non-intuitive questions and presenting your findings in an engaging way.

You are comfortable working in a fast paced, deliverable focused environment.

You love puzzles and problem solving.

You love to learn: new technologies, approaches, methodologies, processes…in this fast paced industry there is always something new.

You take initiative to develop solutions rather than waiting for the answer.

You are good handling multiple tasks and balancing competing priorities.

You're a strong communicator and consensus-builder, bringing together business unit needs and technical teams.

You're bilingual – speaking fluent 'consumer end user' and also developer-speak. 

You're authoritative and persuasive because you thoughtfully marshal facts and analysis.

Your peers respect you
Additional Information
Experience in data driven analysis - Excellent at working with, understanding, analyzing data

A desire to help customers make the "Internets" better

Understanding of web technologies including HTML, JS, CSS, networking, Content Delivery Networks, Cloud etc

Experience with analysis tools: Google Analytics, Adobe, Advanced Excel, Tableau, SPSS, R, etc.  

BA/BS degree in marketing, statistics, mathematics, economics or other quantitative disciplines

Bi-Lingual in Spanish and English
Service Skills:
Stellar conceptualization and communication skills.  Able to bring business and technical people together around clear product concepts, and motivate them to deliver whole, working solutions

Great visualization skills

Great listening skills and good with customers

Passion and adaptability. Bring strong desire to a dynamic, market-leading company
We offer competitive compensation, company-sponsored premium benefits, medical, dental, vacation/holidays, company matching 401(k) Plan, etc. Dynatrace is an Equal Opportunity/Affirmative Action employer. All qualified applicants will receive consideration for employment without regard to race, sex, color, gender identity, religion, national origin, ancestry, citizenship, physical abilities, age, sexual orientation, creed, disability status, veteran status, pregnancy, genetic status, or any other characteristic protected by law.  If your disability makes it difficult for you to use this site, please contact recruiting@dynatrace.com. Dynatrace participates in E-Verify, participant information in English and Spanish. Right to work information in English and Spanish. EEO is the Law/EEO is the Law Supplement. To be considered for this position, please upload your resume/CV.
Dynatrace requires all US employees to be fully vaccinated against COVID-19 two weeks prior to their start date, and to provide verification via the Clear app.  Requests for exemptions, must be reviewed and approved prior to commencing employment.  If this requirement is not met, your employment will not commence.
Note to Recruiters and Placement Agencies: Dynatrace LLC (Dynatrace) does not accept unsolicited agency resumes. Please do not forward unsolicited agency resumes to our website or to any Dynatrace employee. Dynatrace will not pay fees to any third party agency or firm and will not be responsible for any agency fees associated with unsolicited resumes. Unsolicited resumes received will be considered property of Dynatrace.