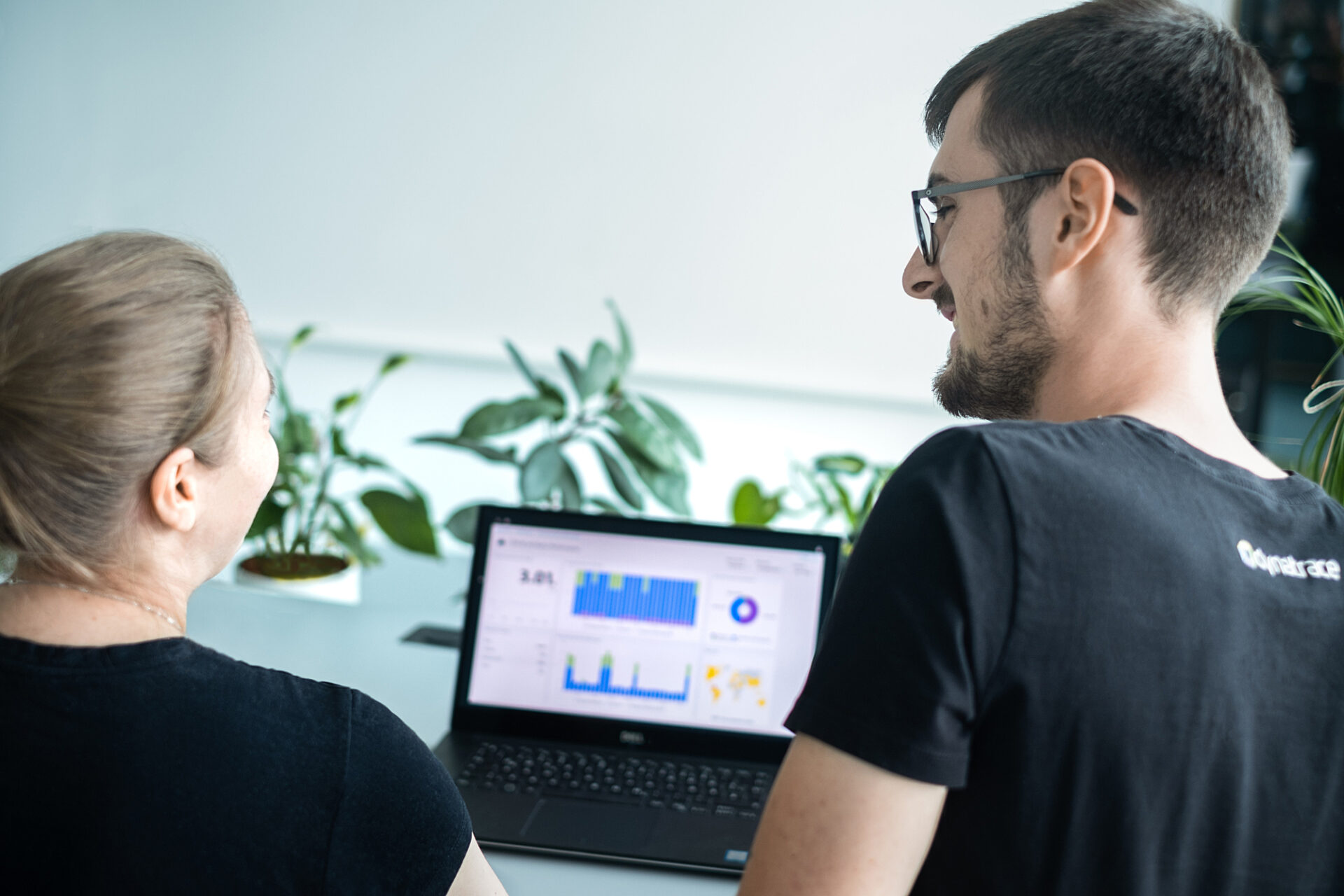 Company Description
Dynatrace provides software intelligence to simplify cloud complexity and accelerate digital transformation. With automatic and intelligent observability at scale, our all-in-one platform delivers precise answers about the performance and security of applications, the underlying infrastructure, and the experience of all users to enable organizations to innovate faster, collaborate more efficiently, and deliver more value with dramatically less effort. That is why many of the world's largest organizations trust Dynatrace®️ to modernize and automate cloud operations, release better software faster, and deliver unrivalled digital experiences. 
Job Description
As a Content Manager and editor in chief, you will be responsible for the content creation process and the content quality of our Developer Portal as well as the Dynatrace Hub.
You will collaborate with subject matter experts to create compelling listings on the Dynatrace Hub which is a curated catalog of supported technologies, integrations, and extension, acting as the place for our customers to partners and customers to write applications hosted on the Dynatrace Hub 
What's more, you will work with a lot of different people across our organization to make sure we share consistent content. 
Your ambition for excellency has direct impact on customer conversions and influences product lead growth.  
Your Role 
Optimize and manage the Dynatrace Hub content: 
Lead internal content creation and review process for the Dynatrace Hub  

Work with Product Management and Engineering to create and improve customer facing product marketing content for the Dynatrace Hub 

Update existing Hub listings and improve readability and focus on customer first language  

Translate technical specifications into business value 

Ensure a consistent wording that is compliant with Dynatrace's branding and policies 

Proactively support our SEO efforts 
Help create the brand new Dynatrace Developer Portal 
Lead internal content creation and review process for the Dynatrace Developer Portal  

Create an immersive developer experience allowing an easy start for developers 

Together with the platform enablement team you will create and improve developer facing digital assets that enables developers to build on the Dynatrace platform 
Qualifications
University degree in Media Technology, information systems, business informatics 

Decent technical understanding and ability to acquire new knowledge quickly 

You can break through organizational boundaries and are persistent to navigate through a complex environment without losing focus (Project management skills) 

Experience in communicating effectively with key stakeholders across the organization (Stakeholder management) 

Excellent written and verbal English communication skills with the ability to produce clear, precise, and conversational copy for the web  

Experience in digital content editing in a software development environment 

Creative thinker with the ability to turn technical requirements into compelling stories  

Bonus if you are currently running your own blog 
Additional Information
Please apply with a work example (blog post, tech writing example, etc). 
Due to legal  reasons, we are obliged to disclose the minimum salary for this position, which is € 50,000 gross per year based on full-time employment. We offer a higher salary in line with qualifications and experience.   
Due to the Covid-19 pandemic and to keep our Dynatracers safe, we adapted to a hybrid working model (partly Home Office, partly at the Office). In the Post-Covid 19 reality, there will be the option to choose between a hybrid (mix of Remote Work and at the Office Work) or full onsite (at the office) working model.