Welcome to Bangalore.
At our Indian office in Bangalore, we focus on sales and sales engineering, making sure to maximize our customers' value of using Dynatrace. Working at the office or remotely—join us in India.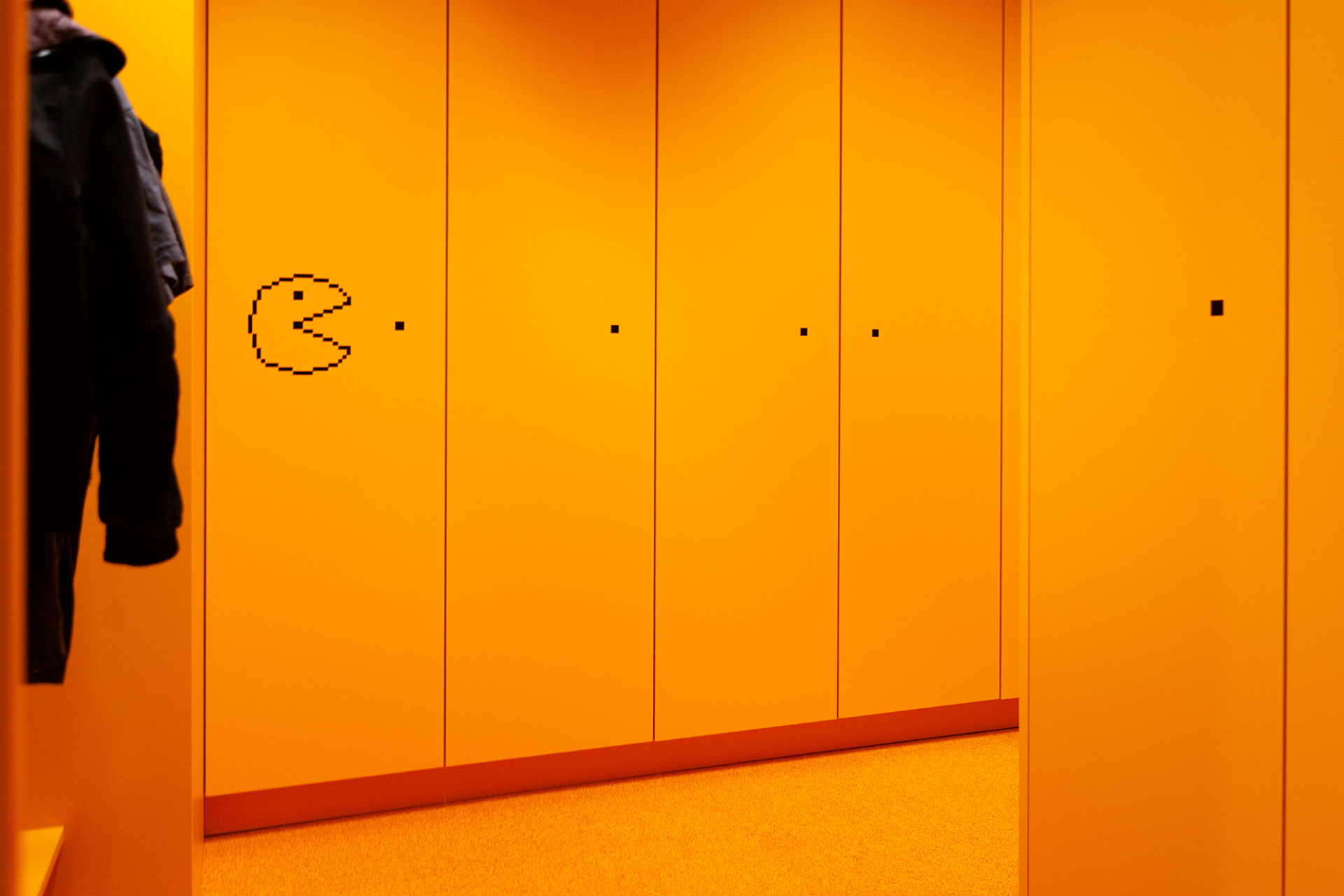 Get in touch
If you have any questions about our location, the job opportunities, or anything else, please reach out! We are looking forward to hearing from you!
Dynatrace India Software Operations Pvt. Ltd.
No. 138, 4th Floor
4th Main Road, Industrial Town, Rajajinagar
Bengaluru (Bangalore) Karnataka 560044, India

E: careers@dynatrace.com
Other locations
You can find us all across the world. Make sure to explore our other Dynatrace offices and find the right place for you!