Welcome to Madrid.
Our office in the Spanish capital of Madrid is located in the Edificio Cuzco IV office building, an architectural landmark in the area. Only minutes away from the next underground station, the Spanish office scores with a great infrastructure and only being a couple of stations away from the city center. Join us in Madrid.
What's going on in Madrid?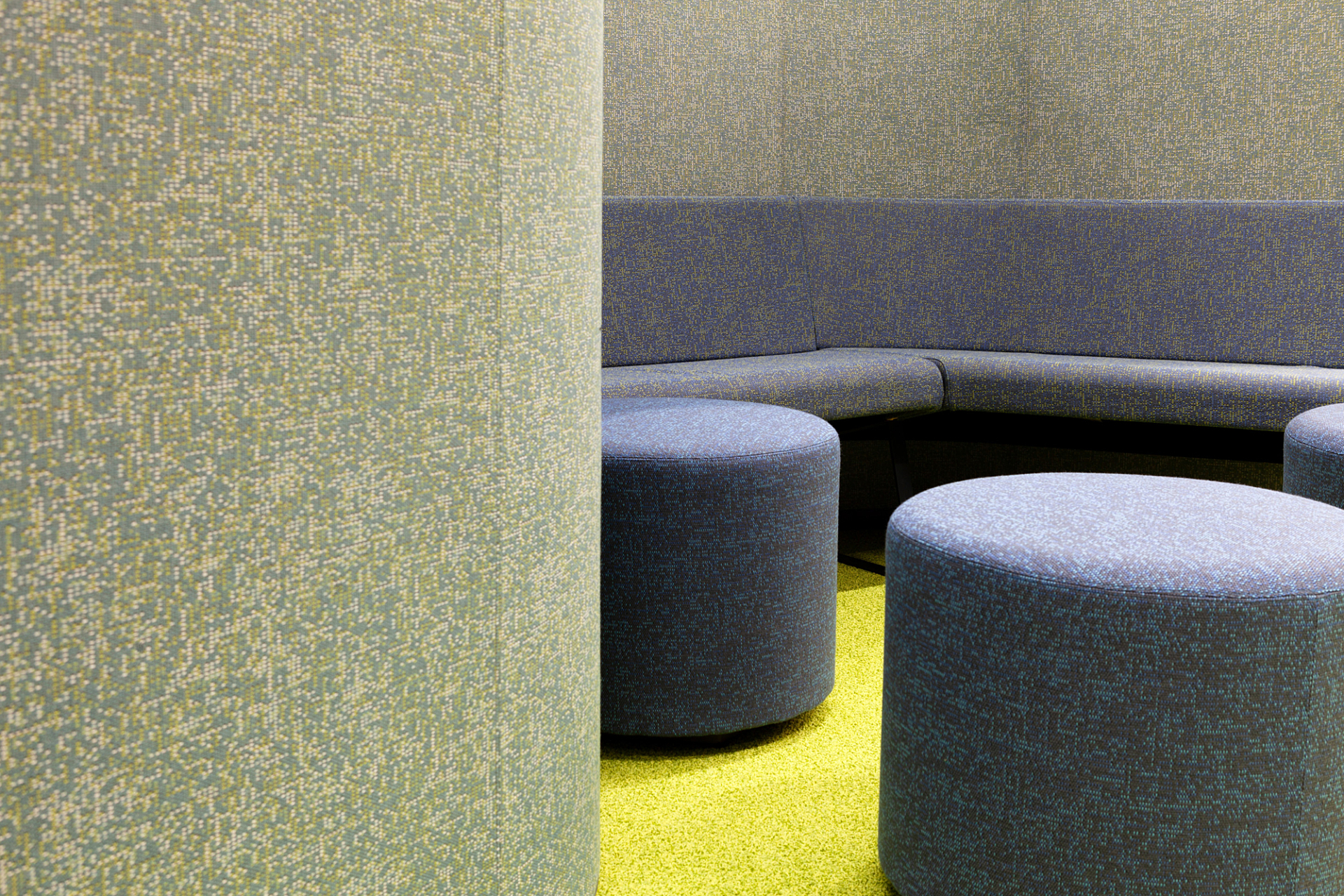 Get in touch
If you have any questions about our location, the job opportunities, or anything else, please reach out! We are looking forward to hearing from you!
Dynatrace SAU
Cuzco IV
Paseo de Castellana 141 - 5th floor
Madrid 28046
Spain

T: +34 910 85 18 00
E: careers@dynatrace.com
Other locations
You can find us all across the world. Make sure to explore our other Dynatrace offices and find the right place for you!