Welcome to Milan. Benvenuto.
Our Italian office is located in Milan, the capital of Lombardy, wealthiest city in Italy, and known to many as the city of fashion. Together, we pursue our mission to revolutionize the tech market and help our customers digitalize into their future. Join us in Milan.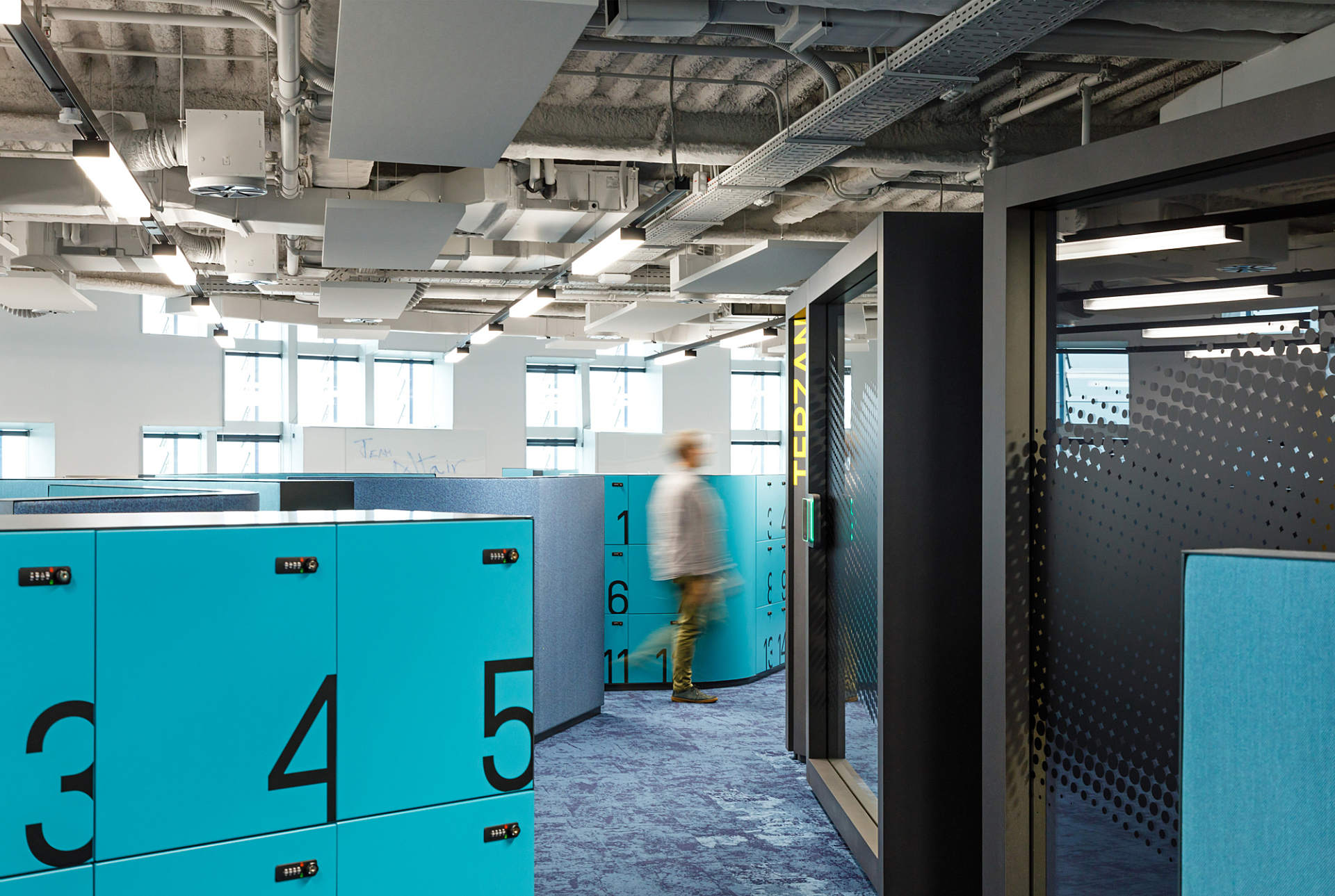 Get in touch
If you have any questions about our location, the job opportunities, or anything else, please reach out! We are looking forward to hearing from you!
Dynatrace S.r.l.
Viale E. Forlanini, 23
20134 Milan
Italy
T: +39 026 612 31
E: careers@dynatrace.com

Other locations
You can find us all across the world. Make sure to explore our other Dynatrace offices and find the right place for you!