Welcome to Boulogne-Billancourt. Bienvenue.
Just 20 minutes from the Eiffel Tower, you'll find Dynatrace Boulogne, home to various experts from our Customer Success, Engineering, Data Science, HR, and Marketing teams. Enjoy busy days at the office and unwind on the rooftop for a striking view of the Seine River and spacious green gardens. Join us after hours for drinks and charcuterie boards across the street at our favorite bars. We're a petit office with a big family feel!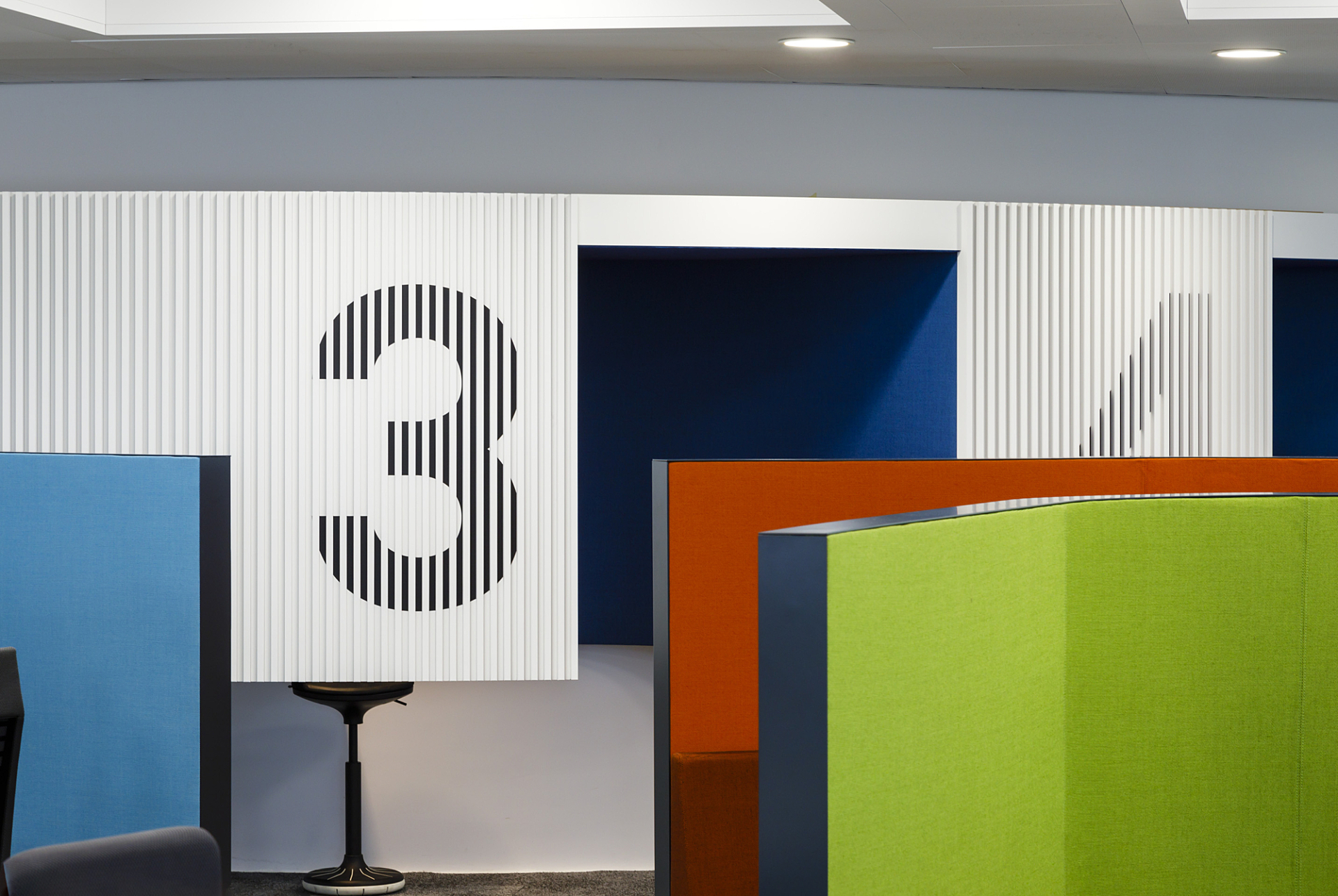 Get in touch
If you have any questions about our location, the job opportunities, or anything else, please reach out! We are looking forward to hearing from you!
Dynatrace SARL
Batiment ILEO
27/33 Quai Alphonse Le Gallo
92100 Boulogne-Billancourt
France
T: +33 4 26 10 95 55
E: careers@dynatrace.com
Other locations
You can find us all across the world. Make sure to explore our other Dynatrace offices and find the right place for you!