Welcome to Stockholm.
Our Stockholm office is located in the heart of the beautiful Swedish capital in the Waterfront Building, right next to the Stockholm City train station. Here, we focus on sales to grow our business and ideally serve the Nordic market. Join our team in Stockholm.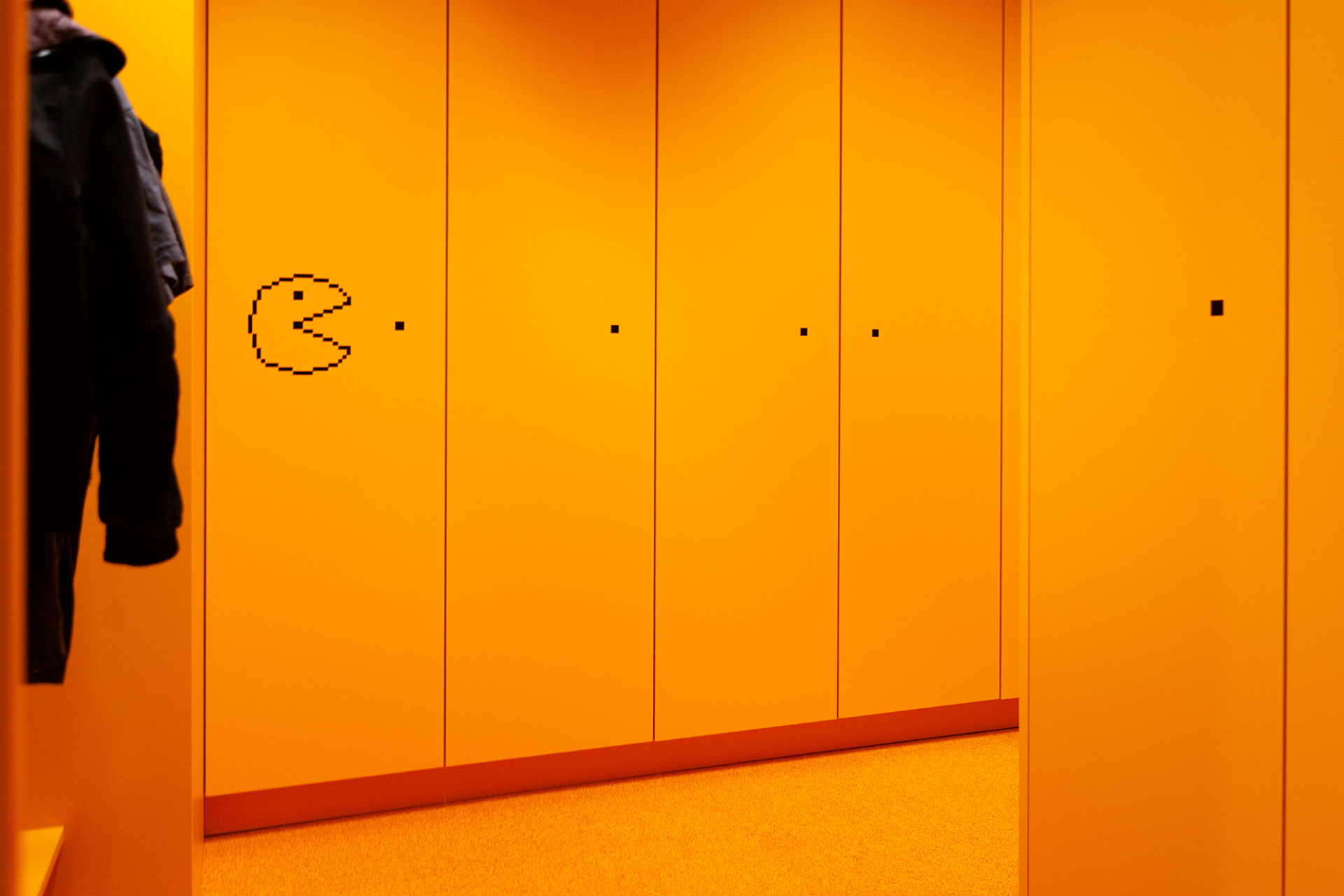 Get in touch
If you have any questions about our location, the job opportunities, or anything else, please reach out! We are looking forward to hearing from you!
Dynatrace AB
Waterfront Building
Klarabergsviadukten 63
SE-101 23 Stockholm
Sweden
T: +46 840303330
E: careers@dynatrace.com
Other locations
You can find us all across the world. Make sure to explore our other Dynatrace offices and find the right place for you!