Welcome to Barcelona and ¡Hola!
Join us at our Barcelona Lab, where rational thinking meets creativity. The office is located right in the heart of Barcelona in the Glories Tower, one of the major tech hubs in Europe. The landmark building reaches up to 29 floors, and our office is characterized by stunning wall murals, an amazing sea view, and its proximity to the Sagrada Familia. Next to R&D teams, Barcelona also hosts Dynatrace One Support and Insights teams.
A great start
Join us for cereal, avocados, yoghurt, freshly squeezed orange juice, and much more each morning.
Experts to experts
We regularly organize internal tech talks, to share knowledge connect with each other.
Multicultural hotspot
Barcelona is a central hub for global teams, and we are home to Dynatracers from 30+ nationalities.
Start something new
With Session Replay, Behavioral Analytics, Visit Store, and User Sessions, the Barcelona full-stack teams contribute across the product, while also working on the Digital Experience. Join us in Barcelona, and we'll shape our tech future together.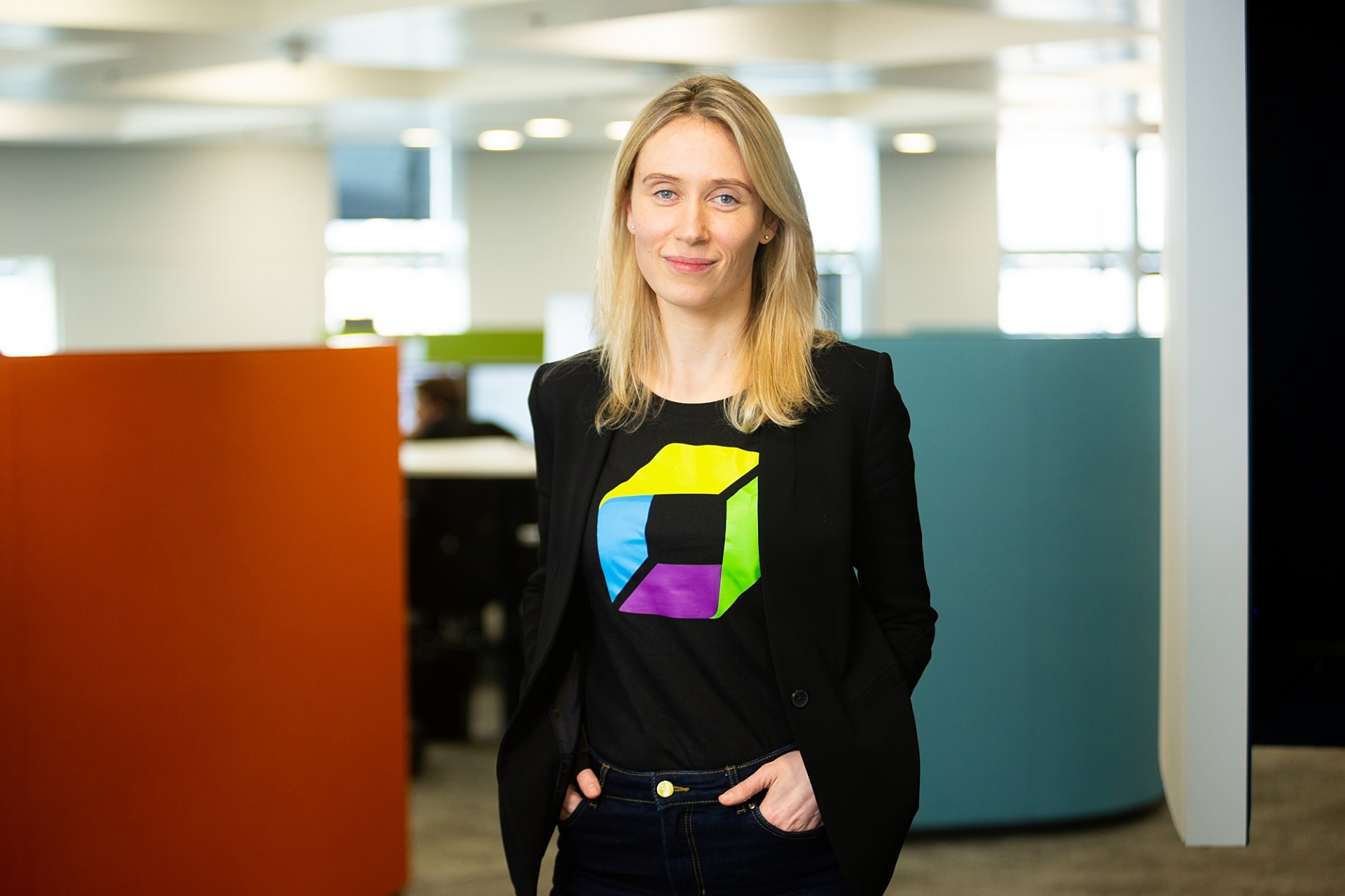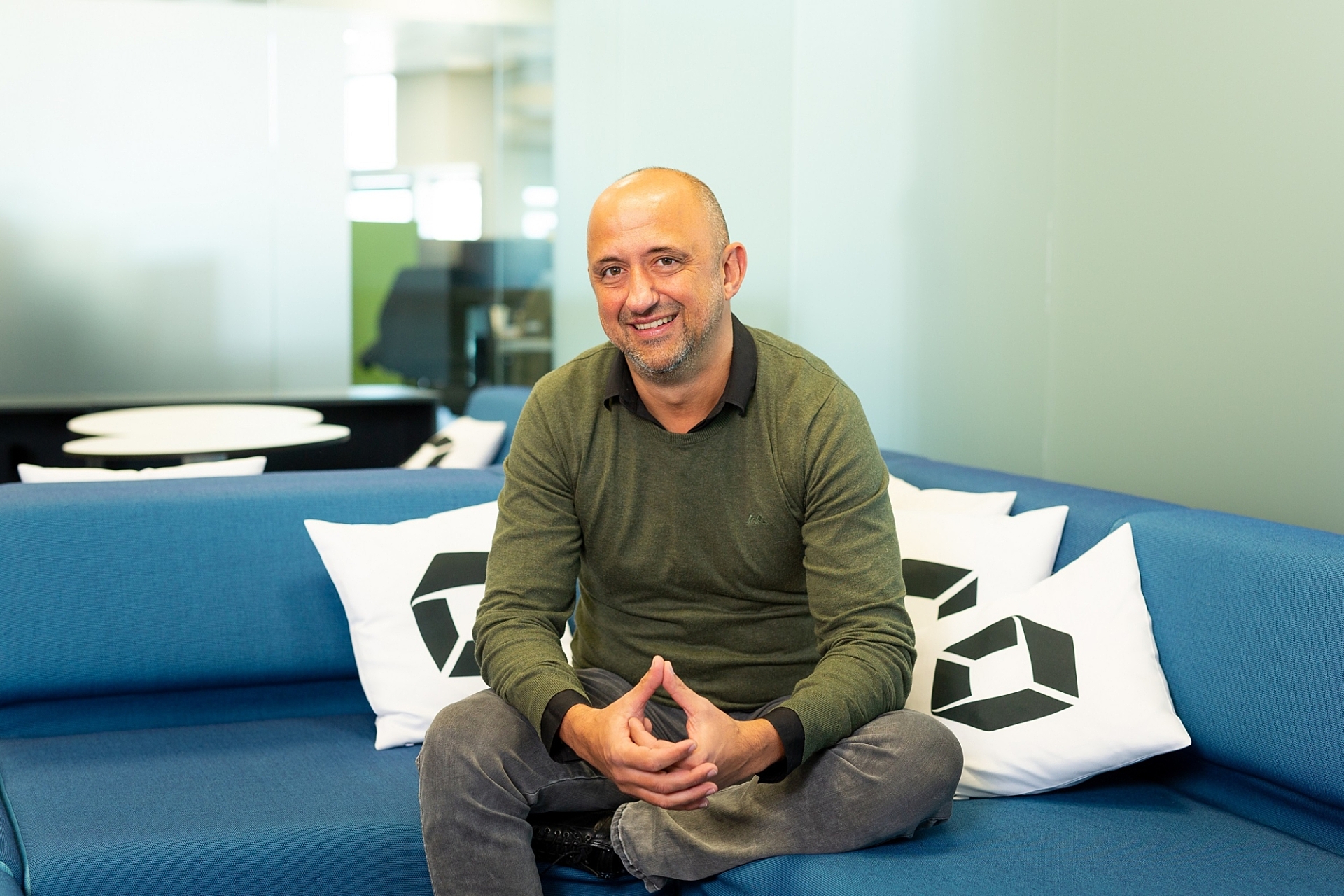 Benefits and perks
We believe in providing the environment and resources that will help you push boundaries, tackle challenges, and drive innovation, while staying happy and healthy, and balancing all that's important to you. Have a look at some examples of how we care for Dynatracers.
Flexible working models
Ways of work that offer you the flexibility you need, ranging from full remote options to hybrid ones combining home and in-office work.
Employee Stock Purchases Plan
Purchase company stock (NYSE:DT) at a discounted price twice a year and become a shareholder.
Insurance
We've got you covered—from private health insurance to accident insurance.
Flexible hours
Your personal needs and situation define your working hours. Adapt your journey to fit career and private life.
Wellness Days
Company-designated extra paid days off for you to recharge batteries, pursue hobbies, or just relax.
Flexible remuneration plan
Various solutions to best suit your routine (restaurant, transportation, childcare) Also, benefit from personal income tax exemptions.
Relocation support
Let our relocation support team help you with your move and arranging language courses, if needed.
Personal & Professional development
Learn and grow by attending conferences, or exploring internal trainings and online courses.
Innovation Days
Enjoy quarterly Innovation Days, in which you get to spend 24 hours on a passion project alongside your colleagues.
Latest technologies
Do your best work with the latest technologies, tools, and equipment.
Mental health
Staying healthy physically and mentally is a huge priority for us. We continuously expand our offering of coaching and workshops for your mental wellbeing.
Ergonomic workplaces
Work the way you like with height-adjustable desks, multiple monitor setups, and ergonomic chairs.
Dynatrace swag
Be a brand ambassador with lots of Dynatrace swag, along with regular gifts and goodies.
Employee discounts
Get special discounts and exclusive offers on products and services from our partners and supplies.
Cutting-edge technology
Work on the latest technologies and innovations, and create value for millions of people worldwide.
Sports activities
Stay active with running courses, yoga classes, fitness activities and challenges, and gym discounts.
Playtime
Take your mind off work for a bit in our gaming area.
Regular team events
Celebrate success and enjoy each other's company online and in person.
Healthy snacks
Enjoy free cereal, fresh fruit, and coffee and tea.
Explore our office spaces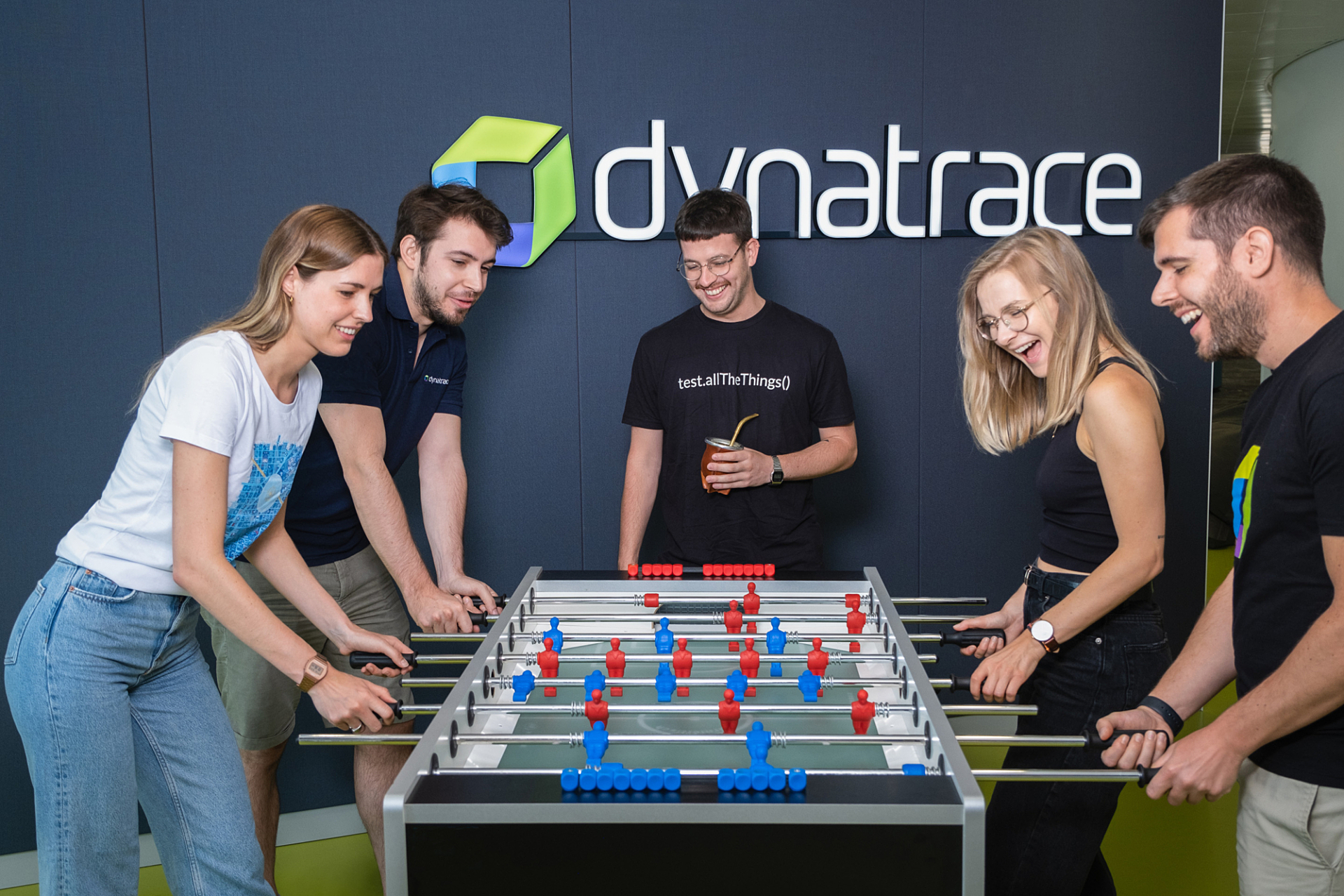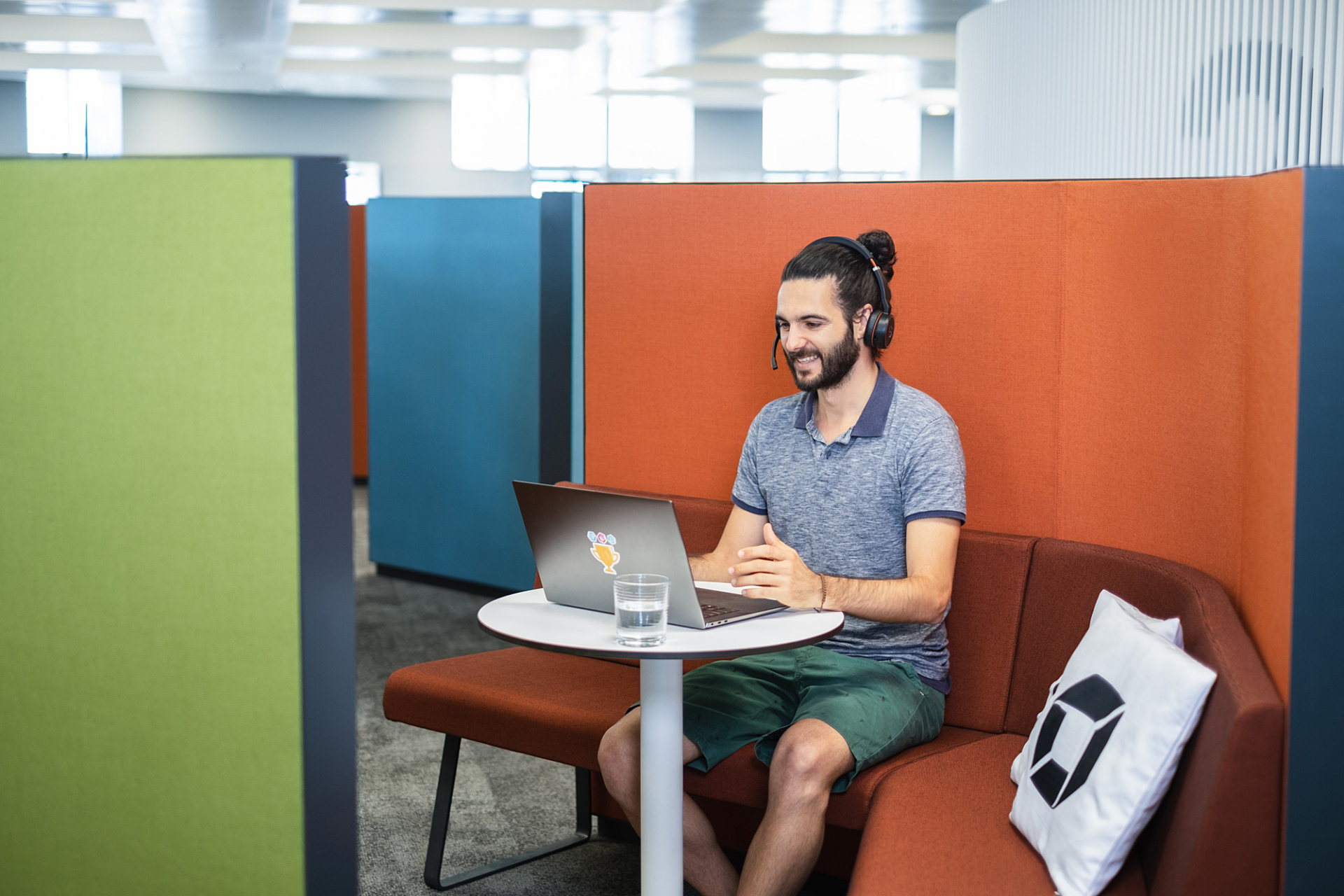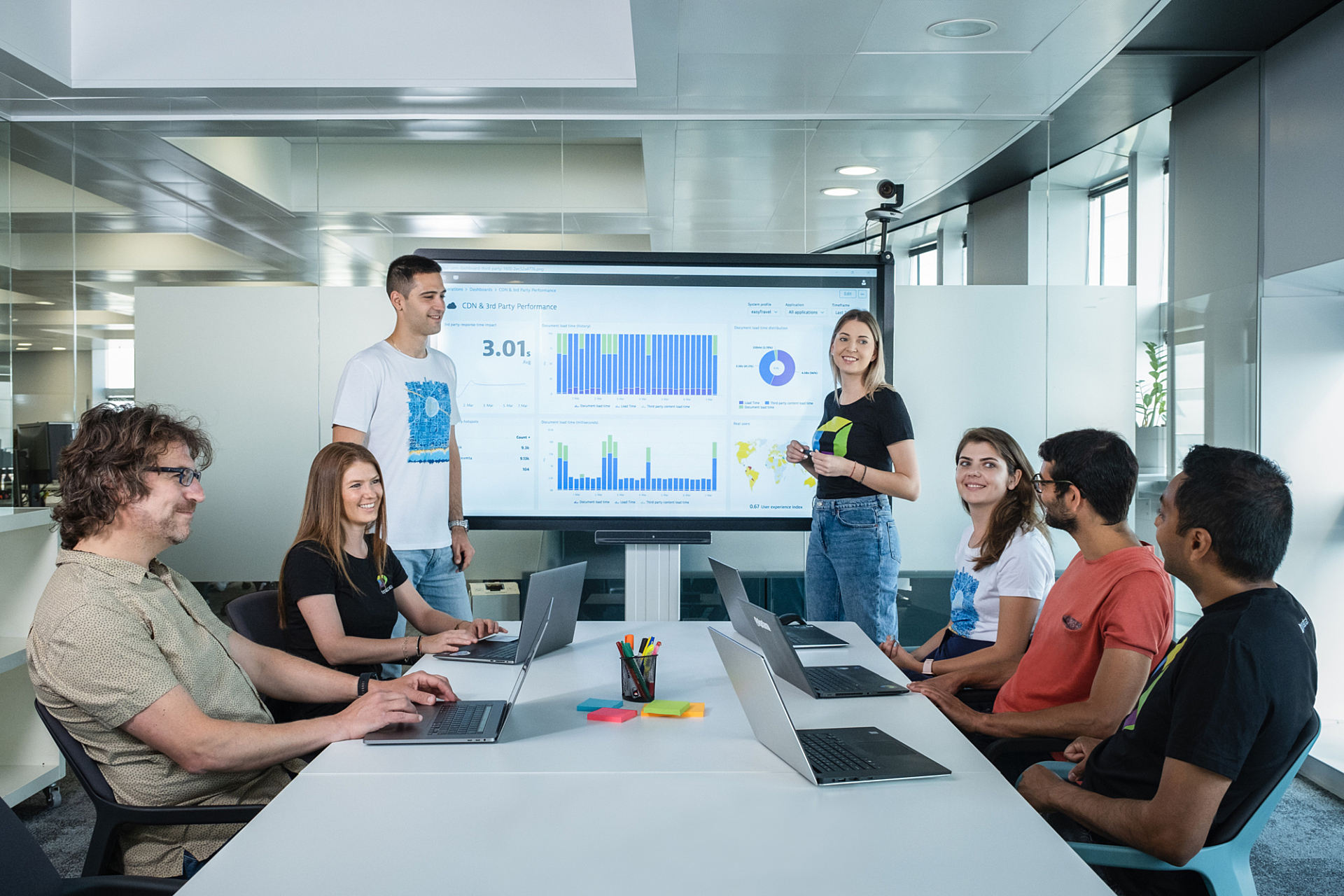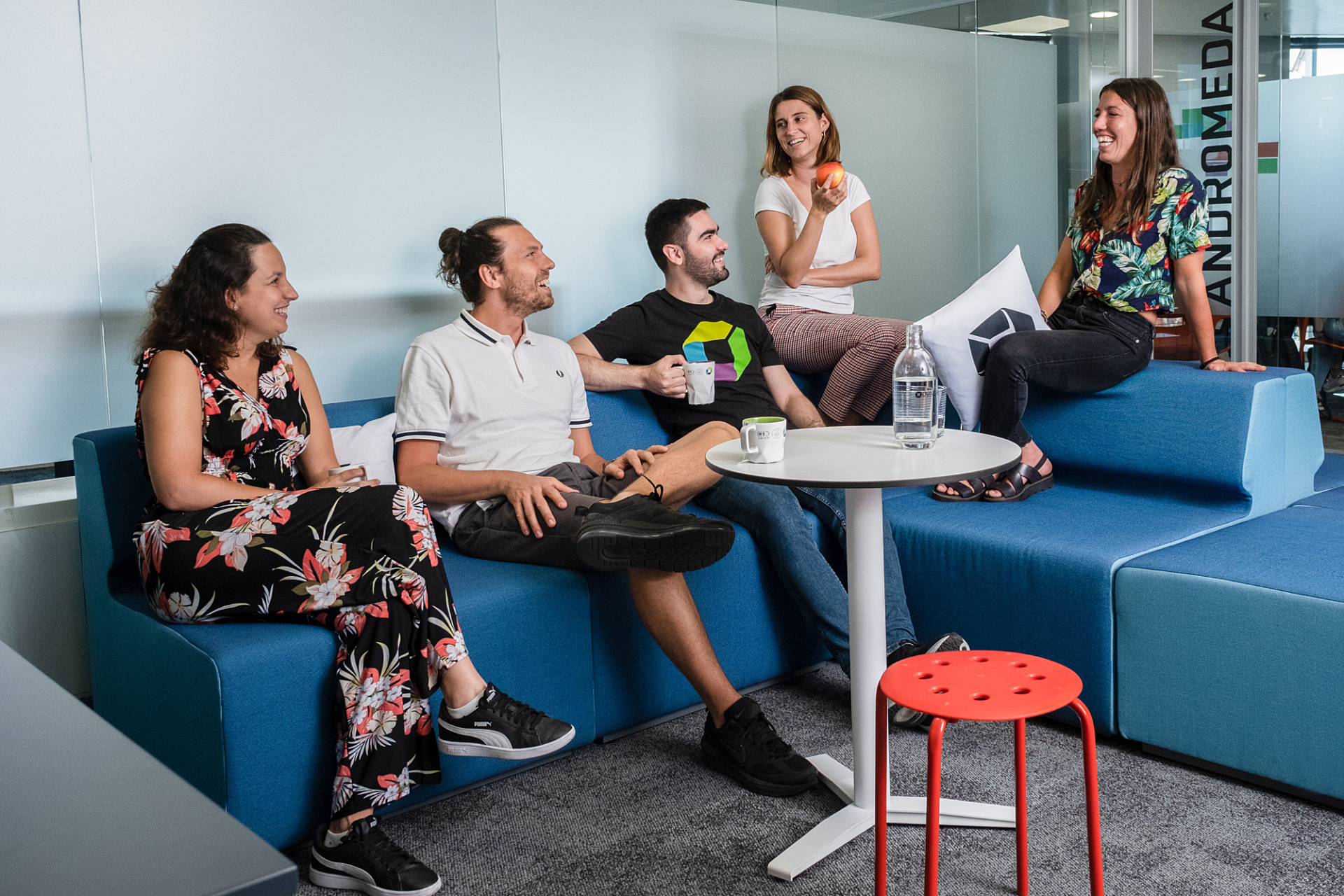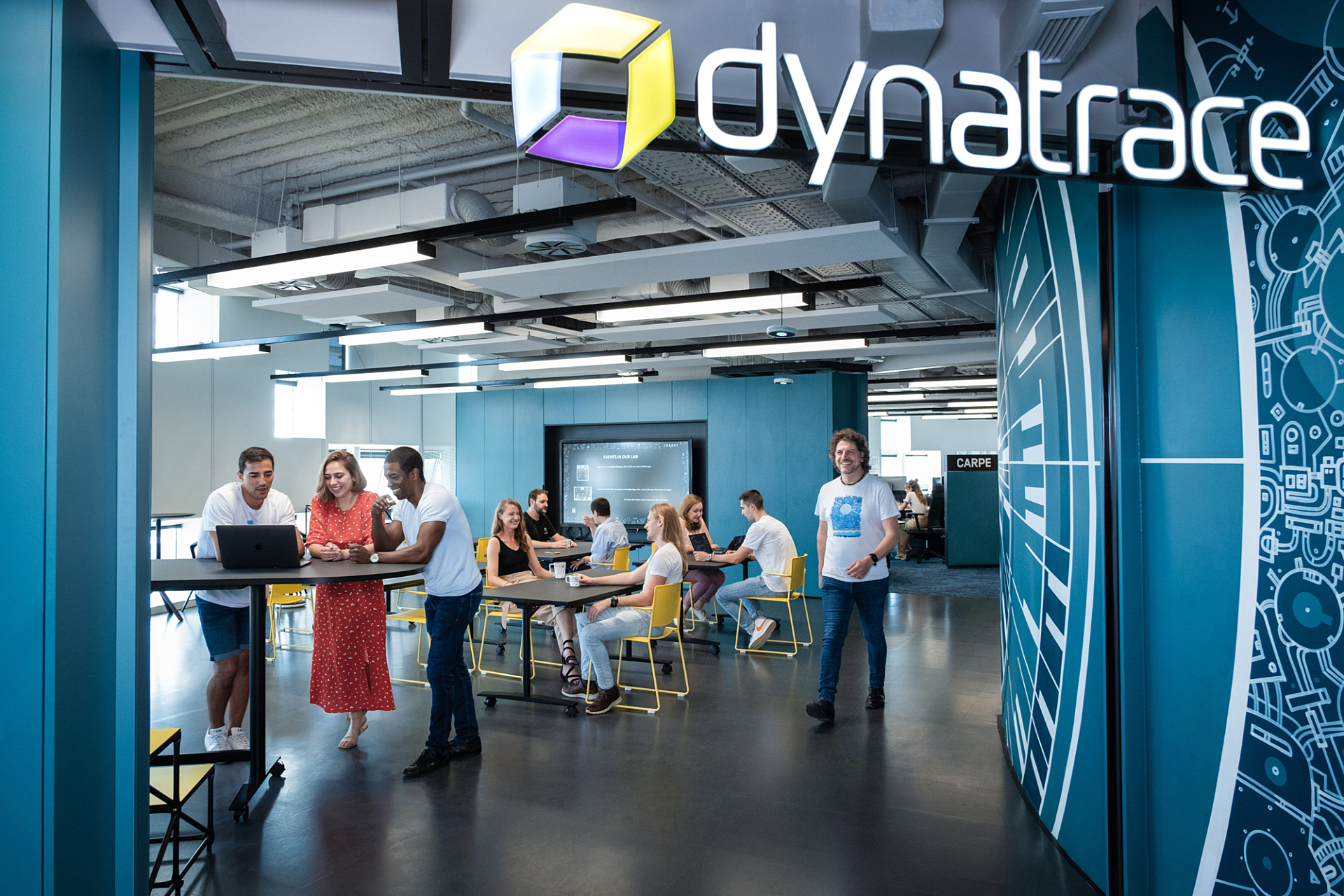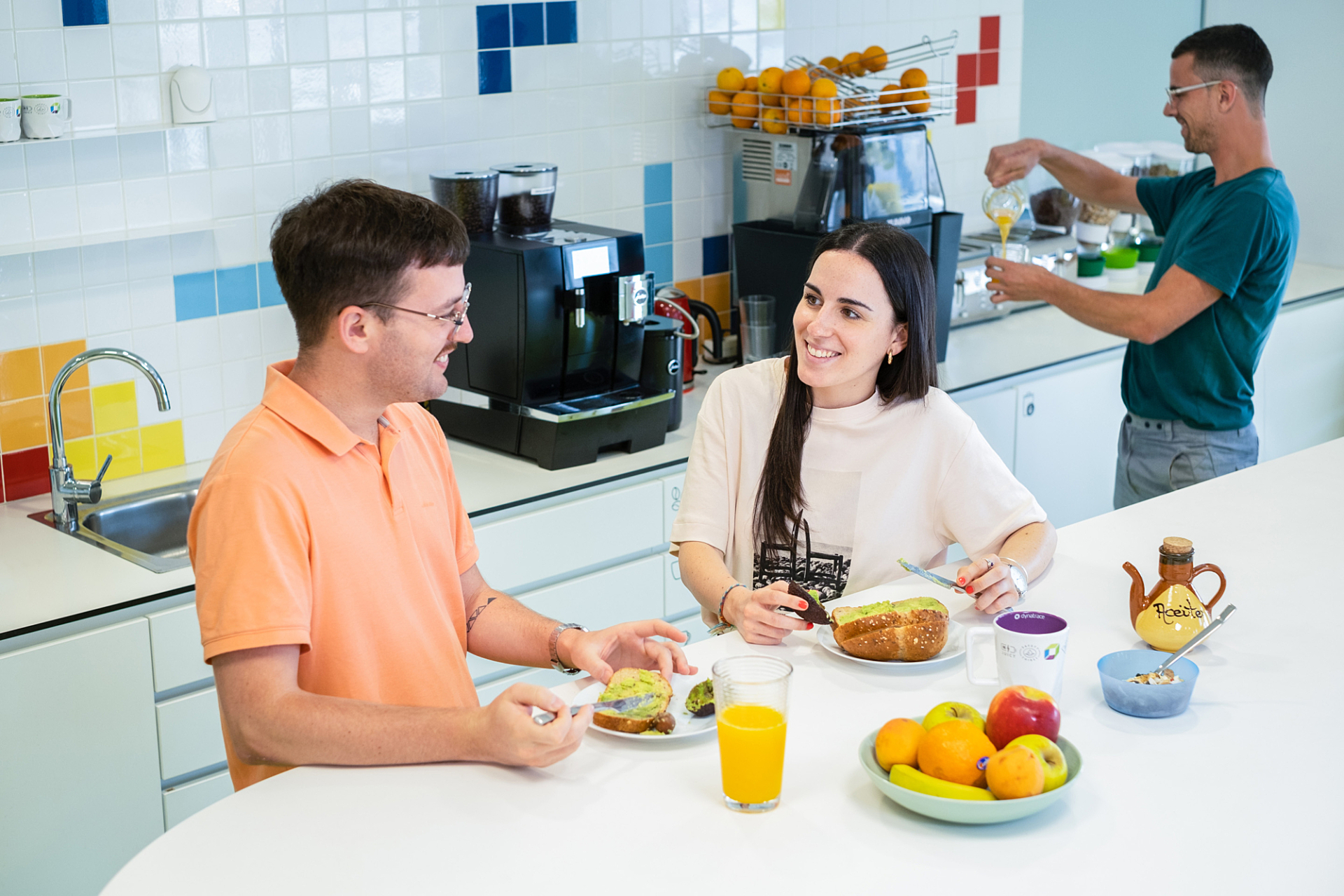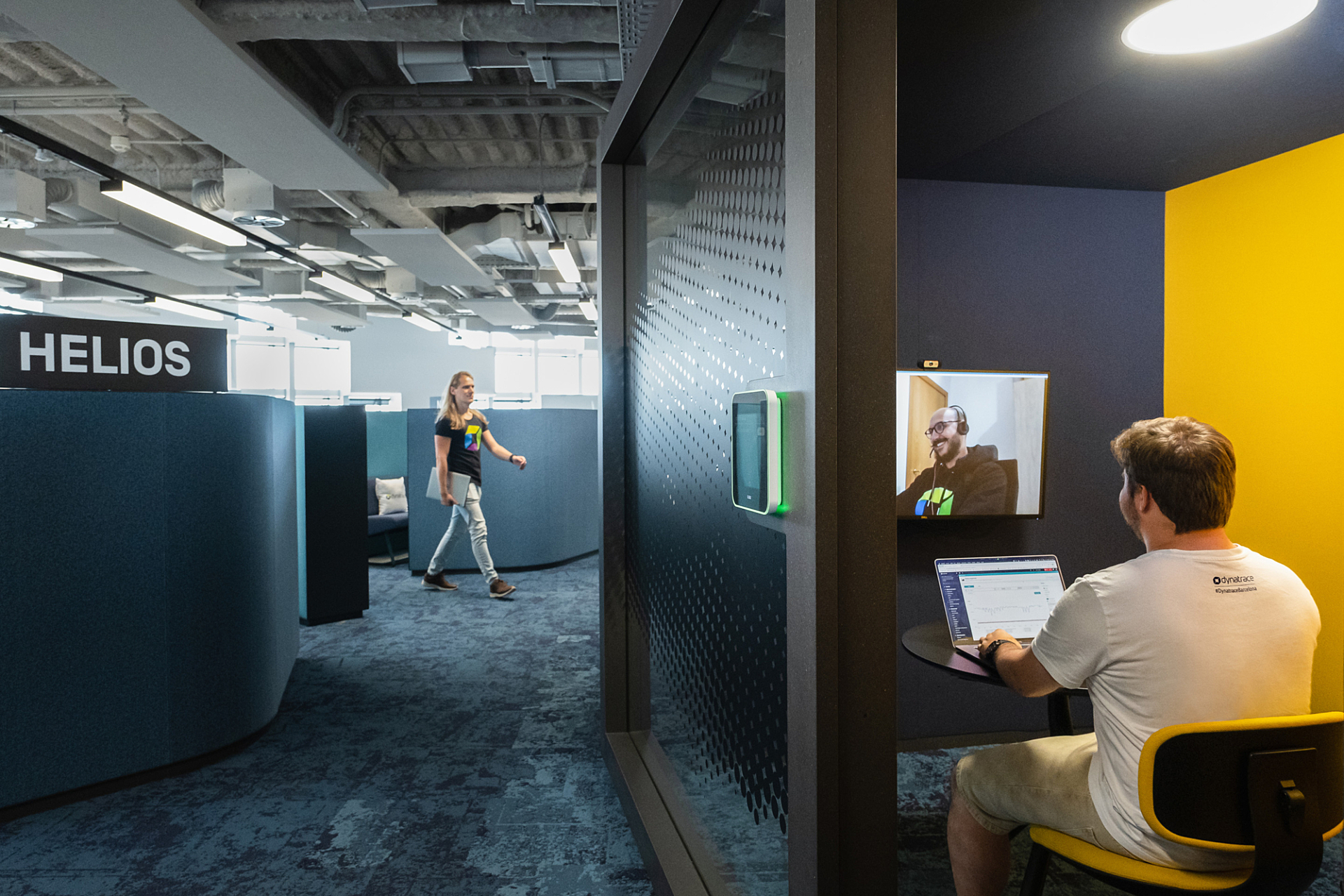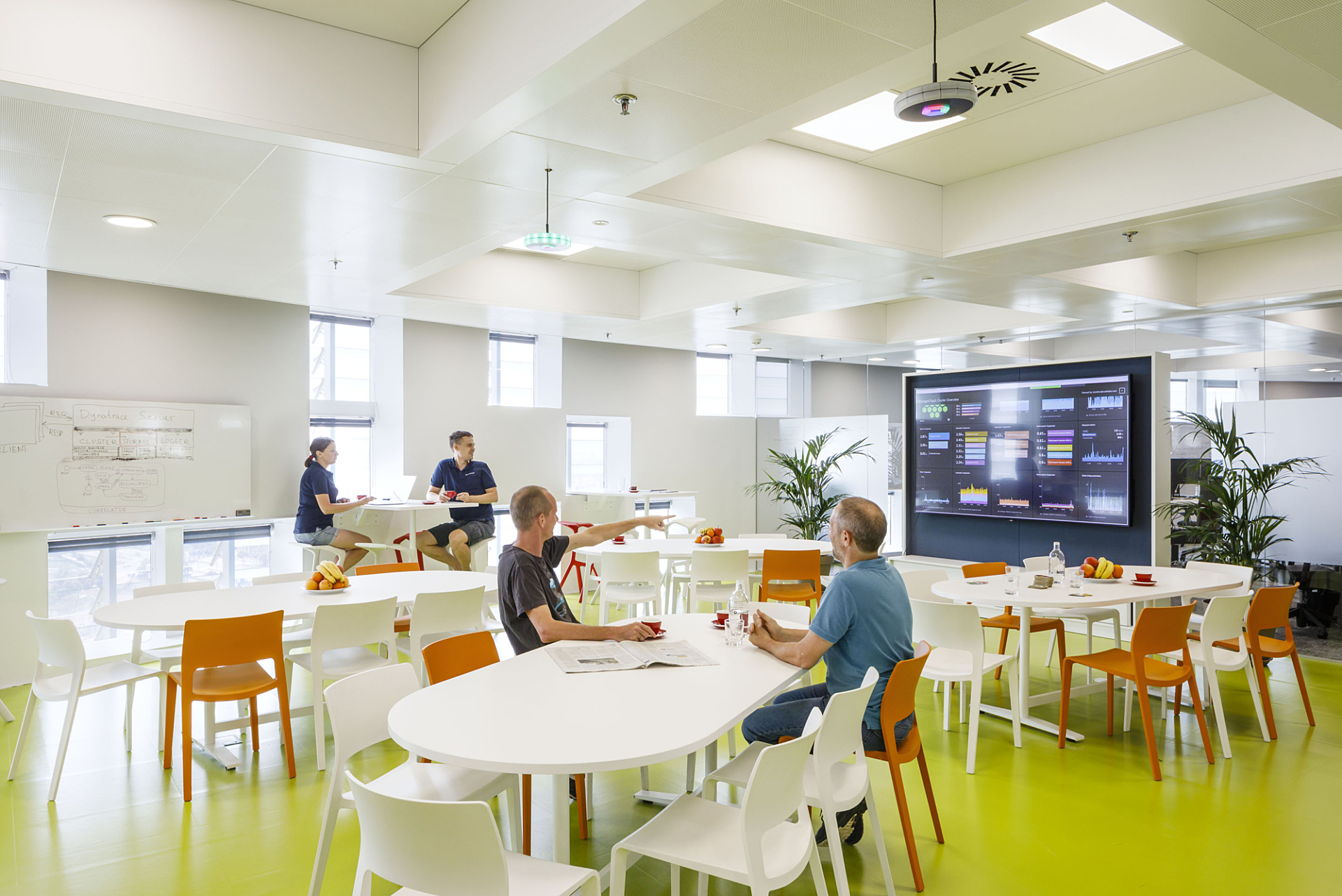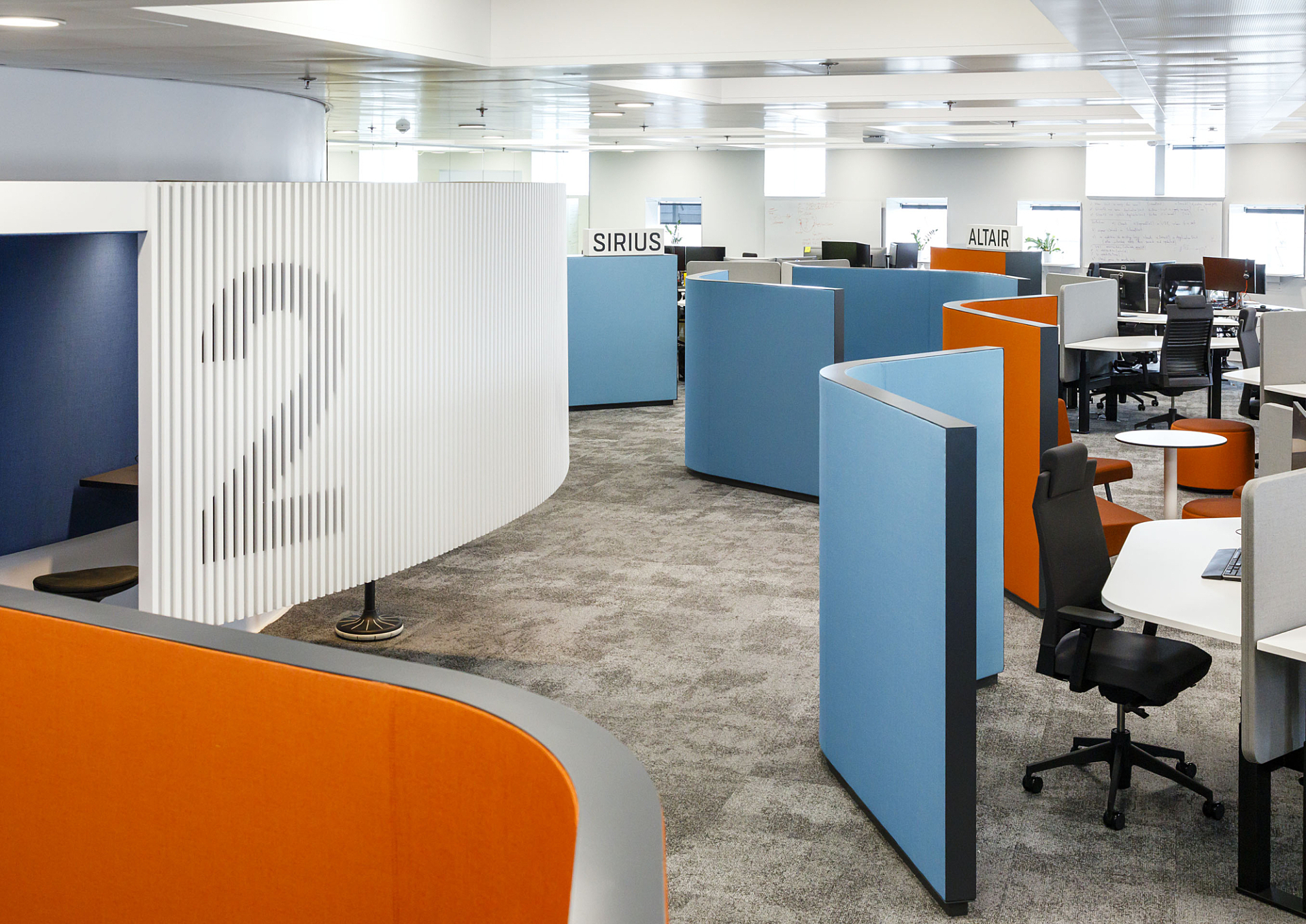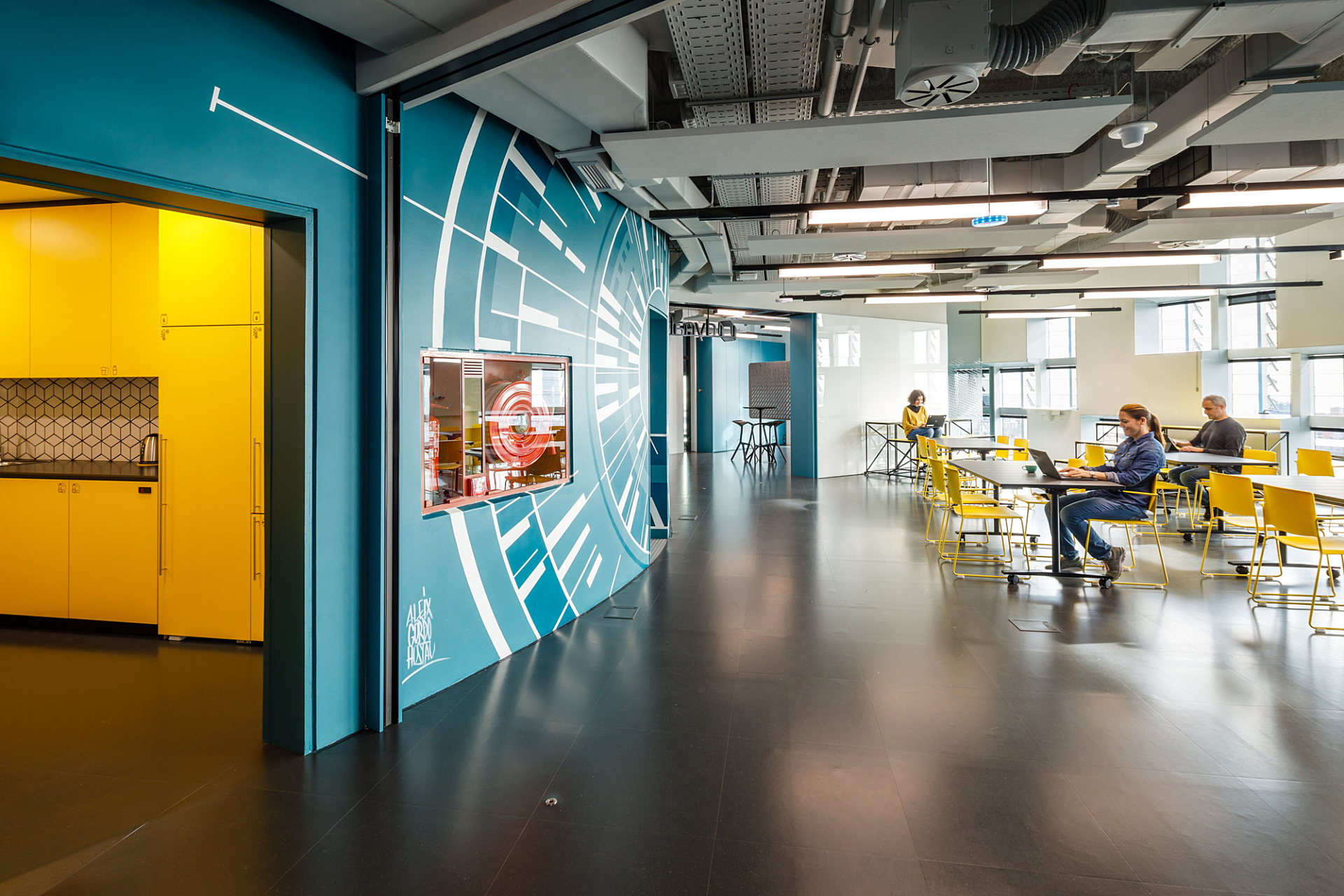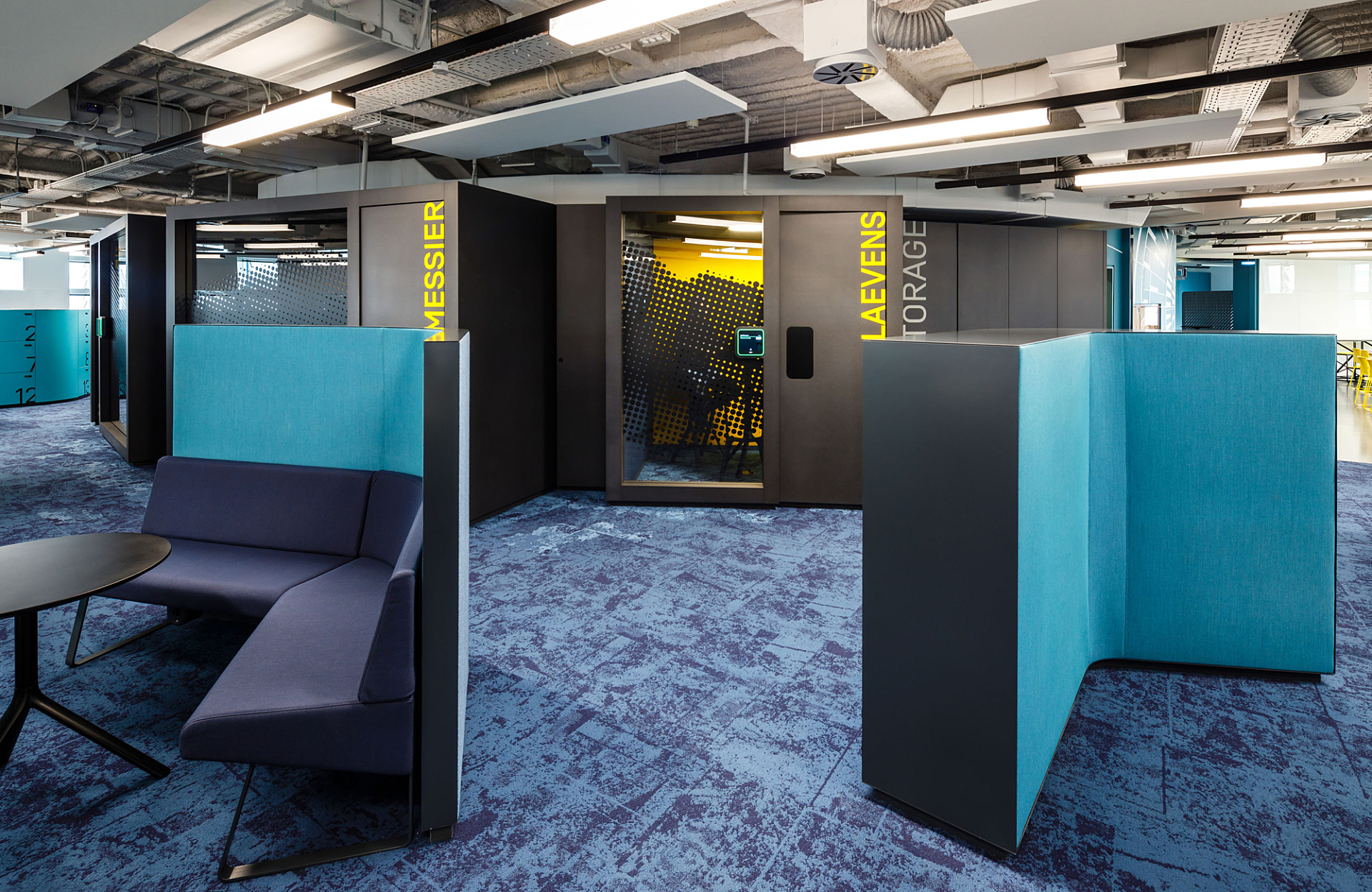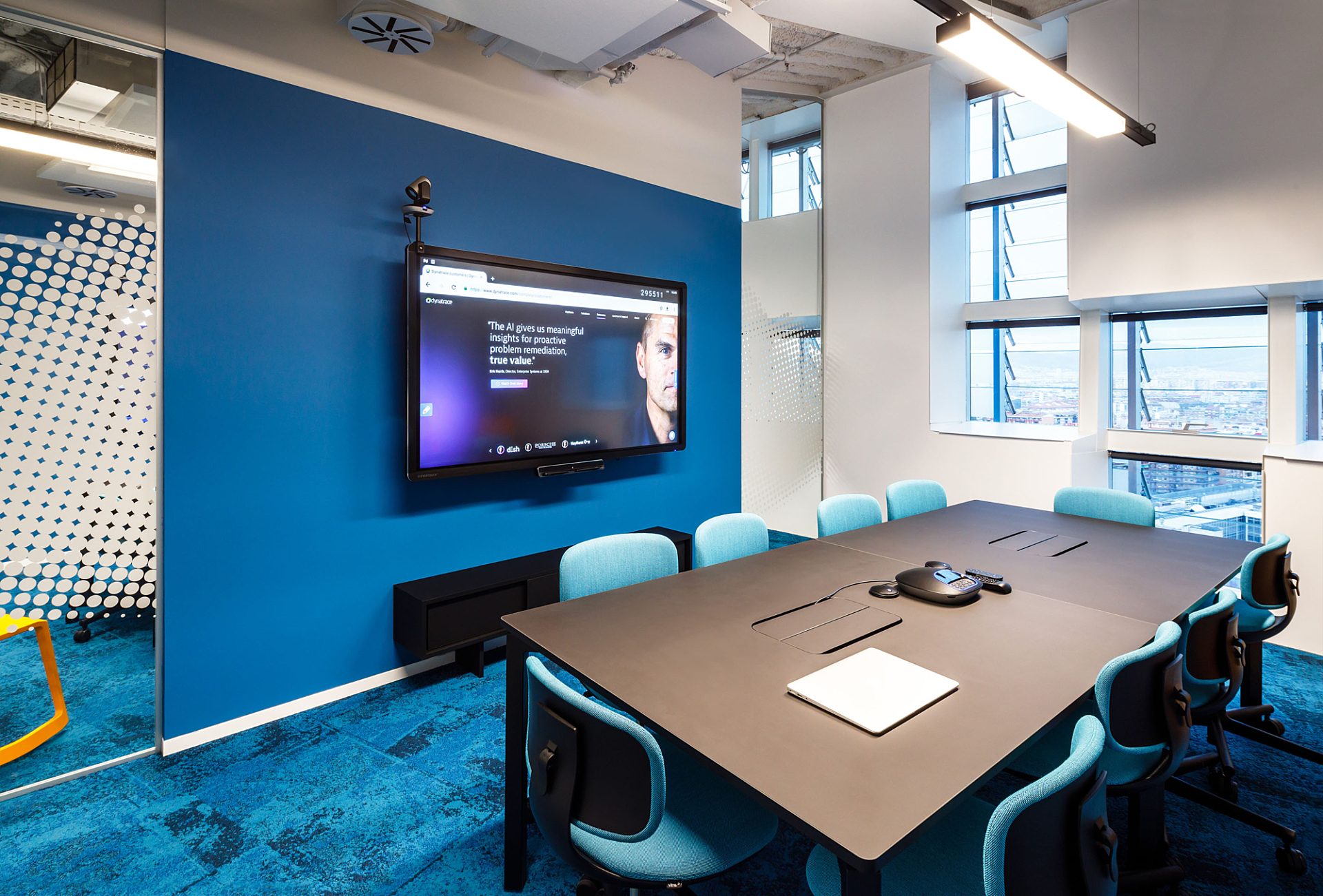 What's going on in Barcelona?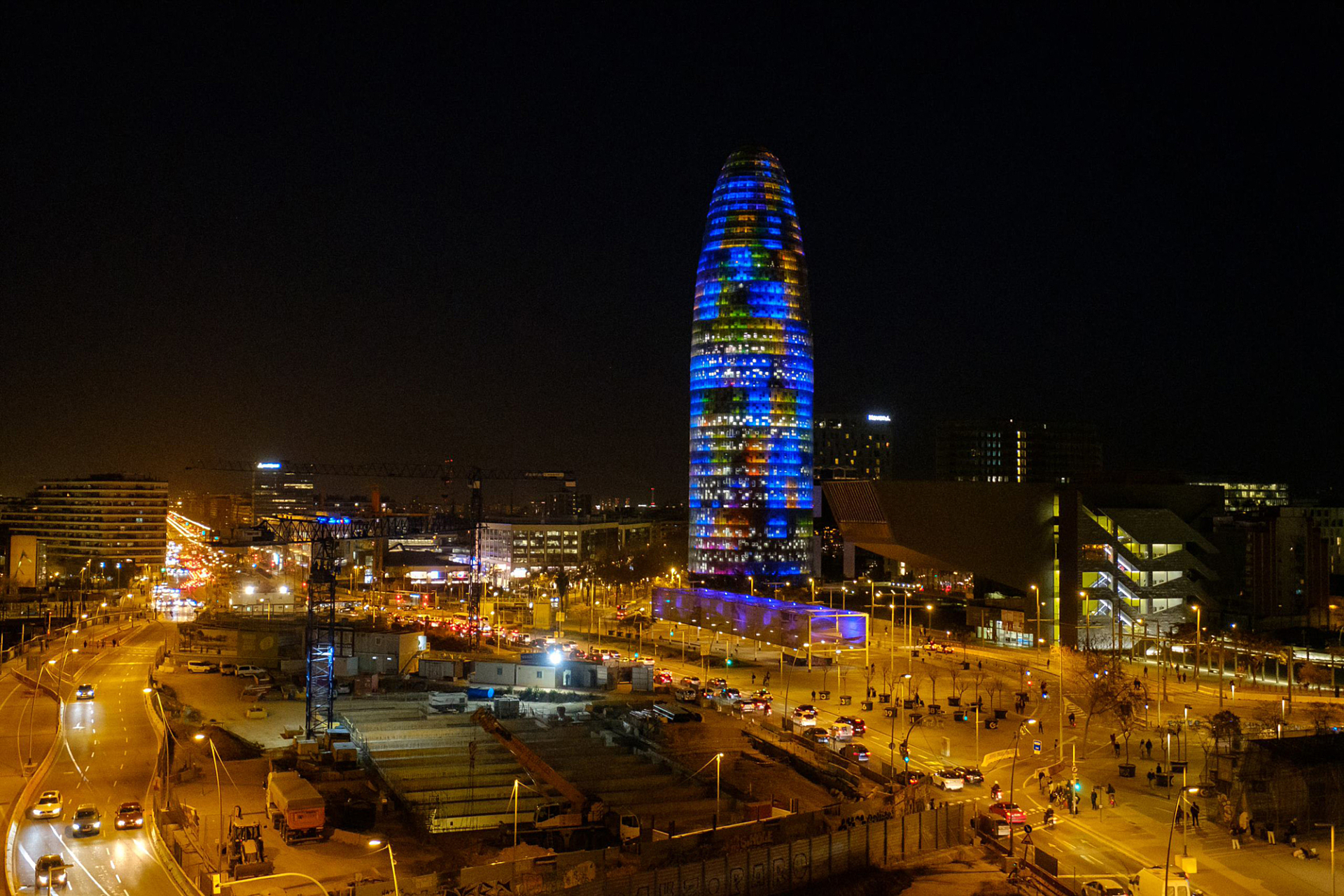 Get in touch
If you can't find the answers to your job-related questions on our careers site, send us an email to careers@dynatrace.com—we're happy to help!
Dynatrace SAU
Barcelona Lab
Av. Diagonal 211,
Planta 16 (Torre Glories)
08018 Barcelona
T: +34 933 94 80 56
E: hello.barcelona@dynatrace.com
Other locations
You can find us all across the world. Make sure to explore our other Dynatrace offices and find the right place for you!