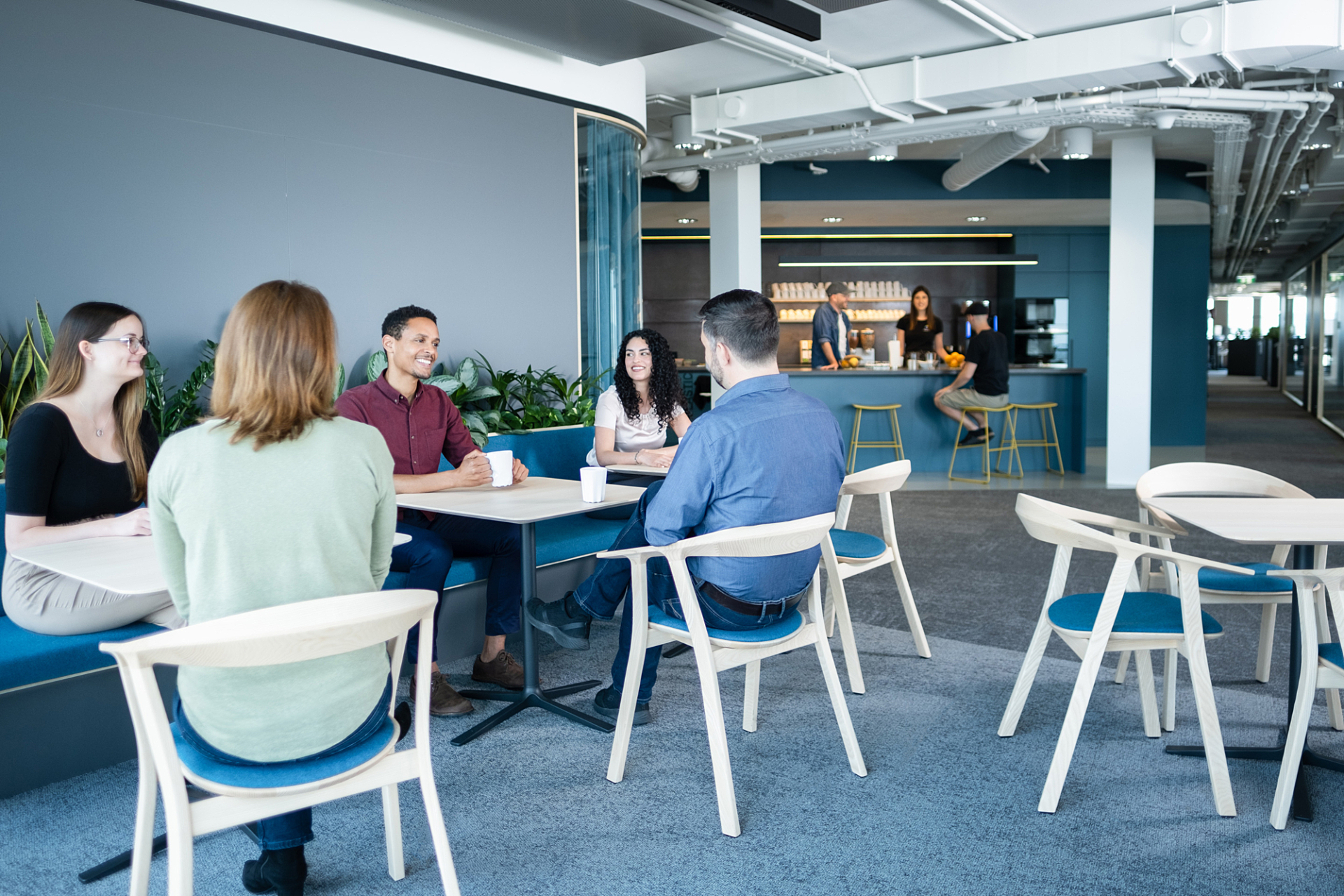 We help you to settle in your new home
Dynatrace is an international company with +55 nationalities and offices around the world. The personalities, expertise, and backgrounds of our global team are as diverse as the countries in which we work. These varying perspectives—and the people behind them—provide unique and invaluable talent that we're proud to have. Together, we create innovations that support our customers around the globe.
If you'd like to join us at one of our R&D Labs across Europe, you can count on ...
Relocation support & allowance
Our team will support you in all matters. We will assist you and your family with questions concerning healthcare, public transport, banking, childcare, schools, and more. Plus, we support your relocation by granting you an allowance to help you settle in comfortably.
Accommodation support
For the first month of your stay in Austria, Estonia, Poland, and Spain, we'll accommodate you in a paid apartment or company flat. This provides you with stability and comfort in your new city, until we find the right home for you, together.
Buddy program
Your buddy may help you during your first months at work with tips for your relocation as well as social integration. They'll also lead you through the Dynatrace galaxy and local customs.
Visas, work permits, and government offices
We'll help you organize all the essential documentation before joining Dynatrace, and will accompany you to the local authorities if necessary.
Language courses
Most people in Europe can speak English, either fluently or conversationally. But speaking the local language will make your day-to-day life easier. We offer language courses suitable for beginners, but also advanced speakers too.
* Please note that the extent of the relocation support varies by country. We are currently working on streamlining the relocation program globally, so stay tuned.
Here's what Dynatracers experienced with relocation all over the world: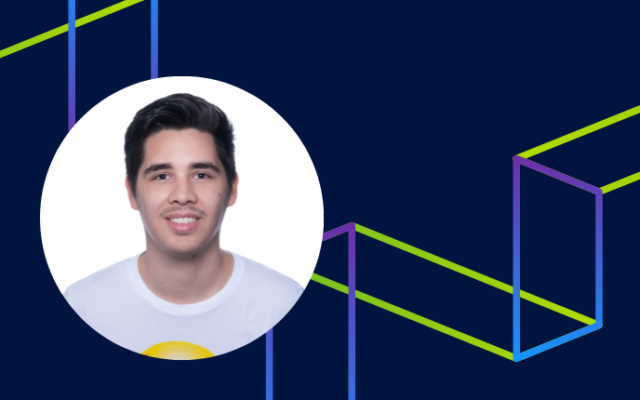 Alejandro
Software Engineer who relocated to Klagenfurt (Austria) from Venezuela
"Relocation is always stressful, especially during such a difficult year because of the pandemic (2021). Dynatrace supported me along the way and always said they'd wait as long as they had to in order to get me on board. And they waited 8 months. People at Dynatrace are very warm, open, and friendly — integration wasn't a problem at all. I also speak some German, so I really enjoy the language and culture. My routine as of today goes: Football on Tuesdays, Bowling practice on Wednesdays."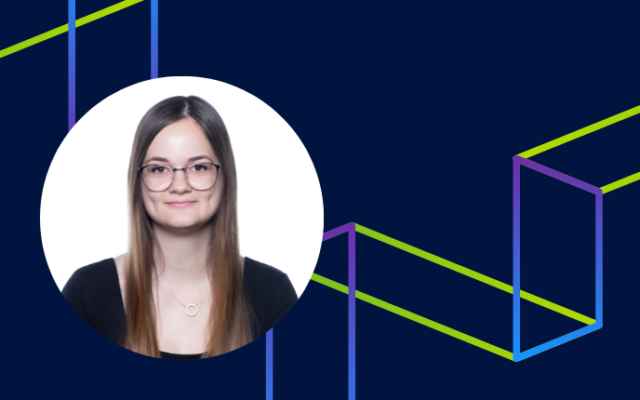 Viktoria
Technical Product Specialist who relocated to Vienna (Austria) from Hungary

"As I am a young professional, the financial support that Dynatrace provided was essential, because the moving process came with a lot of expenses. My relocation experience was great thanks to this package and the comprehensive assistance of my relocation agent. I respect and appreciate that Dynatrace welcomes international employees and fosters a diverse and inclusive culture. In addition, it was great to be welcomed by a buddy from the same country, who could help me with my Hungary-specific questions and shared some best practices for the transformation."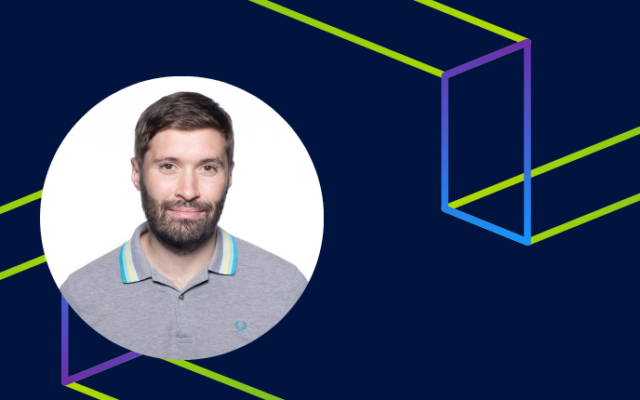 John
Content Designer & UX Writer who relocated to Linz (Austria) from Serbia
"We relocated from Belgrade to Linz at the pandemic's peak in November 2020. From day one, I appreciated the great service and help with all the paperwork. Or the relocation consultant who always went the extra mile. It was extremely reassuring to have a team proactively and reliably supporting us throughout the relocation. At Dynatrace, there are people from 12 or 13 different countries just in my team and we work closely with colleagues in the US, Poland, and Spain. Dynatrace does a lot to help you settle in as an international with social events, free German classes, and a dedicated Slack international community channel."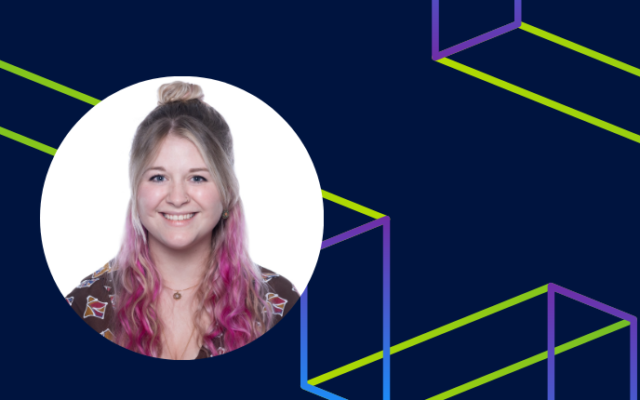 Joelle
Software Engineer who is currently on a 9-months exchange in Barcelona
"Moving to another country comes with a lot of excitement and even more questions. My nine-month exchange to Barcelona is separate from the usual relocation process, but Dynatrace still supported me during my relocation. I could always reach out to them in case of any doubts about moving or my new work environment. They adapted my contracts on the fly to all current needs. Fortunately, their help also included getting Spanish documentation (the most challenging part of moving to Spain) and an option for temporary housing when moving back to Linz."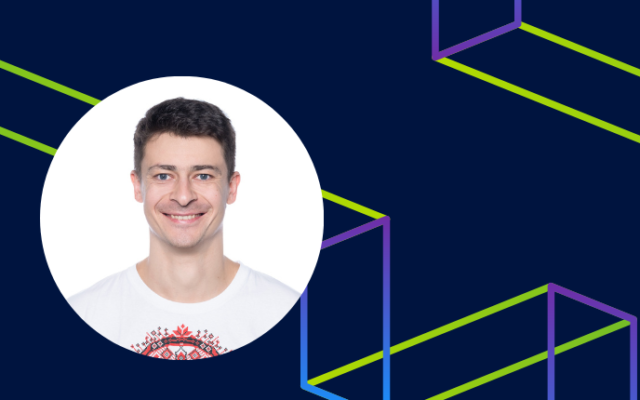 Maksim
Software Engineer who relocated from to Linz (Austria) from Belarus
"The relocation process went as smoothly as it could. I was in close touch with all questions regarding documents, legalization, points to score to meet Austrian authorities' requirements, etc. All my concerns, questions, problems were managed in the shortest possible time. In addition, as an international, I have access to lots of useful internal resources that can help in daily life—taxes, social services, some daily routines that are evident or natural for Austrians, but not for an international."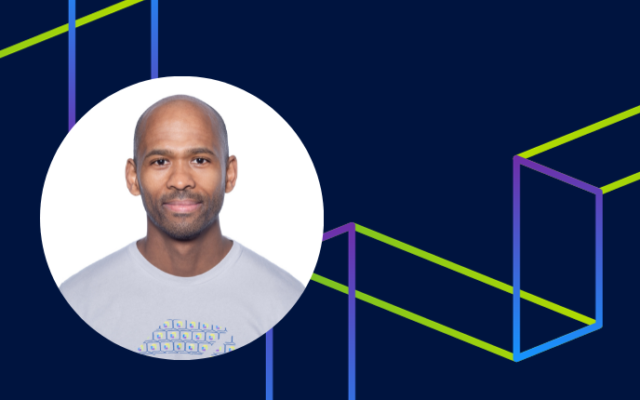 Andre
Technical Product Specialist who relocated to Linz from South Africa

"The thought of relocating in-country is not easy, but the thought of relocating from one continent to another with a family of five can be even more daunting. The support I received from Dynatrace was phenomenal. I was added to the buddy program where someone who also relocated from South Africa shared their experience. The culture at Dynatrace is truly amazing. It's characterized by friendly and helpful colleagues. After our daughters started school and we moved into a permanent apartment, we started settling in. The integration process is still ongoing, but with Dynatrace offering language learning courses and several internal channels with information from financial, legal, family, and everything Austria it makes the integration so much easier."

Pierre
Senior Software Engineer who relocated to Tallinn (Estonia) from France
"Between the offer acceptance and the first day of work, two months went by—to wrap things up in France because my seat in the Tallinn Lab was ready much sooner. Big shout out to our operational agent as she was always available to answer my questions and make me feel welcome from the beginning. Among all the benefits, Dynatrace rented a nice flat for my first month. It gave me peace of mind and let me focus on my onboarding. Finally, settling in Estonia is straightforward: once you have your identification card, you can do everything online and English translations are offered everywhere. That is something I appreciate."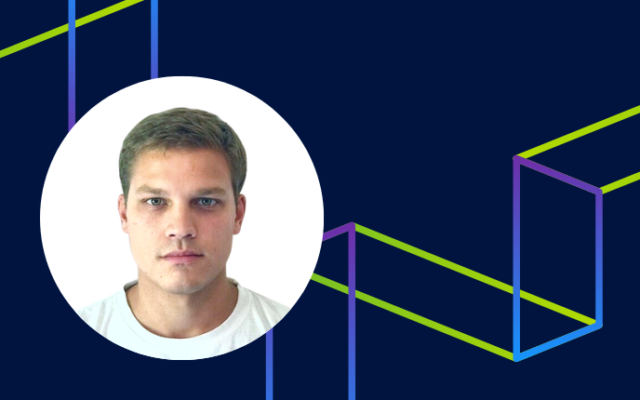 Joaquin
Software Engineer who relocated to Gdańsk (Poland) from Argentina
"Deciding to change jobs and relocating to a new place is never to be taken lightly. I came alone to Gdańsk from Argentina, being a whole different world when it comes to language, and culture. Certainly, Dynatrace made it easy for me to deal with all kinds of adaptations. Since the beginning, I've been in contact with very professional and helpful people, always willing to reach out and assist in every possible way. Looking back at the journey so far and given the chance to repeat it, I would gladly do it all over again."
Austria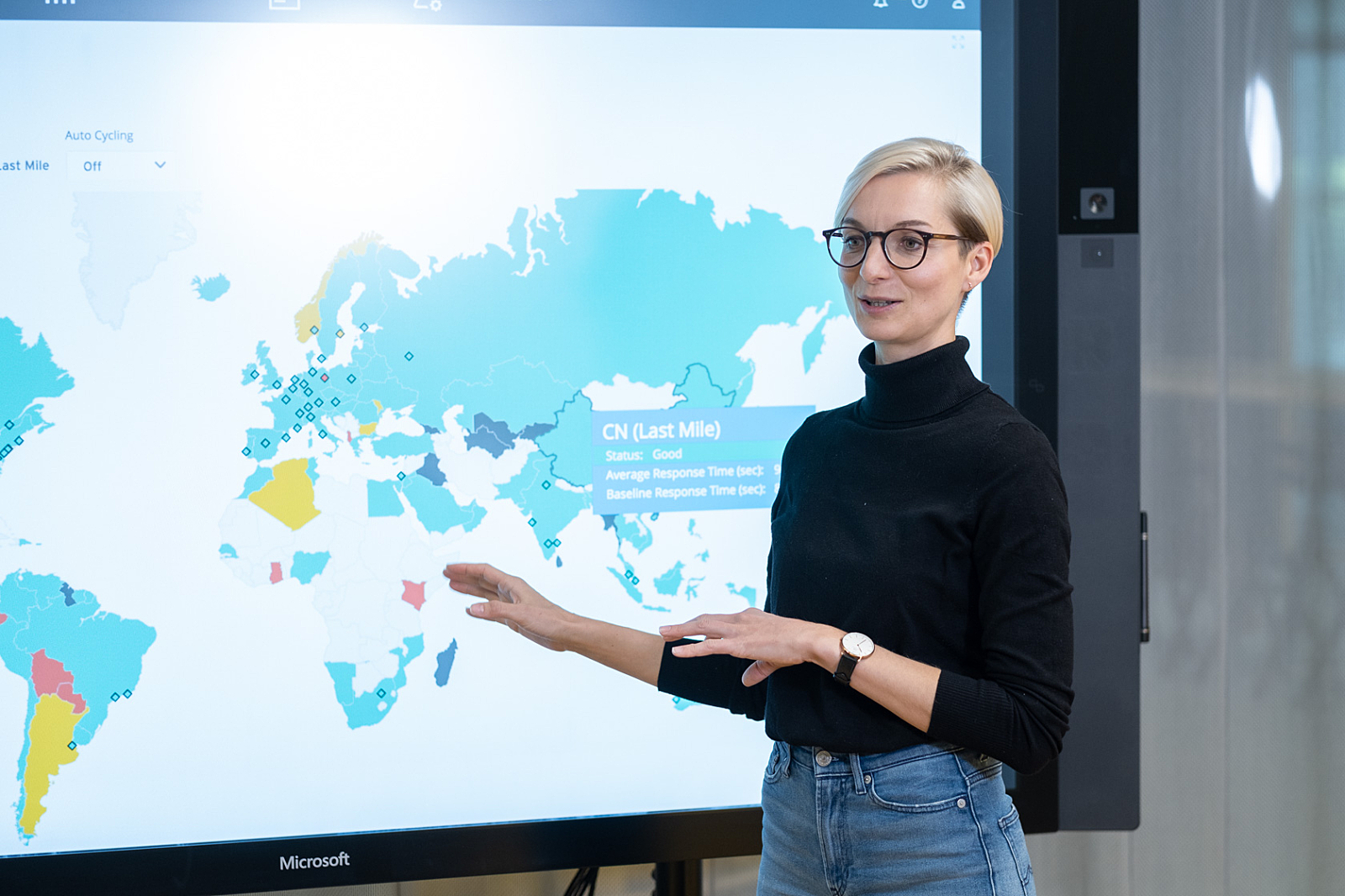 Benefits of living in Austria

Consistently over the last years, global studies have ranked Austria in the Top 10 in terms of quality of life. And Vienna has topped the list of "Most Livable Cities in the World" for ten years in a row. Austria also ranks high when it comes to press freedom as well as women's and human rights.
Austria is an incredibly safe country—crime is rare; violent crime even rarer. Healthcare is universal and accessible. Most health concerns and medications are covered, and the quality of treatment is generally excellent. The education system, influenced by the world's best, is well-developed. Offering free kindergarten, preschool, and public primary and secondary school, the Austrian population is well-educated. Students can even choose between vocational and academic schools.
In Austria, you get two extra salaries per year. These are added to your yearly income and are called the 13th and 14th salaries. They're paid at the same time as June and November salaries. You also receive five weeks of annual leave per year.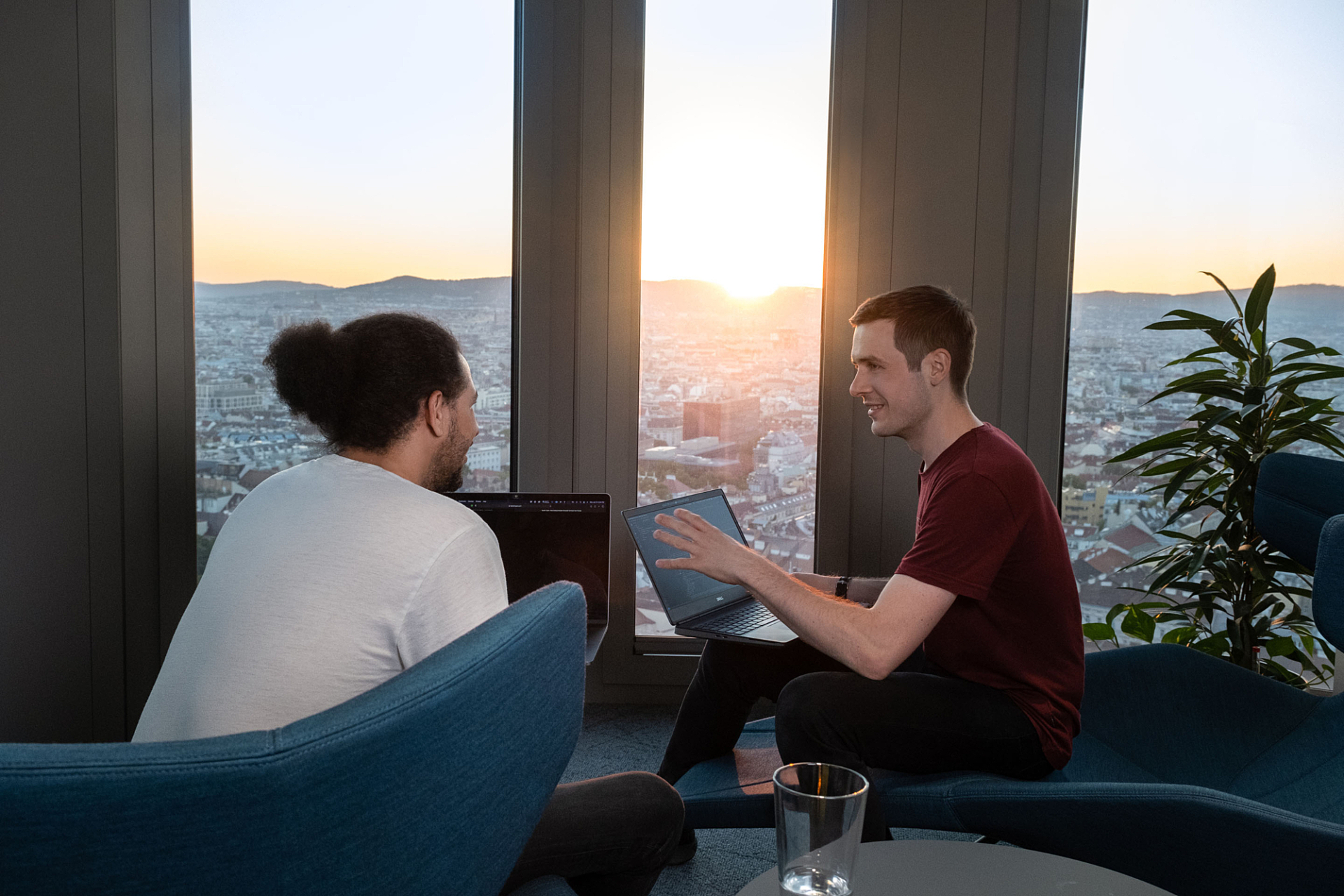 Explore our Austrian labs
Estonia
Benefits of living in Estonia
Estonia is one of the smallest yet most spacious countries in Europe, lying on the eastern coast of the Baltic Sea between Russia, Latvia, Finland, and Sweden. It's flat and incredibly green, also managing to have some of the cleanest air on the planet.
What's more? In Estonia, nature co-exists with the most digitally advanced society in the world. Internet access has been declared a human right, public transport is free, and out-of-the-box ideas and innovation are truly valued—making it Europe's most entrepreneurial country.
Life here is just a little bit easier. Employers pay all the taxes for you, leaving you with your net salary and nothing to worry about. The bottom line? This clean, safe, and tech-savvy country has tons to offer, including a vast amount of cultural and social offerings and an amazing range of natural and organic foods.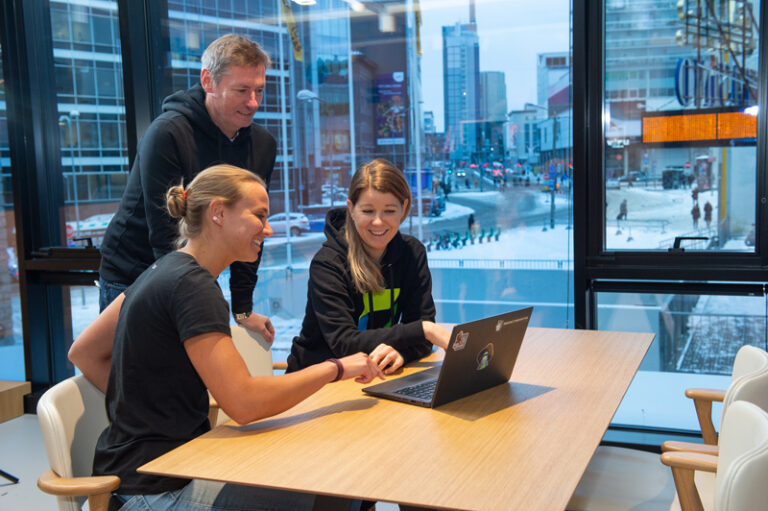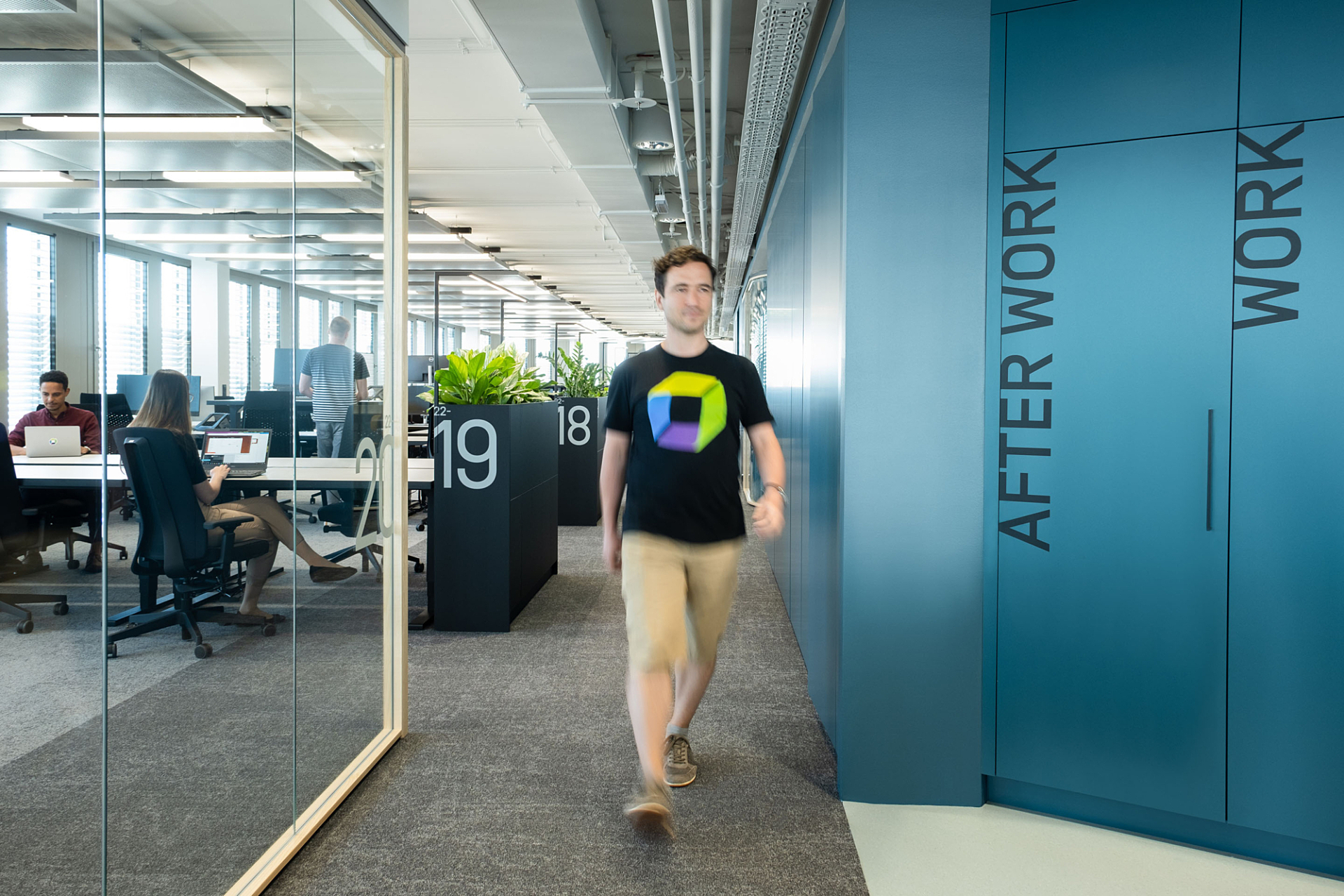 Poland
Benefits of living in Poland
Poland is located in the very center of Europe, connecting East and West not only geographically but also culturally. More than 38 million people live here, driving the dynamic economy. English is spoken widely in the bigger cities and even though speaking Polish is appreciated, you will get by with English for any errands you need to take as an expat.
Unlike some other European neighbors, Poland has not adopted the Euro but has the Polish zloty. It attracts with a relatively low cost of living as well as low accommodation costs and has a very advantageous health care system. The education system is also good and public school is free for Poles and expats alike.
As a gem for travelers and expats alike, Poland provides many different facets ranging from the sea to beautiful mountain peaks on to historic cities and breathtaking wild forests. It's also known to have very green cities with lots of trees, parks, and gardens, and is a great hub to travel all around Europe.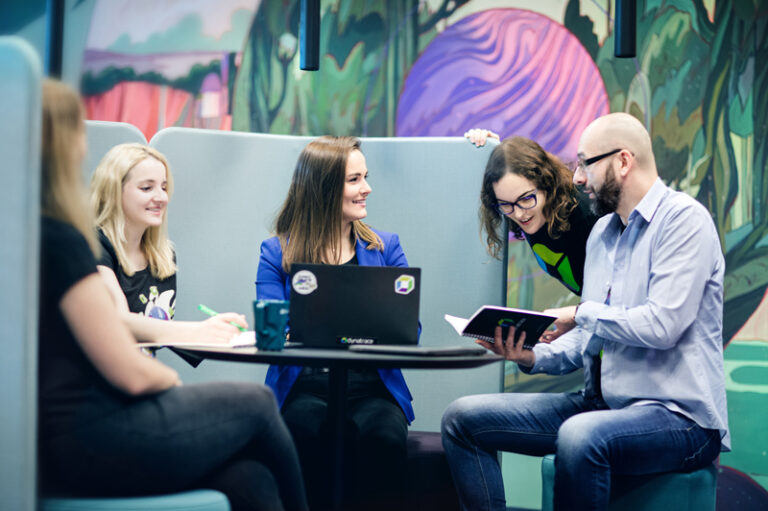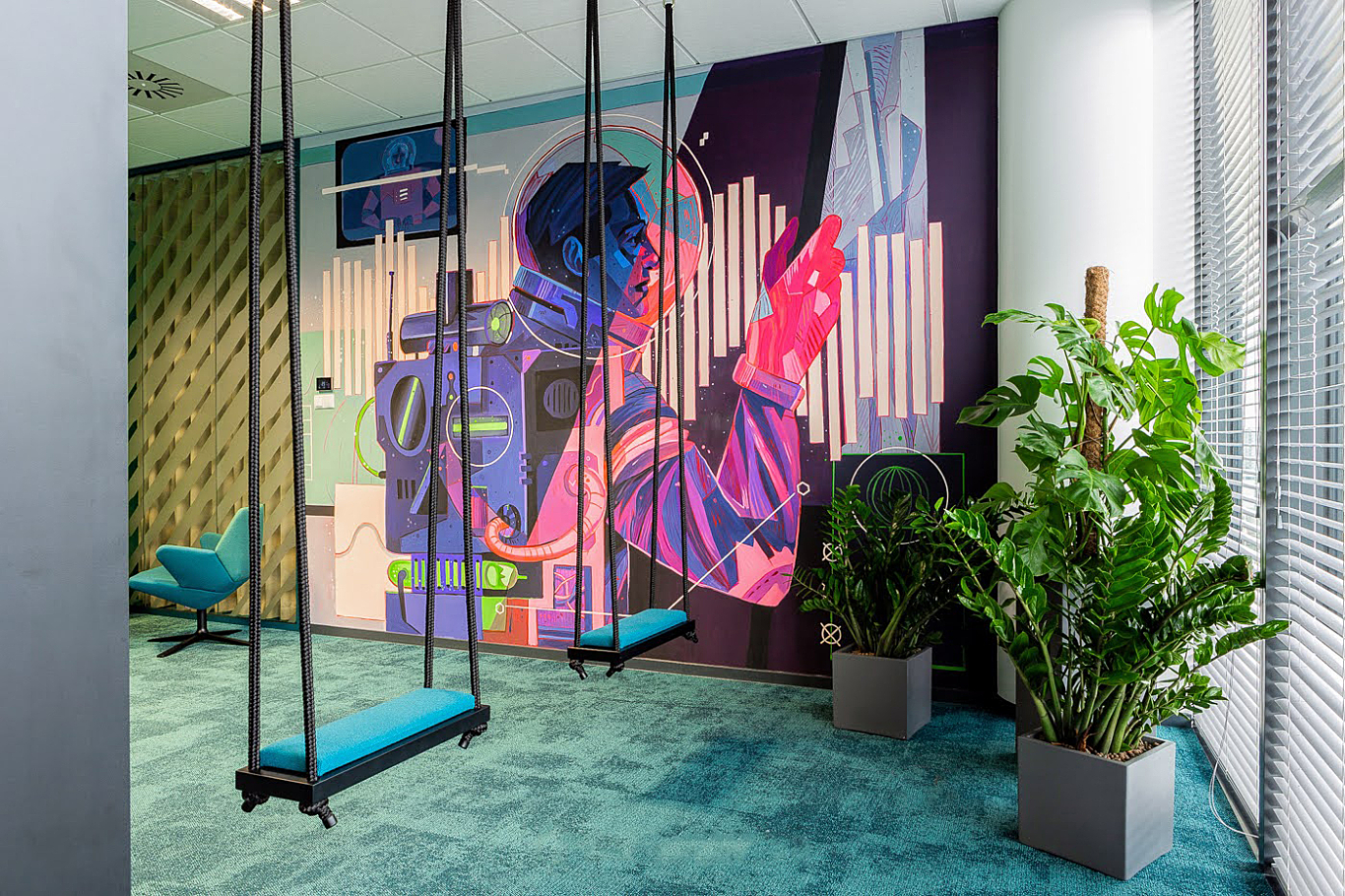 Colorful port town and trade incubator
Meet Gdańsk
Gdańsk, home to half a million, is located on the Baltic coast of northern Poland and is its main seaport. It has topped rankings for the quality of life, safety, and living standards worldwide, and its historic city center has been listed as one of Poland's national monuments.

Spain
Benefits of living in Catalonia, Spain
Located in Southern Europe, Barcelona-Catalonia is embedded between the sea and the mountains and is deservingly a tourist favorite. It's one of the strongest industrial locations in Europe and Spain's economic driving force. It's also a strong hub for innovation, entrepreneurship, and R&D, ranking as one of the most digitalized regions in Europe.
Here, you can enjoy a high standard of living, great mobility connections, and a mild climate with lots of sunny days throughout the year. Not to mention a rich and diverse (and delicious) gastronomy, as well as culture, offering something for every taste.
The workday in Barcelona starts a little later than in other European countries, includes a long lunch break, and ends in the evening, followed by people socializing. In Barcelona, you'll find the perfect mix of a relaxed lifestyle and an innovative work environment.