Welcome to Innsbruck. Grias di.
Find us in the vibrant capital of Tyrol, surrounded by mountains and glaciers. Just a few steps away from restaurants and the unique downtown area, you will find our team in the Wundervoll Coworking space, where we drive innovation and help our customers transform digitally.
Work-life balance
Whether it's a hike in summer, skiing in winter, or a stroll through the city—exciting activities are just a few minutes away from our Coworking space.
Breakfast, anyone?
Working hungry is a no-go at our company. You are supplied with muesli, dairy products, (also vegan options) and fruits daily.
Unique location
Inspiring work atmosphere, various focus zones but also meeting areas and thinking spaces are waiting for you to advance your ideas and projects.
Start something new
In Innsbruck, we focus on transforming Keptn, our open-source Kubernetes automation framework, into an enterprise-ready product that brings intelligent application lifecycle orchestration to our customer's Kubernetes environments. To continue our mission, we're looking for motivated talents.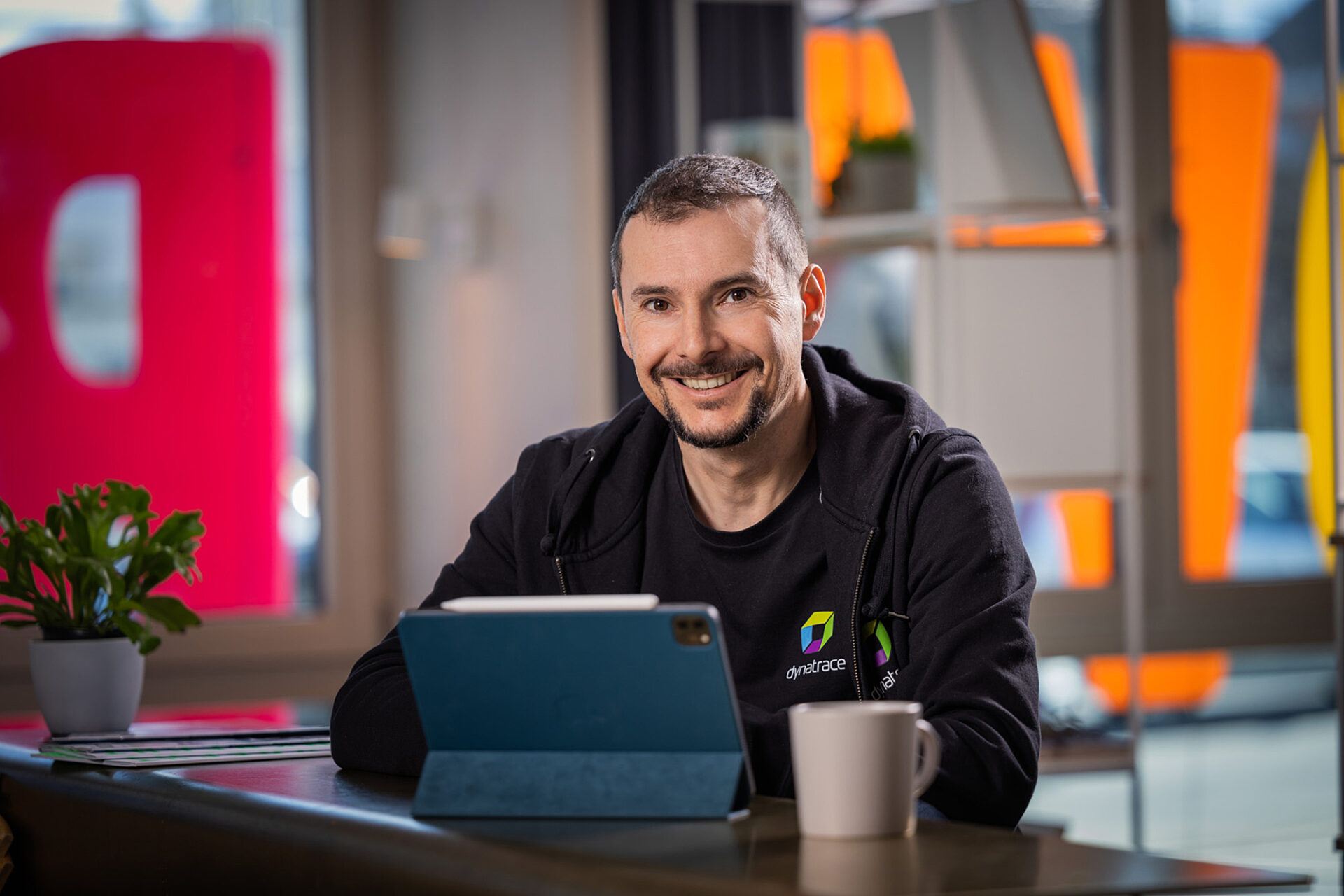 Benefits and perks
We believe in providing the environment and resources that will help you push boundaries, tackle challenges, and drive innovation, while staying happy and healthy, and balancing all that's important to you. Have a look at some examples of how we care for Dynatracers.
Flexible working models
Ways of work that offer you the flexibility you need, ranging from full remote options to hybrid ones combining home and in-office work.
Flexible working hours
Choose from various different working time models, and pick the one that fits your needs best.
Employee Stock Purchases Plan
Purchase company stock (NYSE:DT) at a discounted price twice a year and become a shareholder.
Relocation support
Let our relocation support team help you with your move and arranging language courses, if needed.
International & diverse
From meetings to small talk—Dynatracers come from many different cultures and speak many languages but English is the one that connects us.
Wellness Days
Company-designated extra paid days off for you to recharge batteries, pursue hobbies, or just relax.
Sabbatical
Achieve some personal goals or try something new with a special working time model for a longer period off work.
Volunteer time off
Receive a day of paid volunteer time off per year, so you can support your local community however you'd like.
Personal & Professional development
Learn and grow by attending conferences, or exploring internal trainings and online courses.
Innovation Days
Enjoy quarterly Innovation Days, in which you get to spend 24 hours on a passion project alongside your colleagues.
DevOne®
Attend the developer conference in the heart of Europe, Linz AT (it helps that we're host and organizer of the event).
Latest technologies
Do your best work with the latest technologies, tools, and equipment.
Family support
Enjoy maternity and paternity leave, as well as a smooth return and flexible hours after your leave ends.
Mental health
Staying healthy physically and mentally is a huge priority for us. We continuously expand our offering of coaching and workshops for your mental wellbeing.
Commuter benefits
Enjoy discounts and perks, including reserved parking, public transportation discounts, the Klimaticket, or vouchers for walking and biking.
Dynatrace swag
Be a brand ambassador with lots of Dynatrace swag, along with regular gifts and goodies.
Ergonomic workplaces
Work the way you like with height-adjustable desks, multiple monitor setups, and ergonomic chairs. We also chip in to get you special computer glasses.
Employee discounts
Get special discounts and exclusive offers on products and services from our partners and supplies.
Cutting-edge technology
Work on the latest technologies and innovations, and create value for millions of people worldwide.
Corporate responsibility
We participate in charity actions as a company and encourage our teams to do so as well. And we shop local, organic and fair-trade.
Sports activities
Stay active with running courses, yoga classes, fitness activities and challenges, and gym discounts.
Regular team events
Celebrate success and enjoy each other's company online and in person.
Healthy snacks & Food allowance
Enjoy free cereal, fresh fruit, and coffee and tea, as well as free or discounted lunch.
Explore our office space and meet the team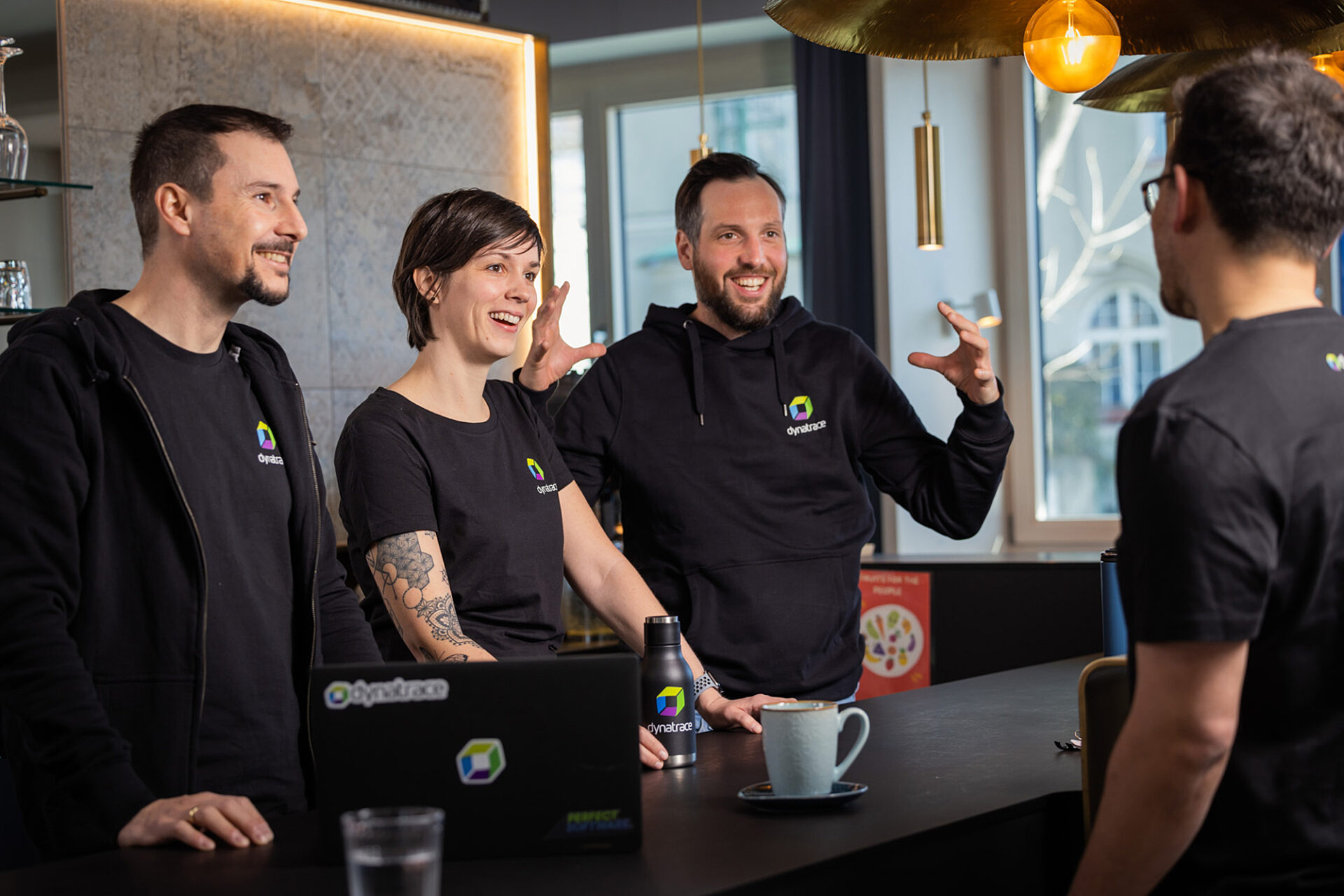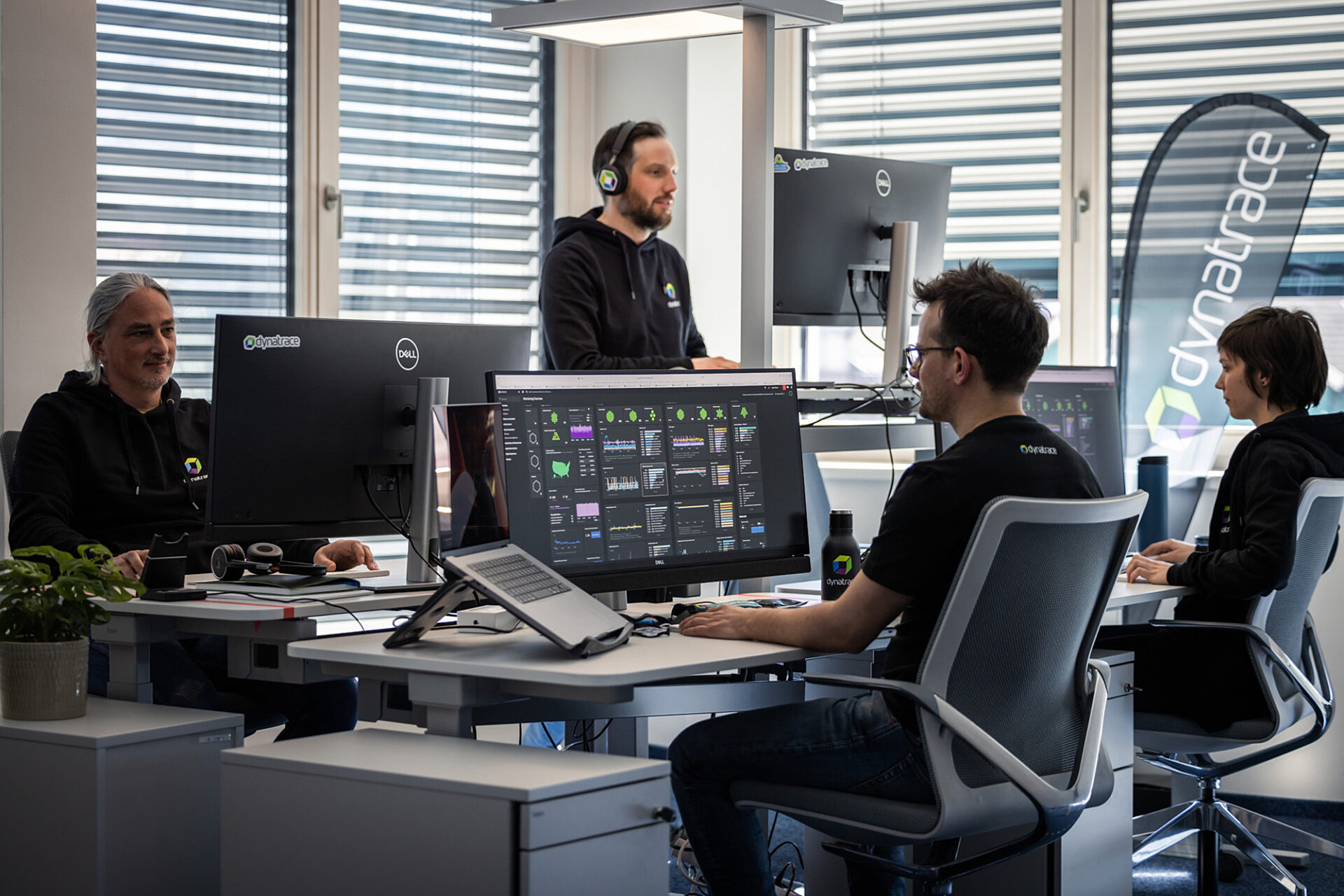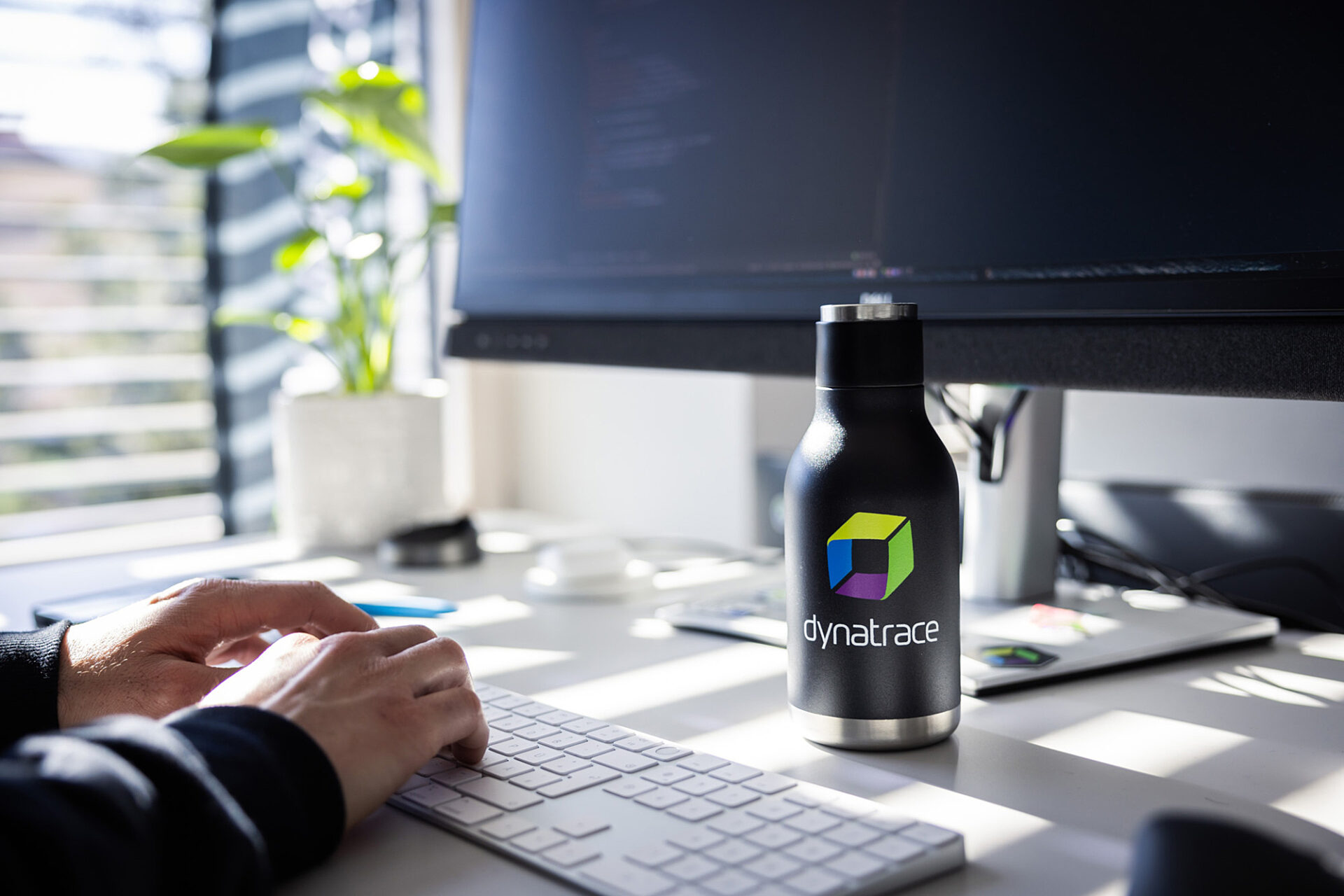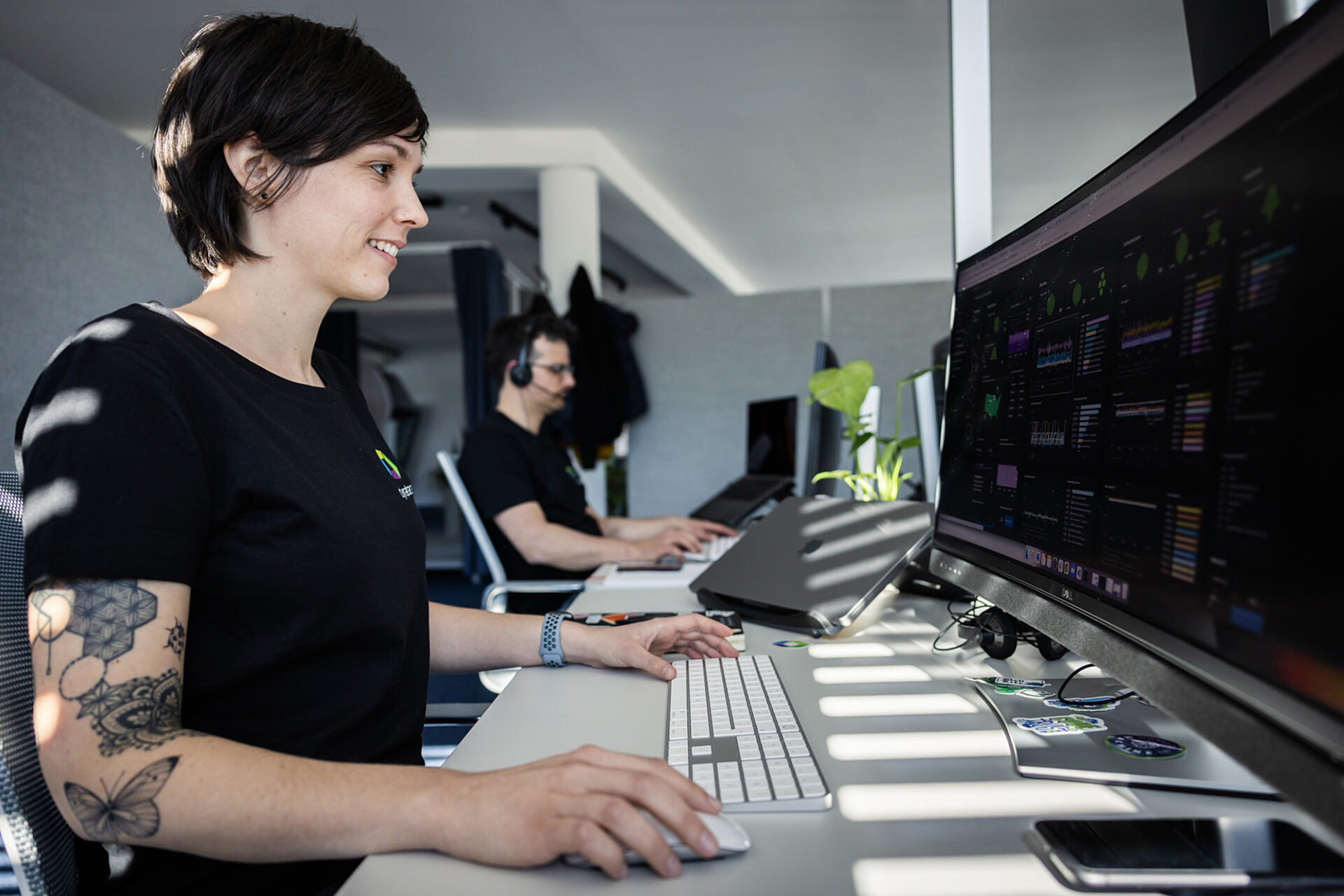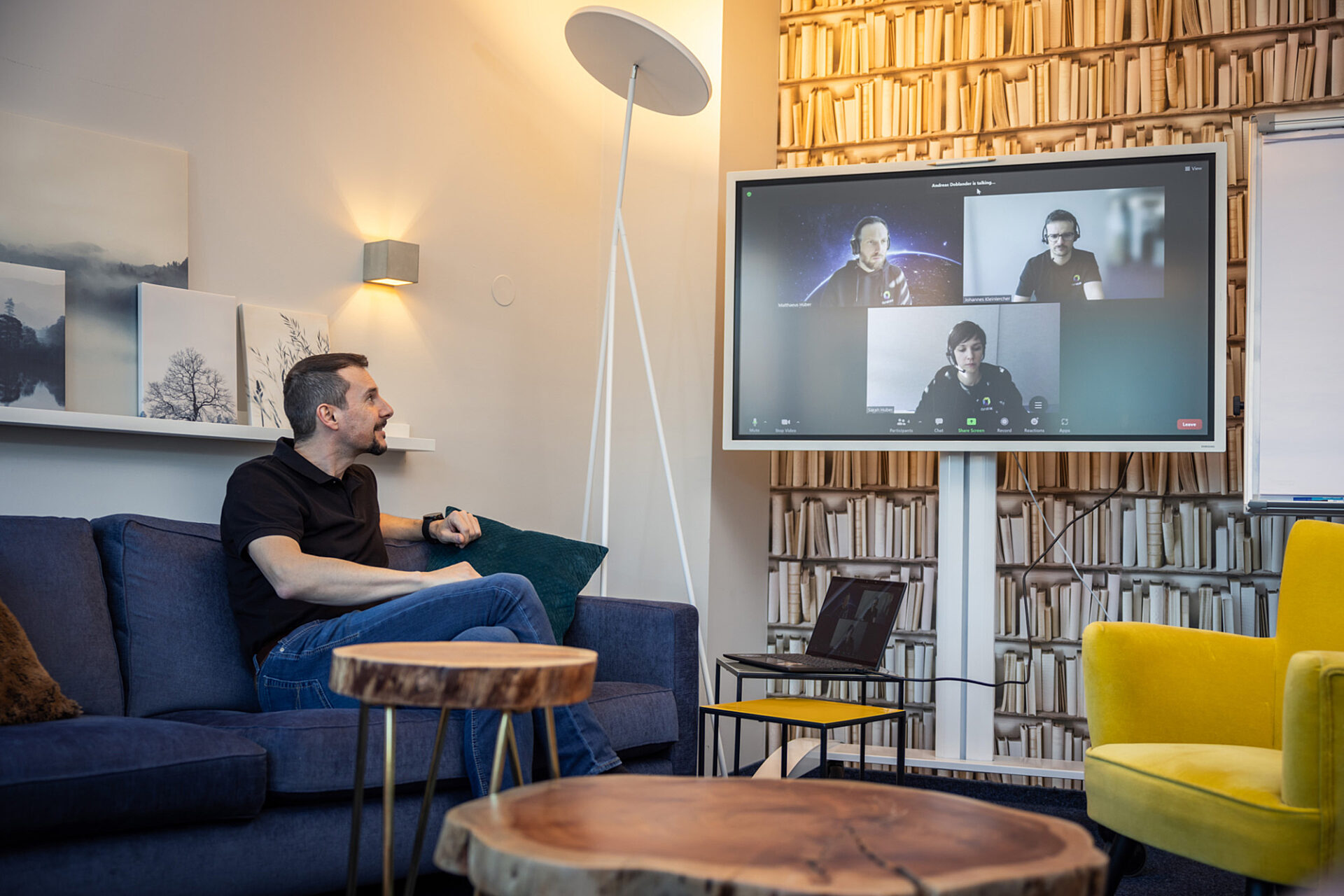 Pack your bags
Skiing. Mountains. Moosbeernocken. Goldenes Dachl. Bergisel.

Hidden in an alpine landscape, Innsbruck is a true alpine jewel known worldwide for its beauty. The historic old town with its famous sights is only a breath away from the next biking tour, the next skiing slope, or winter hiking experience.
Sounds like the right spot for you? We're happy to help you relocate.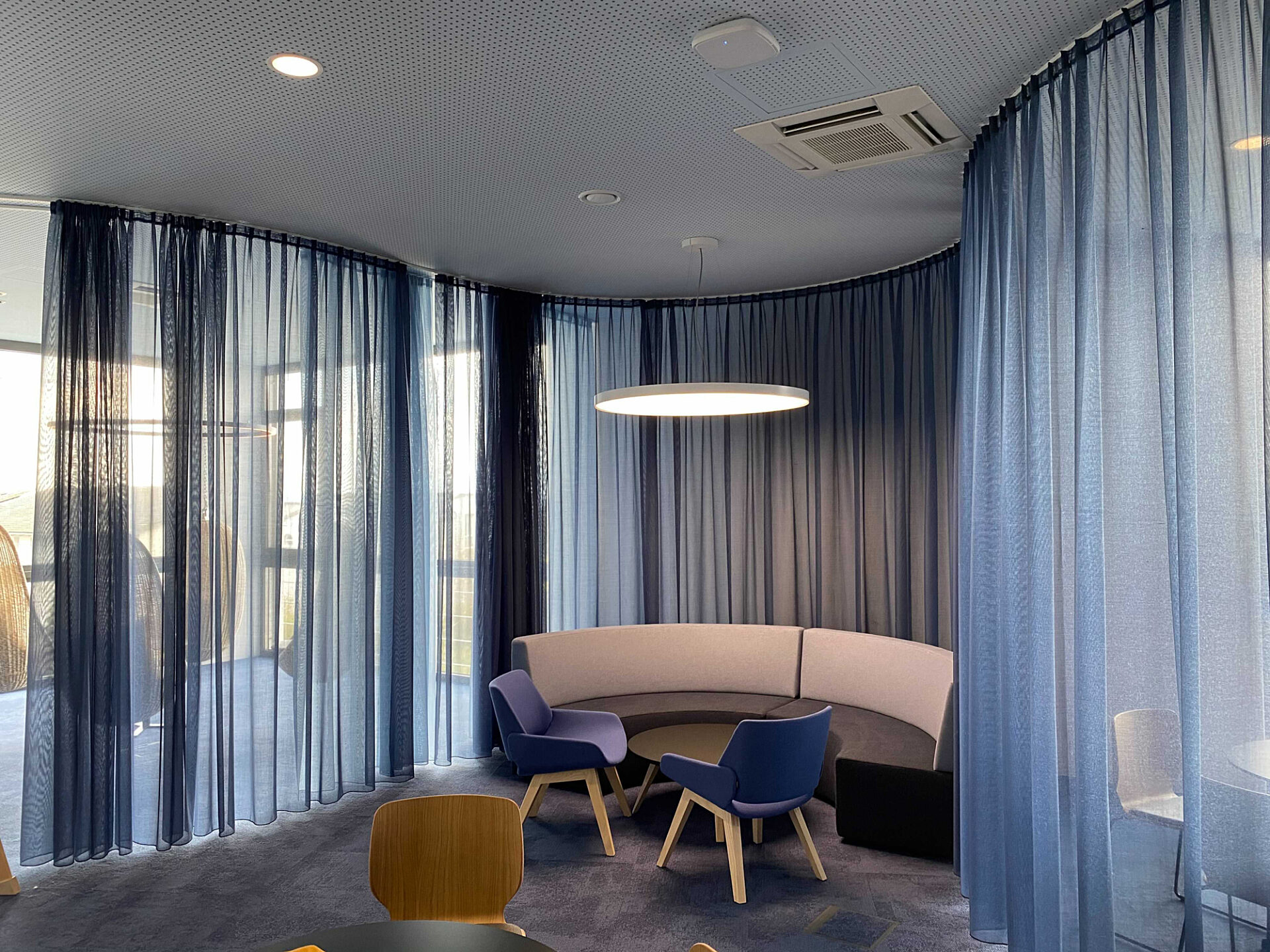 Get in touch
If you have any questions about our lab, the many job opportunities, our office spaces, or anything else, please reach out! We are looking forward to hearing from you!

Dynatrace Austria
Wundervoll Coworking
Pembaurstraße 14
6020 Innsbruck
T: +43 732 908208
E: recruiting.rnd@dynatrace.com
Other locations
You can find us all across the world. Make sure to explore our other Dynatrace offices and find the right place for you!