We help you to settle in your new home
Enjoy Austria from the start. We help relocate you and your family and assist you with questions about the Austrian healthcare system, public transport, banking, childcare, and more.
Relocation service
Together, we find the right new home for you. Whether you move here on your own, with a partner, or with your whole family—our experts will help to accommodate your circumstances and preferences.
Visas and government offices
We help you organize all the essential documentation before joining Dynatrace and accompany you on any necessary visits to local government offices.
Language courses
Most Austrians speak really good English. But speaking German will make your day-to-day life easier. We offer language courses for you and your family members, which are suitable for your level of proficiency.
What awaits you in Austria
Next to a funny "German" dialect, a vast cultural offering, and stunning outdoors, a bunch of motivated tech enthusiasts who are excited for you to join our mission will be waiting for you. We promise—you will quickly feel at home in all of our beautiful Austrian labs!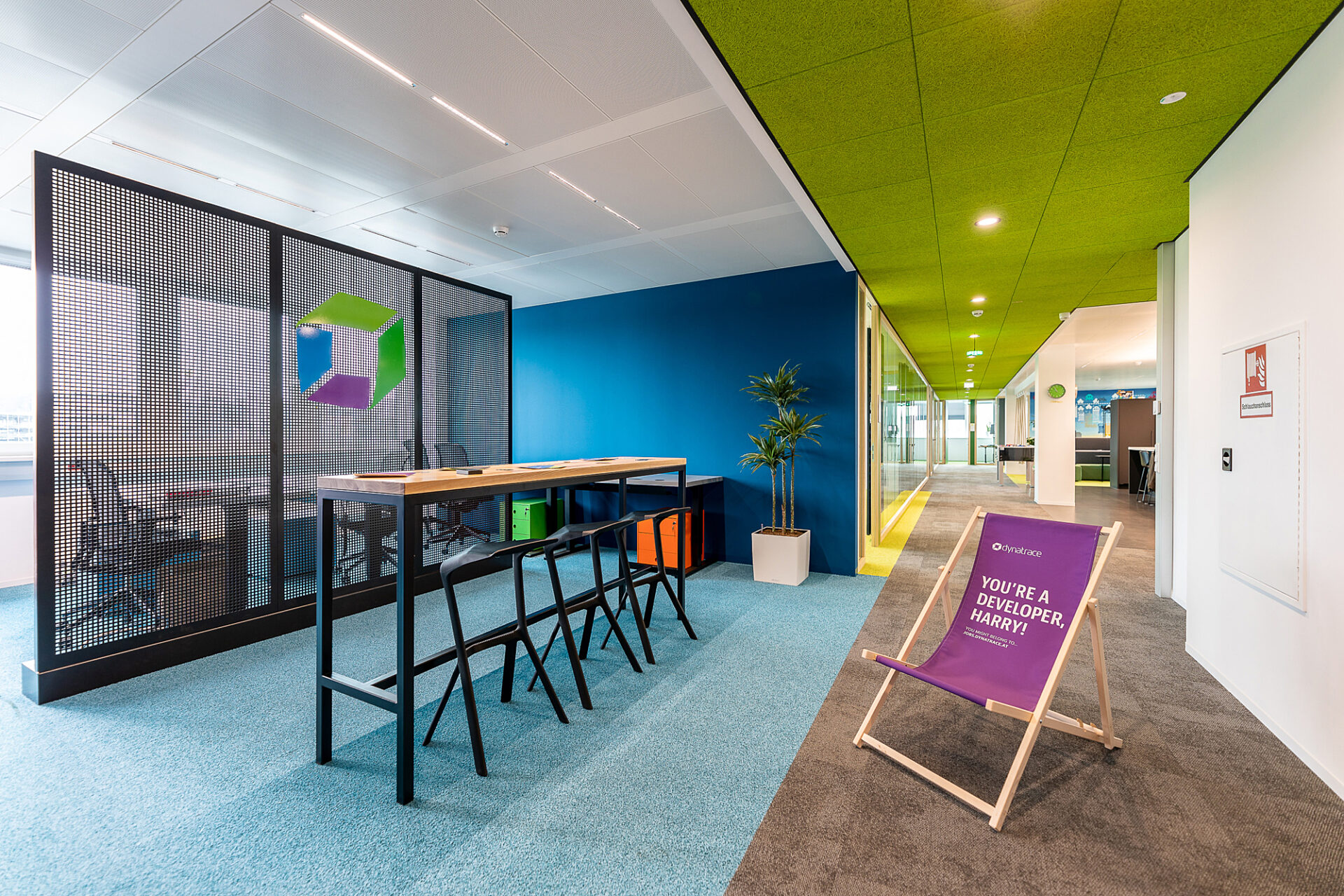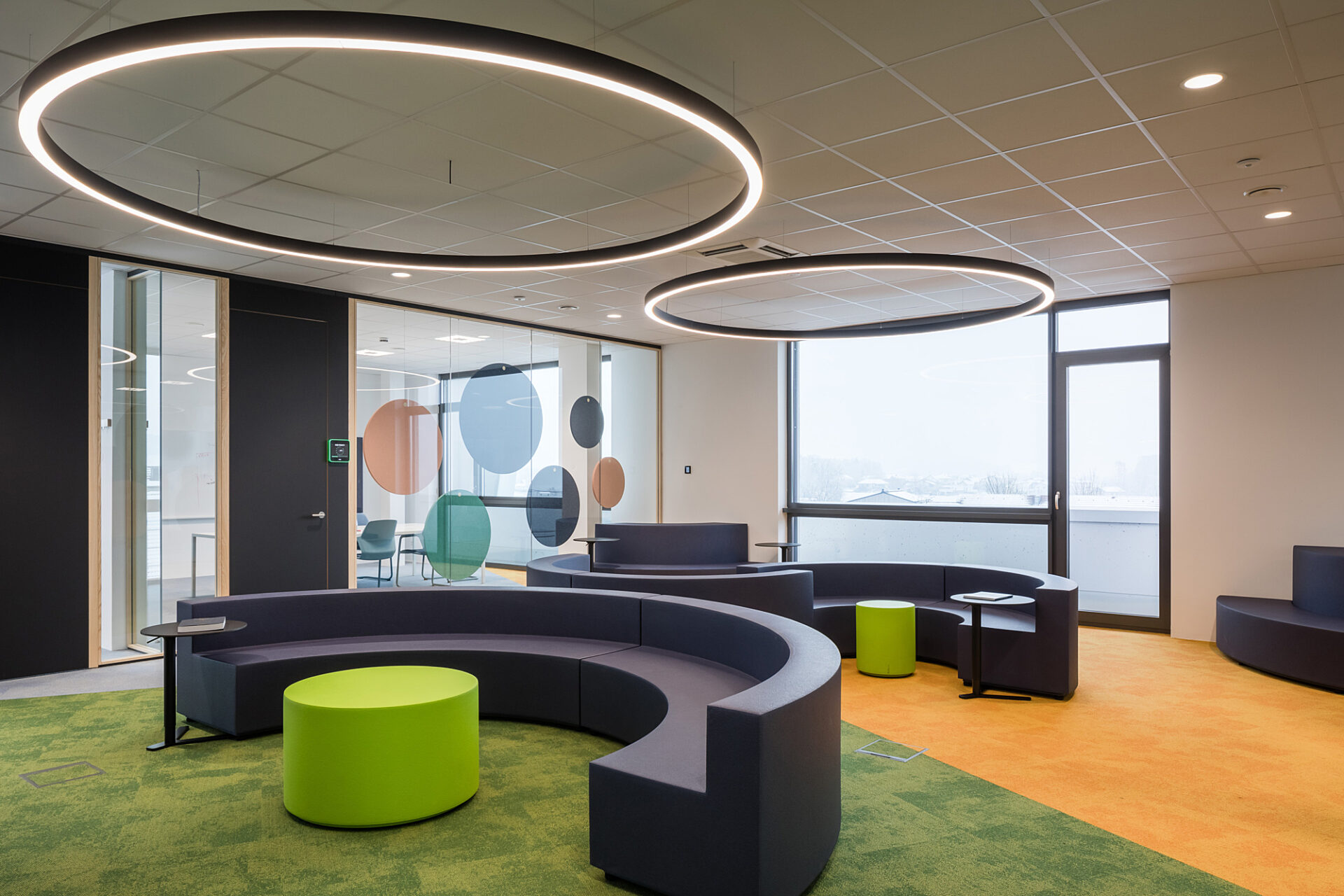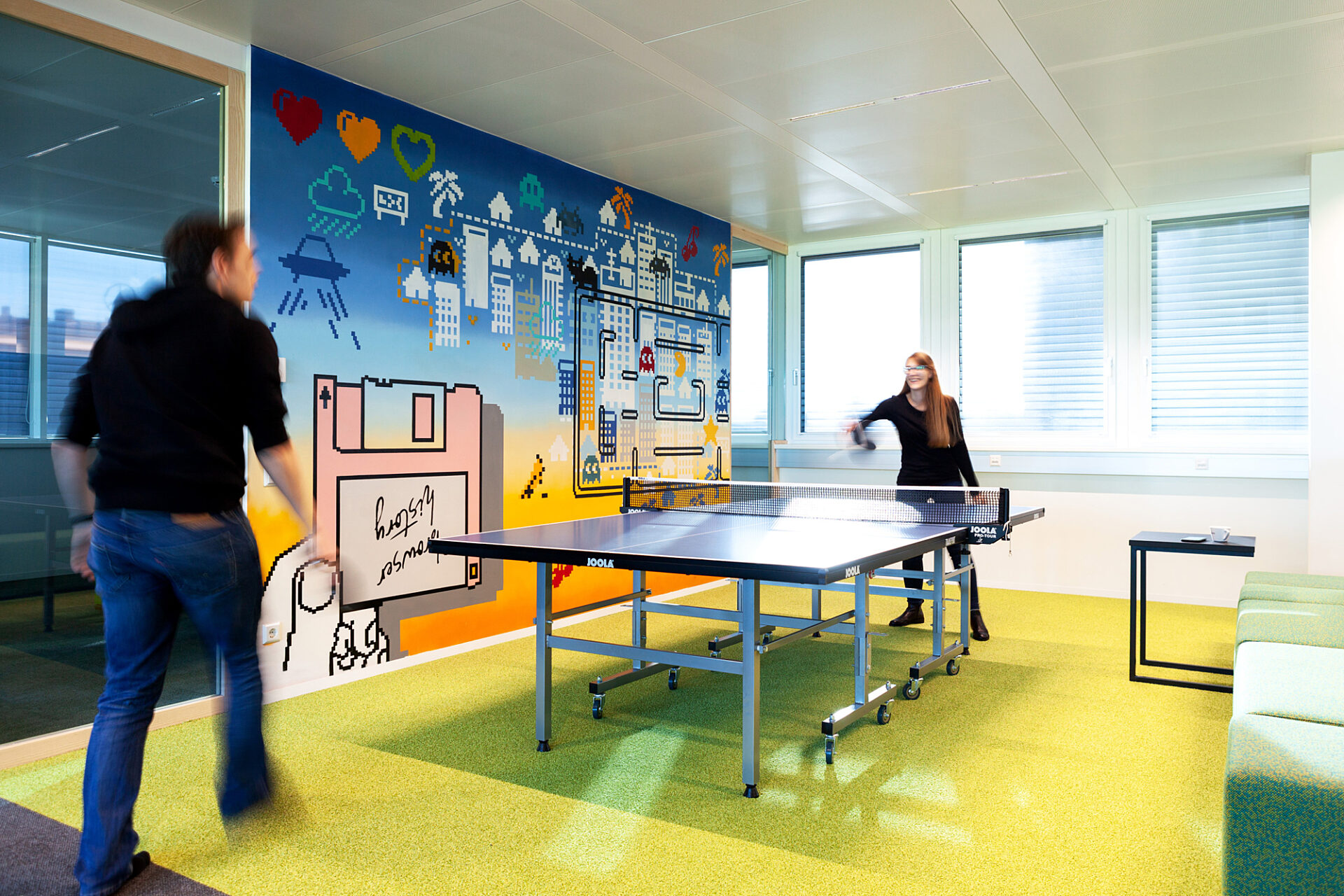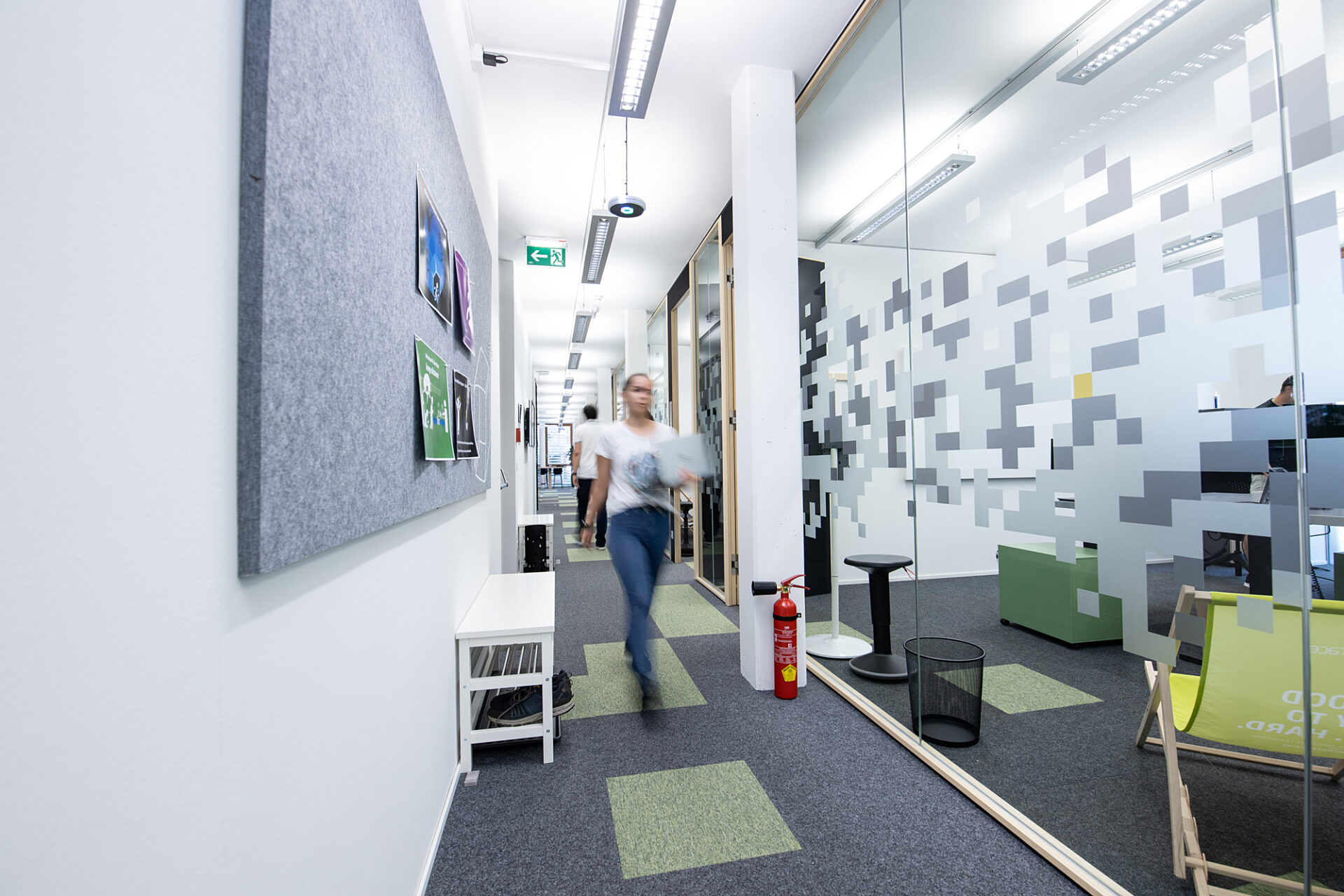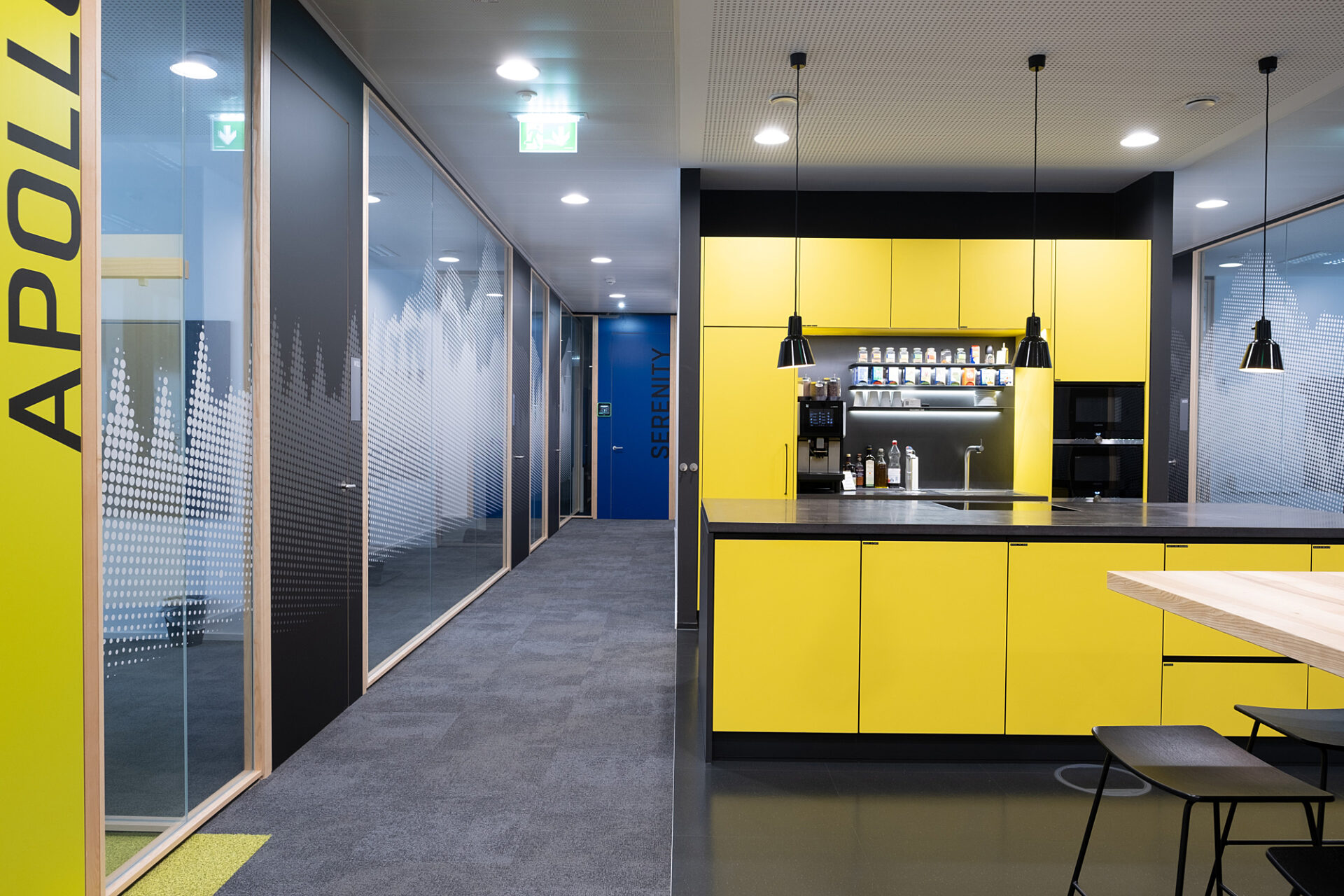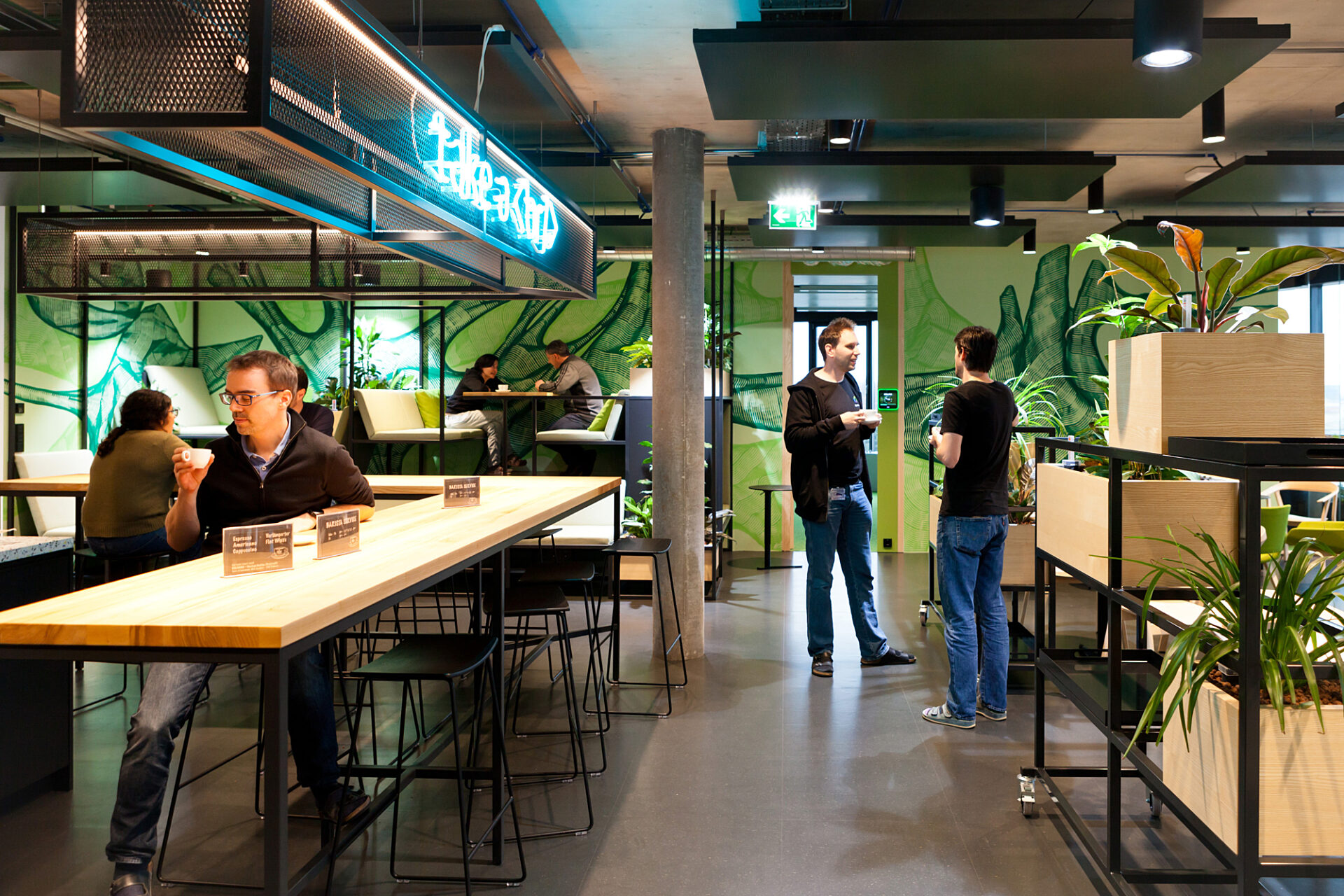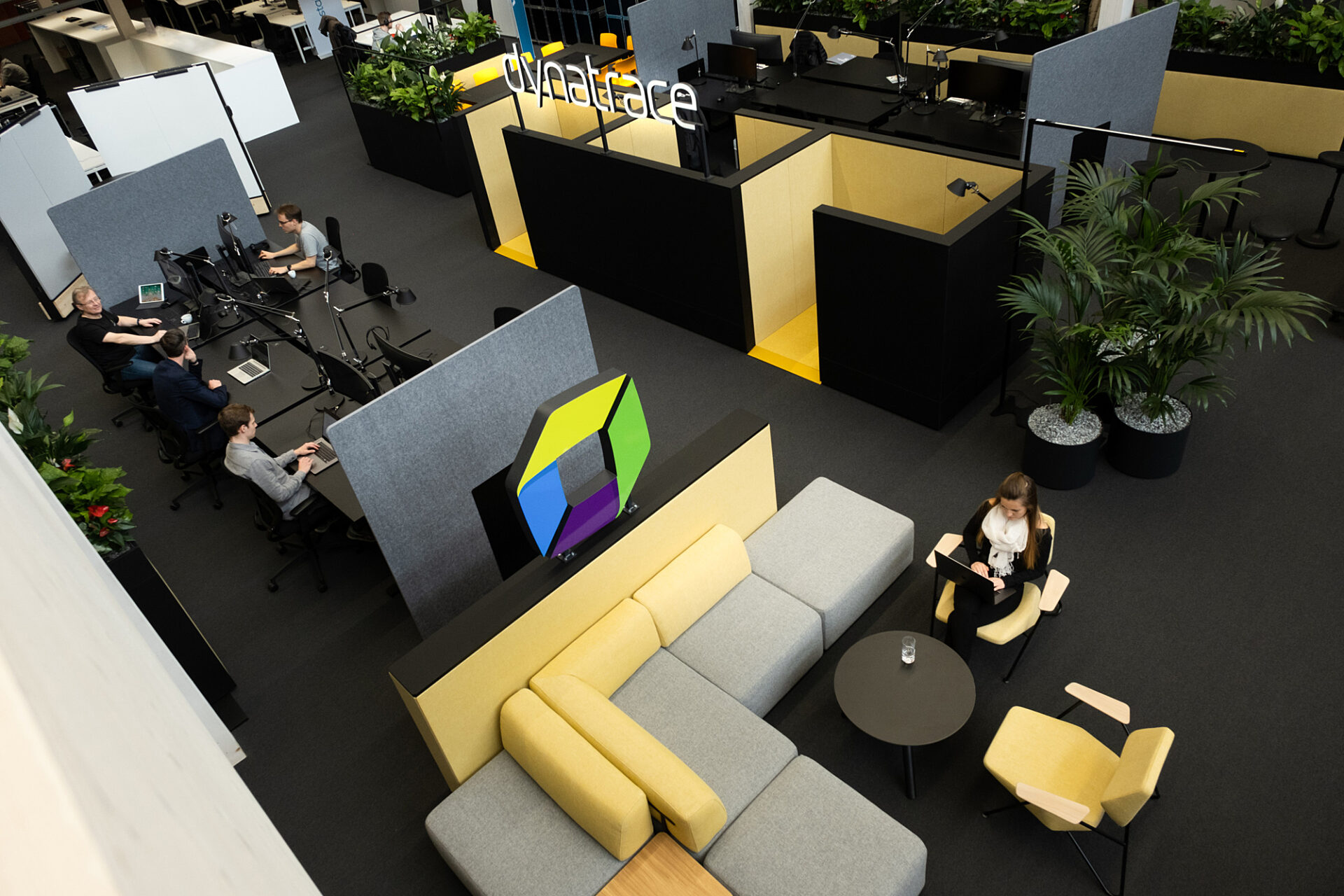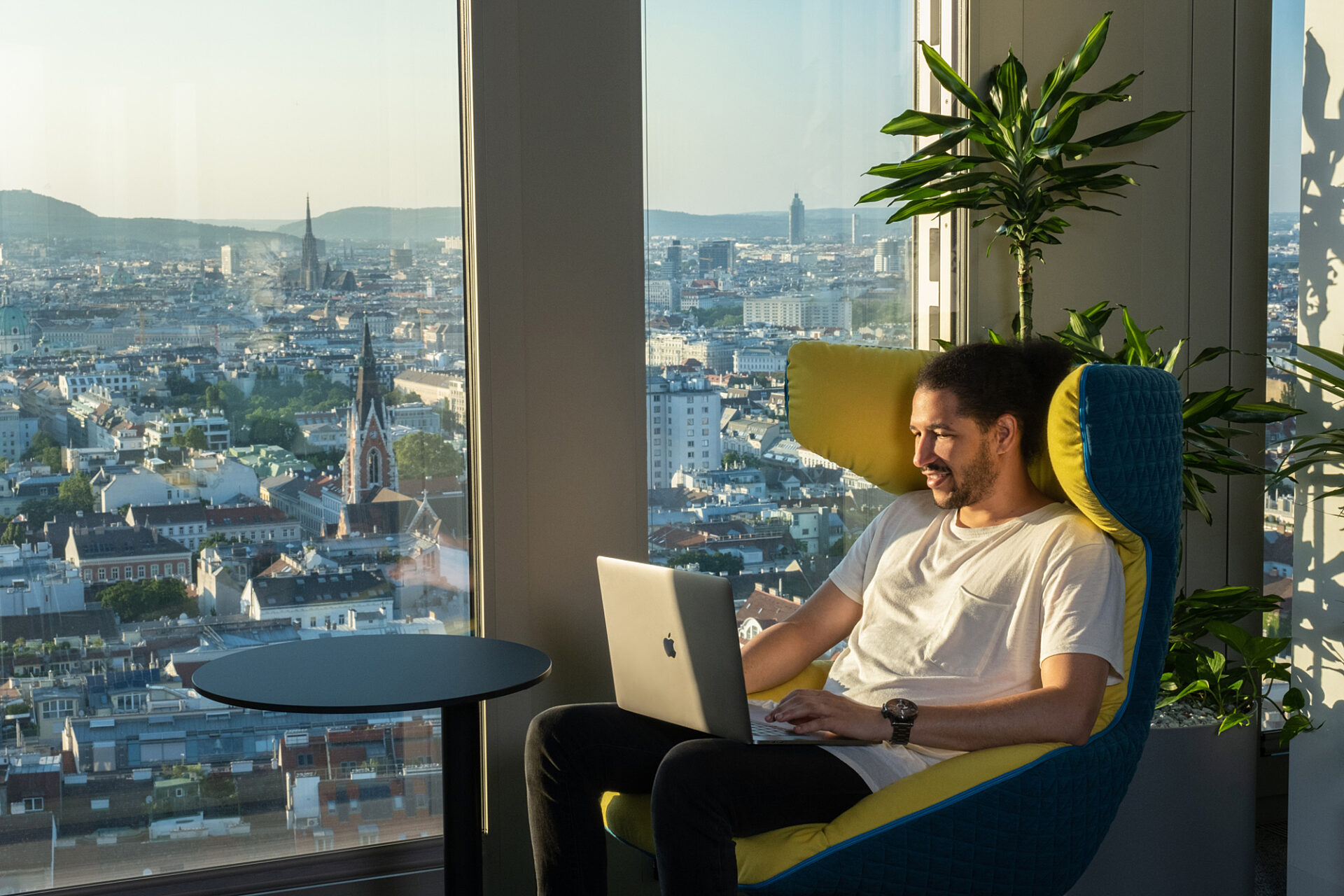 What our internationals think