Welcome to Klagenfurt.
Our Carinthian lab is located at the Lakeside Science & Technology Park close to the beautiful Lake Woerthersee and right next to the University of Klagenfurt. The first Austrian Engineering Lab of Dynatrace outside of Upper Austria scores with a great location, excellent infrastructure, and a campus-like feeling.
Refresh yourself
The beautiful Woerthersee is only a 15-minute walk from the lab and a great location for a work break.
It's more than just a workplace
Whether it's your dog's name, your favorite pie, or something else—we know and respect each other like it's our second family.
Let's go to the top!
Not only in business but also together with our teammates within self-organized hiking and climbing groups.
Start something new
To continue our mission to deliver software that works perfectly, we're looking for motivated talents in the fields of Java, Angular Frontend, and Native Build Engineering, as well as Program Management, Software Architecture, Technical Product Management, and UX Design to join us.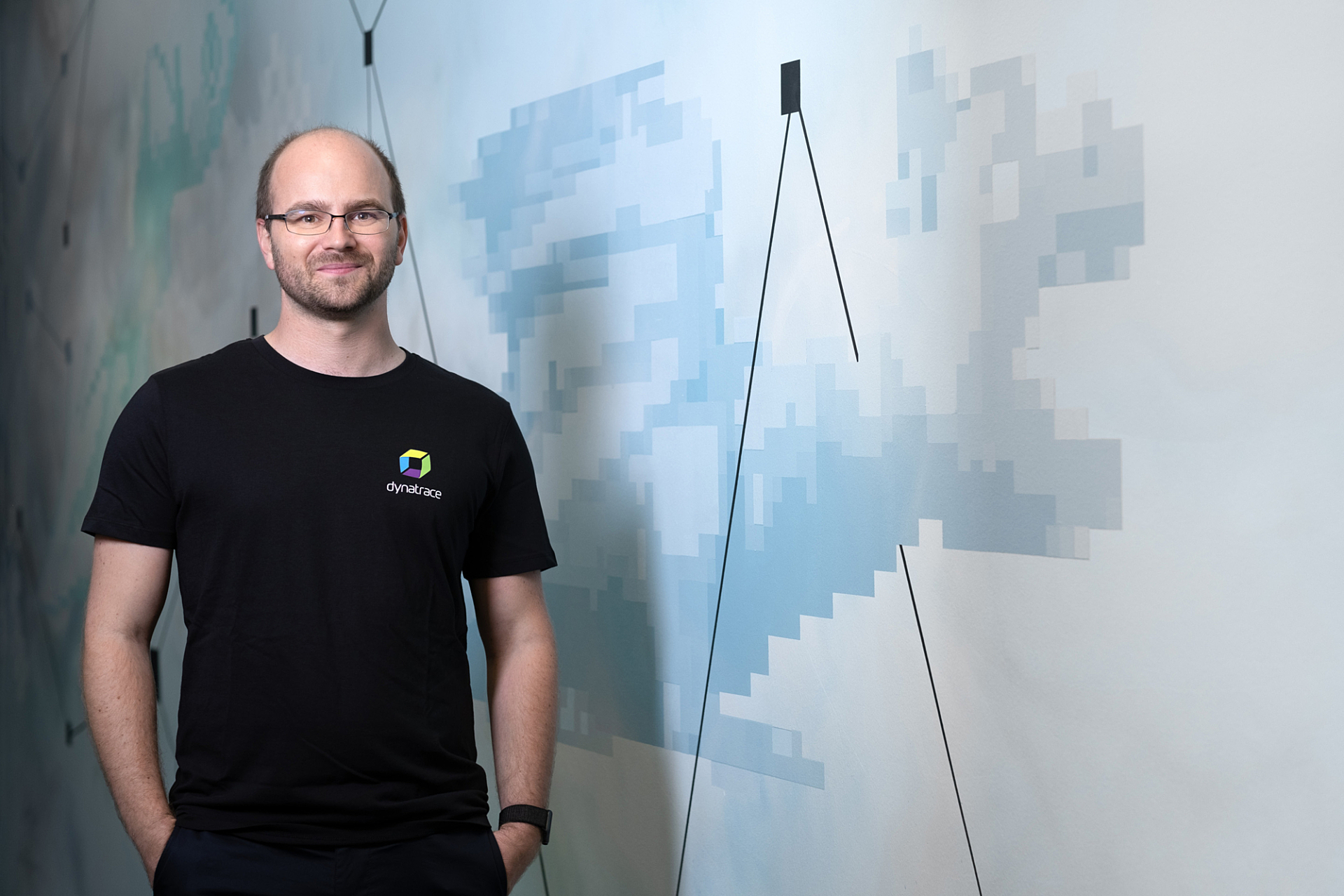 Insights into working at Dynatrace Klagenfurt
Hear from Dynatracers who joined us part-time while studying, cooperating in writing their thesis or are working towards getting their Ph.D.
Benefits and perks
We believe in providing the environment and resources that will help you push boundaries, tackle challenges, and drive innovation, while staying happy and healthy, and balancing all that's important to you. Have a look at some examples of how we care for Dynatracers.
Flexible working models
Ways of work that offer you the flexibility you need, ranging from full remote options to hybrid ones combining home and in-office work.
Flexible working hours
Choose from various different working time models, and pick the one that fits your needs best.
Employee Stock Purchases Plan
Purchase company stock (NYSE:DT) at a discounted price twice a year and become a shareholder.
Relocation support
Let our relocation support team help you with your move and arranging language courses, if needed.
International & diverse
From meetings to small talk—Dynatracers come from many different cultures and speak many languages but English is the one that connects us.
Wellness Days
Company-designated extra paid days off for you to recharge batteries, pursue hobbies, or just relax.
Sabbatical
Achieve some personal goals or try something new with a special working time model for a longer period off work.
Volunteer time off
Receive a day of paid volunteer time off per year, so you can support your local community however you'd like.
Personal & Professional development
Learn and grow by attending conferences, or exploring internal trainings and online courses.
Innovation Days
Enjoy quarterly Innovation Days, in which you get to spend 24 hours on a passion project alongside your colleagues.
Latest technologies
Do your best work with the latest technologies, tools, and equipment.
Family support
Enjoy maternity and paternity leave, as well as a smooth return and flexible hours after your leave ends.
Explore our office spaces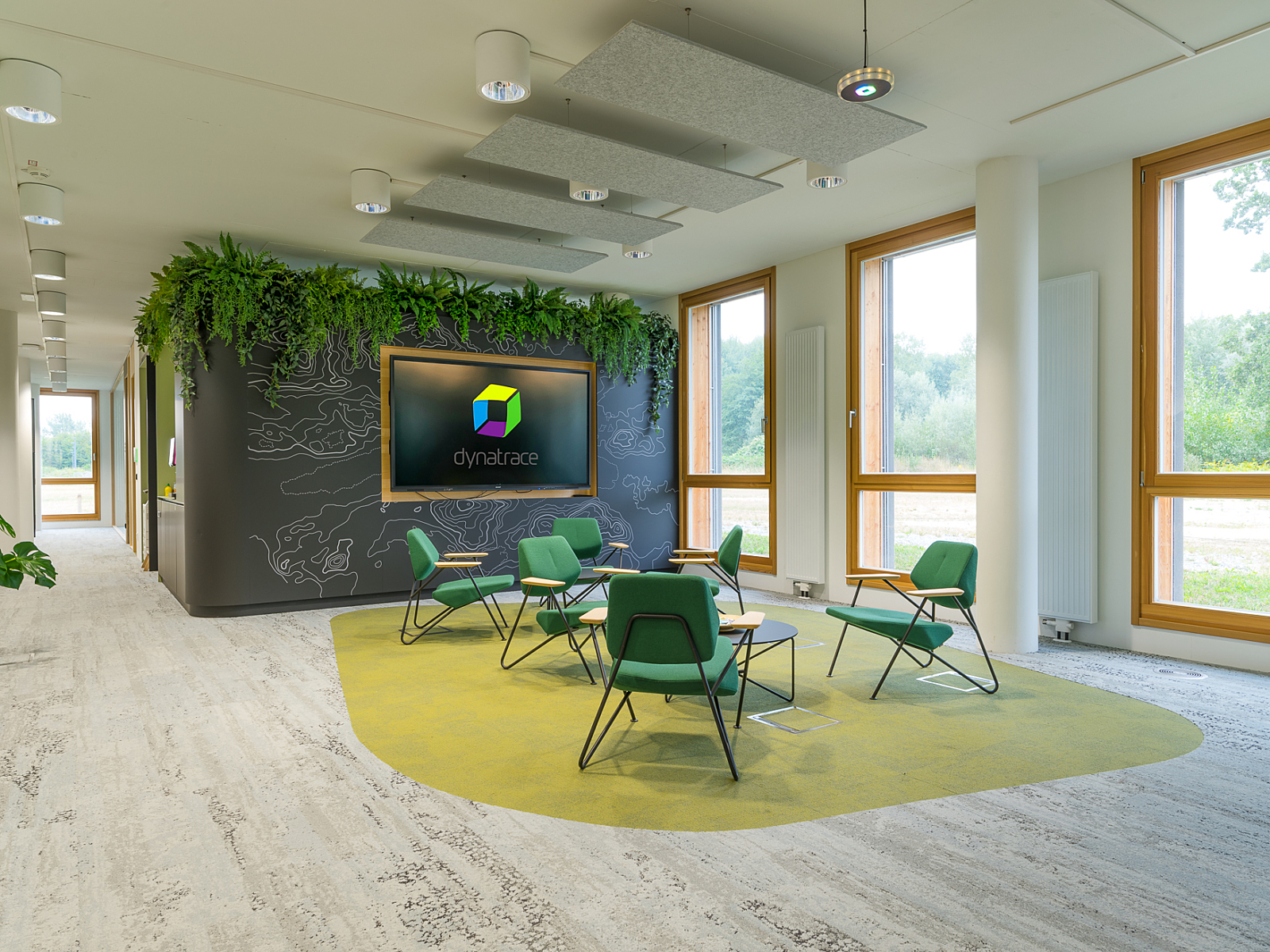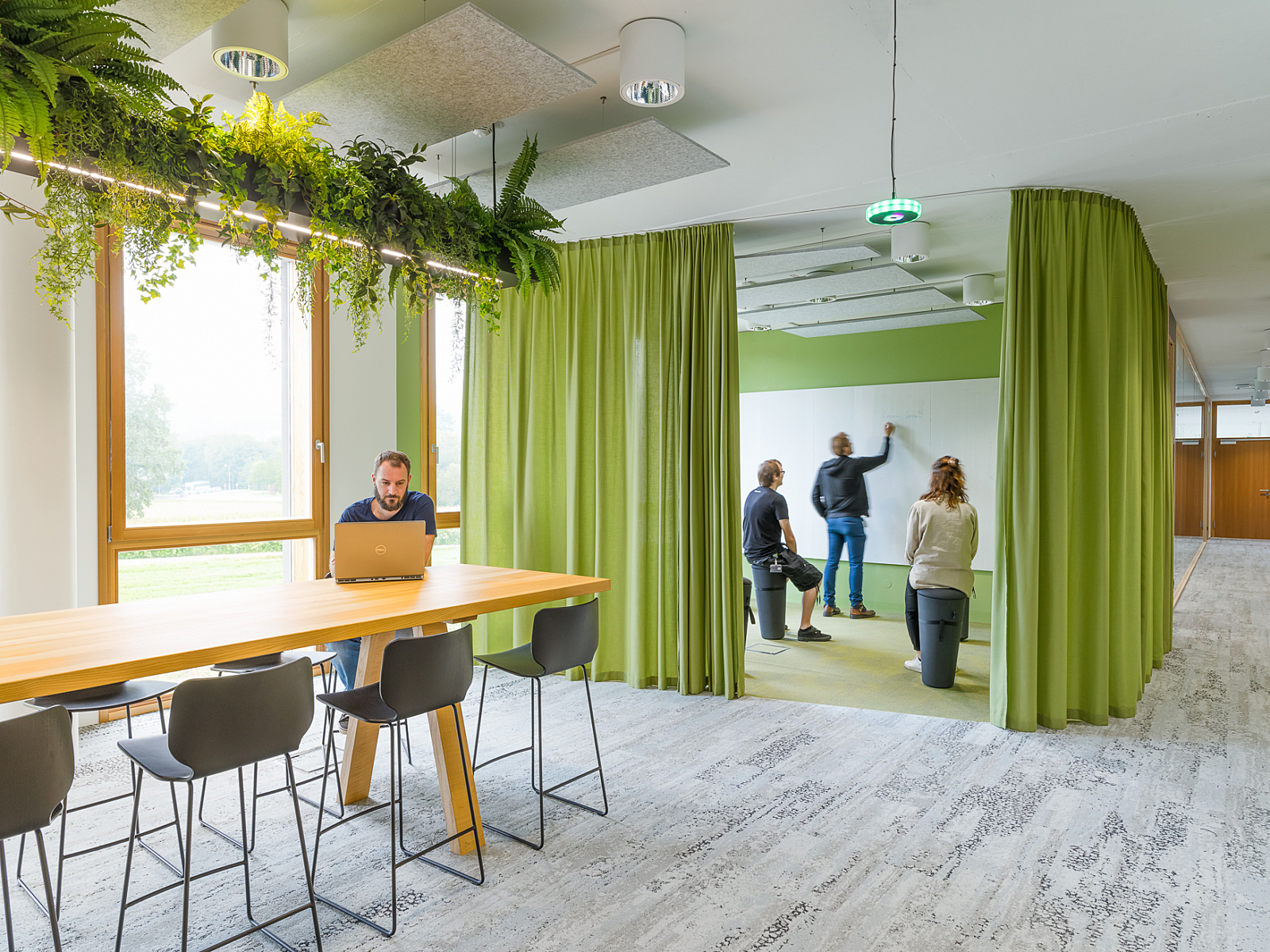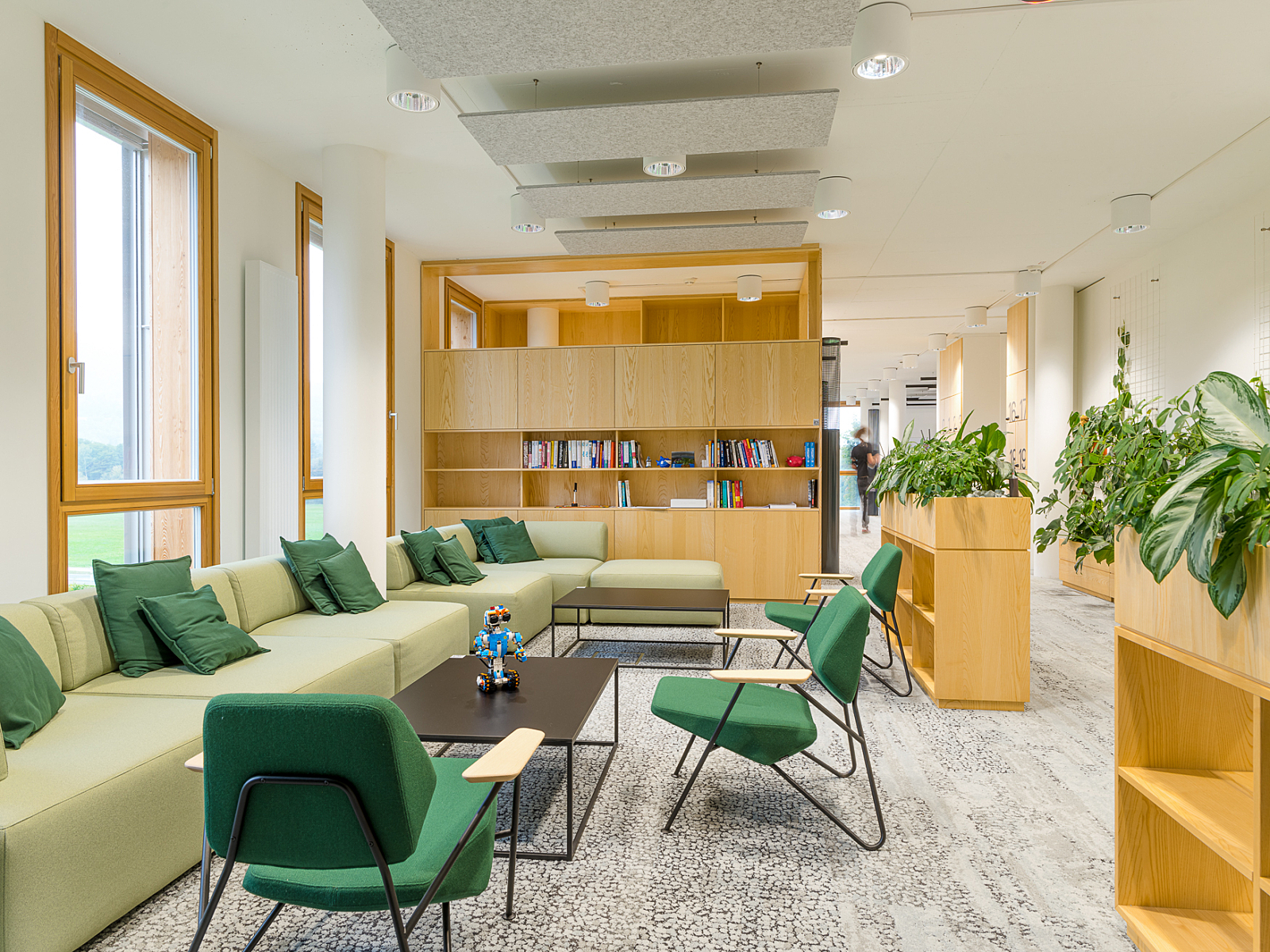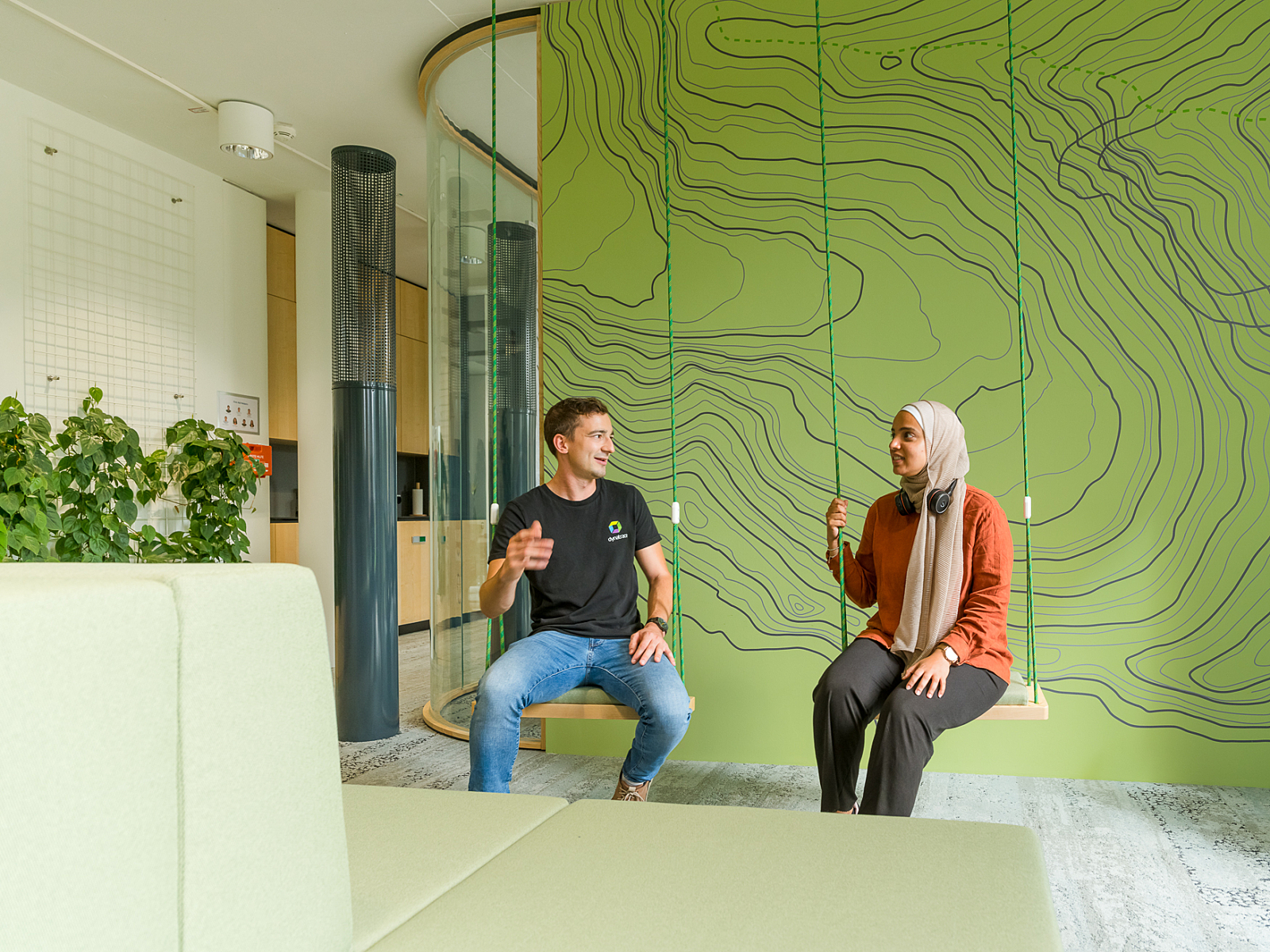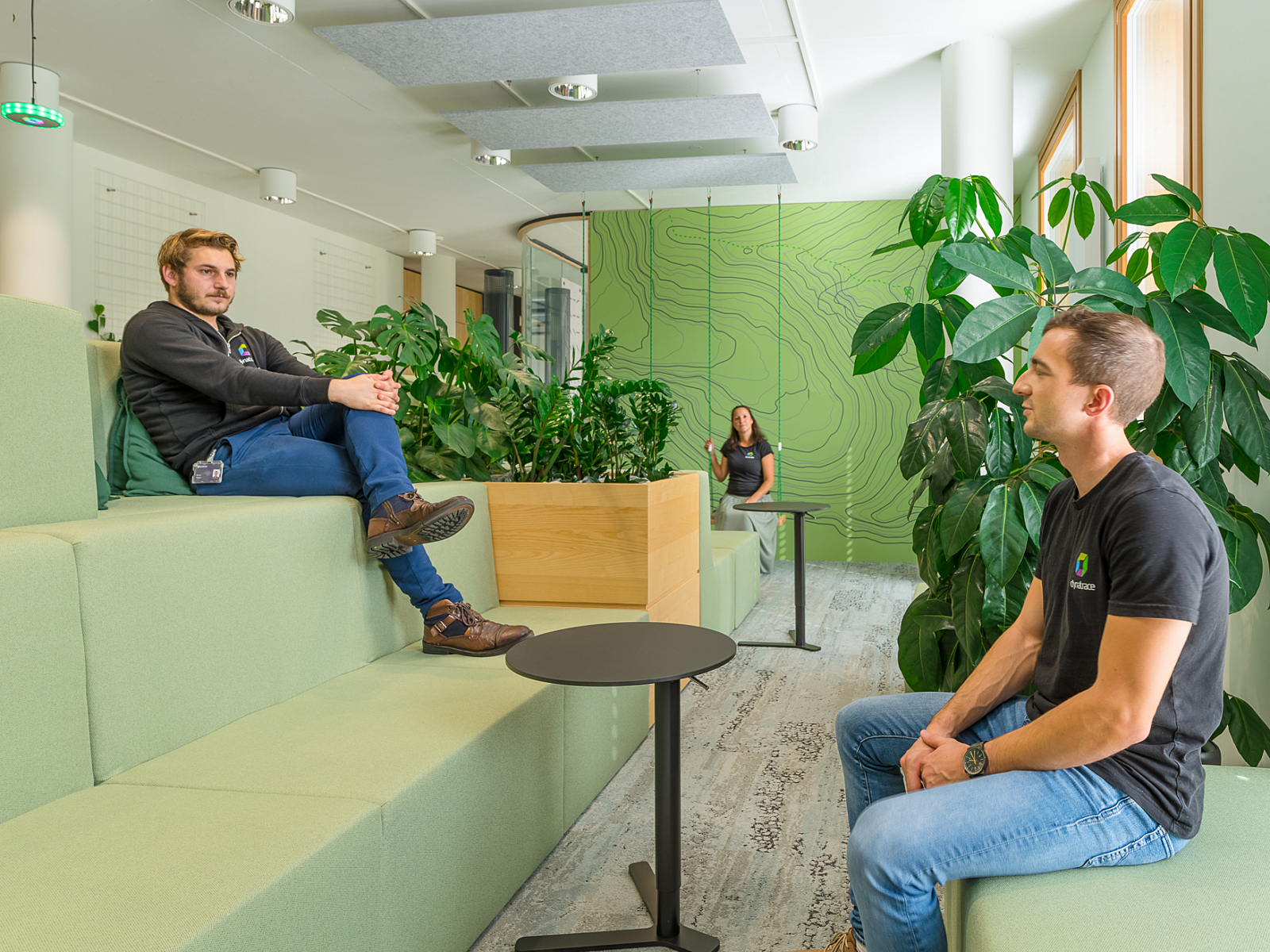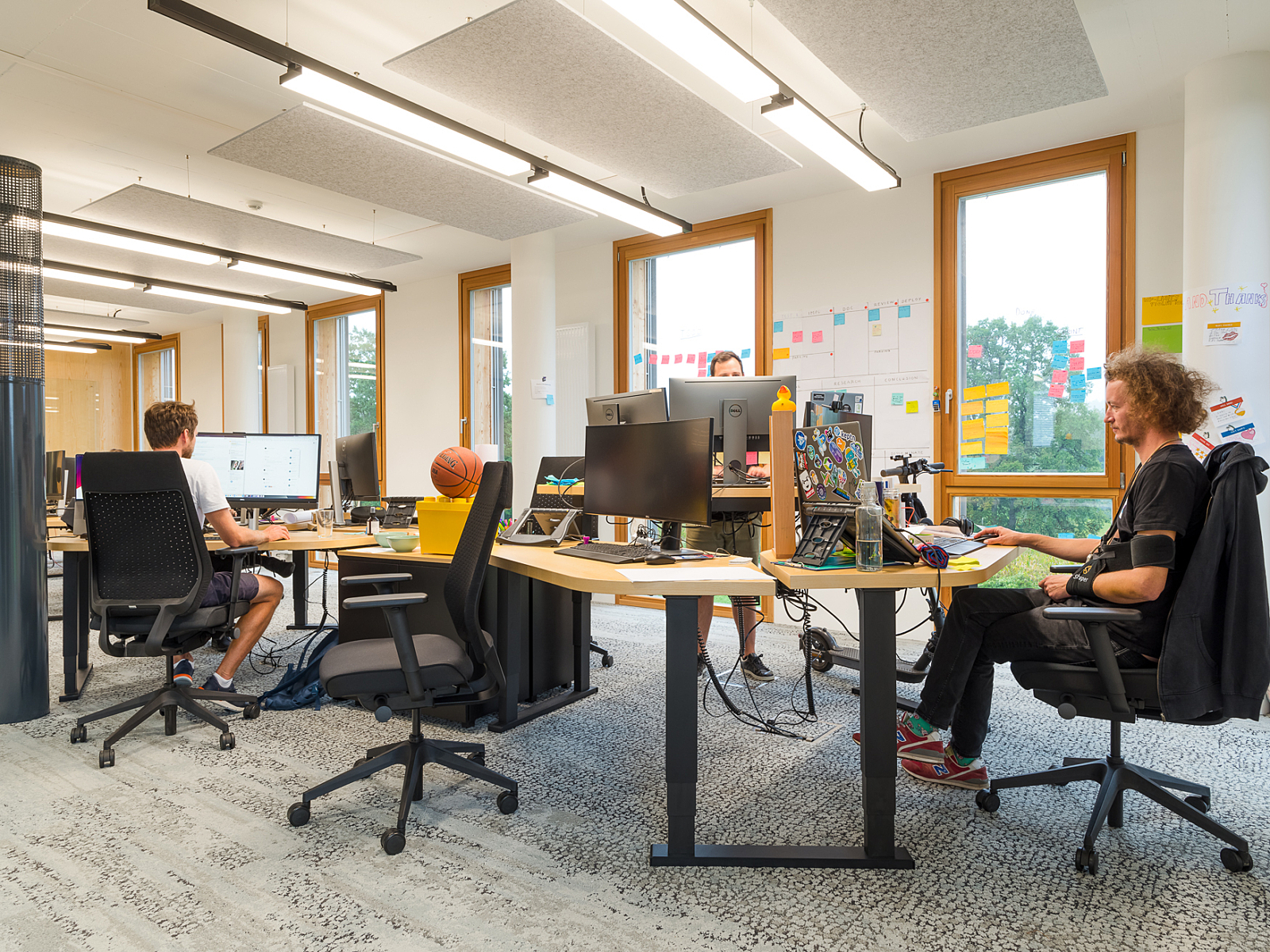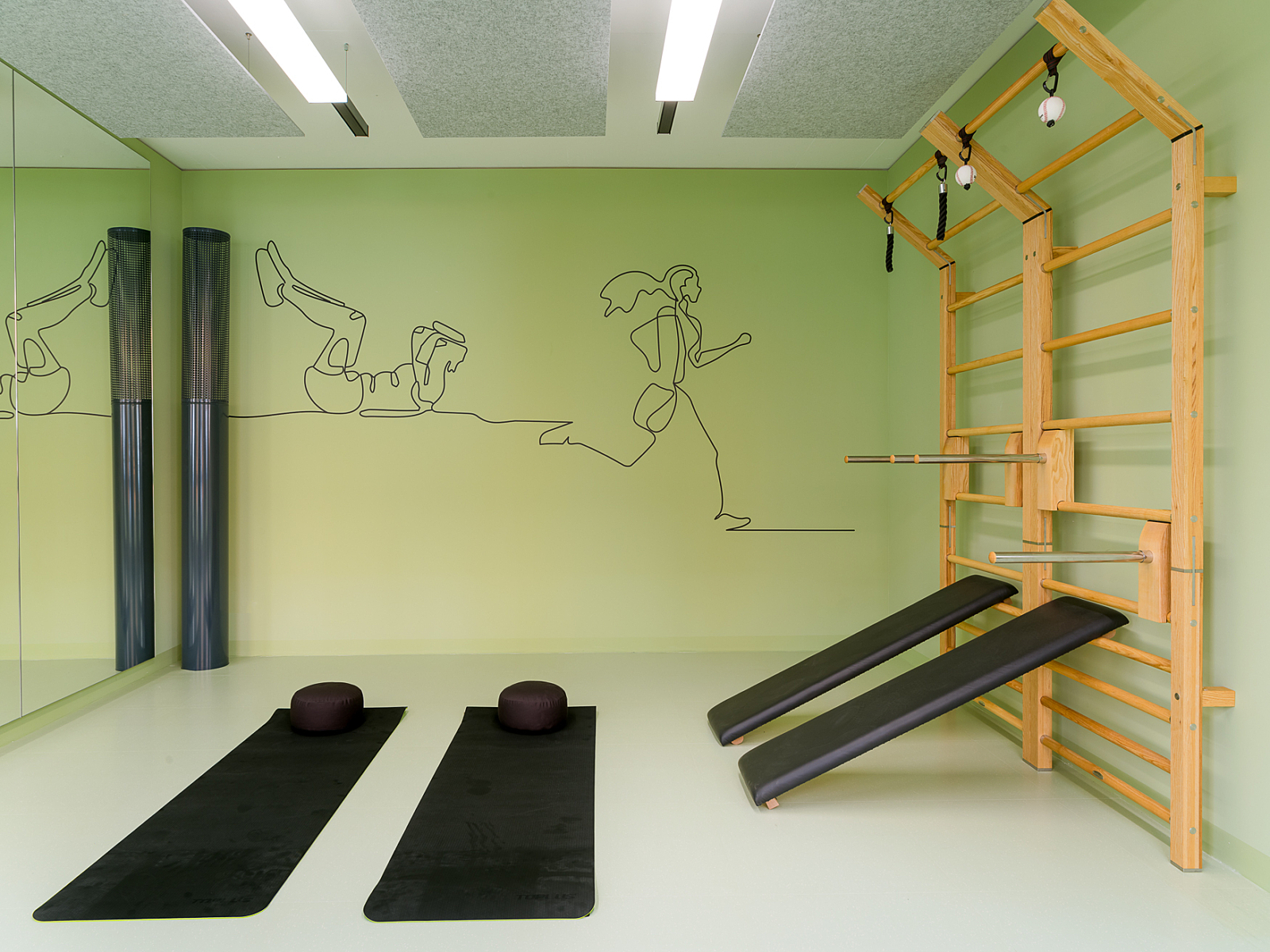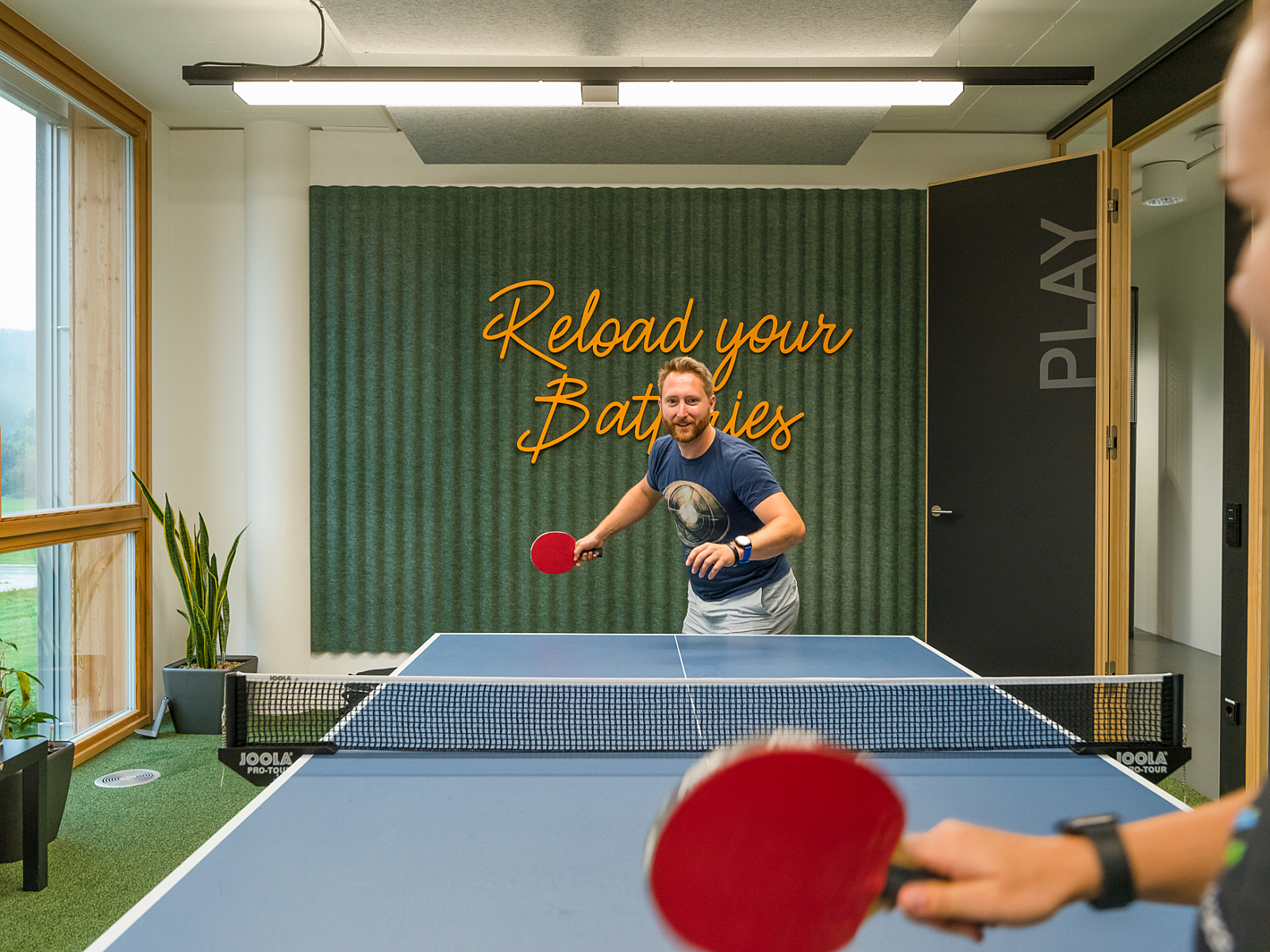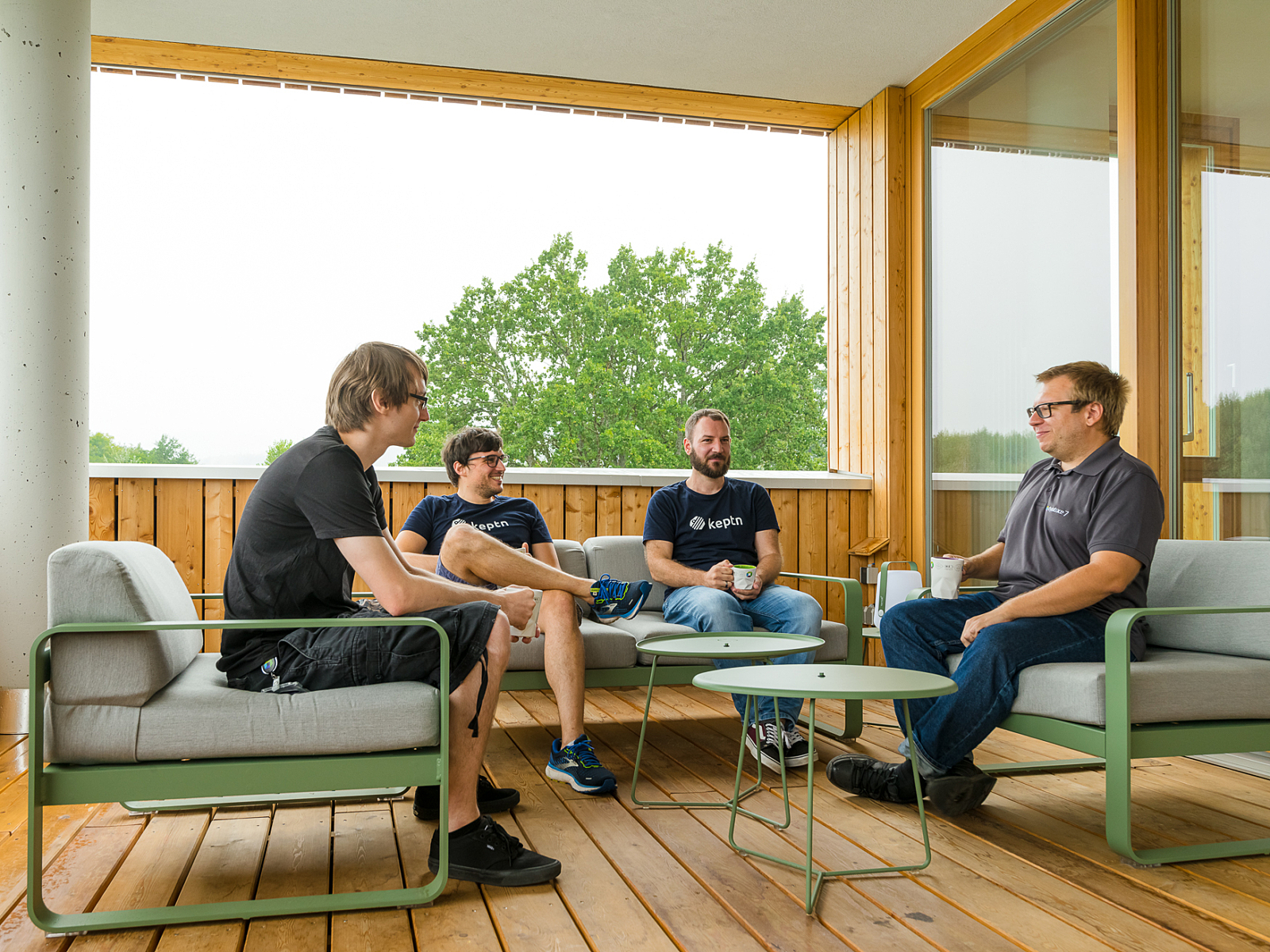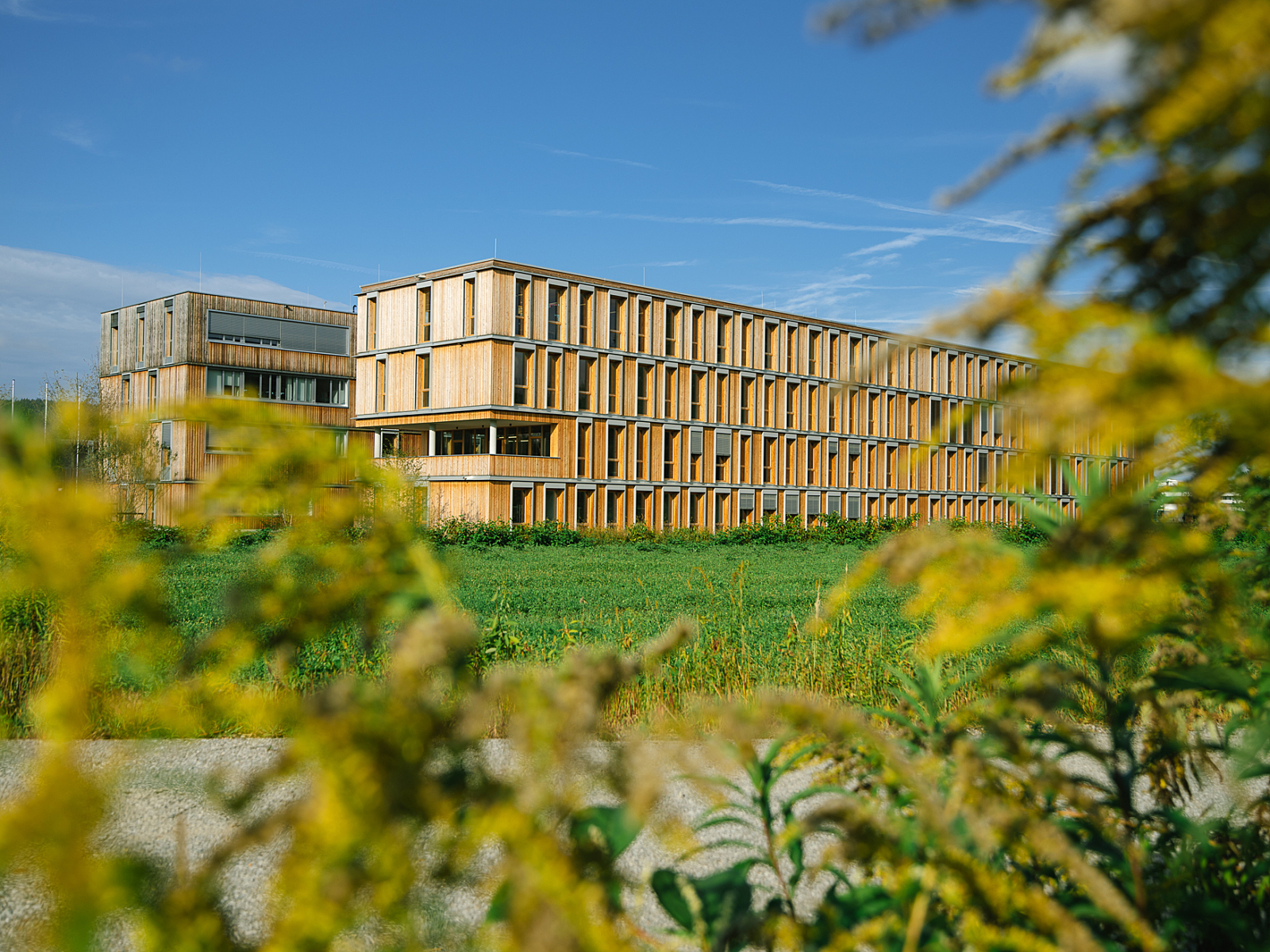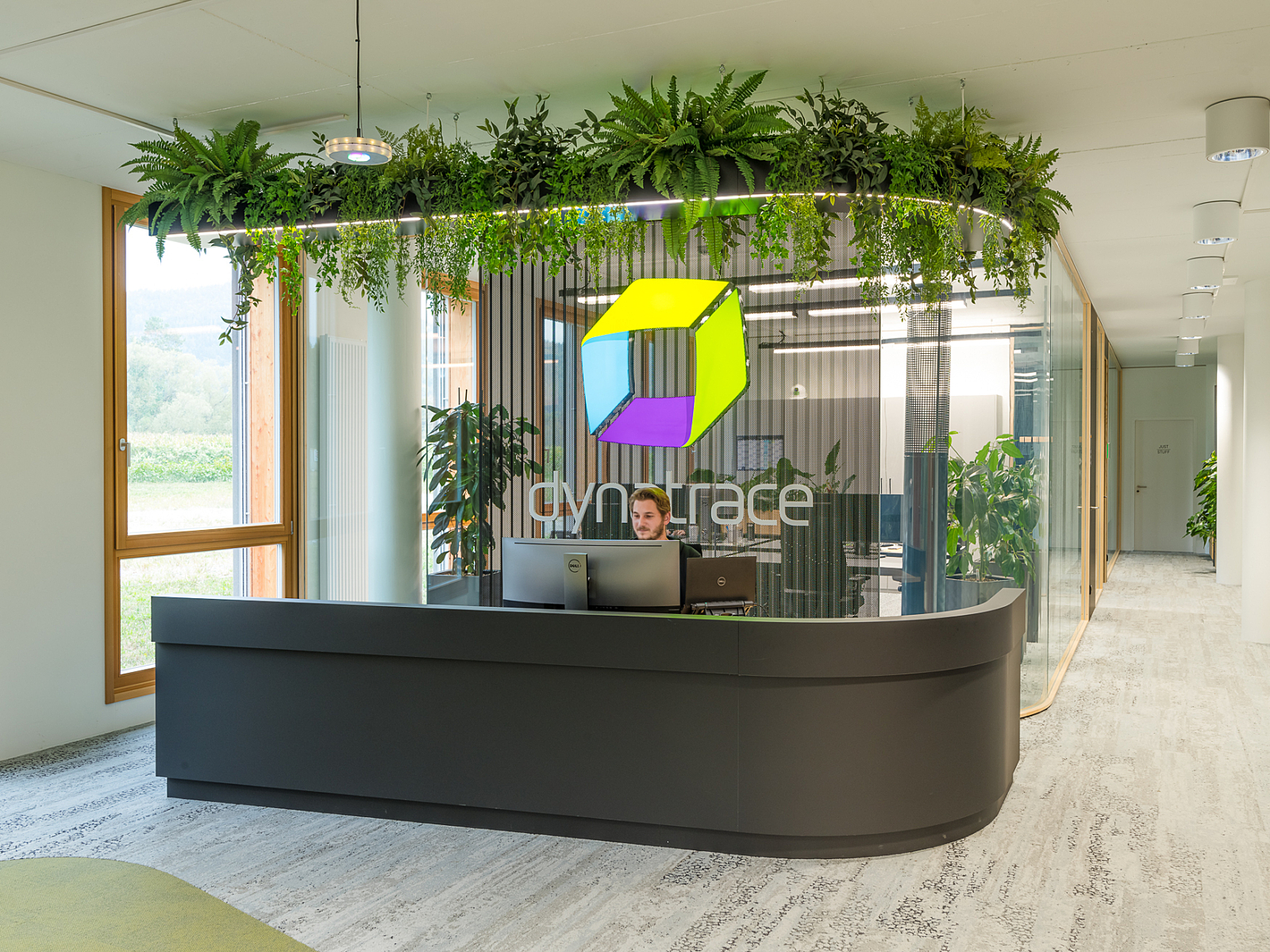 Pack your bags
Reindling. Perchten. Mountains. Woerthersee. Schlickkrapferln.
Klagenfurt am Woerthersee inspires with its diversity and liveliness. Beautiful scenery, culture, events, and numerous sights make the region an unforgettable experience. Sounds like the perfect match for you? We are happy to help you relocate.
What's going on in Klagenfurt?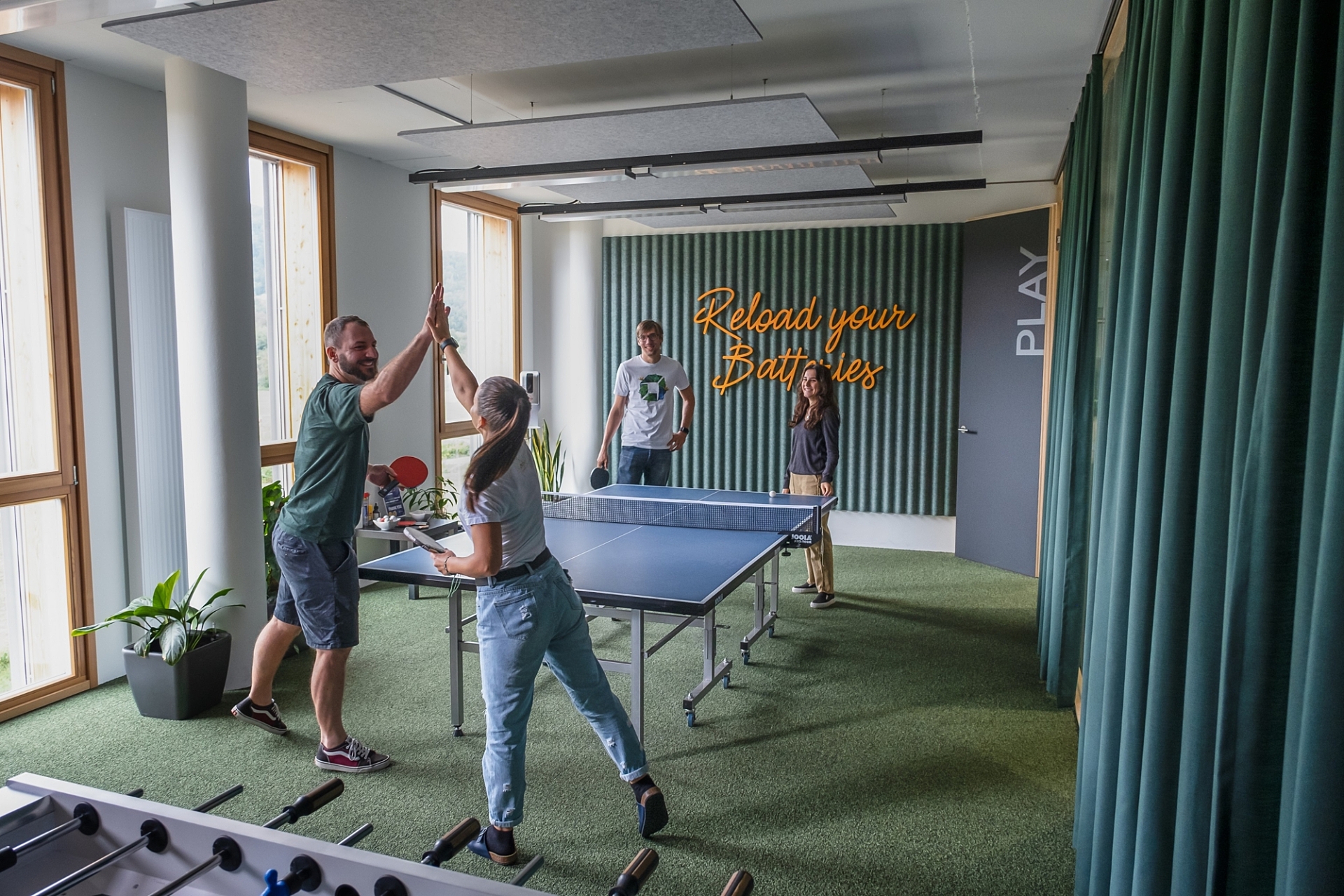 Get in touch
If you can't find the answers to your job-related questions on our careers site, send us an email to careers@dynatrace.com—we're happy to help!
Dynatrace Austria GmbH
Klagenfurt Lab
Lakeside B15b
9020 Klagenfurt, Austria

T: +43 732 908208
E: hello.klagenfurt@dynatrace.com
Other locations
You can find us all across the world. Make sure to explore our other Dynatrace offices and find the right place for you!