Welcome to Vienna and Servus.
With its panoramic view of the Viennese skyline and ample quiet and collaborative spaces, the Vienna Lab is designed to inspire innovation and big ideas. We're an international Tech Hub between our labs across the world; our perfect location at the main train station and direct connection to the airport enables our global teams to collaborate face-to-face.
Viva la pizza!
Every Wednesday, we enjoy delicious pizza from our favorite Italian restaurant at the office.
In rare air
We never (ever) get tired of watching the sun set in our very own Sundowner Lounge.
Girl power
Our meeting rooms are named after female IT icons like Hamilton, Johnson and Co.
Start something new
We're always looking to the future—focusing on developer experience and extensibility on top of the current product. And our big vision needs the best minds in software development, backend orchestration & storage, UX & product design, data science, and test automation.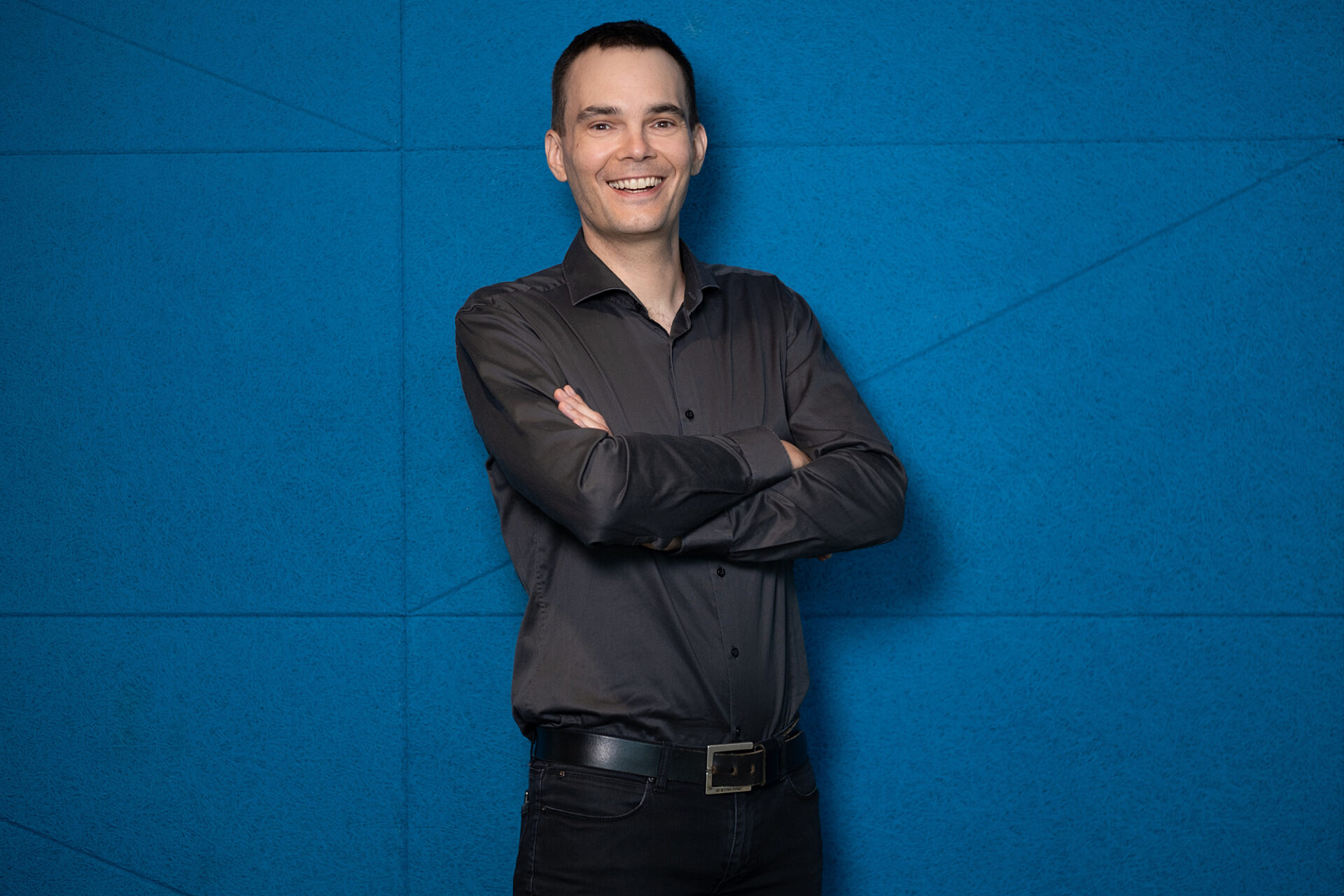 Explore our office spaces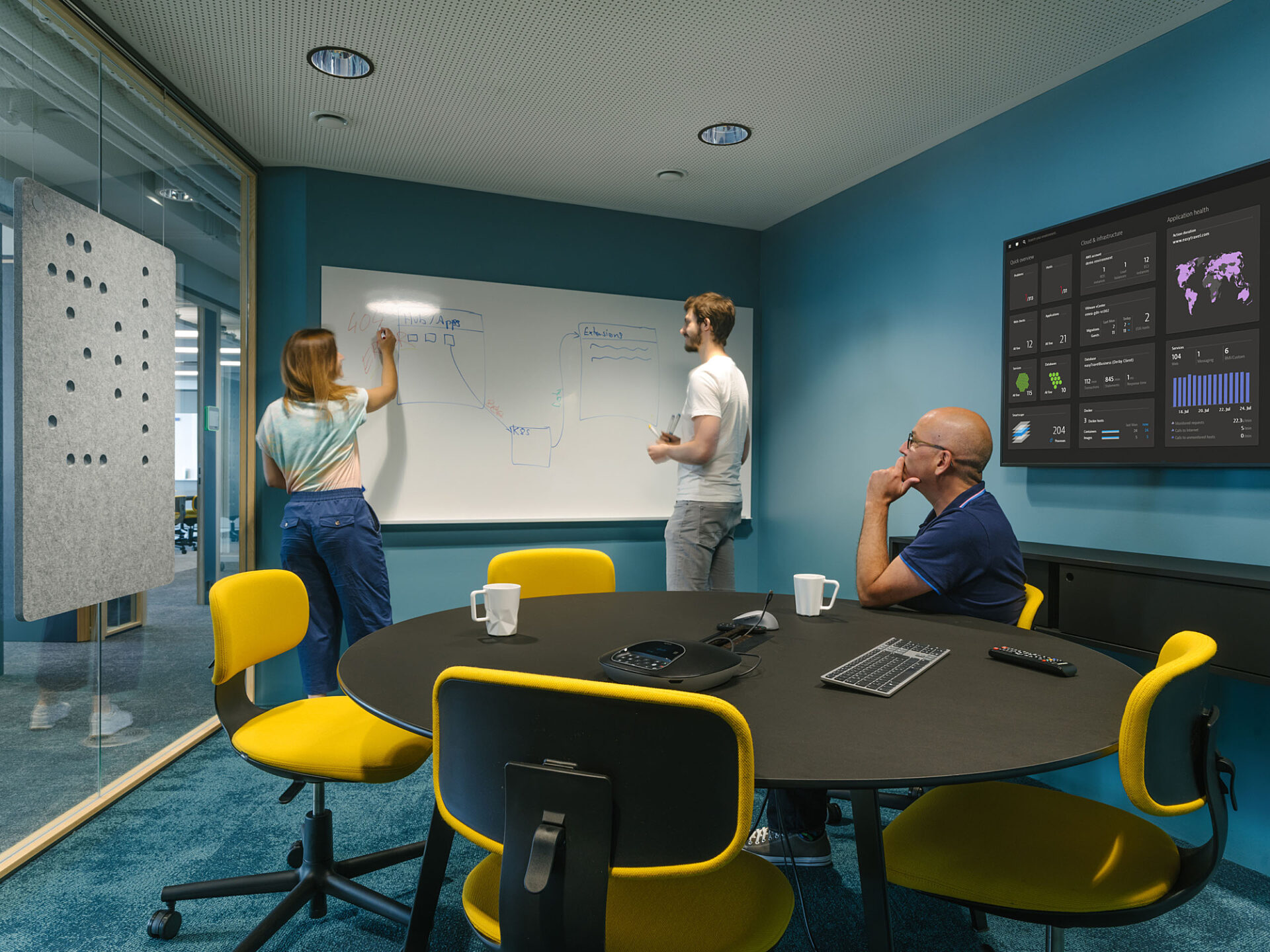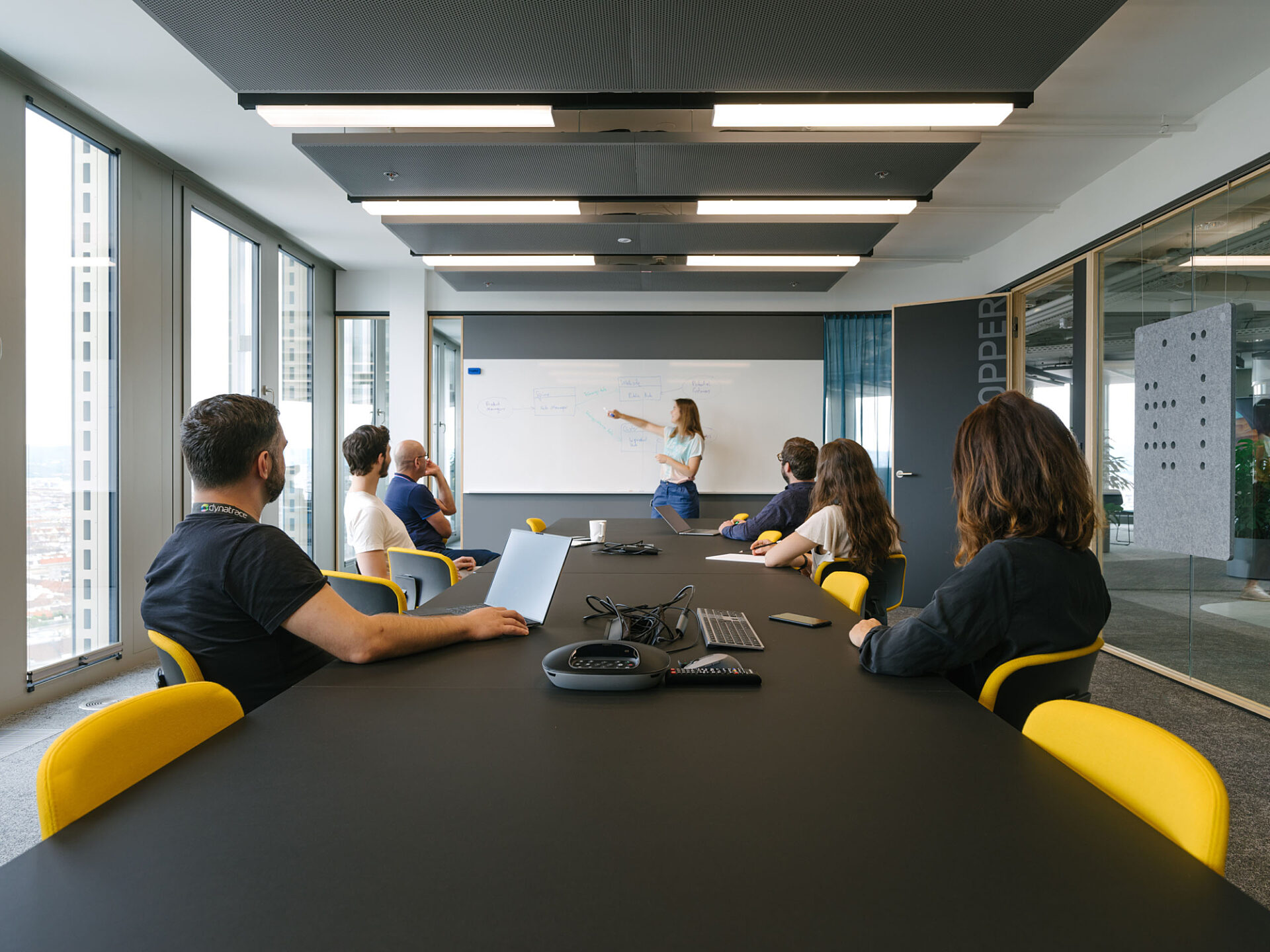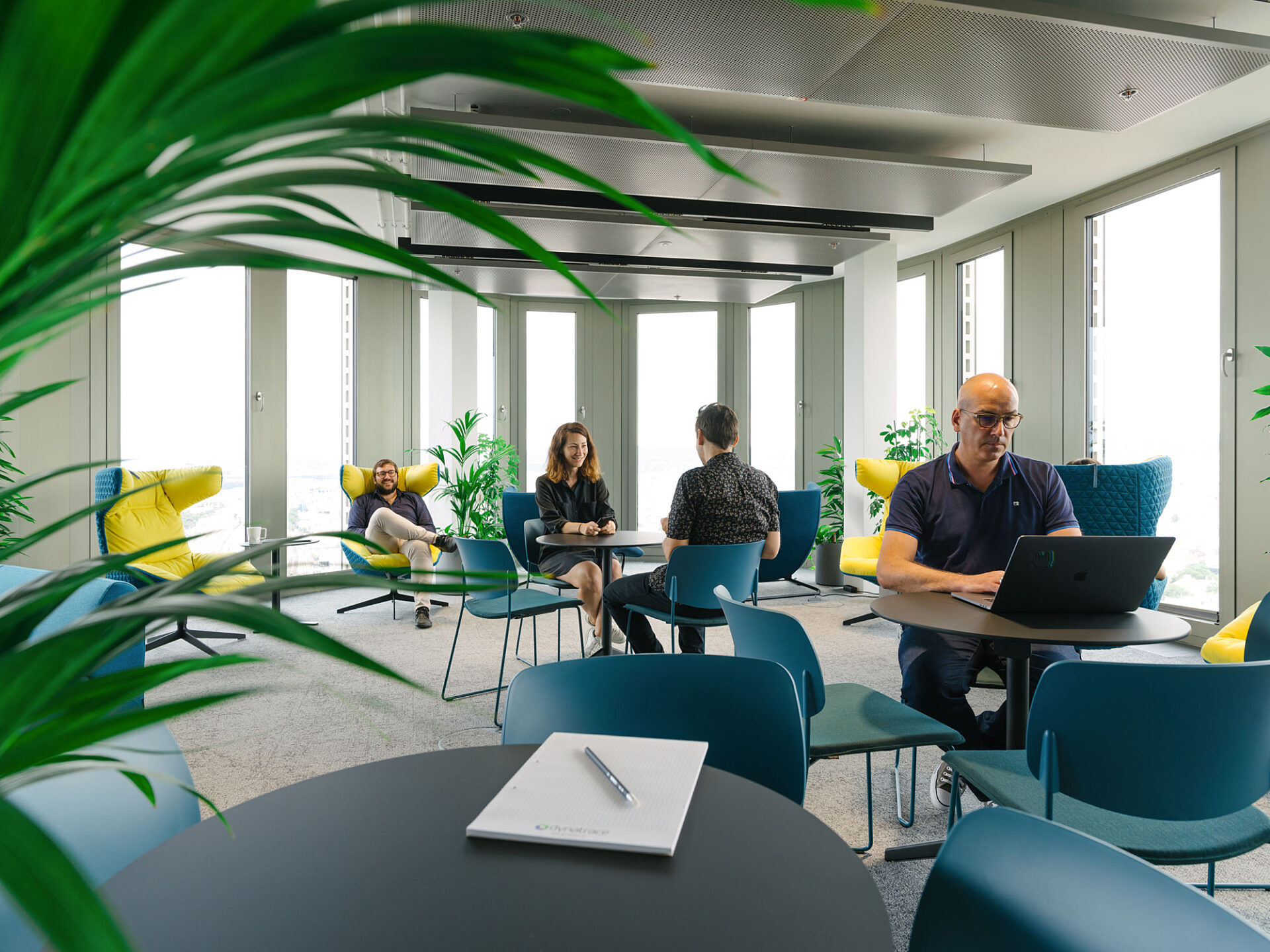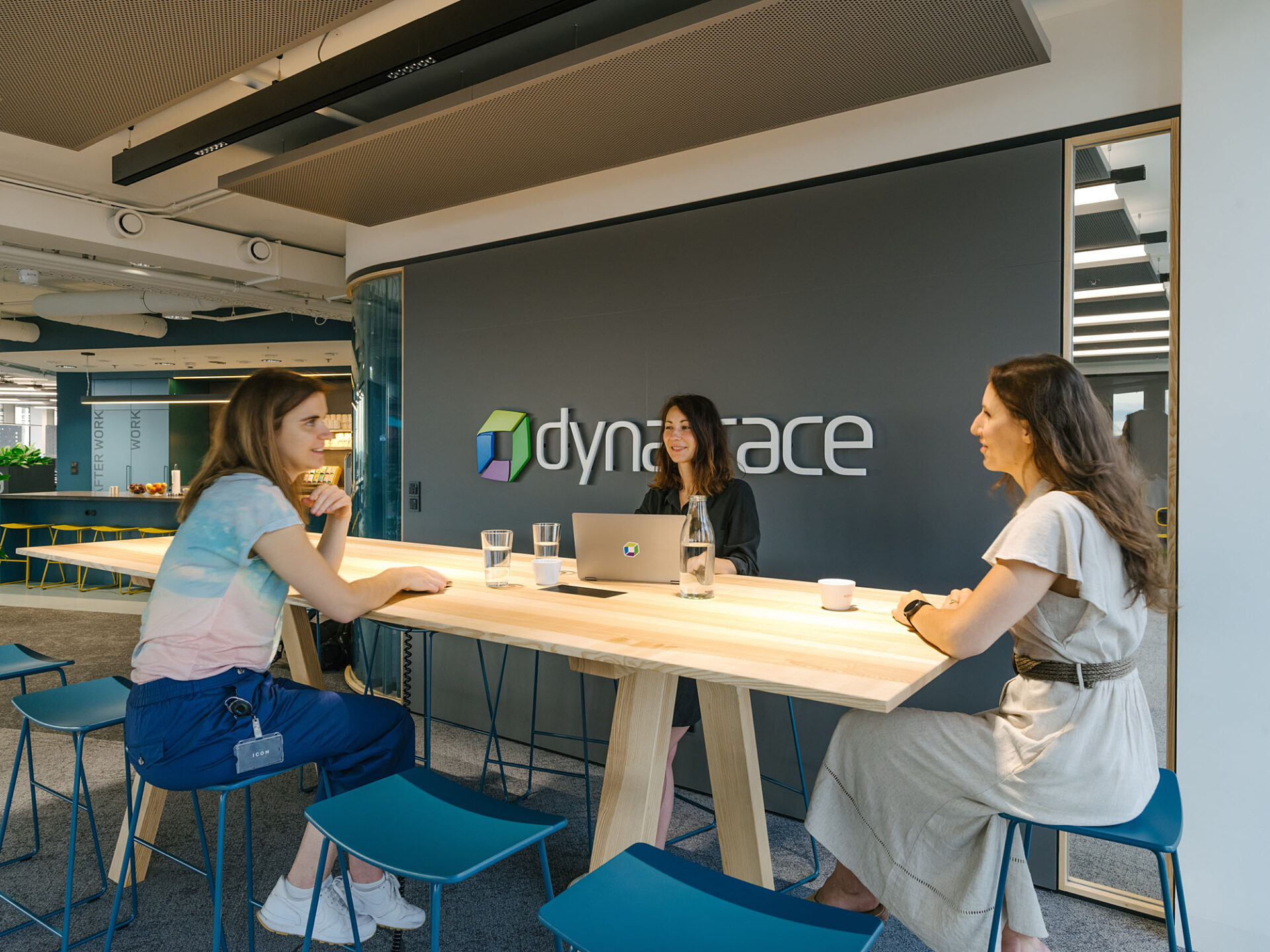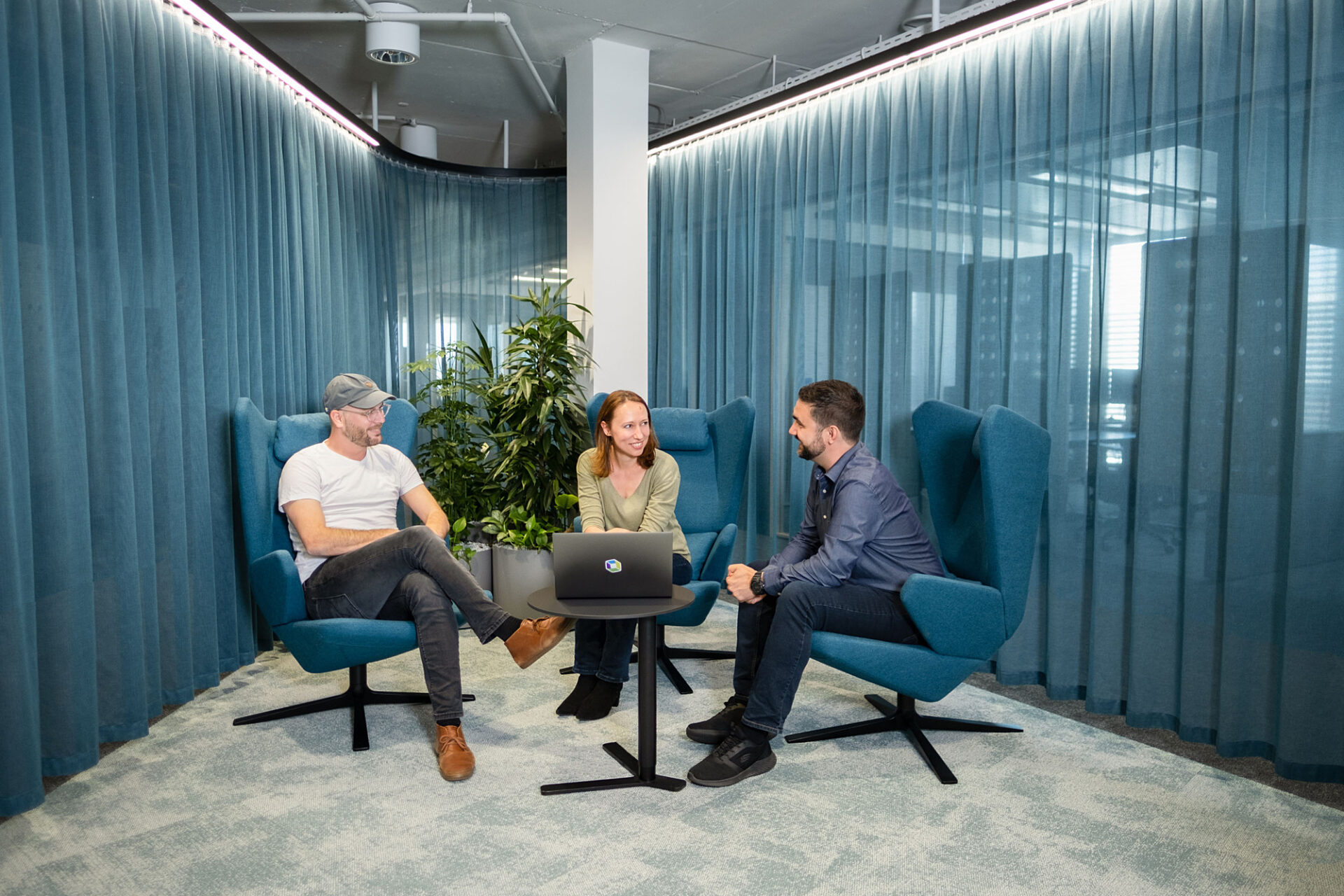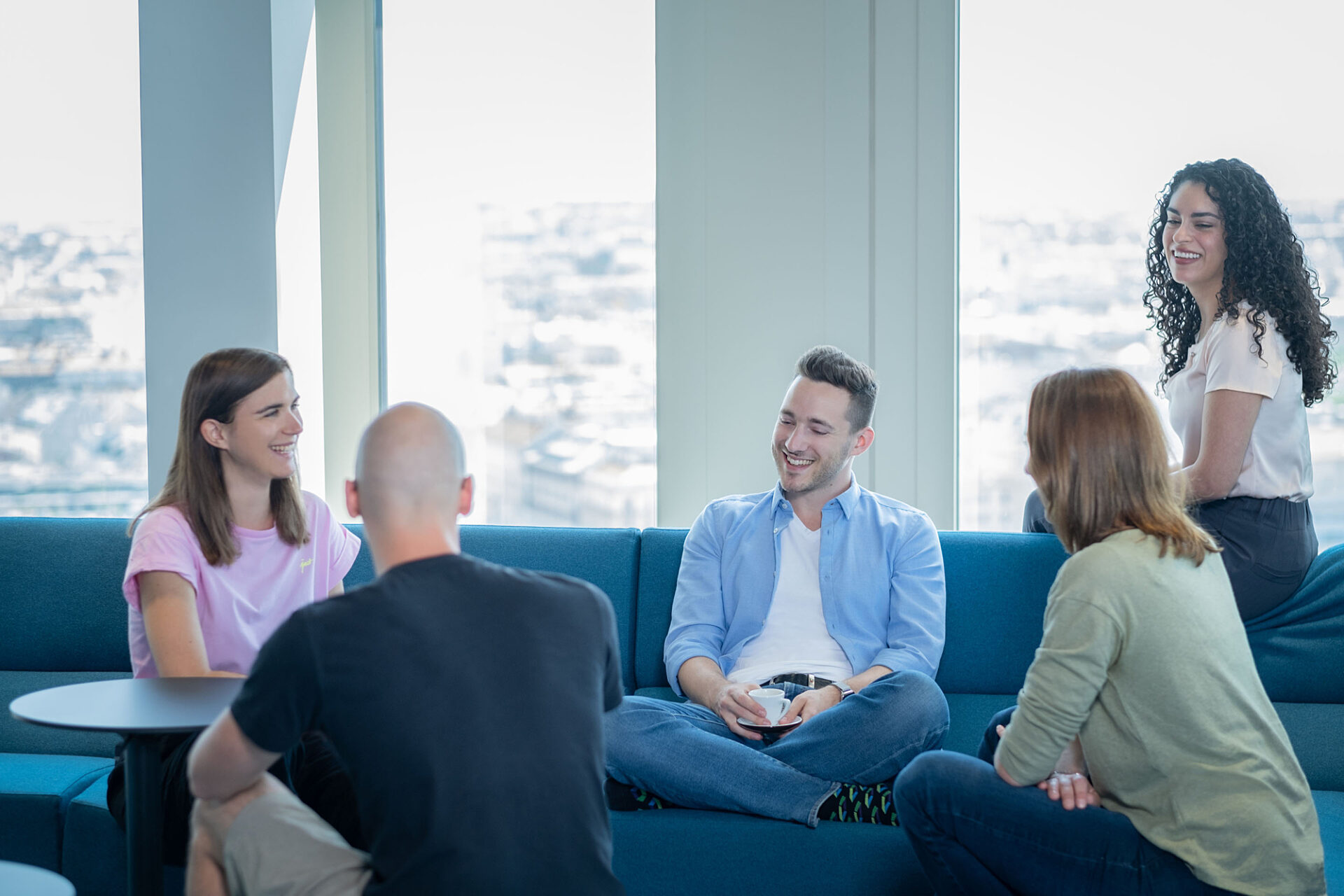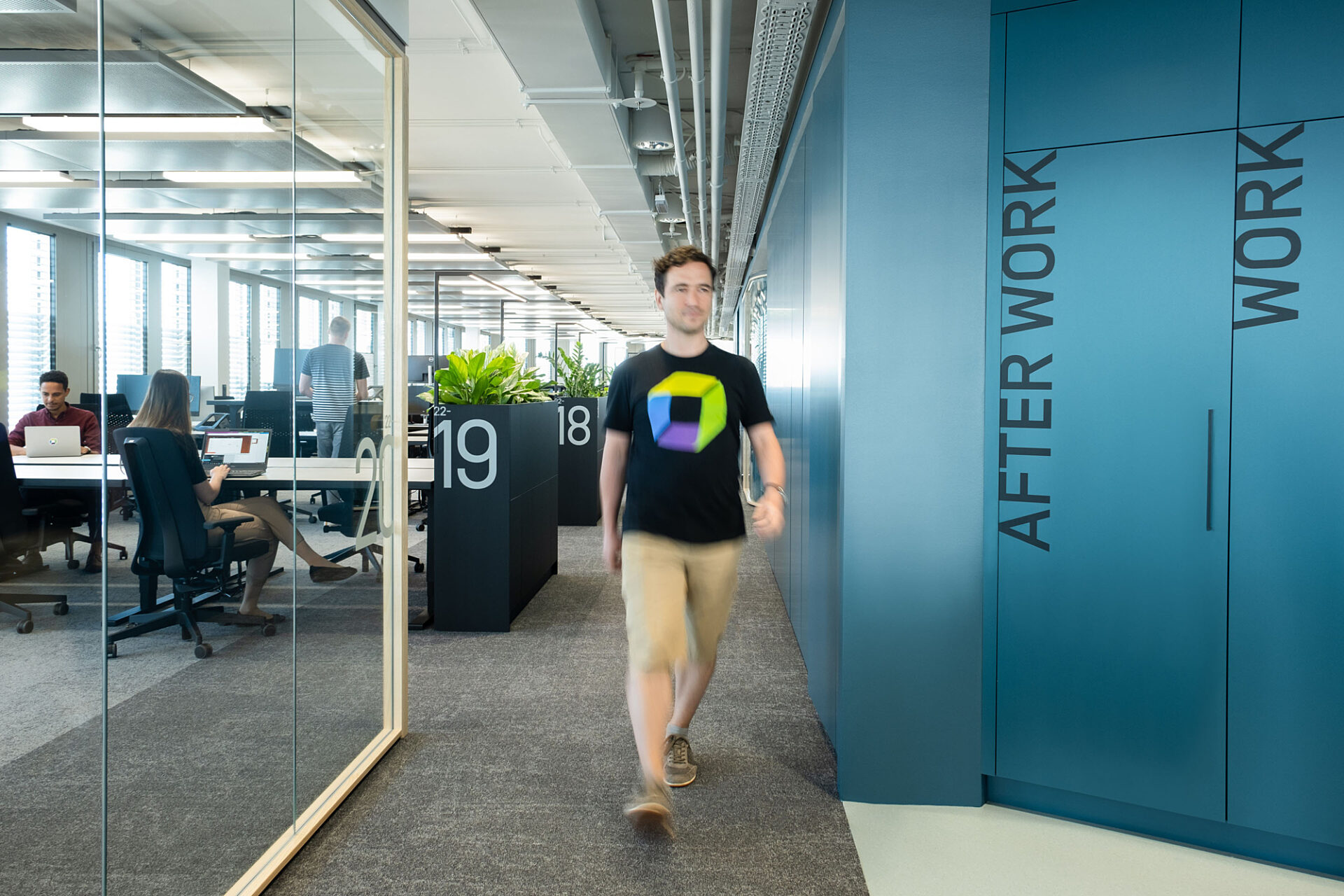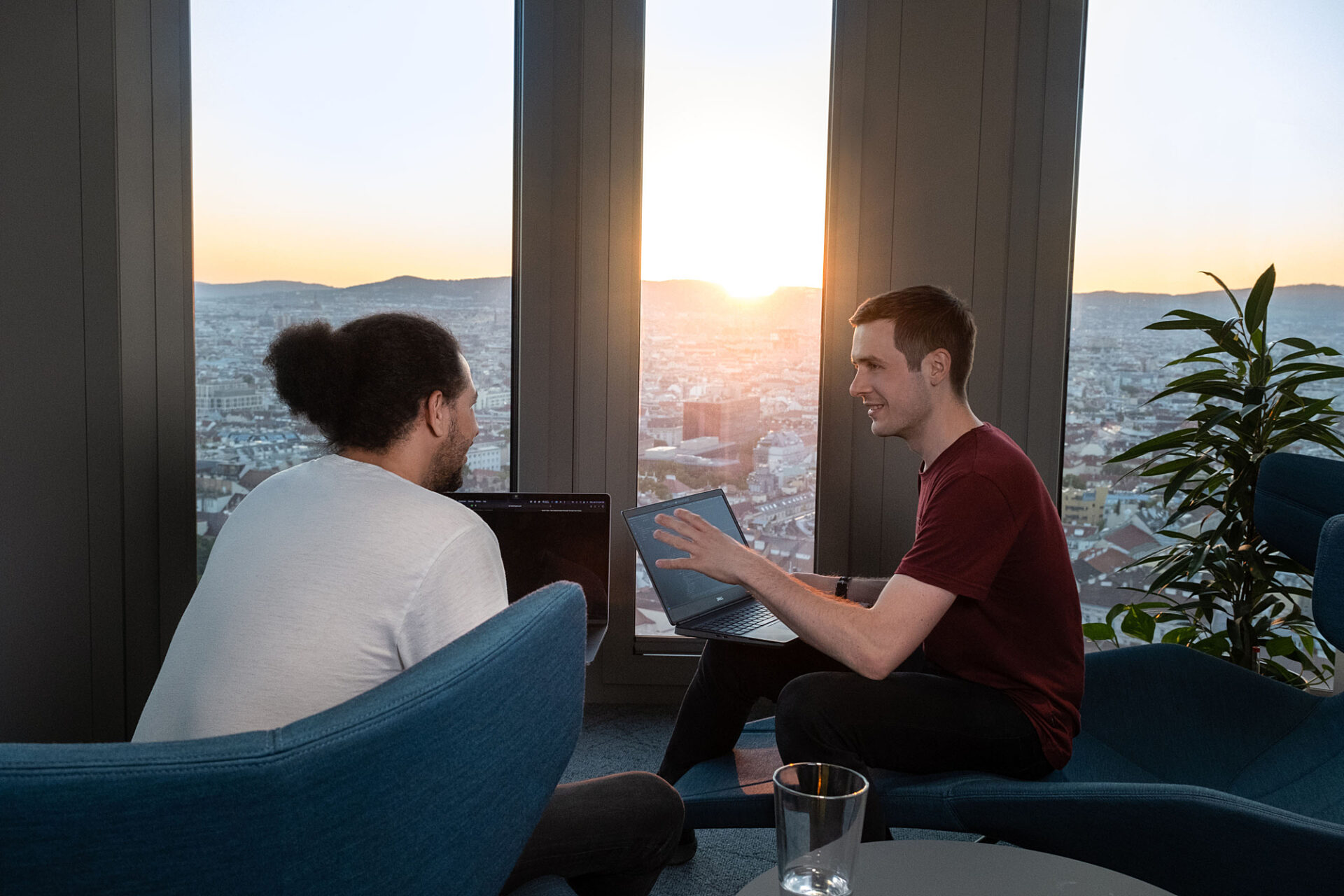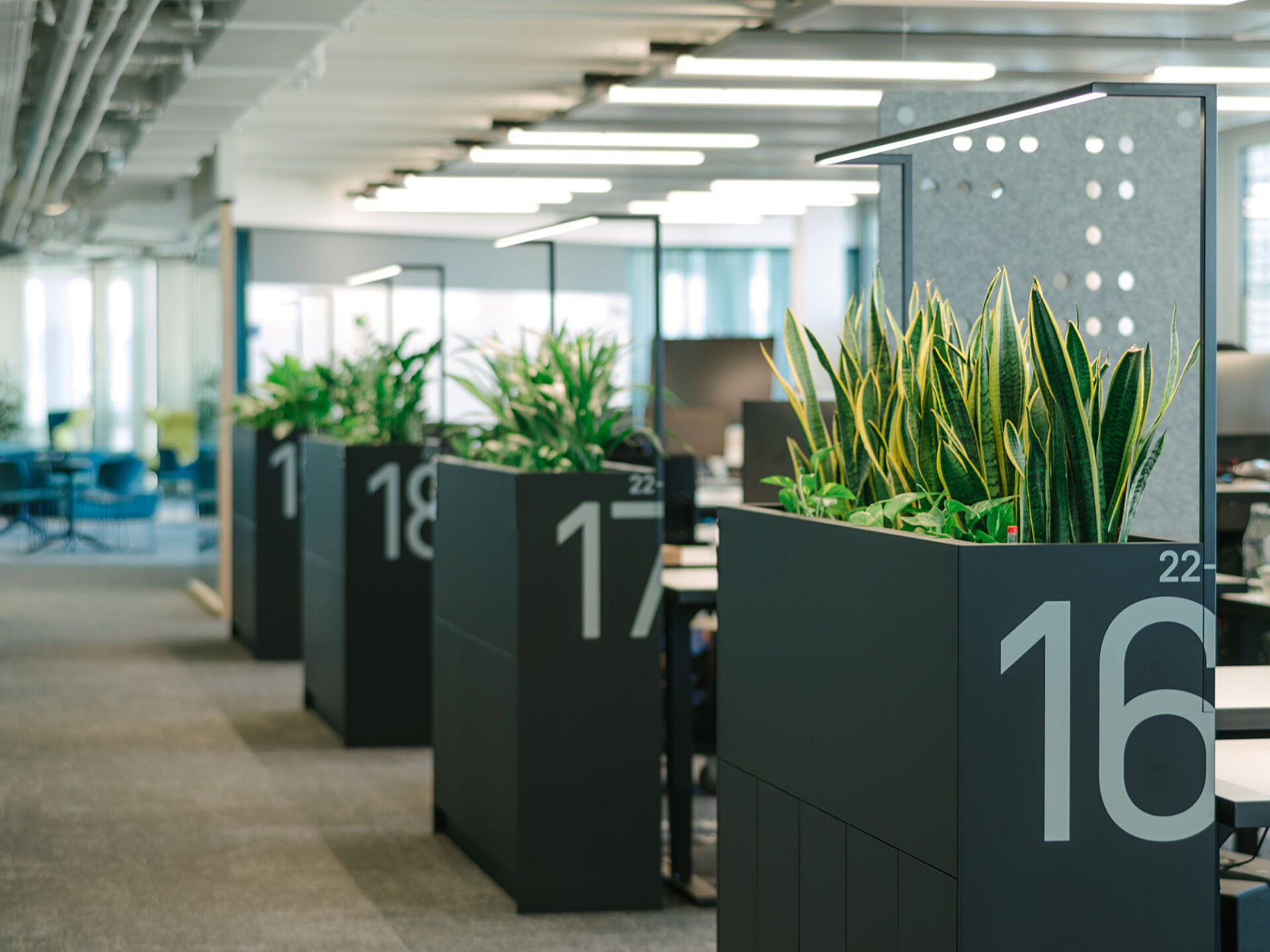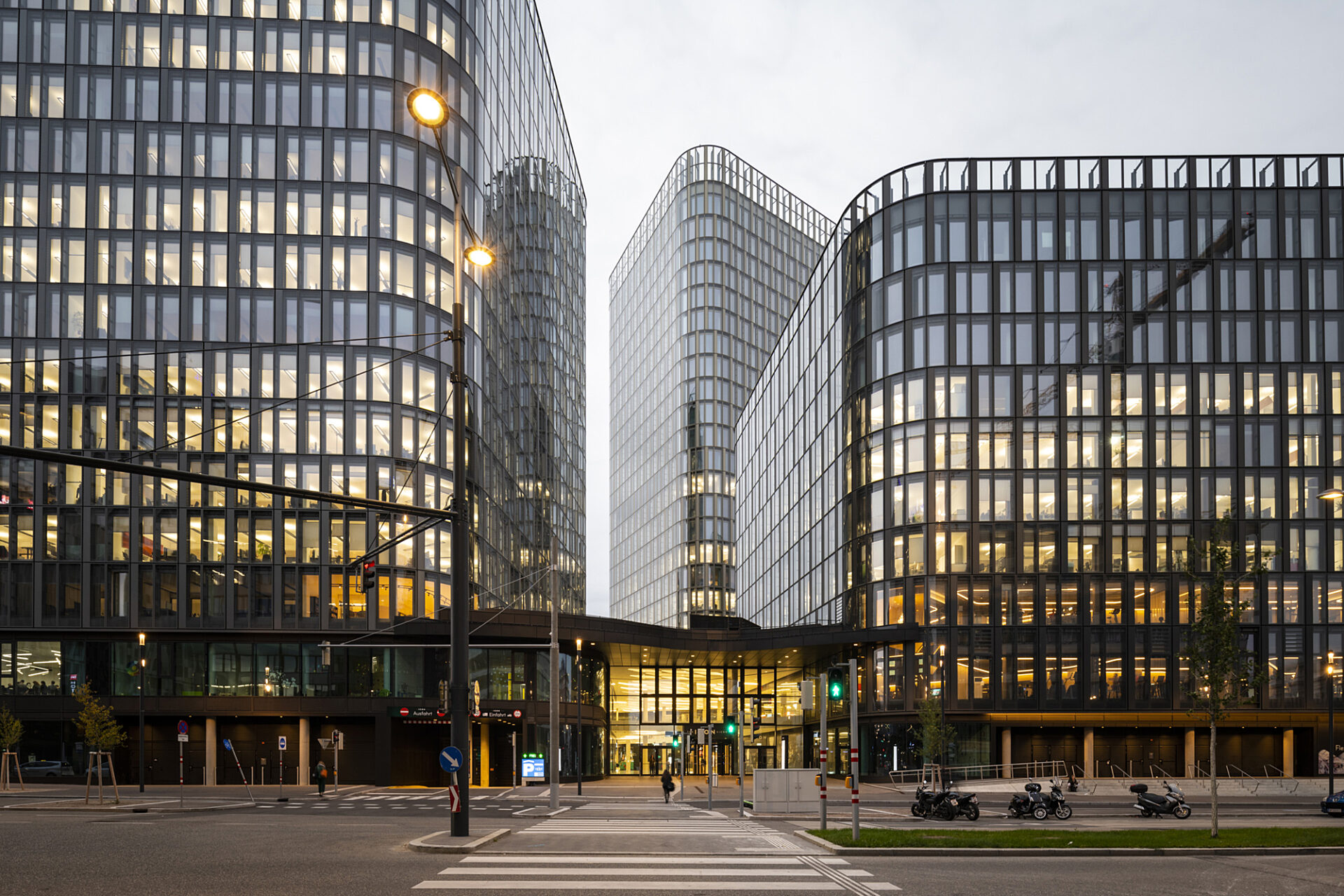 Benefits and perks
We believe in providing the environment and resources that will help you push boundaries, tackle challenges, and drive innovation, while staying happy and healthy, and balancing all that's important to you. Have a look at some examples of how we care for Dynatracers.
Hybrid work
We believe in a hybrid setting as our new work model. Choose a mix of office and home office, based on your personal preferences.
Remote work
For specific roles in our organization, fully remote work is also an option that we offer.
Flexible working hours
Choose from various different working time models, and pick the one that fits your needs best.
Employee Stock Purchases Plan
Purchase company stock (NYSE:DT) at a discounted price twice a year and become a shareholder.
Relocation support
Let our relocation support team help you with your move and arranging language courses, if needed.
International & diverse
From meetings to small talk—Dynatracers come from many different cultures and speak many languages but English is the one that connects us.
Sabbatical
Achieve some personal goals or try something new with a special working time model for a longer period off work.
Volunteer time off
Receive a day of paid volunteer time off per year, so you can support your local community however you'd like.
Personal & Professional development
Learn and grow by attending conferences, or exploring internal trainings and online courses.
Innovation Days
Enjoy quarterly Innovation Days, in which you get to spend 24 hours on a passion project alongside your colleagues.
DevOne®
Attend the developer conference in the heart of Europe, Linz AT (it helps that we're host and organizer of the event).
Latest technologies
Do your best work with the latest technologies, tools, and equipment.
Family support
Enjoy maternity and paternity leave, as well as a smooth return and flexible hours after your leave ends.
Mental health
Staying healthy physically and mentally is a huge priority for us. We continuously expand our offering of coaching and workshops for your mental wellbeing.
Commuter benefits
Enjoy discounts and perks, including reserved parking, public transportation discounts, or vouchers for walking and biking.
Ergonomic workplaces
Work the way you like with height-adjustable desks, multiple monitor setups, and ergonomic chairs. We also chip in to get you special computer glasses.
Dynatrace swag
Be a brand ambassador with lots of Dynatrace swag, along with regular gifts and goodies.
Employee discounts
Get special discounts and exclusive offers on products and services from our partners and supplies.
Cutting-edge technology
Work on the latest technologies and innovations, and create value for millions of people worldwide.
Corporate responsibility
We participate in charity actions as a company and encourage our teams to do so as well. And we shop local, organic and fair-trade.
Sports activities
Stay active with running courses, yoga classes, fitness activities and challenges, and gym discounts.
Playtime
Take your mind off work for a bit with some Mario Kart in our Sundowner lounge.
Regular team events
Celebrate success and enjoy each other's company online and in person.
Healthy snacks & Food allowance
Enjoy free cereal, fresh fruit, and coffee and tea, as well as free or discounted lunch.
What's going on in Vienna?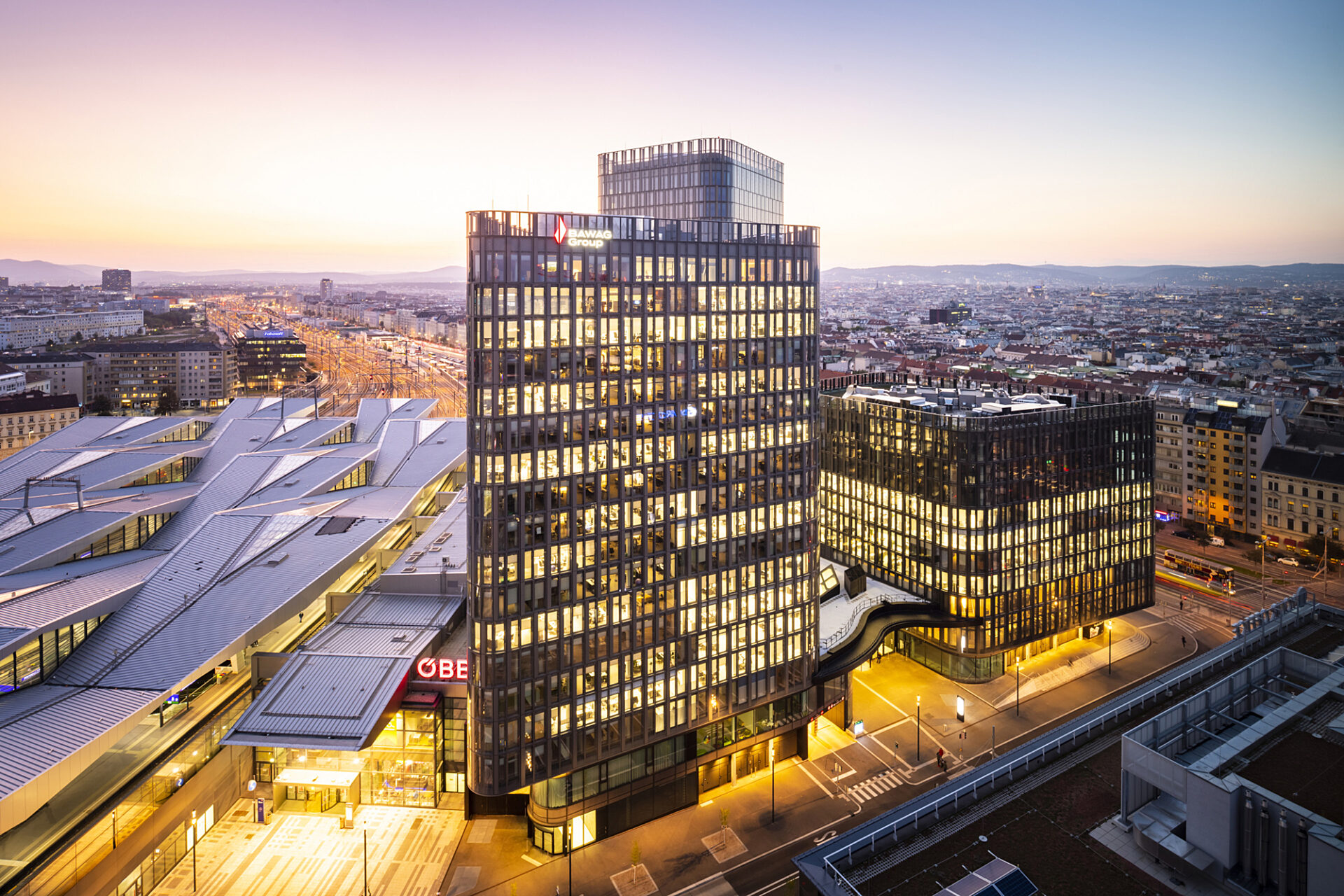 Get in touch
If you have any questions about our lab, the many job opportunities, our office spaces, or anything else, please reach out! We are looking forward to hearing from you!
Dynatrace Austria GmbH
The Icon Vienna
Tower 24, 22nd Floor
Wiedner Gürtel 13
1100 Wien

T: +43 732 908208
E: recruiting.austria@dynatrace.com
Other locations
You can find us all across the world. Make sure to explore our other Dynatrace offices and find the right place for you!