Our podcast: Real Talks
Listen to real conversations with Dynatracers.
Hear from the people behind the tech
Step into the world of those who shape our culture and innovate on our platform. Get to know our team members, discover what motivates them, and get insights into the #DynatraceLife.
Listen on your favorite platform
Meet the host, Sue Quackenbush
Sue is our Chief People Officer and visionary people and culture leader. She's all-in on employee experience and champions a people-first culture. In each episode, she invites a Dynatracer to chat about what motivates them, their career, passions, and challenges.
Curious to hear more from her? Follow Sue on LinkedIn.
#4 Engaging a community to build a fanbase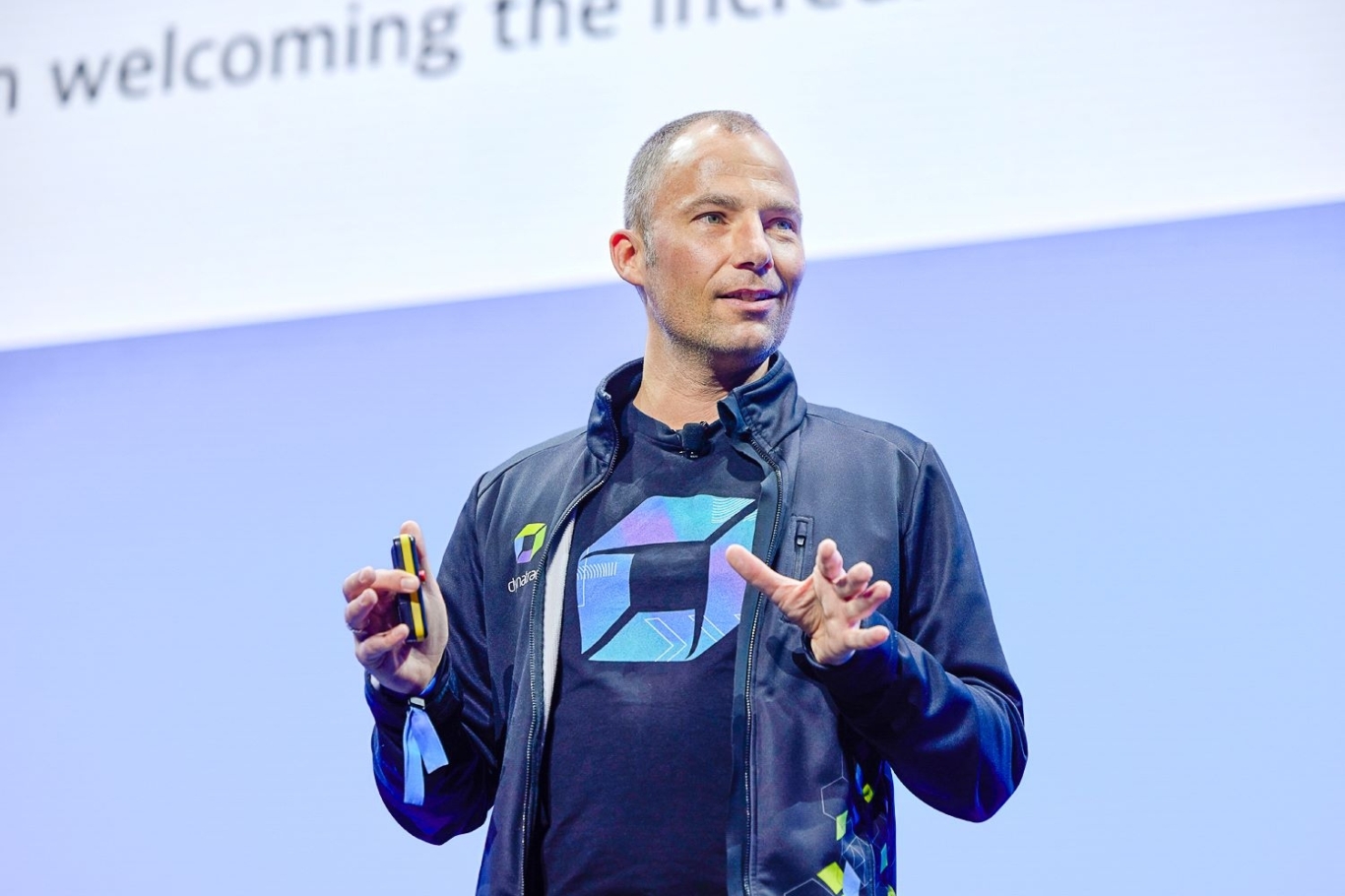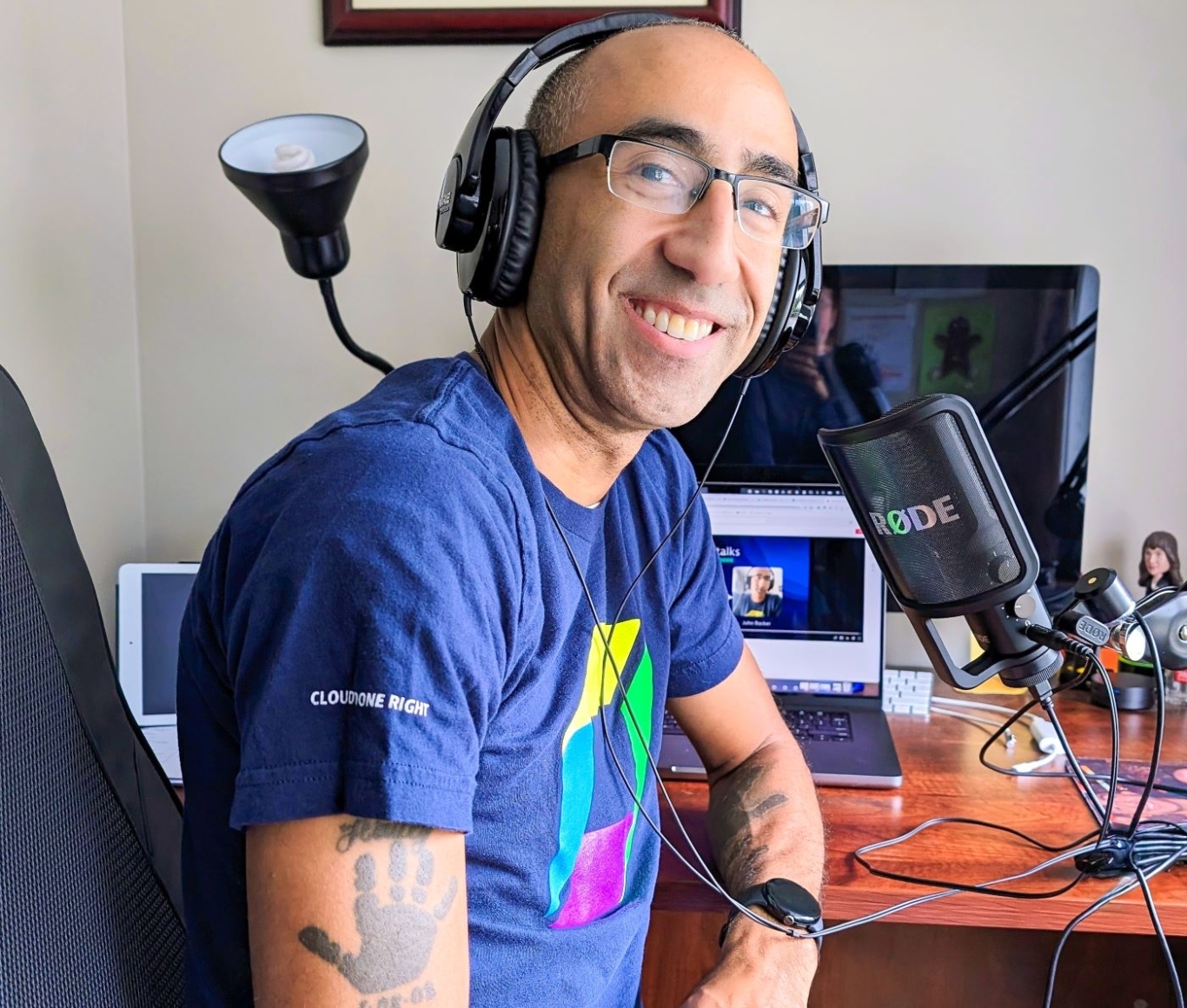 #3 The power of purpose in your career
"One of the reasons I stay is because you're empowered to make recommendations, make decisions, and push the reasons why you feel that way. So you have that seat at the table to say, I think we should be doing this because it will lead to X, Y, Z."
John Rocker, Social Media Director
Find out more about the power of purpose in your career:



#2 Why you should follow your inner passion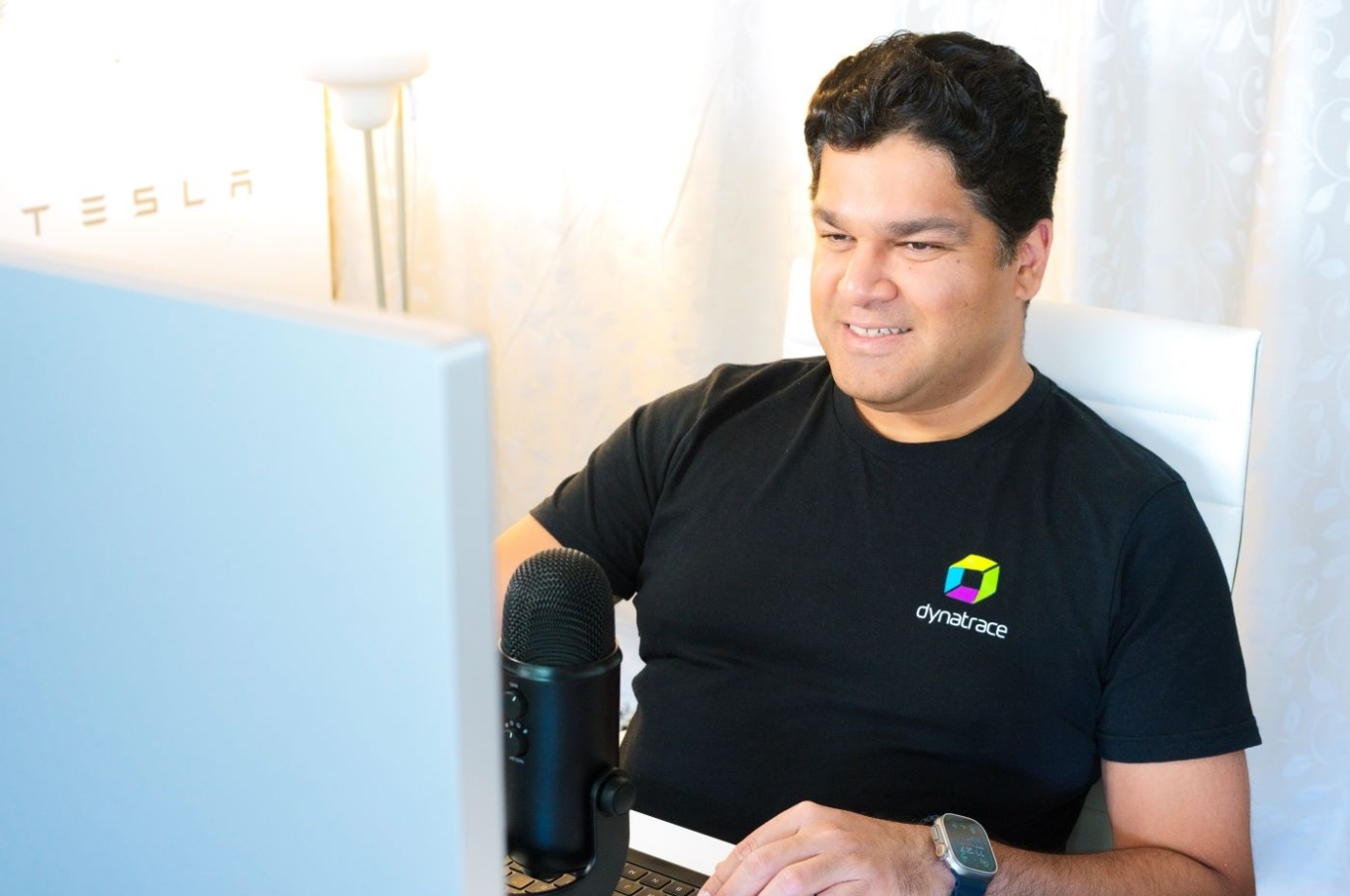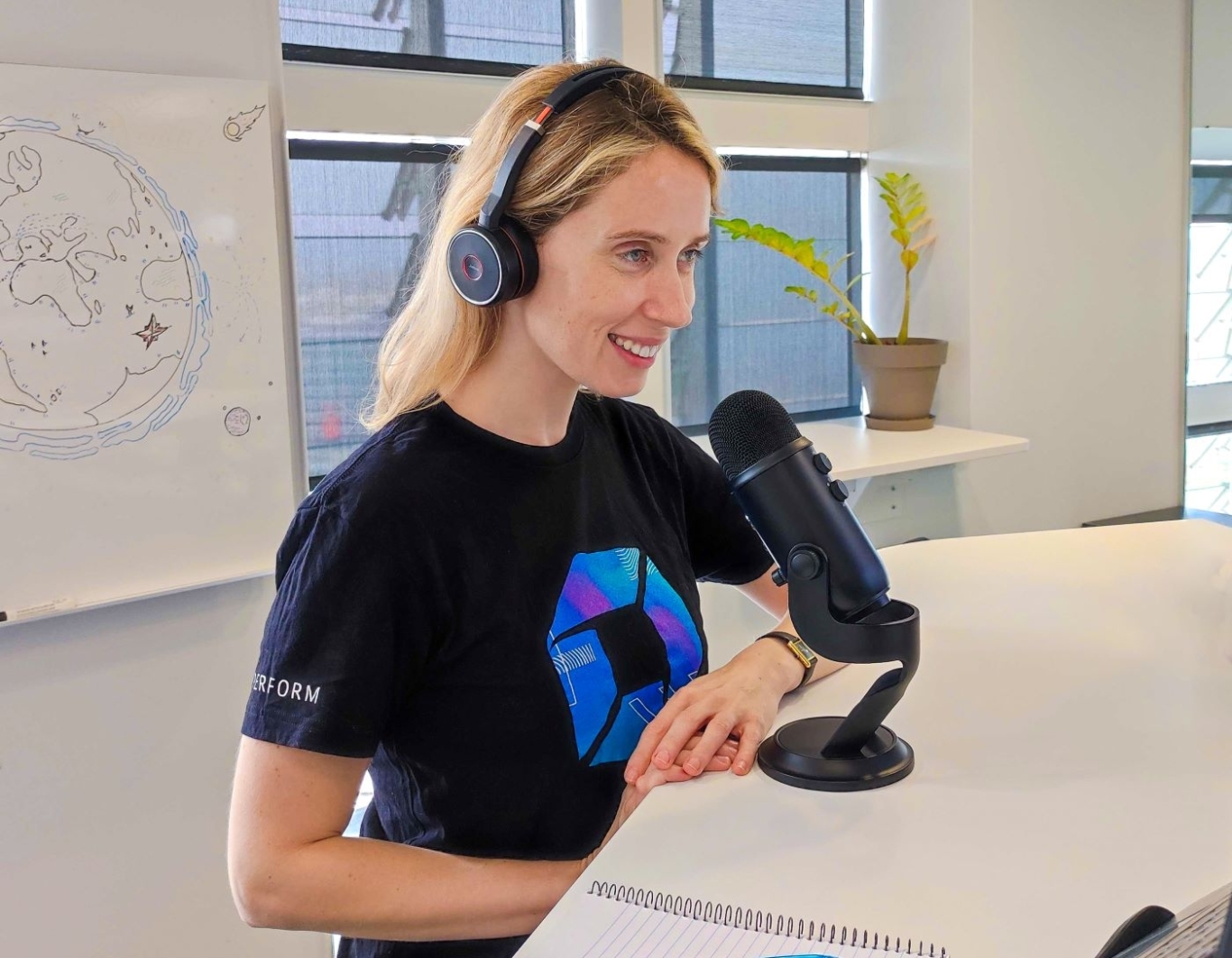 #1 How role models can impact your life
Tatiana Gottlib, leader of our Barcelona Lab and Director of Dynatrace ONE, dives into the transformative power of mentorship. As a leader in the tech industry and role model to many, she shares candid stories about the guidance she has received and its impact on her journey.
Discover her insights on how to seek and become a role model for someone else. Are you ready to be the change in someone's story?
Tune in and learn how: