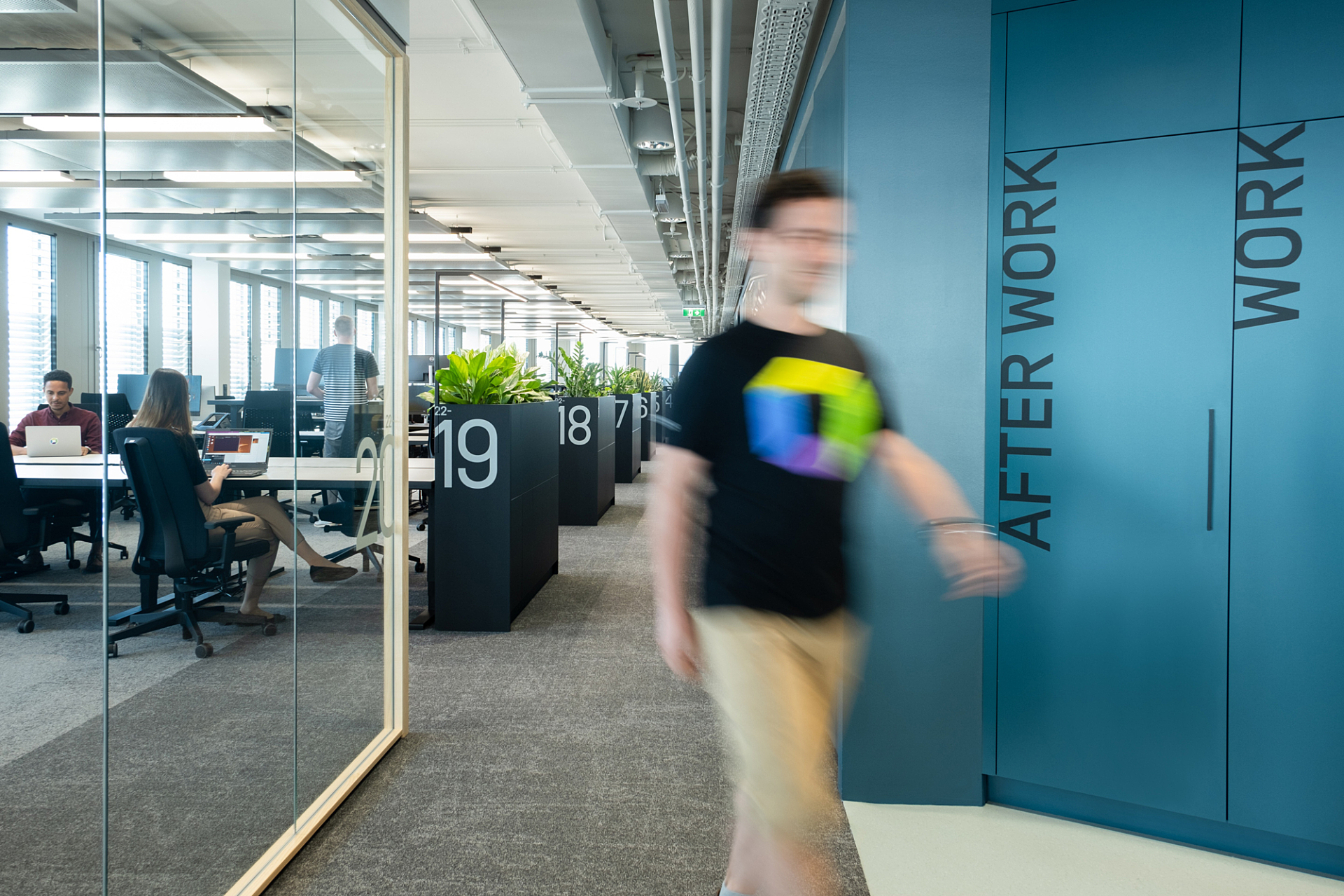 Locations
Each of our global offices is designed to inspire innovation, collaboration, and big ideas. Here, we get together to make the magic happen.
Welcome to the Dynatrace galaxy!
We're more than 4,200 experts strong, have over 60 offices globally, and are growing steadily. So, pick your favorite location and join us.
Featured locations
Europe, Middle East & Africa
About our office spaces
We call it "The Galaxy". To keep setting new technological standards with our product, we need places that reflect our unique culture, support our work needs, and encourage creativity. Our environments are designed to boost innovation, with ample perks to help you do your best work. And from team collaboration rooms, open spaces, and gaming areas to private study pods, we provide you with the spaces that work best for you.